Kate Middleton is not only a style icon, but also a champion of British fashion. As a member of the royal family and a representative of the UK, it's no surprise that she frequently totes accessories from homegrown brands.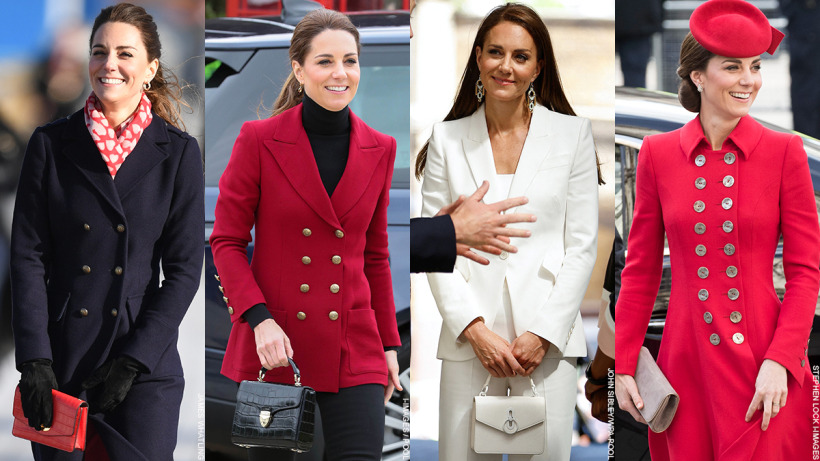 Plus, her position as a royal demands the best of the best—and British bag brands are known worldwide for their quality and craftsmanship.
From the sleek and sophisticated to the practical and functional, Kate's handbag collection is full of covetable designs from some of the UK's most beloved brands. Join us as we take a closer look at the British bag brands that Kate Middleton carries on repeat!