Heels are a staple in any fashion-forward women's wardrobe, but finding the perfect pair can be a challenge. Luckily, we have a royal style icon to turn to for inspiration: Kate Middleton!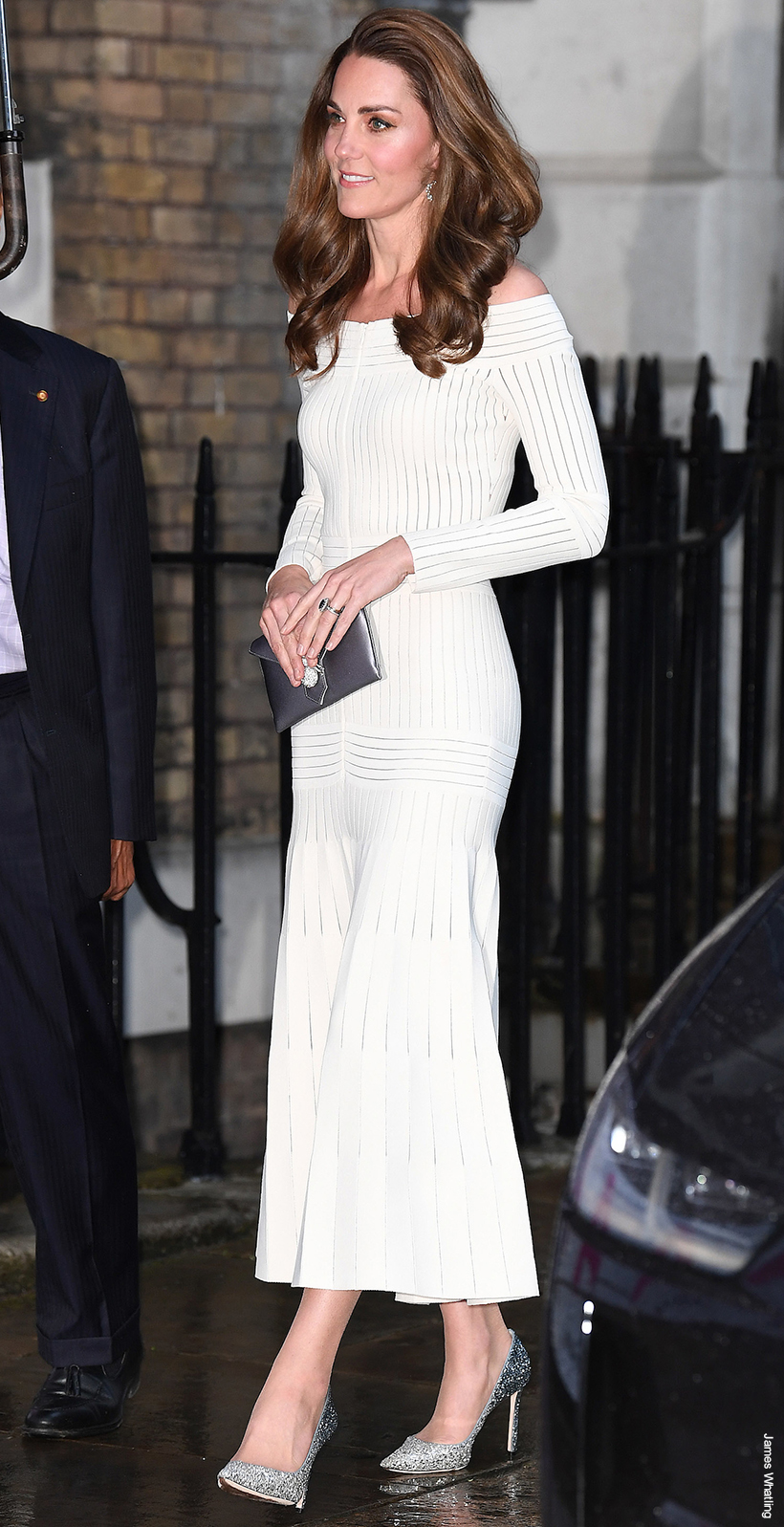 The Princess of Wales is renowned for her impeccable style, and her shoe collection is no exception. From classic pumps to strappy sandals, Kate's worn gorgeous heels from some of the most prestigious designers in the world over the last twelve years.
She's also mastered the art of finding heels that are both stylish and practical—comfort is essential when you're touring hospitals, visiting schools, conducting walkabouts, and holding receptions day-in day-out.
In this article, I'll reveal the seven luxury heel brands that Kate always turns to for her footwear needs. I'll share her go-to heels that are perfect for every occasion.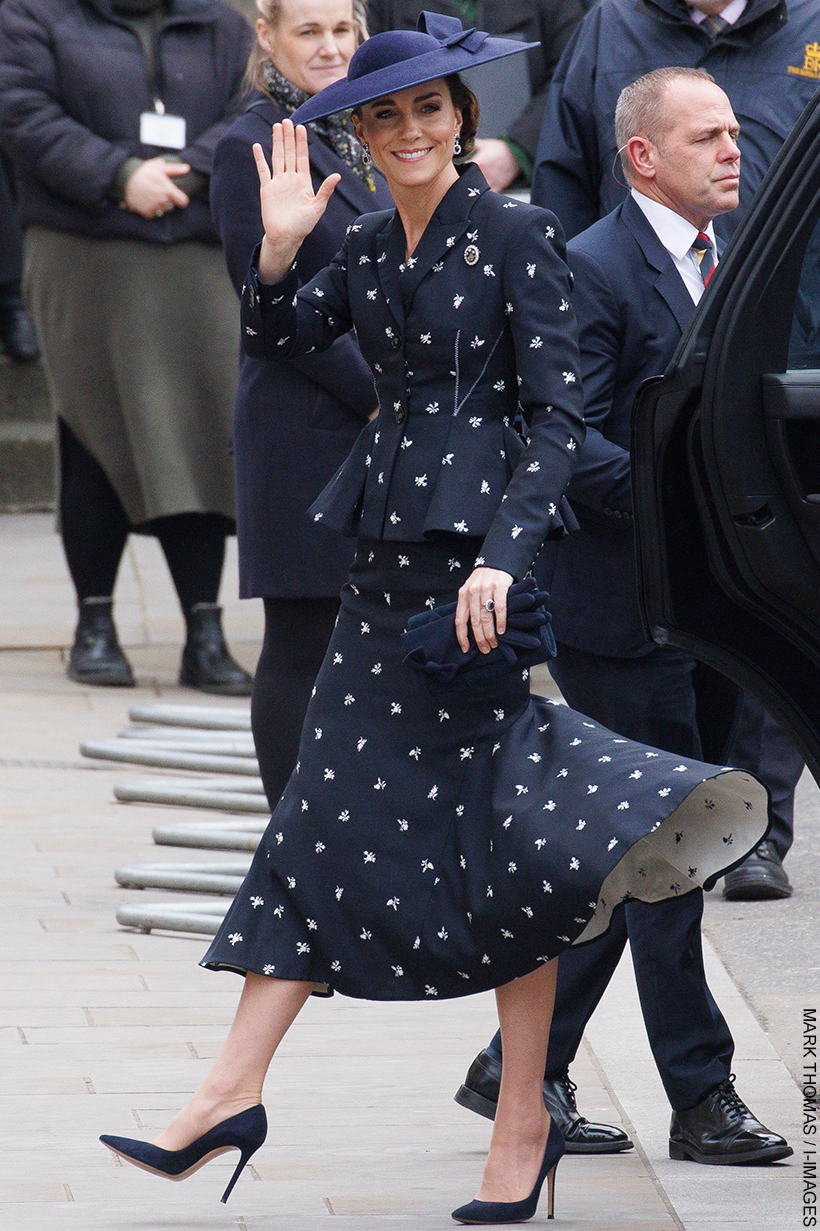 Looking for the perfect pair of pumps that balance style and comfort? Let Kate be your guide and shop her go-to brands—whether you have a special occasion on the horizon or need a good pair of heels for the office!