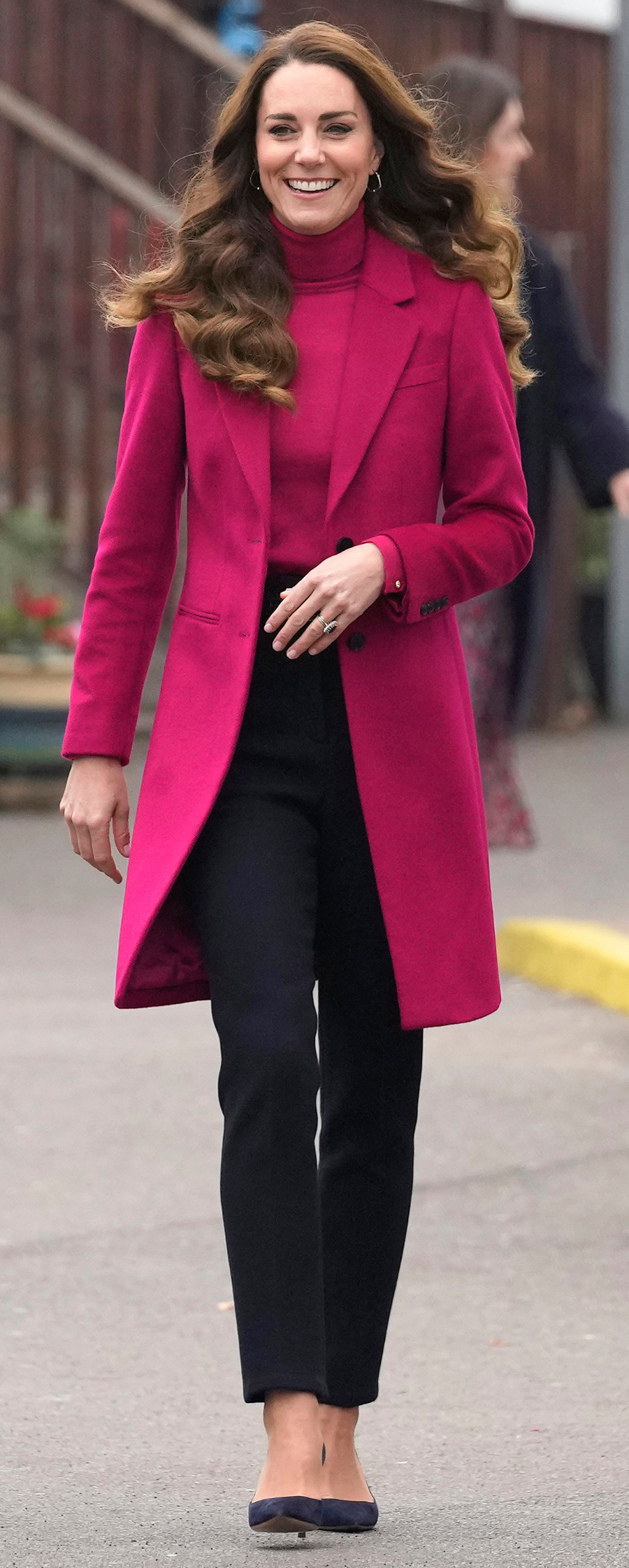 How to dress like Kate Middleton
Do you want to copy Kate's style?
You're in good company, there are thousands of people who love Kate, want to emulate her elegant style and copy her outfits. Whether you want to replicate her casual looks or you need a little workwear inspiration, you've come to the right place.  On this site, I archive Kate's public appearances, catalogue the exact items she's worn and provide you with fashion tips.  Read on for more!
Kate's outfits:
Browse our archive of Kate's outfits to see photos and get style inspiration (plus, read about Kate's latest work).
Items worn by Kate:
In the wardrobe section, I list the individual items Kate wears.  You can browse to learn more about the pieces in her closet, see how often she wears each piece and how she styles them.
Fashion tips - how to copy Kate's style:
Coming soon! I'm in the process of adding a section to the site that will give you fashion tips and explain how to get Kate's style for yourself.  For now, I've included some tips for dressing like Kate Middleton below (including where she shops and where you can buy her clothing).
Where Kate does Kate Middleton shop?
I frequently get asked "where does Kate Middleton shop", "where does Kate buy her clothes" and "which brands does Kate wear most often".  So I've added a list of popular brands below.   I've been writing this blog since 2011 and these are some of the brands I've seen Kate wear with some frequency over the last few years.  As you can see, Kate mixes designer and affordable brands together. Enjoy and happy shopping: