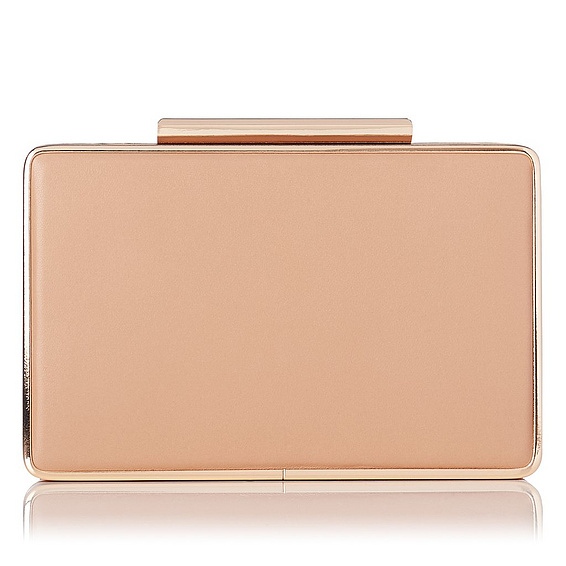 In 2016, Kate Middleton started to carry the L.K. Bennett Nina Box clutch in 'Trench' (that's the company's name for the nude coloured leather).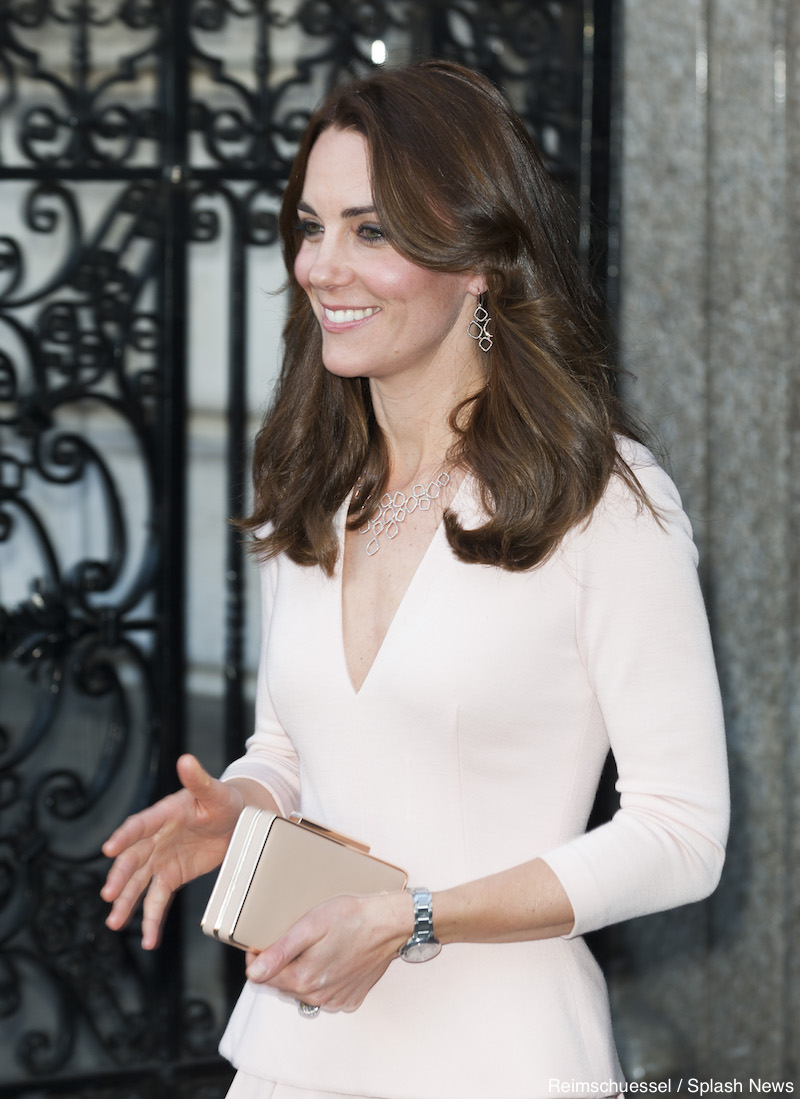 You may recall that Kate previously carried a similar box clutch from the same company? It was the Natalie in Raffia: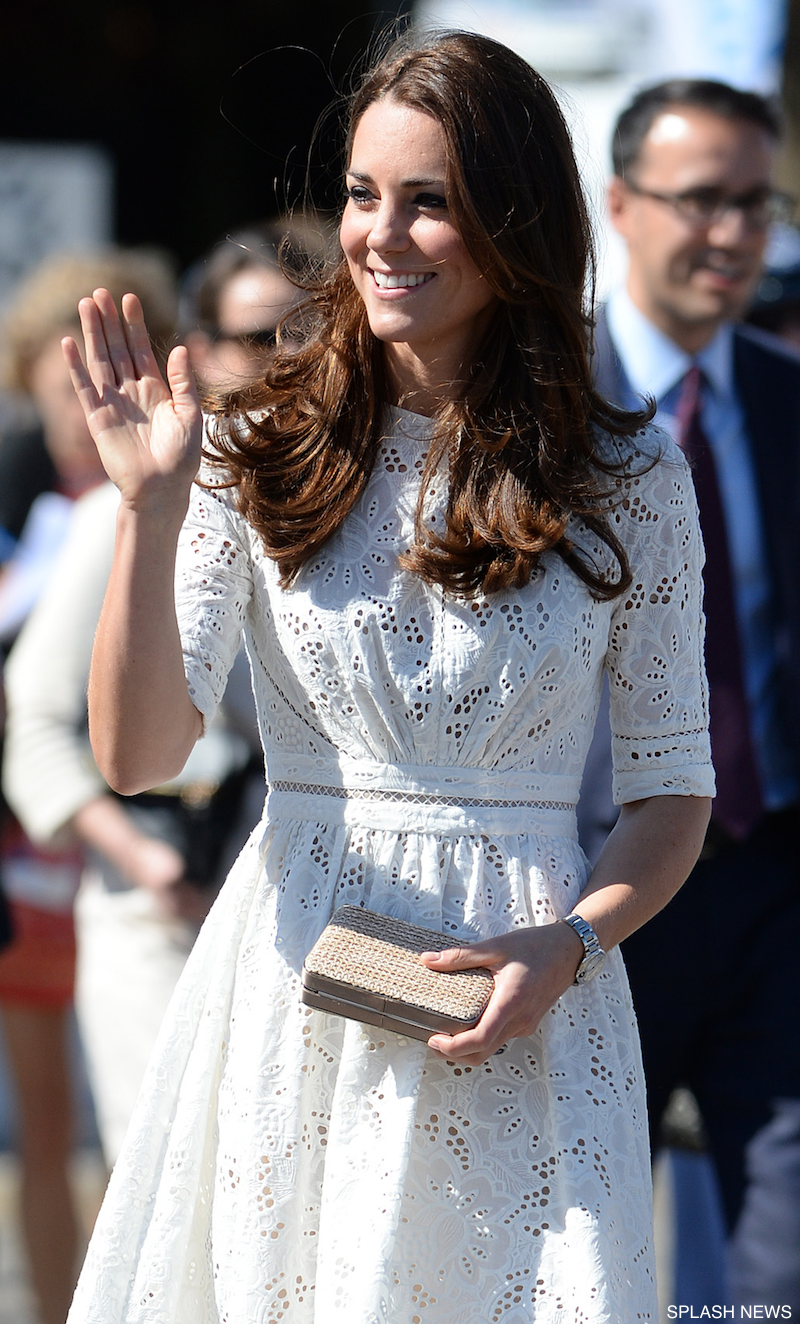 Kate carried the bag frequently between 2011 and 2016.
The Nina clutch bag is L.K. Bennett's updated version of the Natalie. The company even wrote that the Nina is modelled on the "ever popular Natalie clutch" in their product descriptions once upon a time!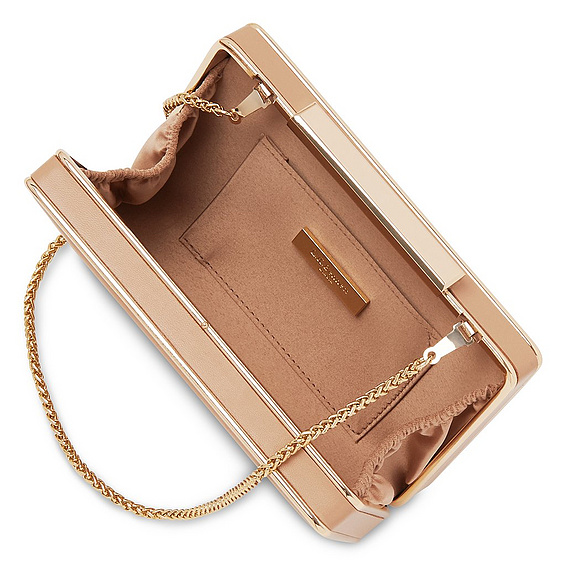 About the L.K. Bennett Nina clutch:
This box clutch bag is made from 100% leather. Like most of L.K. Bennett's shoes and accessories, the Nina bag is made in Spain.
L.K. Bennett describes the clutch bag as a "versatile piece that will complement a myriad of outfits and see you through the event seasons for years to come".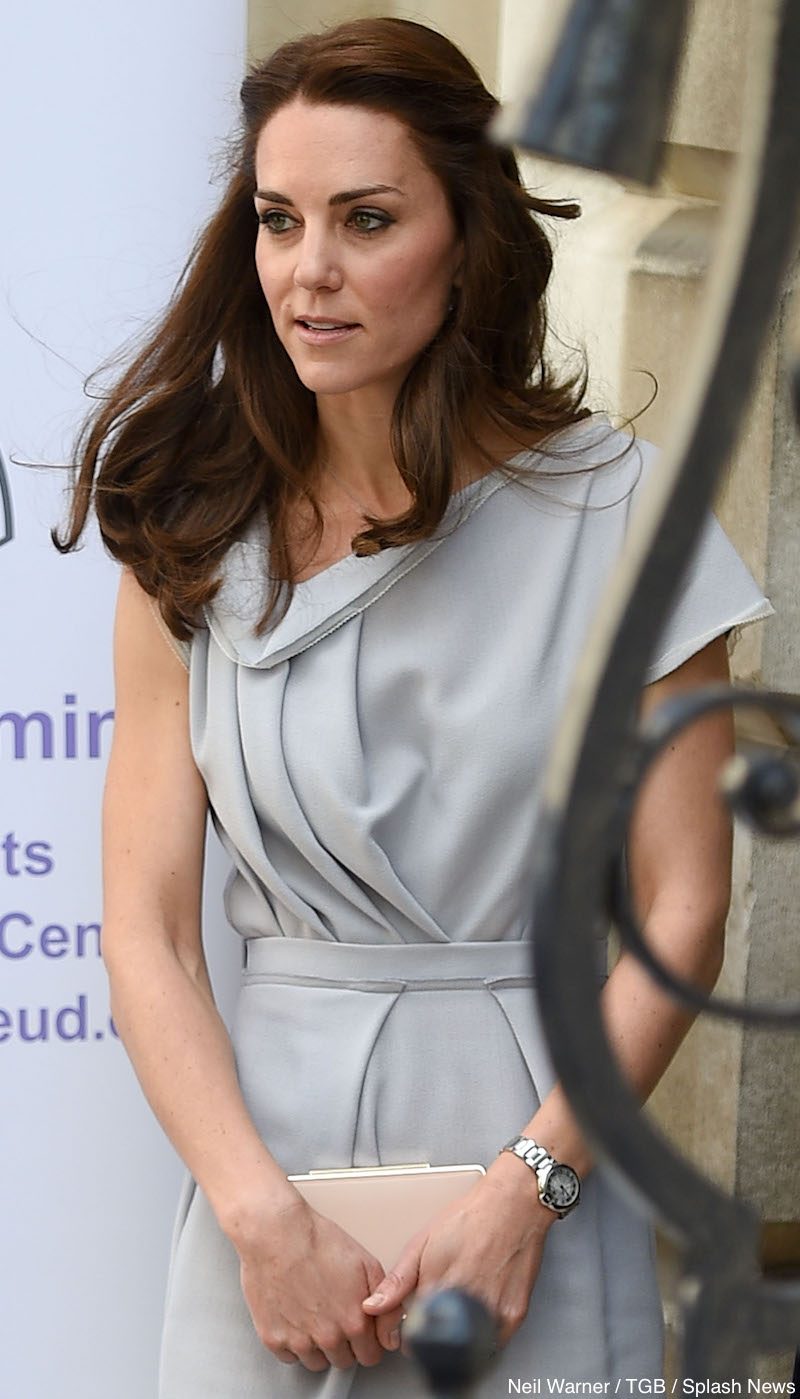 Where to buy the L.K. Bennett Nina clutch:
The bag is available to buy at L.K. Bennett.
Kate Middleton wearing L.K. Bennett:
Kate regularly wears clothing from British high street brand L.K. Bennett. The Duchess owns several pairs of shoes from the company. She carries a couple of their bags and wears several different dresses.
Pictured below, Kate wearing L.K. Bennett's Agata shoes.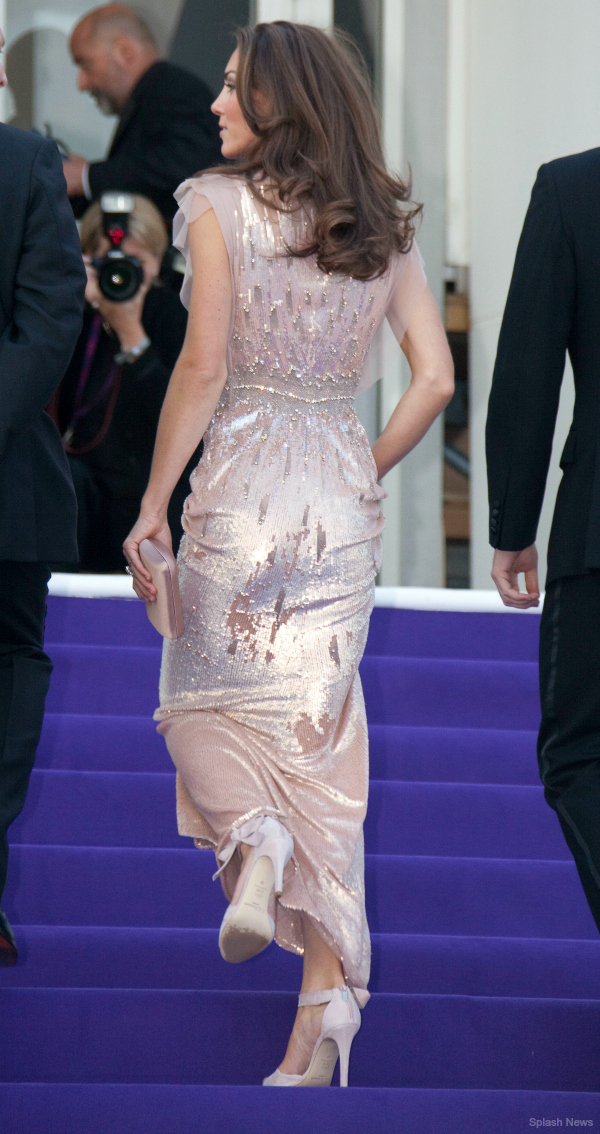 Remember this coat? It's L.K. Bennett Ami in red: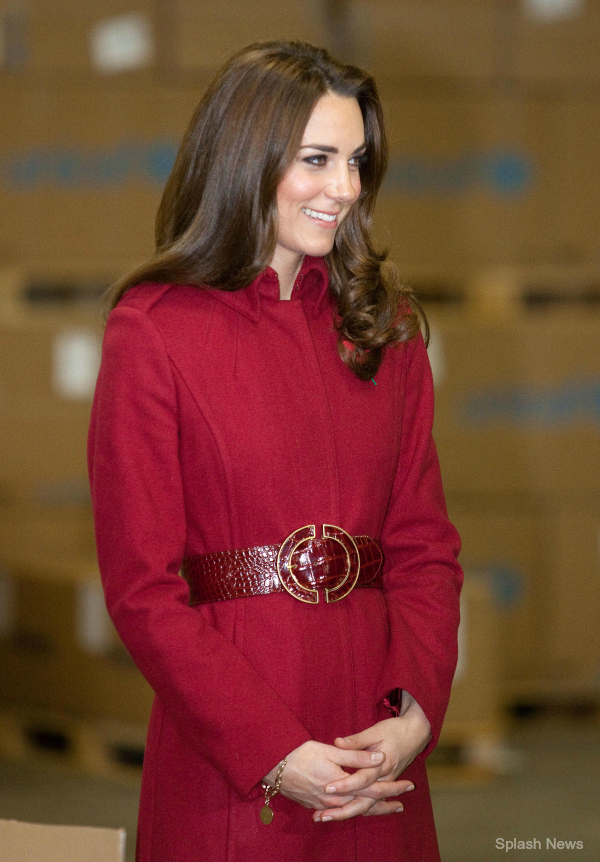 And who could forget these beautiful shoes? They're the L.K. Bennett Sledge in nude, of course.