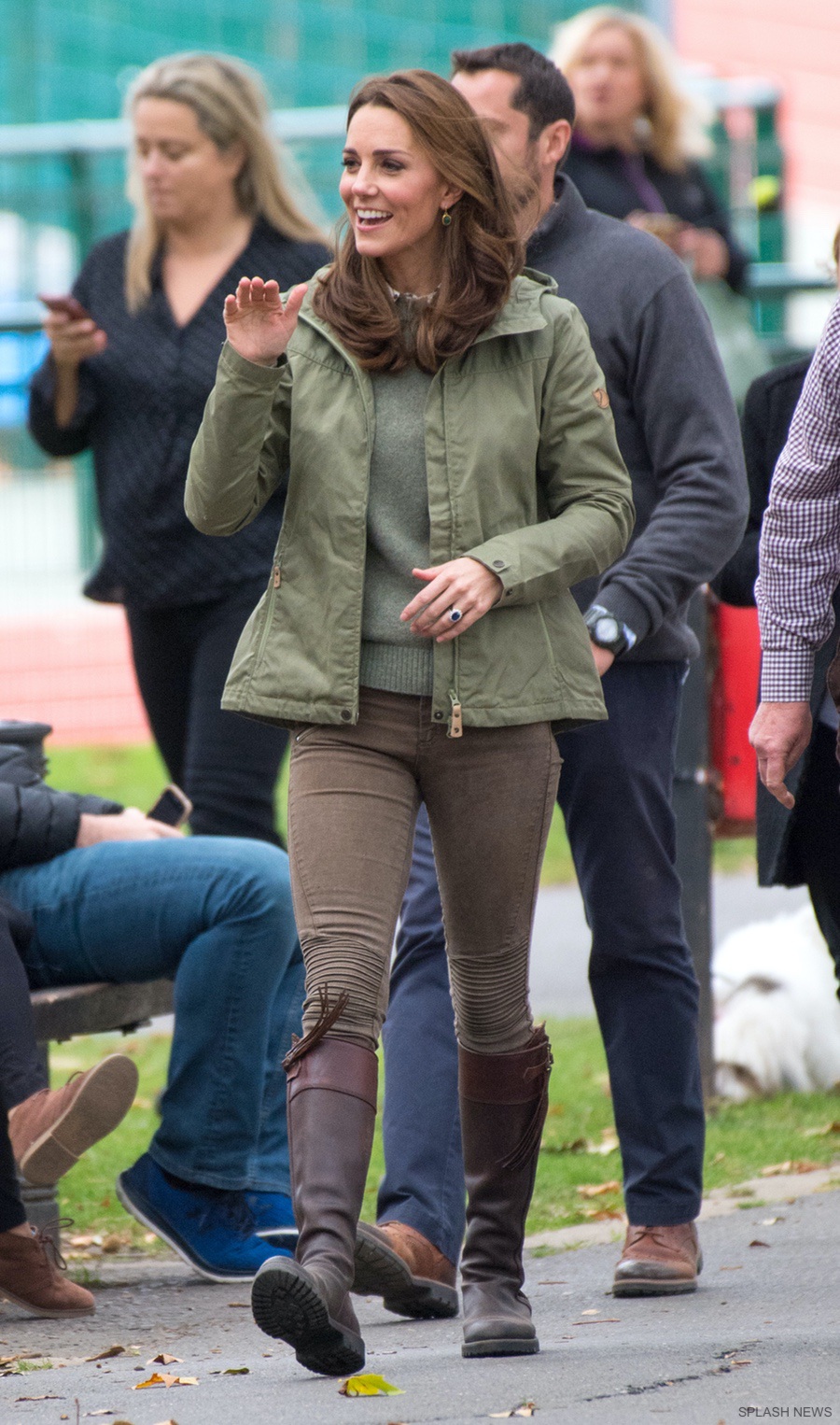 Kate returned to work this afternoon (Tuesday 2nd October 2018). The Duchess visited the Sayers Croft Forest School at the Paddington Recreation Ground in London.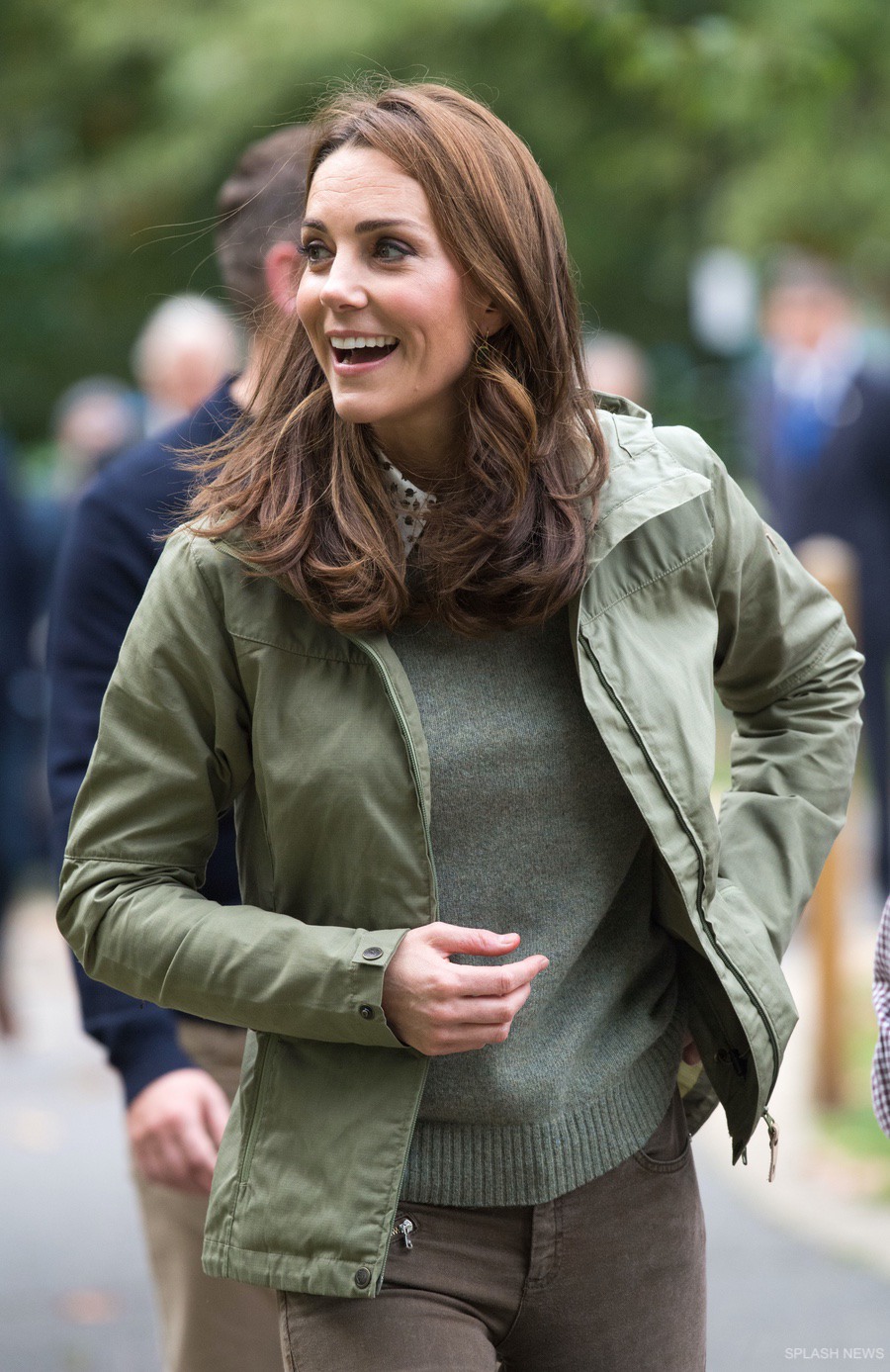 Kate had taken six months away from official engagements due to maternity leave. As you will recall, she gave birth to Prince Louis back in April.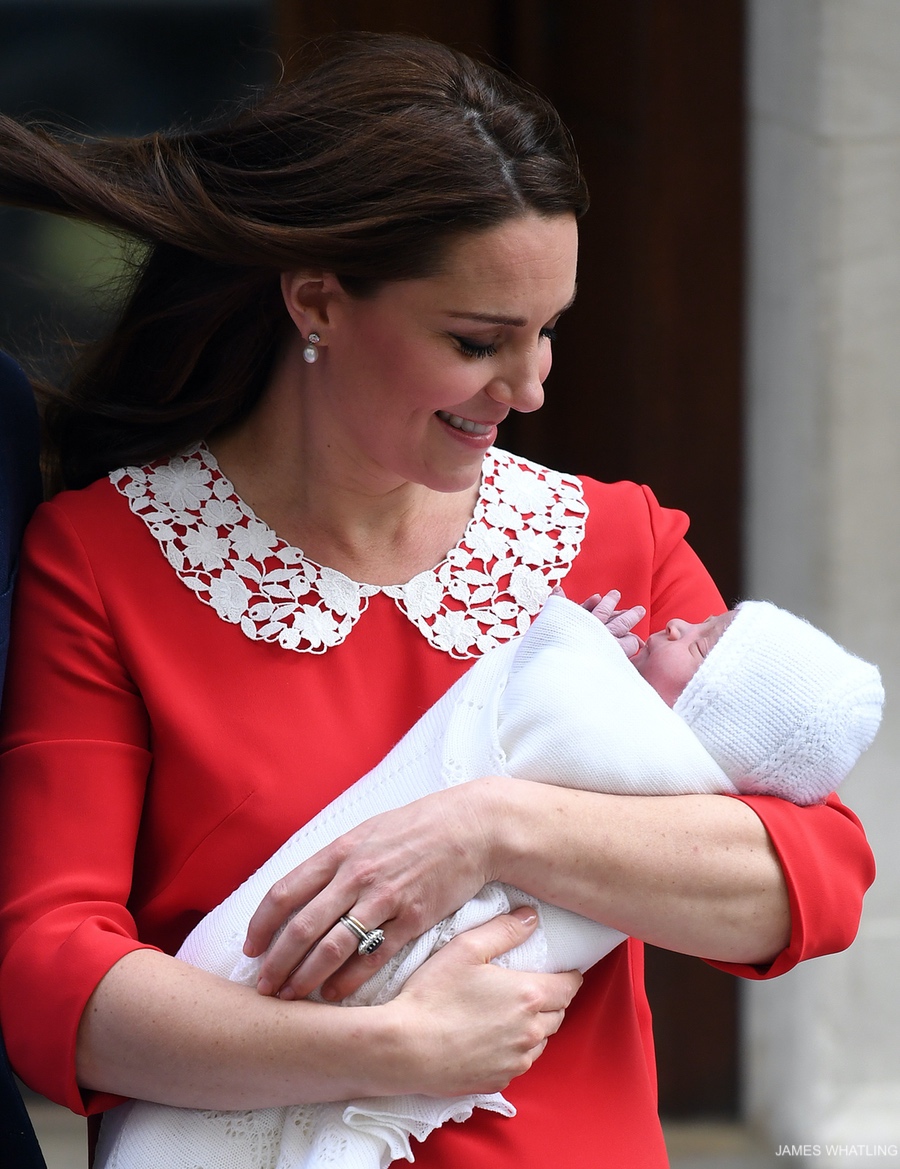 Sayers Croft Trust is a charity that wants to help locals – particularly children – enjoy and care for the environment. The charity's Forest School gives inner-city children the opportunity to learn about and engage with the natural world. The school had over 5,500 visits from children in Westminster and neighbouring boroughs in 2017.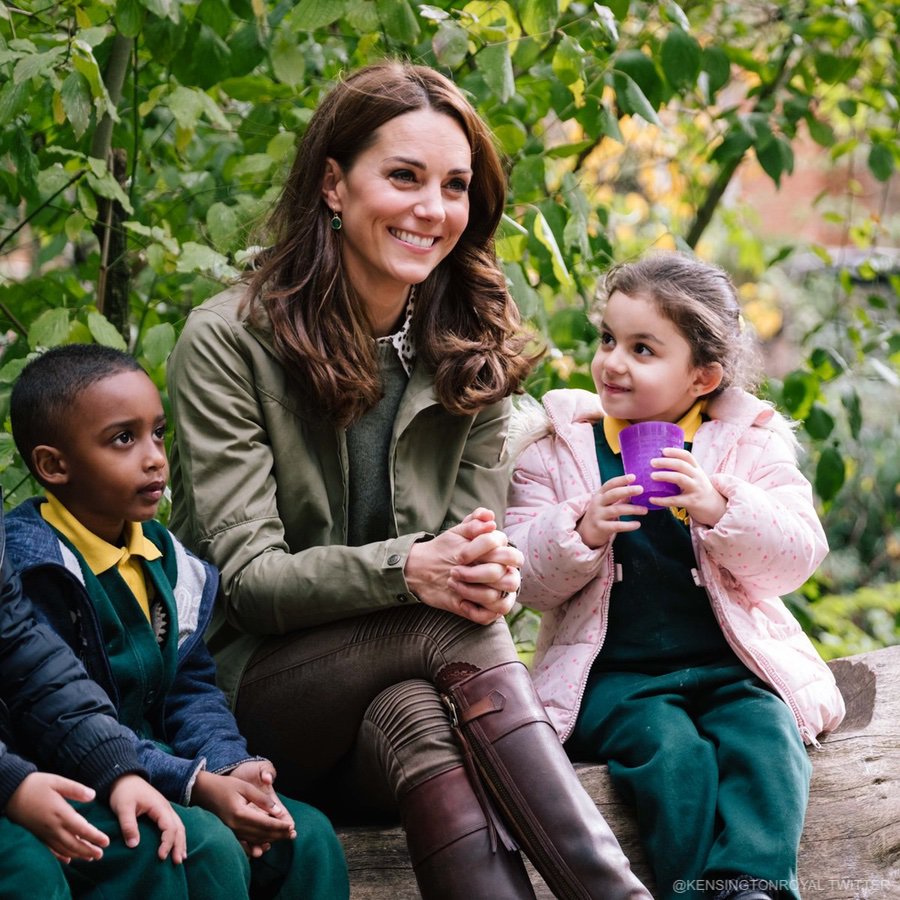 During her visit, Kate met with children enjoying the forest school, toured the wildlife garden and took part in several outdoor activities.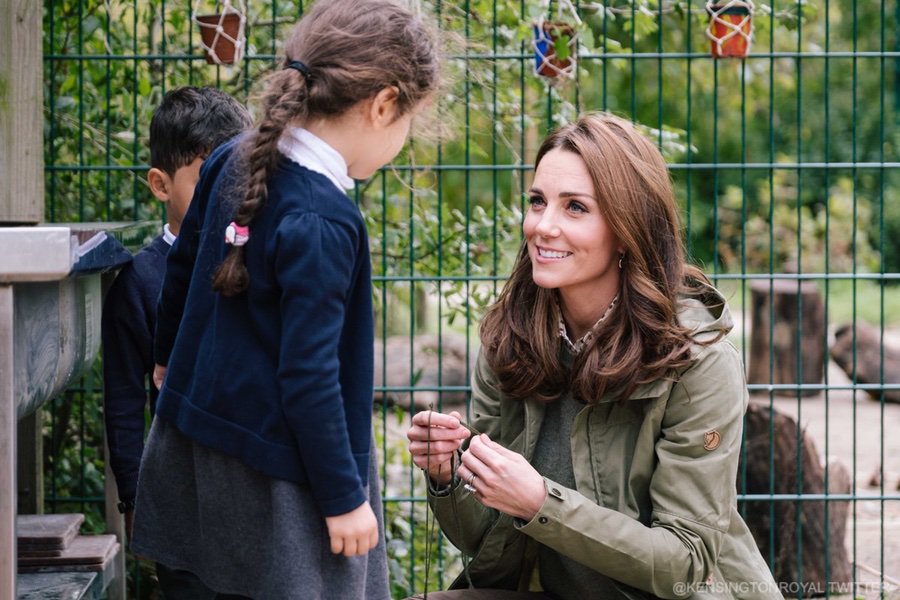 Kate also spoke with instructors and teachers at the school and heard how children benefit from outdoor learning and being around nature, especially in the context of children's mental health, well-being and development.
Kate's outfit: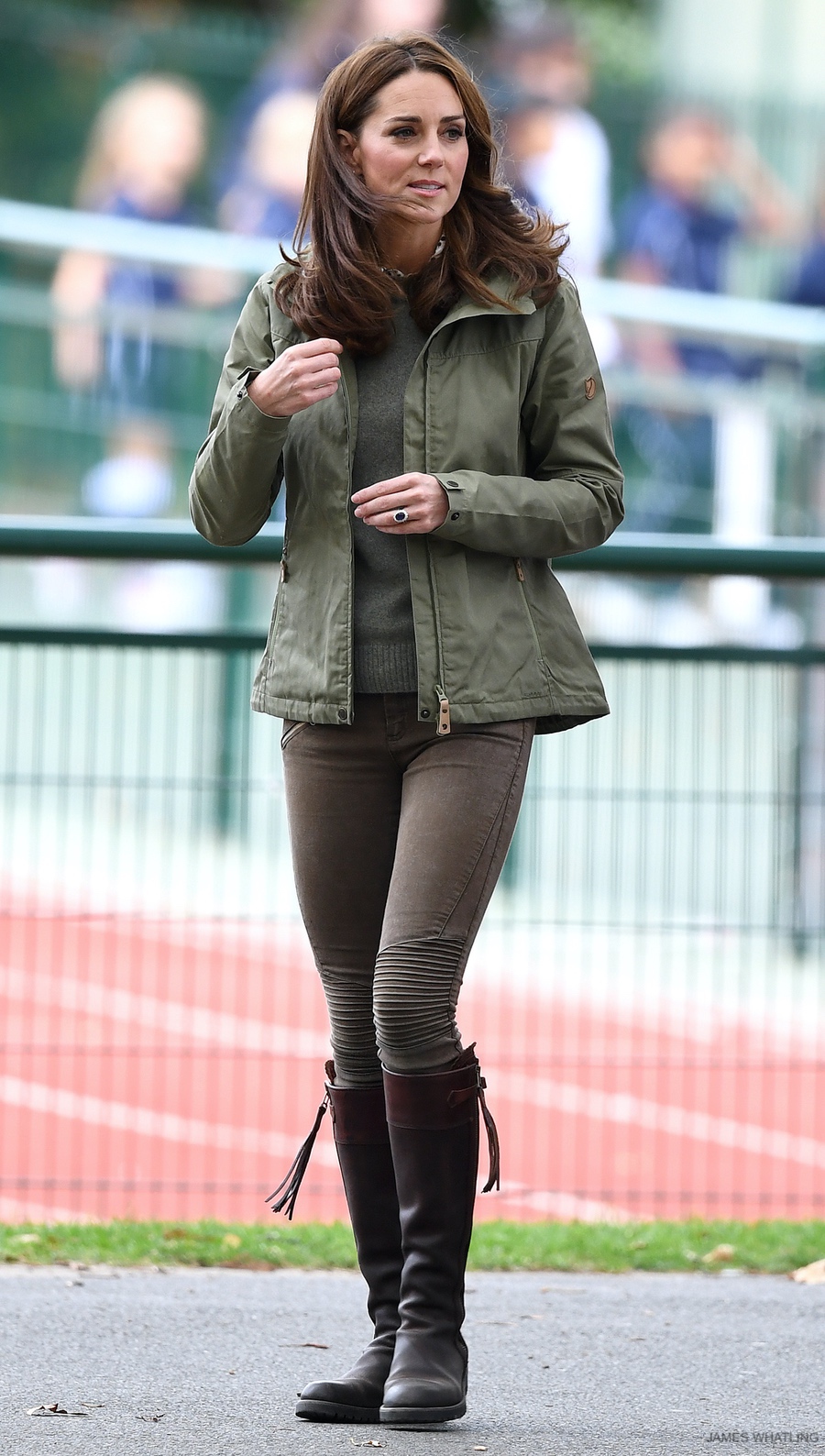 To be updated with further detail: