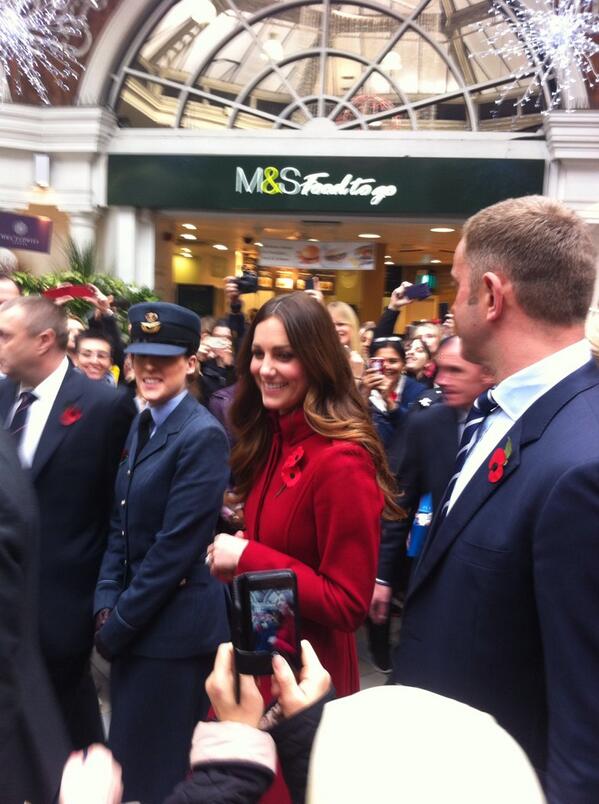 This morning, Kate and William met staff and volunteers from the London Poppy Day initiative run by The Royal British Legion.
The royal pair met London Poppy Day supporters who were touring the city on a 1960s Routemaster bus.
William and Kate took the old fashioned bus down from Kensington Palace down to High Street Kensington and Kensington Tube Station, where the Royal Couple met with poppy vendors and supporters.
According to The Mirror's reporter at the scene, extra police had to be drafted in to help cope with the growing crowd of revellers, as people using the tube network realised that Kate and William were visiting the station. The surprise visit to the station had been kept a secret.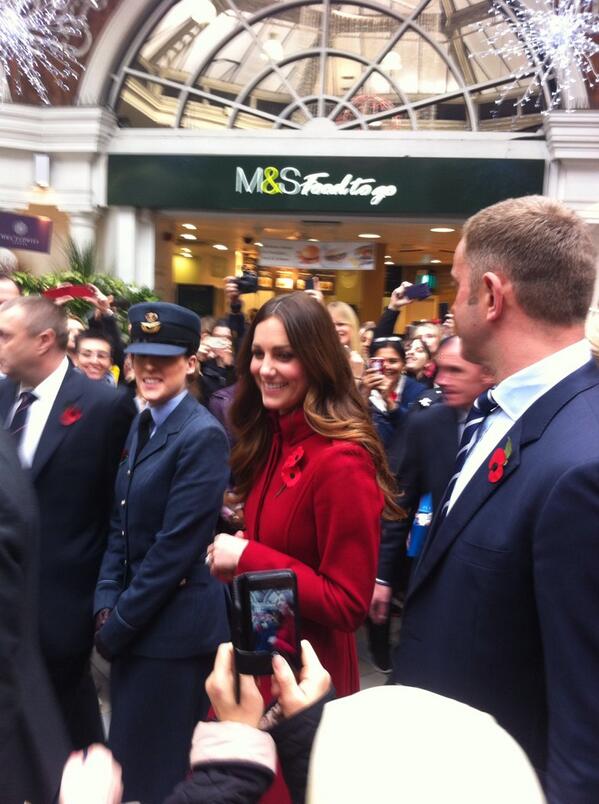 Kate's outfit:
Kate wore the L.K. Bennett Ami coat. You may recall that Kate wore the long red coat back in 2011 during her visit to Denmark. Here's a reminder: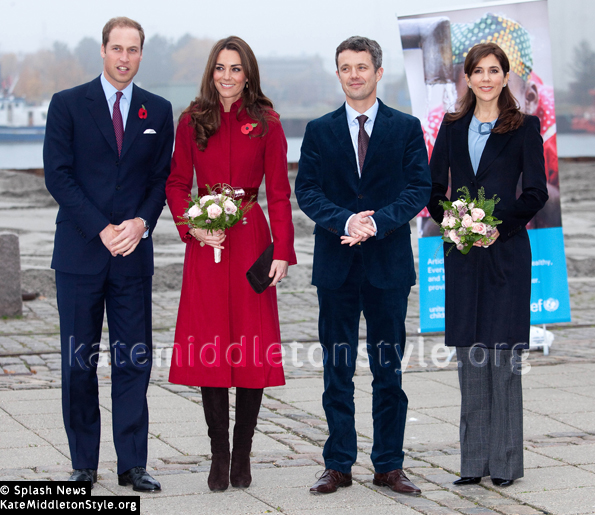 In addition, Kate wore black tights/hose and a pair of black suede shoes. I believe they're the Episode Angel pair we've seen her wear dozens of times previously. A look at those shoes in closer detail (at another event):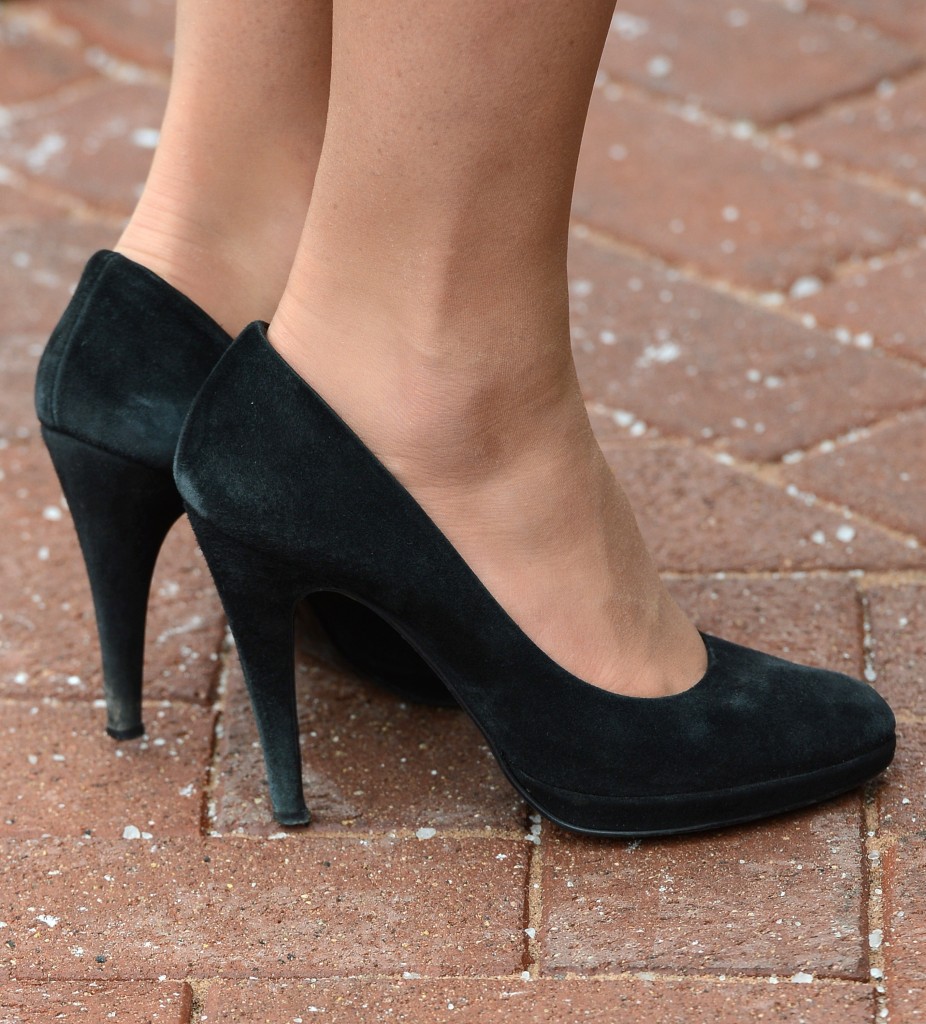 Resources:
You can follow The Royal British Legion's Instagram account and view pictures from London Poppy Day by clicking here.
About London Poppy Day: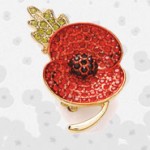 Now in its 8th Year, The Royal British Legion's London Poppy Day event aims to raise more than £1 million in a day for the charity's Poppy Appeal. Over 2,000 uniformed personnel, veterans and supporters hit the streets of London. Fundraisers collect at Tube and train stations across the London transport network, plus they visit well-trafficked hubs such as Convent Garden, where a stage has been created for military performances throughout the day. You can read more here.
SUPPORT THE POPPY APPEAL: Shop Poppy Jewellery in the Royal British Legion Shop, including the Buckley Crystal Poppy as seen on Kate – all proceeds are donated to the Poppy Appeal.