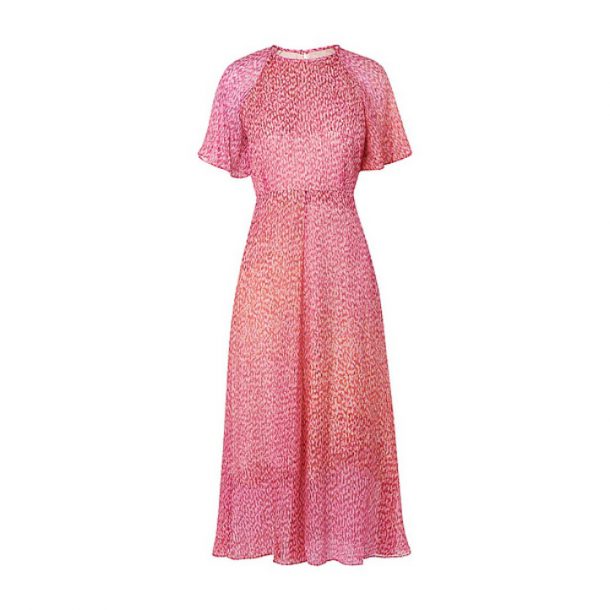 The Duchess of Cambridge (Kate Middleton) owns the L.K. Bennett Madison dress in two different colours, pink and lilac. We first saw her wear the lilac version of the chiffon dress on the 26th of August 2015. It was to an event at Berry Bros. & Rudd, a wine merchant in London:
A few years later, Kate wore the raspberry pink version of the dress to a polo match in Berkshire.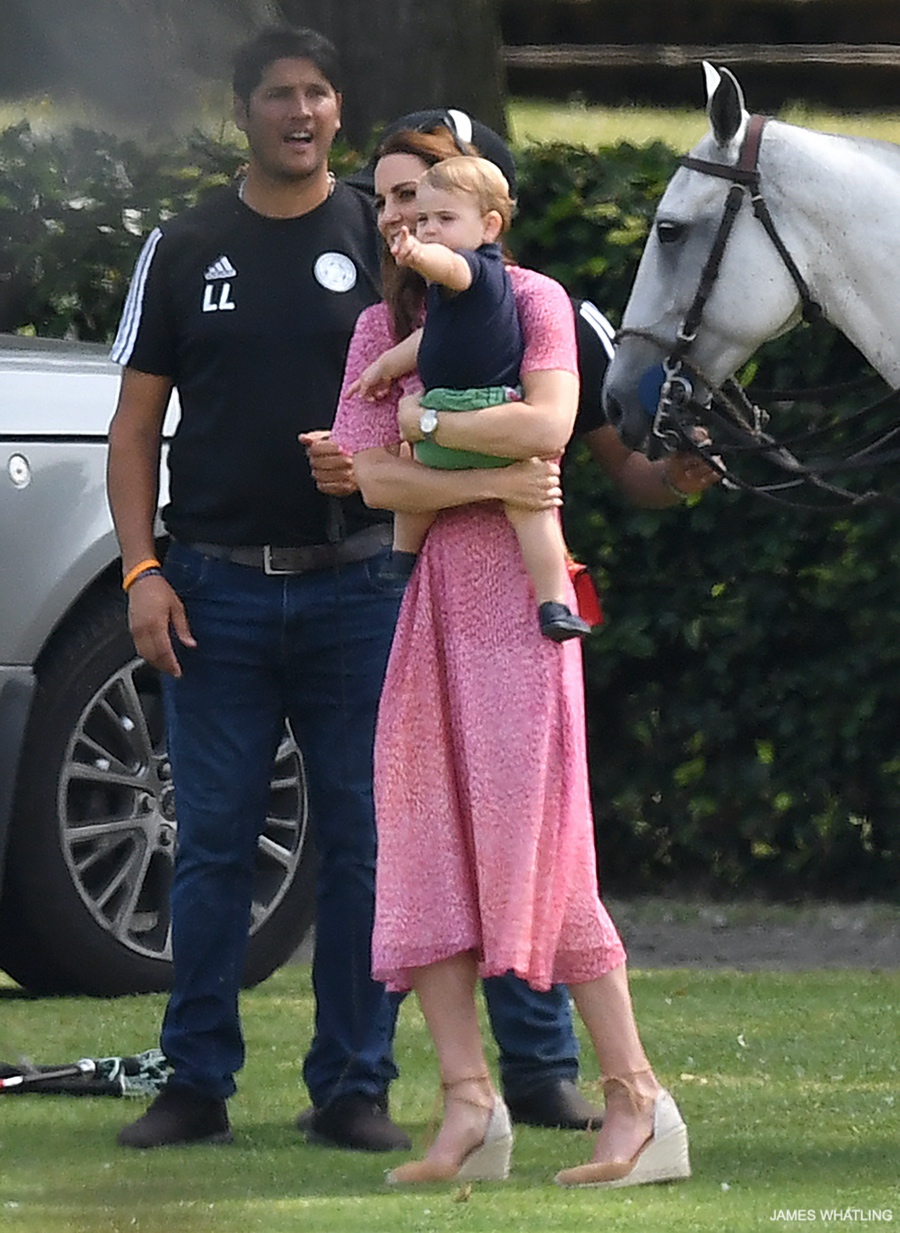 In September 2019, Kensington Palace released this photo of Kate wearing the dress again.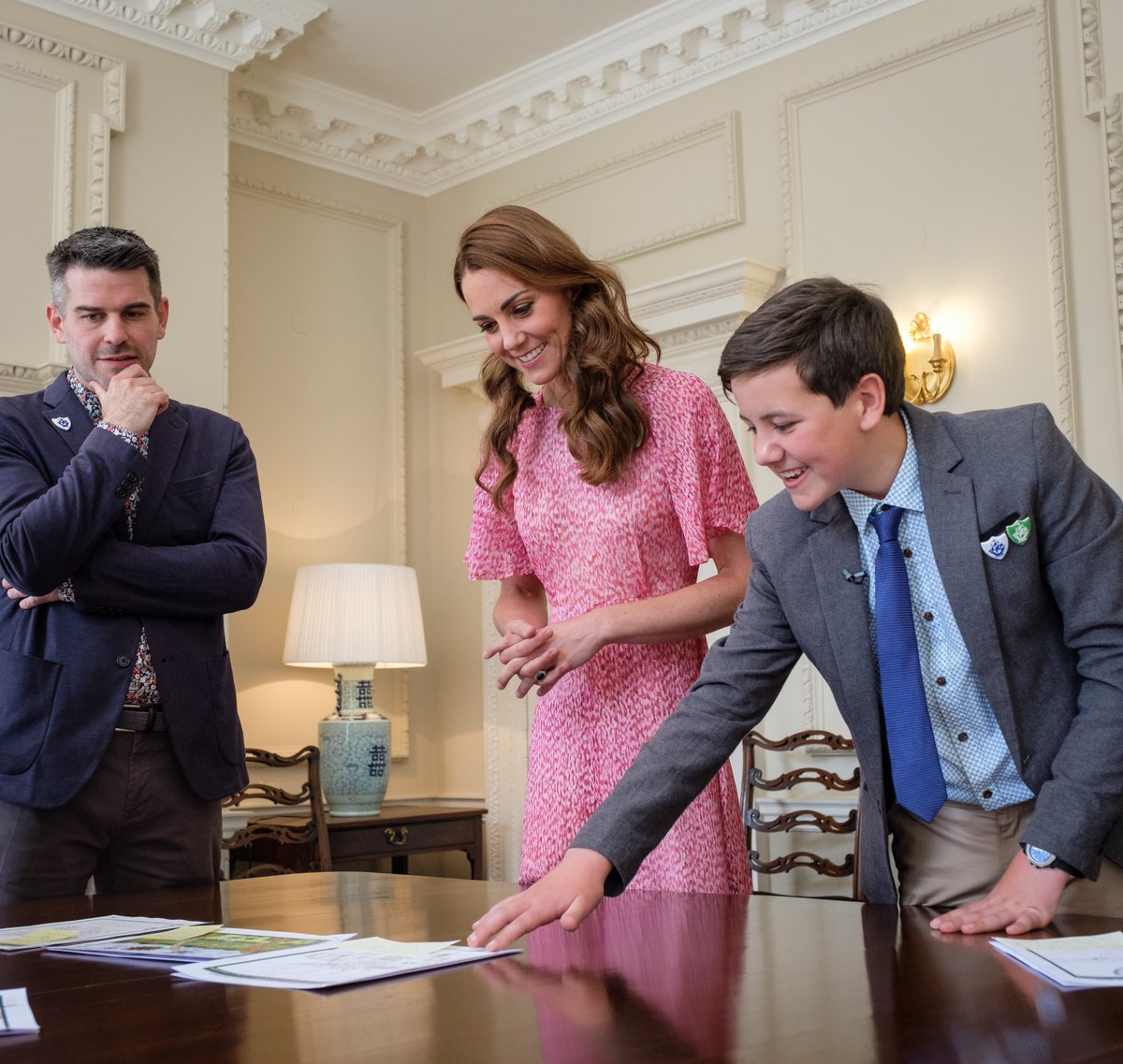 The undated photo shows the Duchess taking part in a judging panel for the CBBC Blue Peter Royal Garden Competition.
Kate wore the dress again in 2020. This time, to host a virtual game of bingo for care home residents.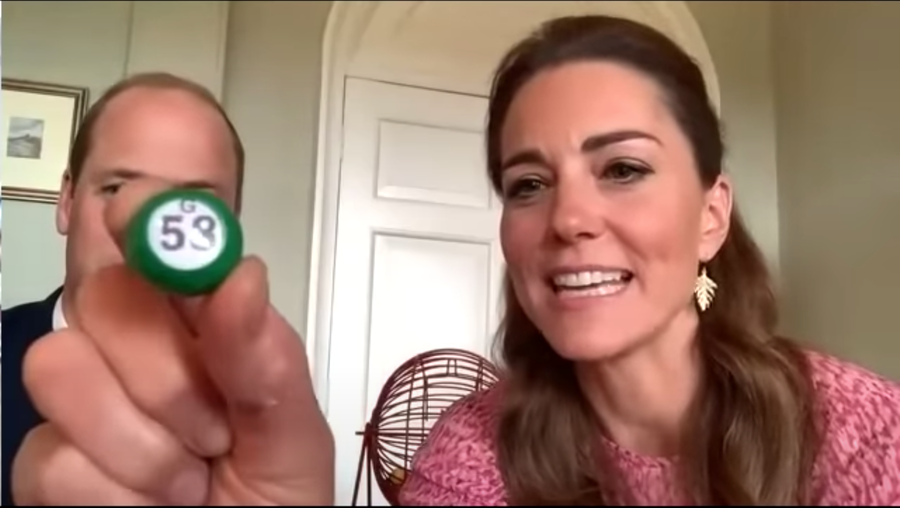 About the L.K. Bennett Madison dress:
The silk chiffon dress features a mid-length skirt and loose, flowing sleeves that hit above the elbow. L.K. Bennett described it as having a "tiered silhouette for effortless style."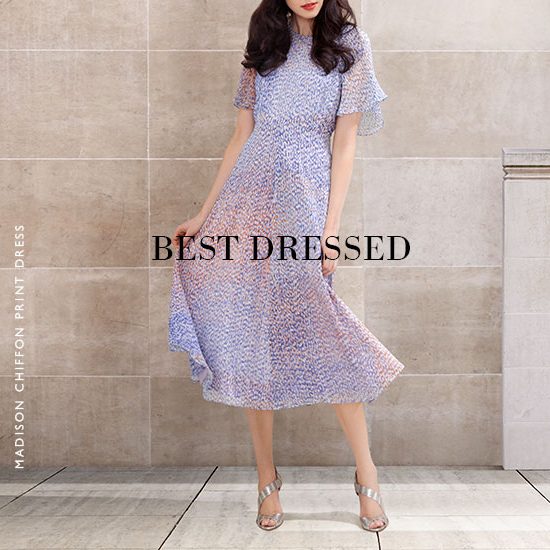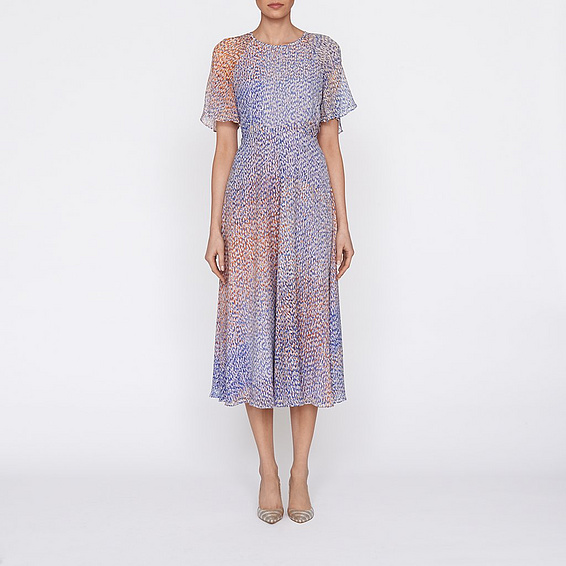 The dress retailed for £325 before it went on sale at £150 in the UK. (On the company's USA and Canada site, it sold for $525 USD then $367.)
Where to buy the L.K. Bennett Madison dress today:
Sadly, the Madison dress is no longer available to buy. At the time of writing, there are several listed on eBay.