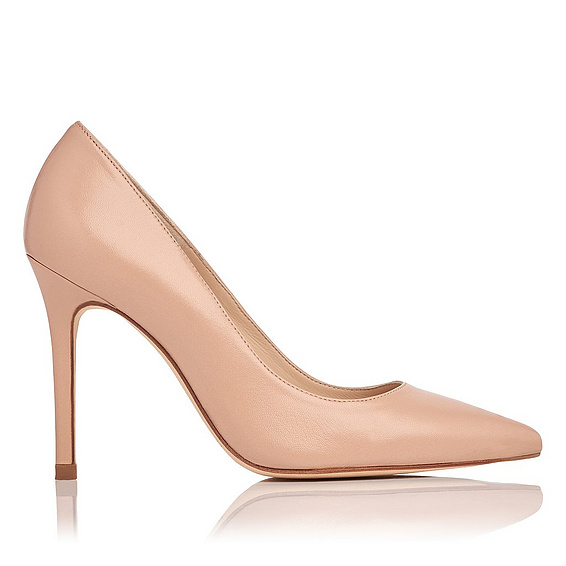 In 2016, Kate Middleton debuted a new pair of nude shoes during a visit to India. They were the L.K. Bennett Fern heels.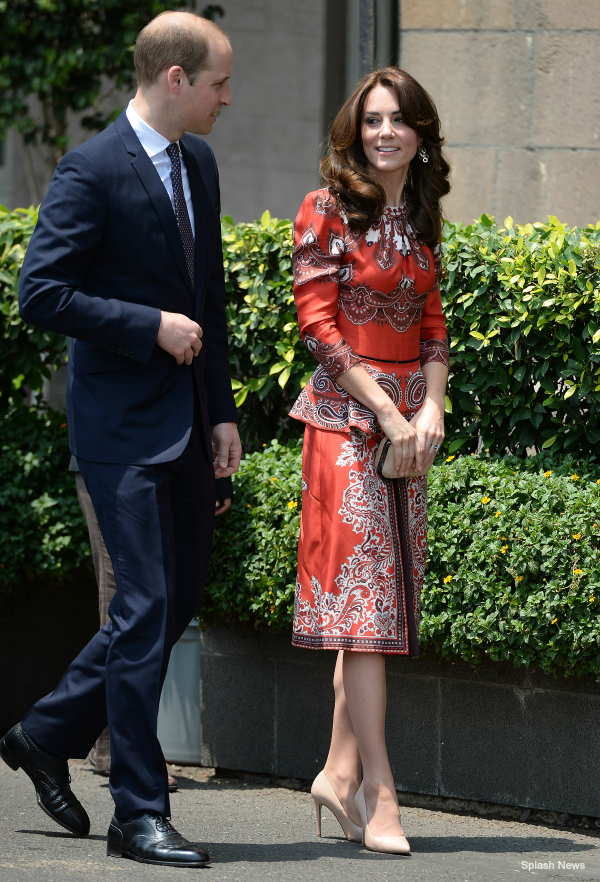 Kate first debuted the shoes in Mumbai. After arriving in the country, the Duchess met the world's media at the Taj Palace Hotel before laying a wreath in memory of those killed in the 2008 terrorist attacks. She wore them frequently during the tour, including during a visit to the Taj Mahal.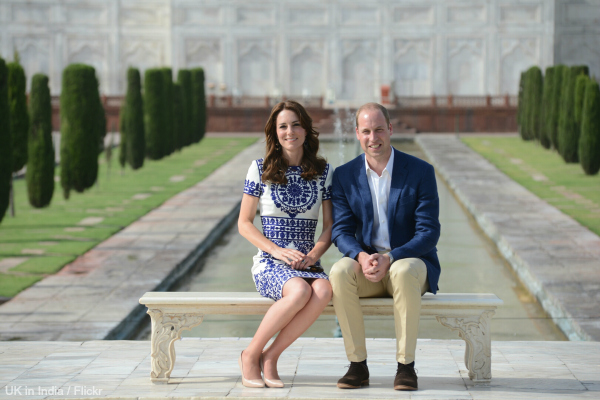 Kate has worn the nude pumps on a regular basis ever since. We're wondering if she has officially retired the famous 'Sledge' pumps (by the same brand) in favour of the Fern.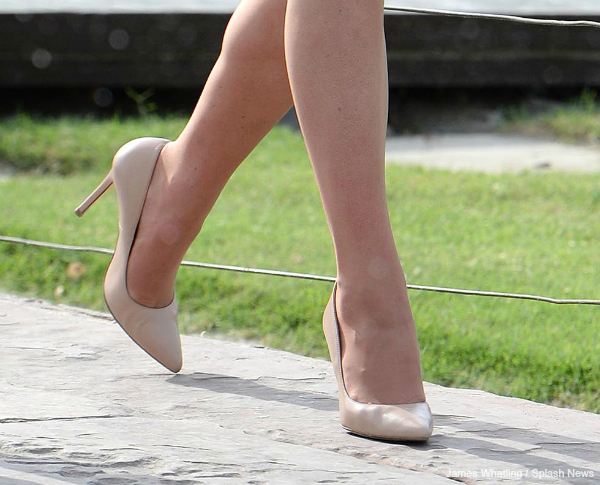 About the L.K. Bennett Fern pumps:
The Fern pumps are sharply pointed with a sky-high heel and an elegant silhouette. They're made from Nappa leather. L.K. Bennett calls the shoe a "hero heel to add to your wardrobe".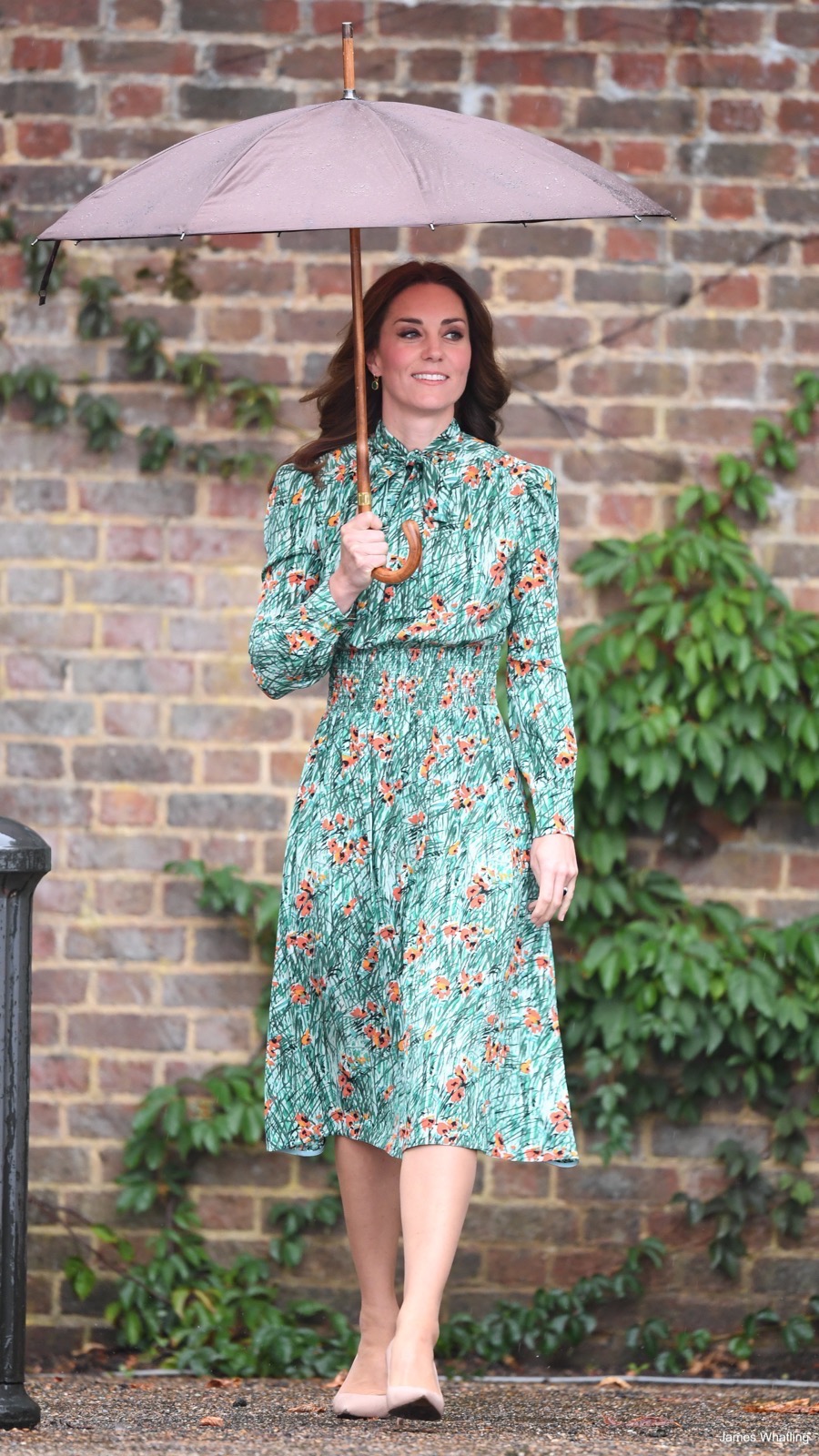 Kate owns the Fern shoe in "Trench" (a lovely warm nude colour).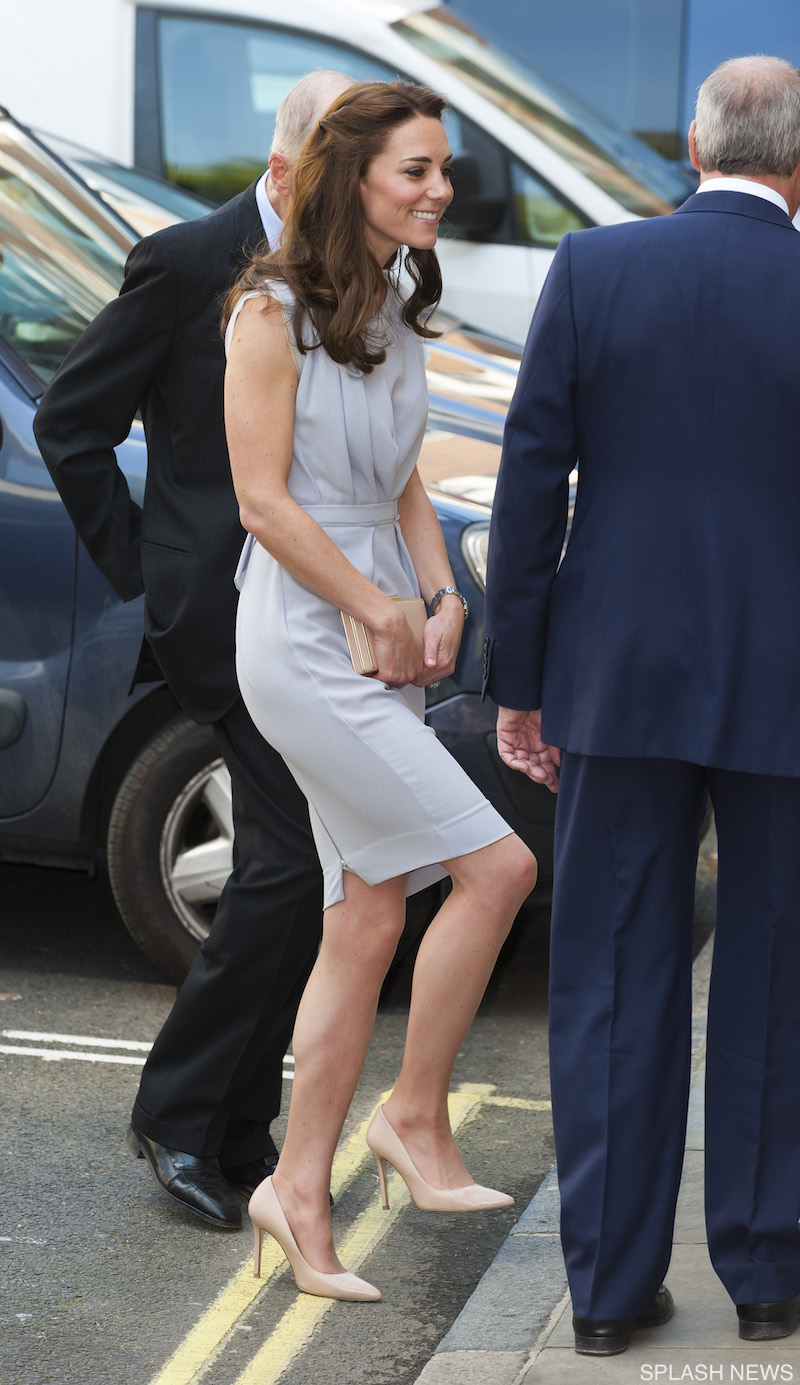 Where to buy Kate's L.K. Bennett Fern pumps:
*Prices correct at the time of publishing! Prices are subject to change and may be different than advertised.
Kate Middleton and L.K. Bennett:
Kate frequently wears clothing and shoes from L.K. Bennett, plus she carries a number of their bags too.
Here are some of our favourites from the last few years. The beautiful red Ami coat: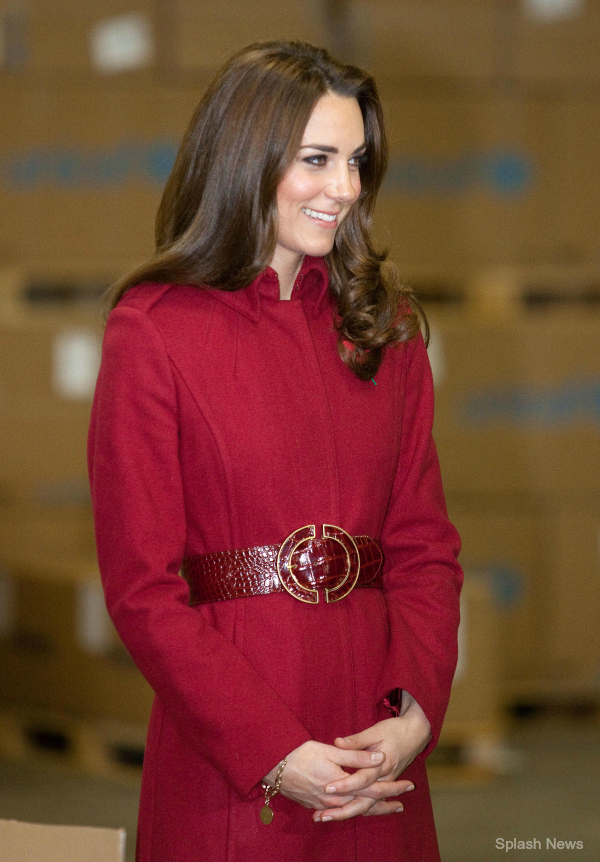 The straw Natalie box clutch bag and the nude Sledge pumps: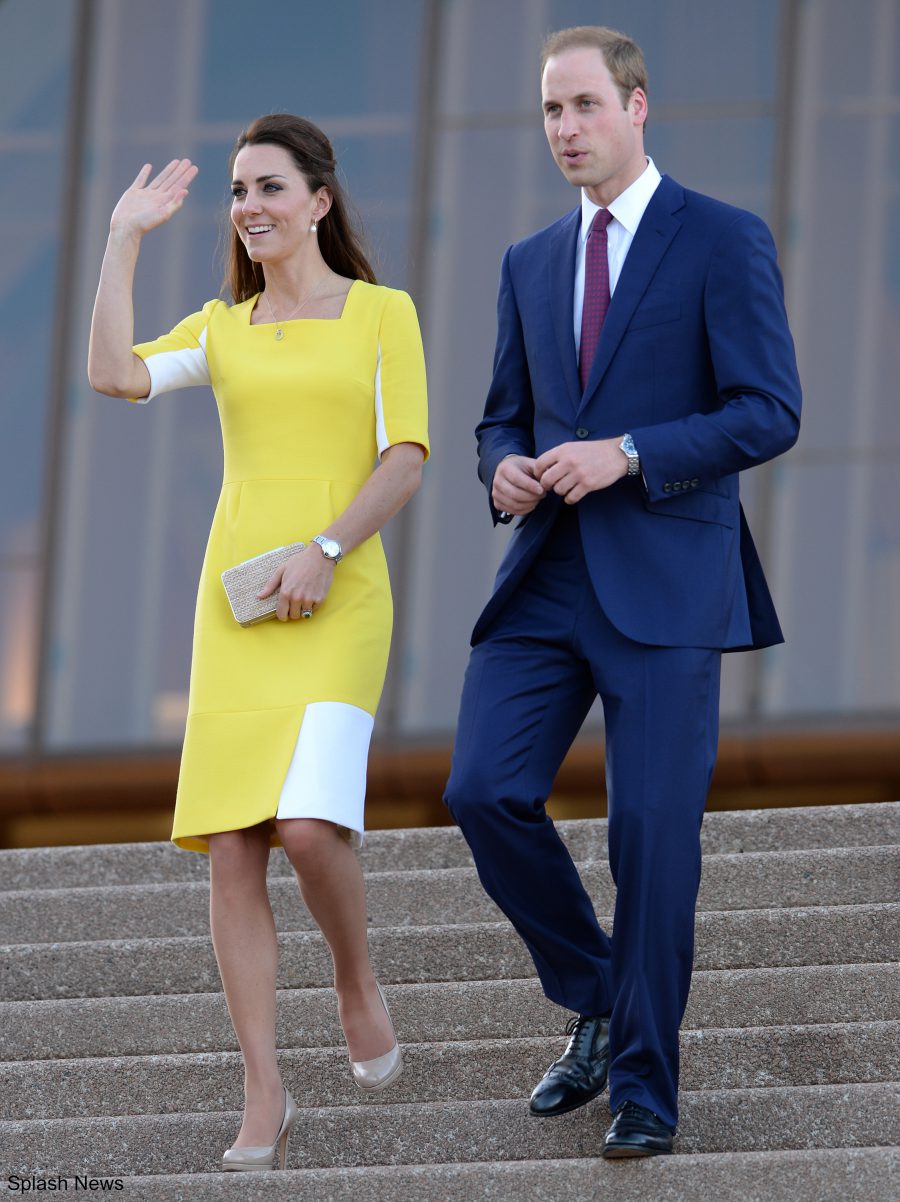 Plus the stunning Addison dress: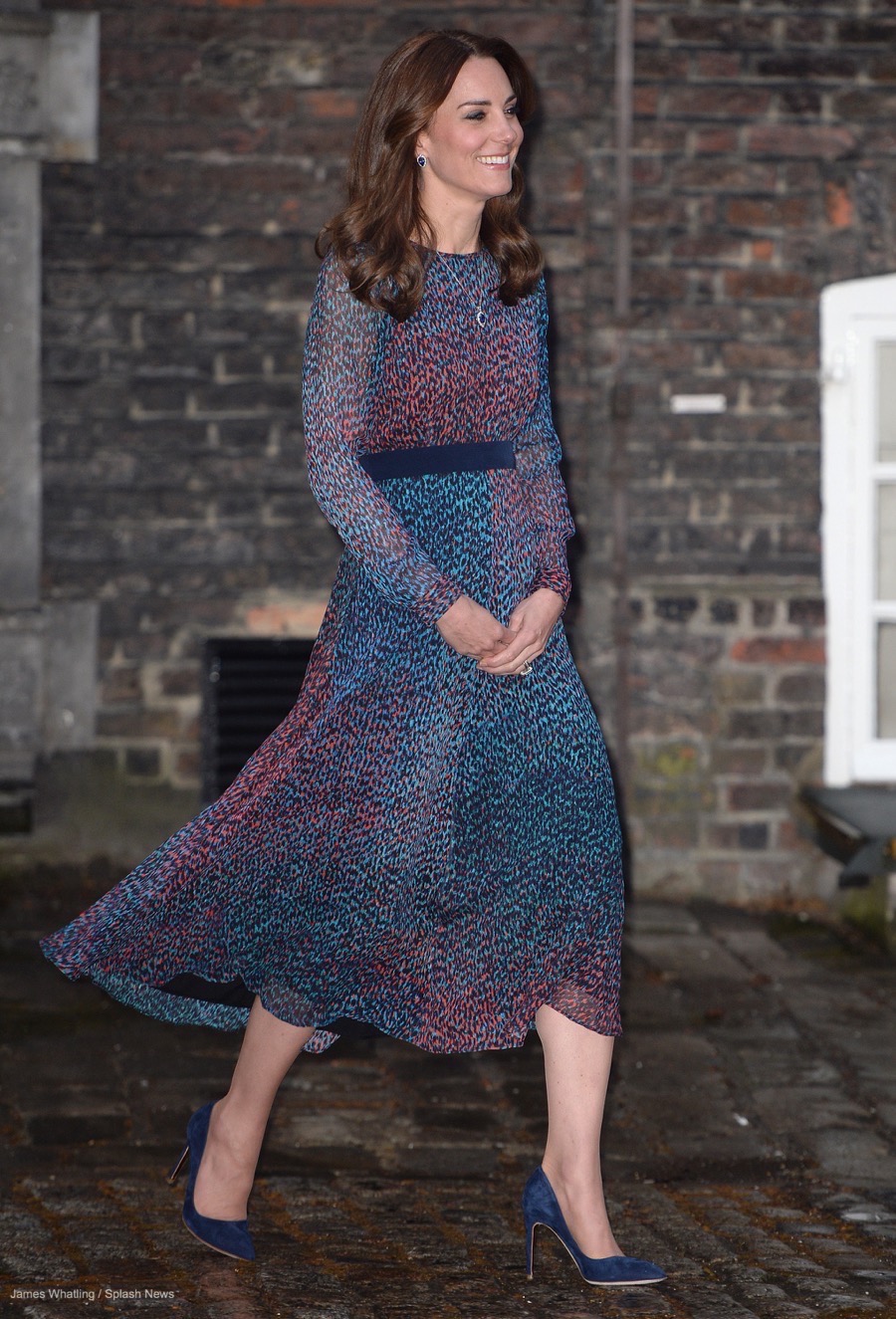 This is by no means an exhaustive list. Browse through our dedicated L.K. Bennett section for more!
Need more style inspiration? Check out Kate Middleton's shoes on this page.