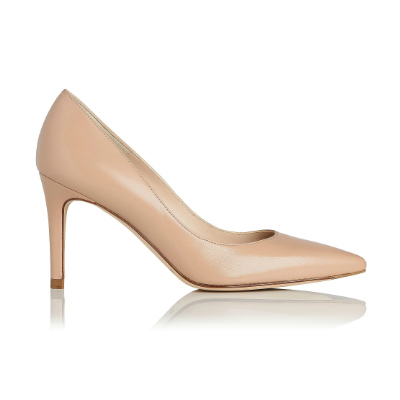 When Kate visited Bhutan in 2016, she chose the wear the L.K. Bennett Floret court shoes with her Kira-inspired skirt (read all about that here).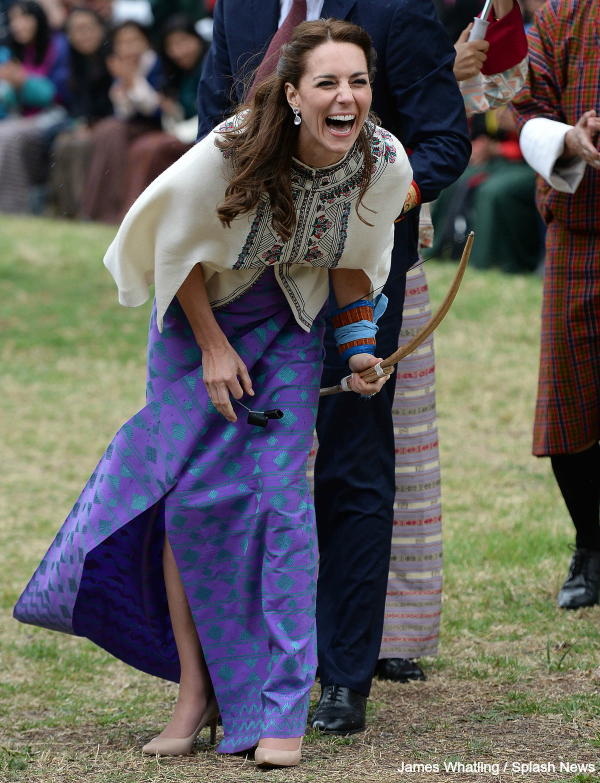 The Floret shoe is a lower heeled version of the company's Fern shoe, which Kate owns in the exact same colour.  Pictured below, Kate wearing the Fern shoes earlier in the tour: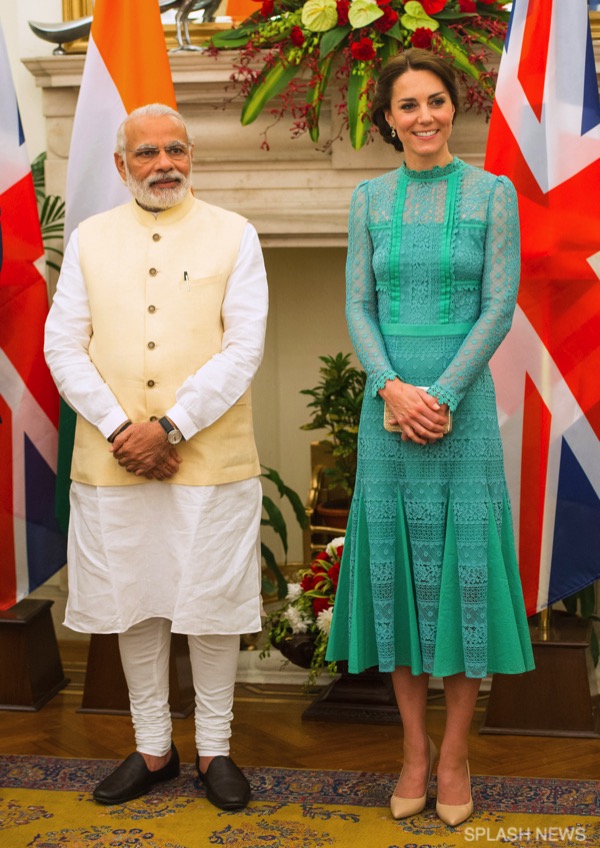 About the L.K. Bennett Floret pumps:
These court shoes feature an 85mm heel and a chic pointed-toe.
Here's how L.K. Bennett describe the pumps:
"Floret has a perennially chic silhouette … For the new season, this signature style is reimagined in timeless beige trench nappa leather – an ever-wearable version of your favourite court"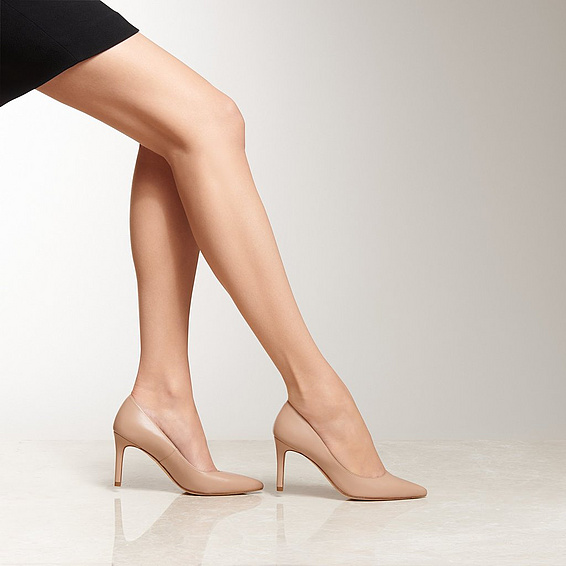 The 100% leather shoes are made in Spain.  They're from L.K. Bennett's 2016 Spring and Summer range.
Where to buy Kate's shoes:
The L.K. Bennett Floret shoes can be purchased from: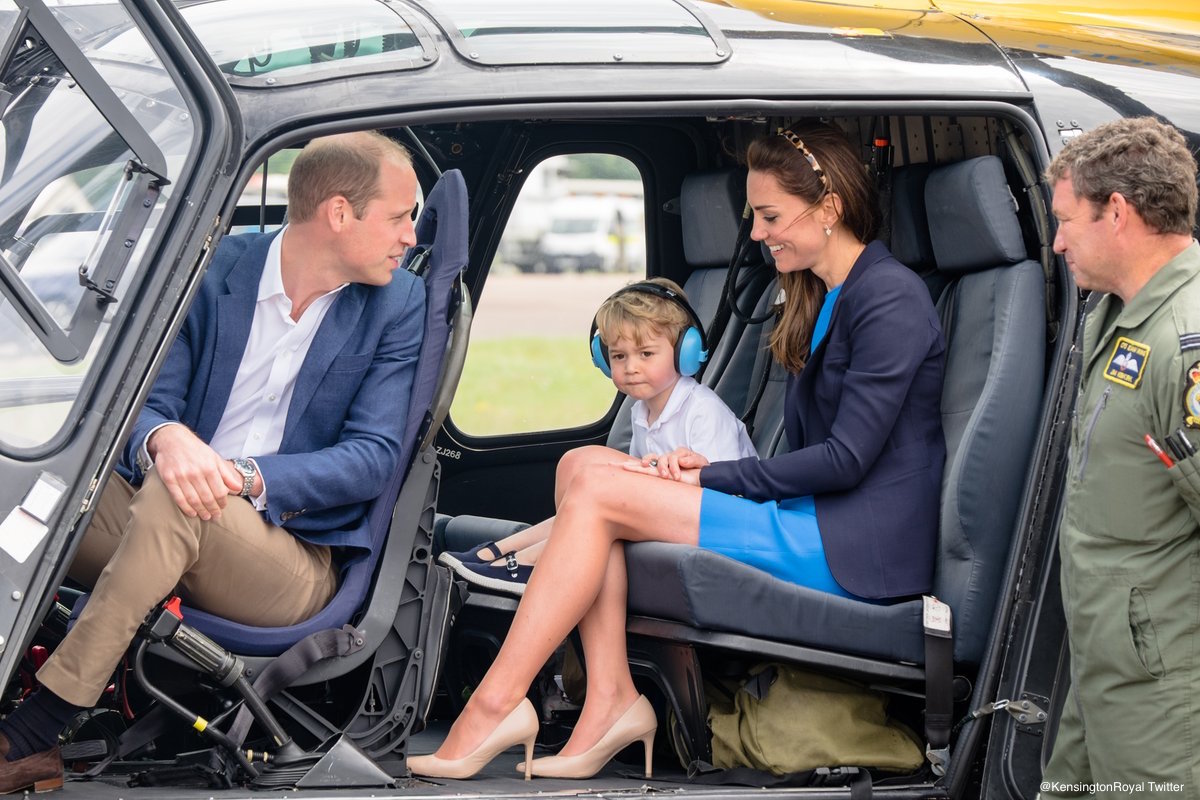 Other colours:
L.K. Bennett stock the Floret shoe in a rainbow of colours and prints.  I share a selection of them in the graphic below: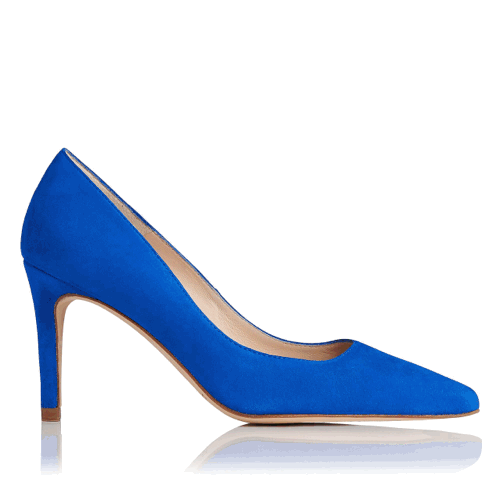 The designs and stock levels differ between the two different L.K. Bennett website (e.g. UK/International and USA/Canada).
The prices range between:
A number of different retailers stock L.K. Bennett Floret shoes in various colours, including:
It's worth checking out each retailer to look for sales, special offers, discount codes for first orders, and shipping rates, etc.
Kate Middleton wearing L.K. Bennett
The Duchess of Cambridge (commonly known by her maiden name, Kate Middleton) regularly turns to L.K. Bennett for clothing, shoes, and accessories.  She owns a number of pieces from the British high-end high street shop.
Kate's worn the company's Agata shoes before:
She looked fantastic wearing the brand's Lasa dress in 2014: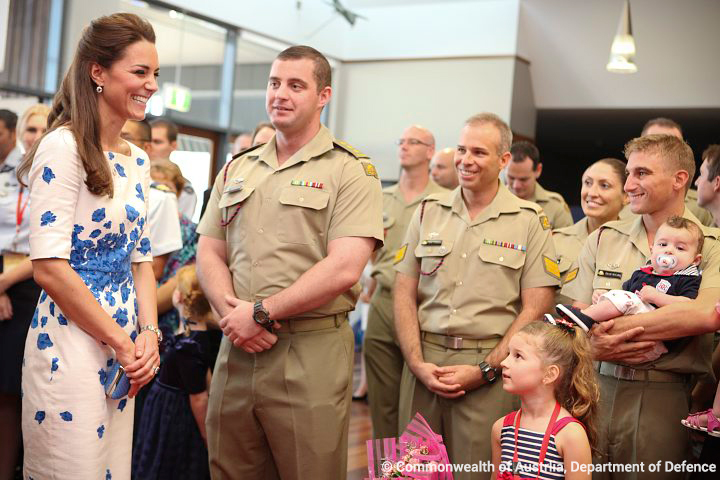 She's also worn the Ami coat on at least four occasions (public engagements):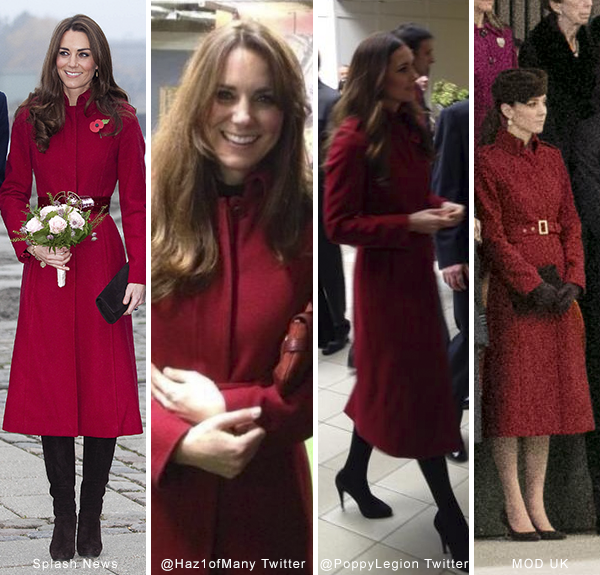 And of course, there's the famous Sledge pumps and Natalie clutch bag, both pictured on Kate below: