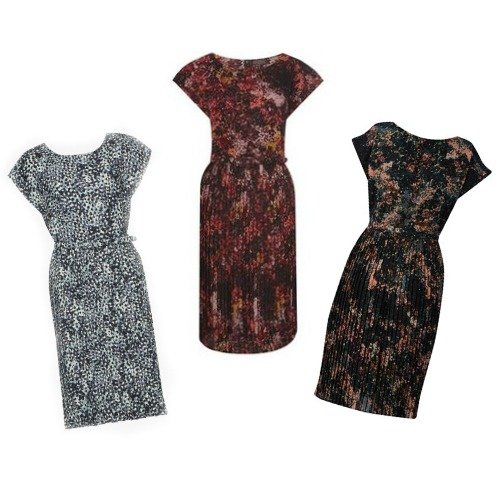 Kate Middleton owns the Great Plains Cezanne dress in not one, not two… but THREE different colours!  She's worn the dresses on multiple occasions (during public engagements).
Let's take a quick trip down memory lane and remind ourselves of Kate wearing the dresses:
Winter pink:
Kate first wore the Great Plains Cezanne dress in public back in March 2013.  She visited the town of Grimsby in the north of England.  You can (just) see the dress underneath Kate's Hobbs London coat in this photograph: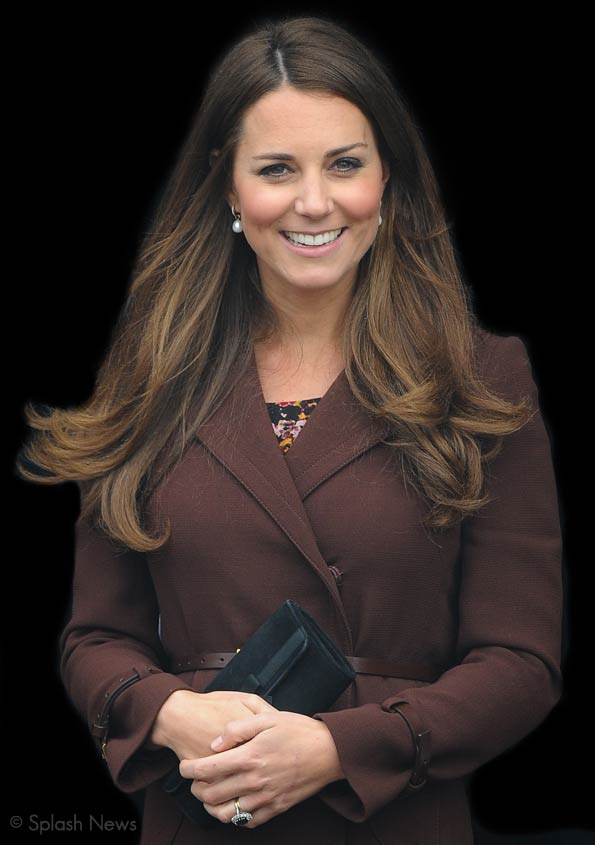 Pine needle green:
Next, Kate chose to wear the Cezanne dress in 'pine needle green'. We spotted the dress under her coat in October 2012 during a visit to St. George's Park in Burton Upon Trent. Kate wore the dress for the second time (in public) on Christmas day 2015 (pictured below).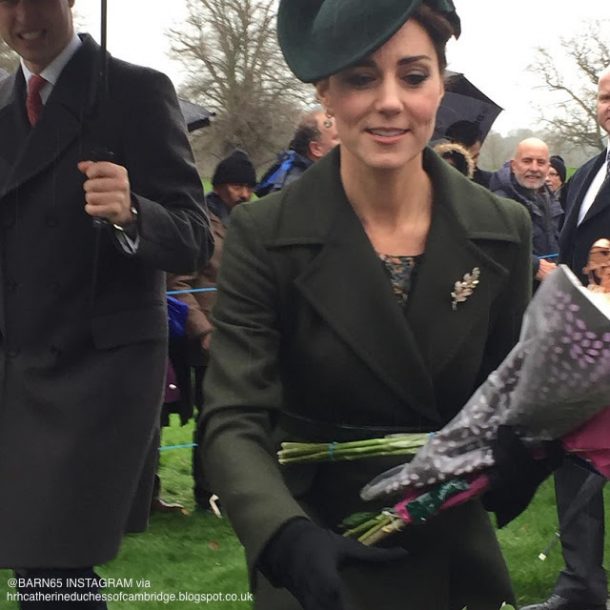 Ebony/navy:
In May 2016, Twitter user PoliticalPics captured a few candid images of Kate and Prince George playing outside Kensington Palace. The police offers allowed little George to sit on their motorbikes!   Kate wore the Great Plains Cezanne dress in a third colourway: navy blue and ebony combo:
@MiddletonMaven hope this ok she was a jolly long way of !! pic.twitter.com/50DttStIji

— Political Pictures (@PoliticalPics) May 24, 2016
About the Great Plains Cezanne dress:
The knee-length dress features a round neckline and small sleeves. The dress is pleated from waistband to hemline and comes with an optional belt in the same fabric.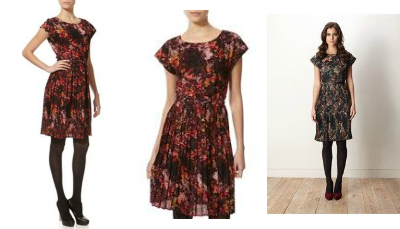 Here's a closer look at the print on of the blue and black version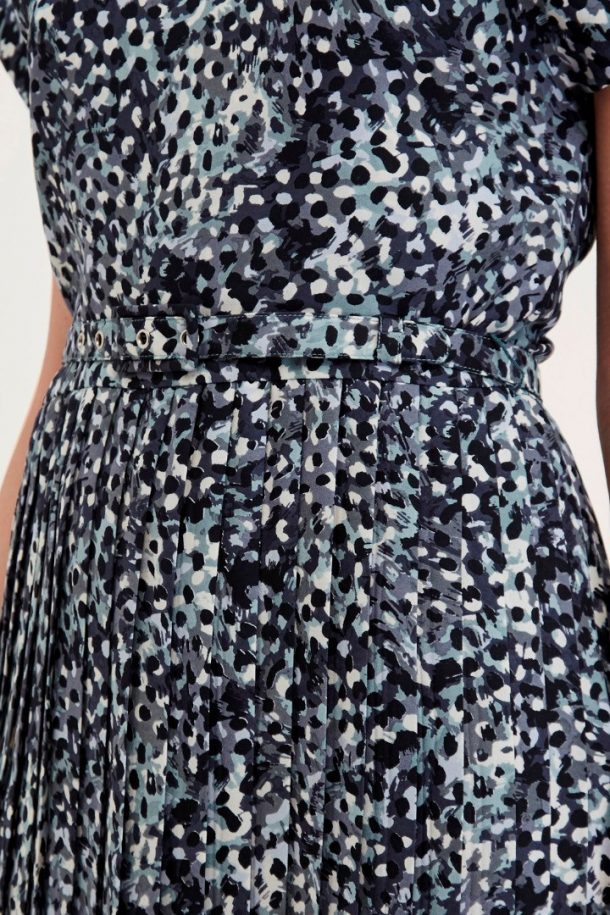 Here's how Great Plains currently describe the Cezanne dress:
Precision pleating features from the waist to the hemline of our best-selling Cezanne Pleated Dress for a feminine style that is as alluring in design as it is in print. Cinch in the waistband a little further when transitioning this chic dress into the evening.
A look at the pink dress.  This is my own photo.  I bought the dress back in 2013 after Kate wore it: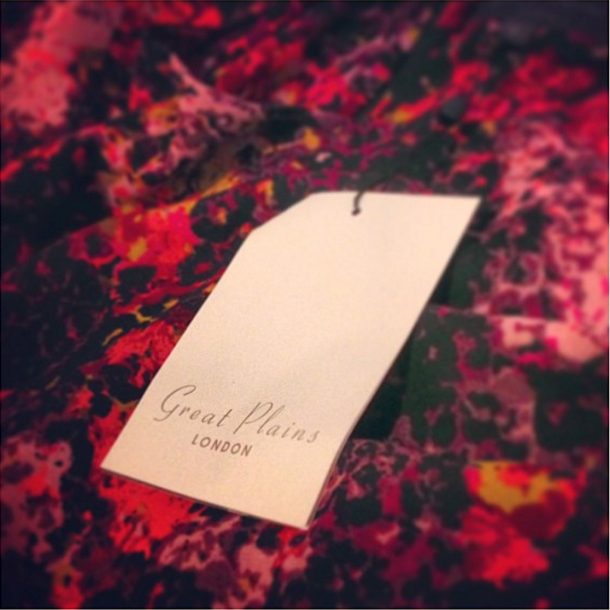 Full disclosure:  I really liked the dress, but it was too big on the top.  I didn't wear it, so ended up selling it on eBay.
Why to buy + SALE:
At the time of writing (July 2016), the blue version of the dress is still available to purchase from Great Plains in limited sizes.  The dress is on sale for £60 (around $80 USD at the time of writing – post Brexit – subject to change).
Great Plains do offer international delivery to a number of countries. You can view shipping rates on this page.