Earlier this week, the Palace released new information concerning Kate's schedule for the autumn, Prince George's first day at school and a new Royal Tour later this year.  Carry on reading below if you'd like to find out more!
A quiet month for Kate: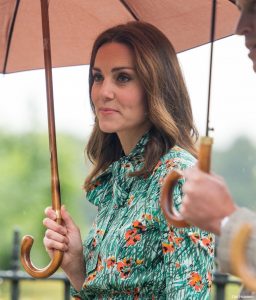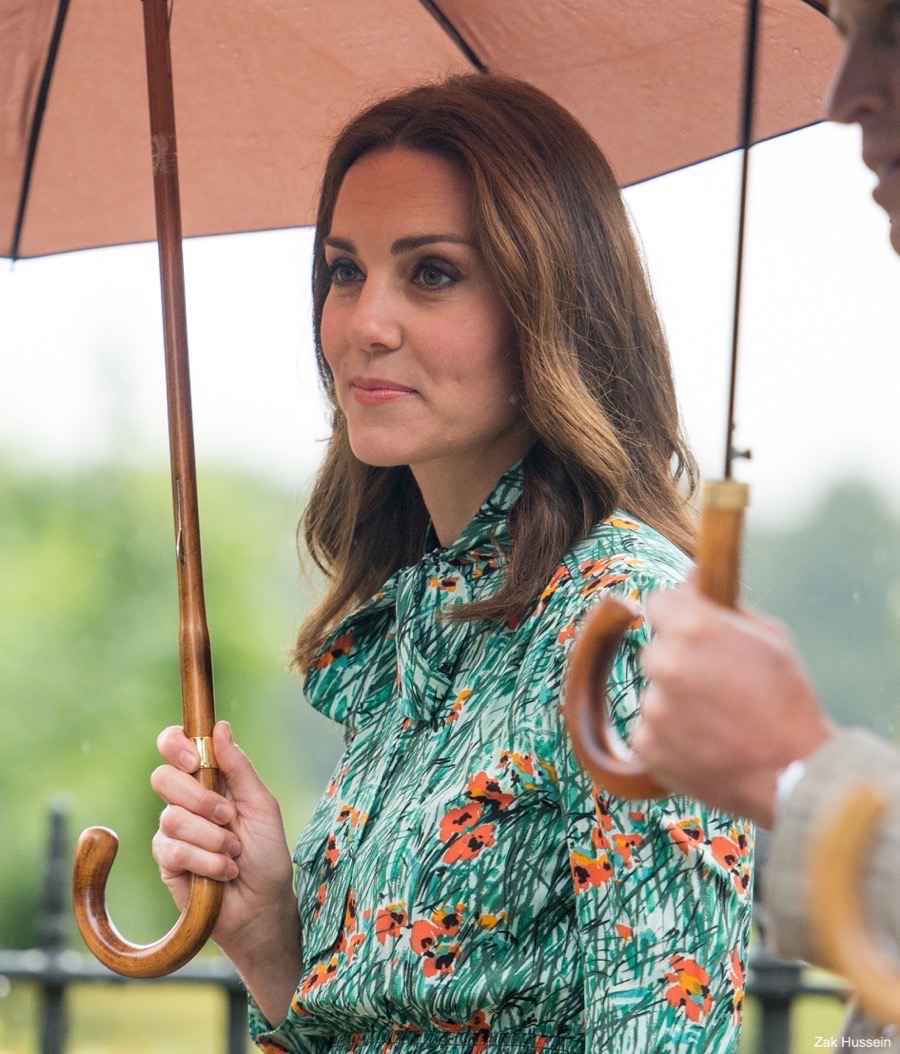 August has been pretty quiet for Kate (in terms of public engagements).  She only took part in one official visit.  This is not unusual though, August is always quiet for the Royal Family.  They usually scale back their engagements take a break during the month.
Will we see more of Kate soon?
It looks likely, yes!  Earlier this week, the Palace explained that the coming months will see William, Kate and Harry undertake a "busy autumn programme".  The Royal trio will continue to increase their workload on behalf of the Queen and for the charities they support.
William and Kate's spokesperson also confirmed that the couple will "increasingly base" their family at Kensington Palace in London this autumn.
Kate's focus for the autumn:
William, Kate and Harry will focus on the next phase of their Head's Together campaign this autumn.  This will coincide with World Mental Health Day in October.   In addition, Kate will "continue to focus attention on the issues of addiction, family breakdown and the importance of early intervention."
Kate's schedule: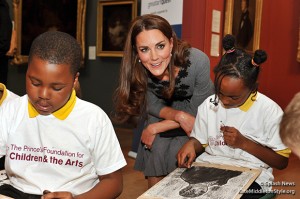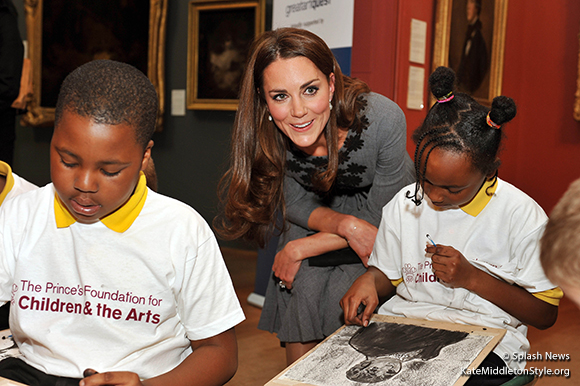 The Palace released a few new dates for Kate's diary too:
She will visit Hornsey Road Children's Centre next week (on the 4th of September).
The next day, she'll carry out a joint engagement with Prince William.  We do not know any further details, they are currently under embargo (5th of September).
See our page about Kate's schedule for further information.
Prince George's first day at school:
Prince George will attend his first day of school next week (on the 7th of September). The Palace confirmed that William and Kate will drop him off.  We're told we can expect photographs on the day.
Royal tour in November: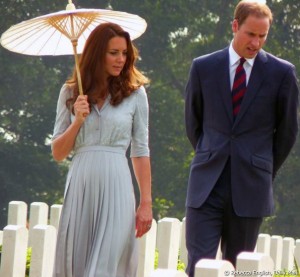 In November, William and Kate will undertake another Royal Tour! At present, no further details are known. I'm looking forward to seeing where they visit next.
Kate's already visited a number of European countries this year, including France, Germany, Poland, Belgium and Luxembourg. The media dubbed the visits a "Brexit charm offensive".  I wonder if she'll visit more European countries during the November tour?
Otherwise, she might visit a Commonwealth country or a British Overseas Territory…
She's already visited Canada (2011 & 2016), Australia, New Zealand, Tuvalu, Singapore, India, Bhutan, Malaysia and the Solomon Islands.  (Did I miss anywhere?)
Where do you think the couple will visit?  Or where would you like them to go?  Leave a comment below!
Must read: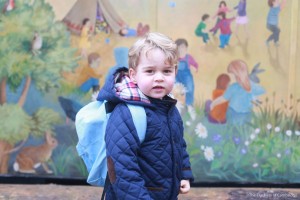 I've really enjoyed the following articles this month:
Recent Repli-Kates:
If you love getting Kate's look for less, you won't want to miss these: