This morning, William and Kate revealed that they're expecting their third child.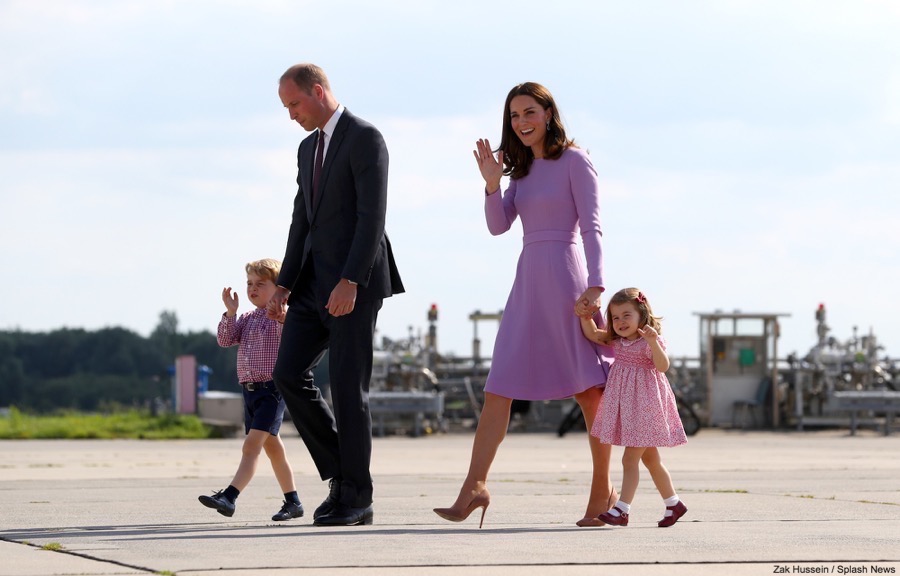 The news came via the couple's official Twitter account @KensingtonRoyal.

Here's the official press release announcing the exciting news: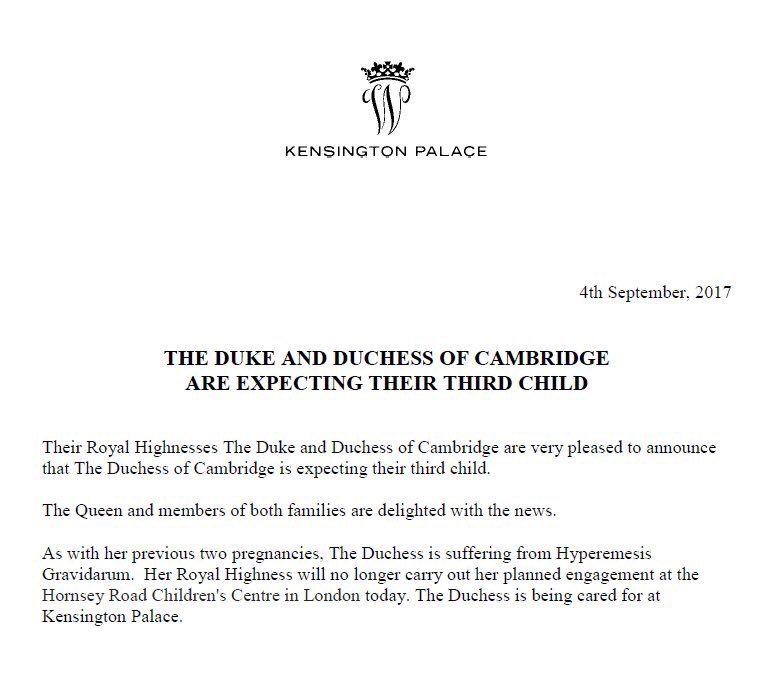 As it says above, Kate is currently suffering from Hyperemesis Gravidarum (extreme morning sickness).  She won't be visiting Hornsey Road Children's Centre today.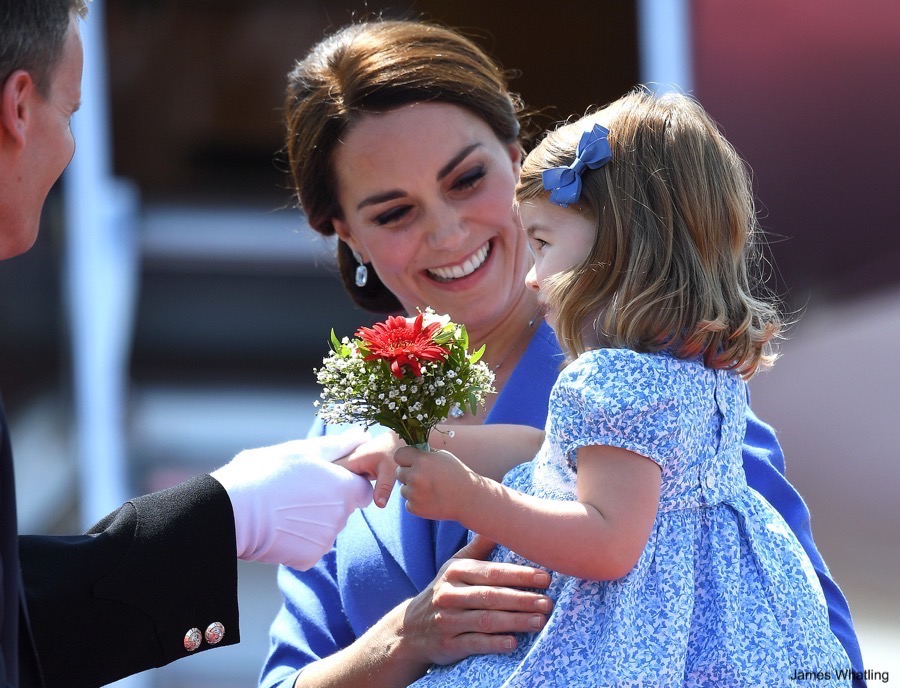 The Daily Mail's Rebecca English was told Kate's less than 12 weeks along:

Royal Commenter Victoria Arbiter noted the similarities of today's announcement with that of Kate's second pregnancy.  The Palace announced Kate was expecting Charlotte on 8th September 2014 for the same reason (Kate was suffering from Hyperemesis Gravidarum).  Princess Charlotte was born on the 2nd May 2015.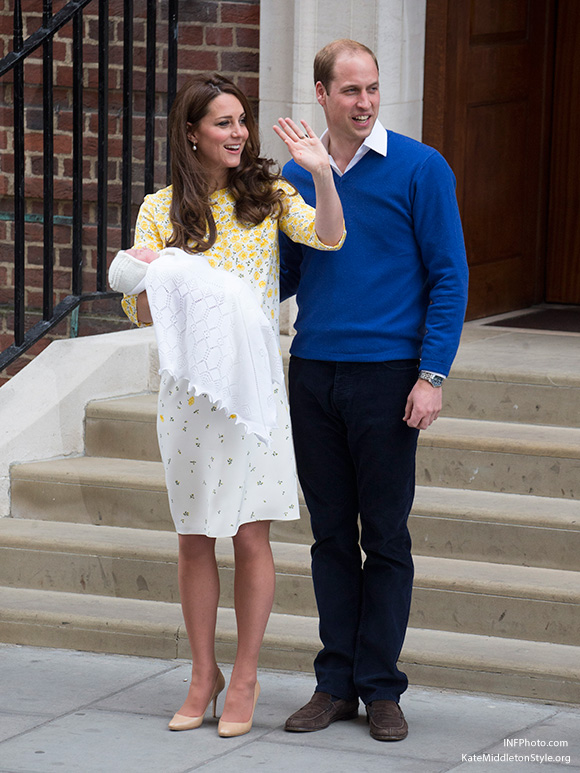 Congratulations to the Duke and Duchess!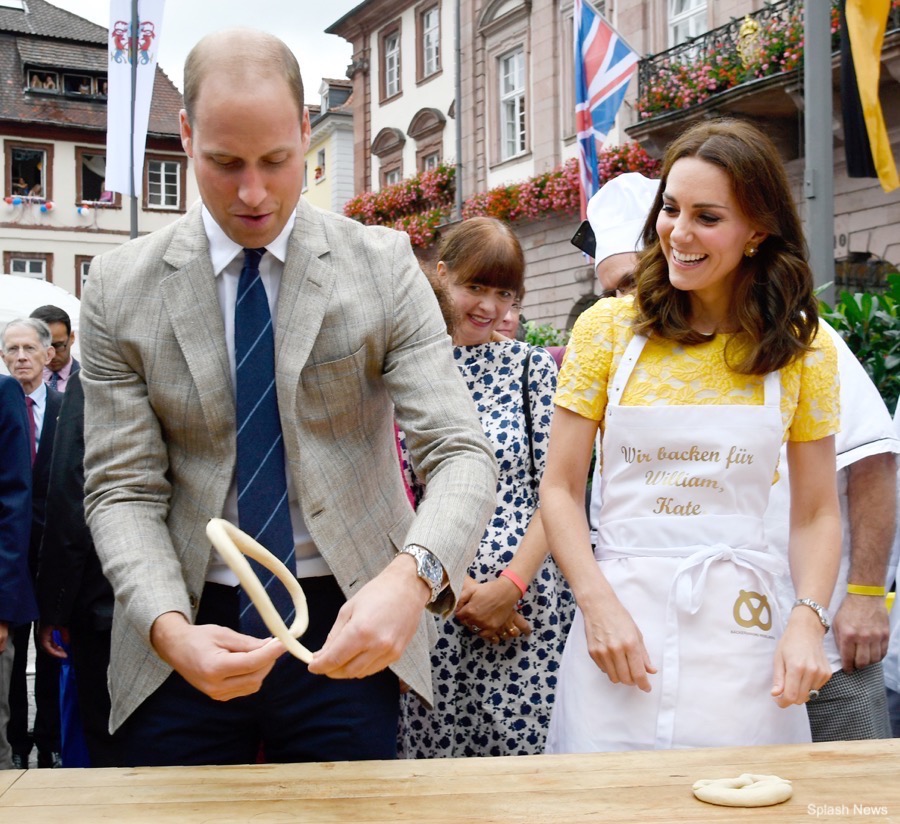 I'm sure George and Charlotte can't wait to have another little playmate!