SEPTEMBER:
4th September – Hornsey Road Children's Centre
On the 4th of September, Kate will visit Family Action's Hornsey Road Children's Centre to see the facilities supporting parents and young children.
5th September – Under Embargo 
William and Kate will undertake an engagement together, but the details are under embargo at present.  A few people speculate that the visit might be related to the Grenfell Tower fire.
7th September – Prince George starts school! 
William and Kate will drop Prince George off on his first day of school, at Thomas's Battersea.  We're told we can expect photographs on the day.
OCTOBER:
No events currently.
NOVEMBER: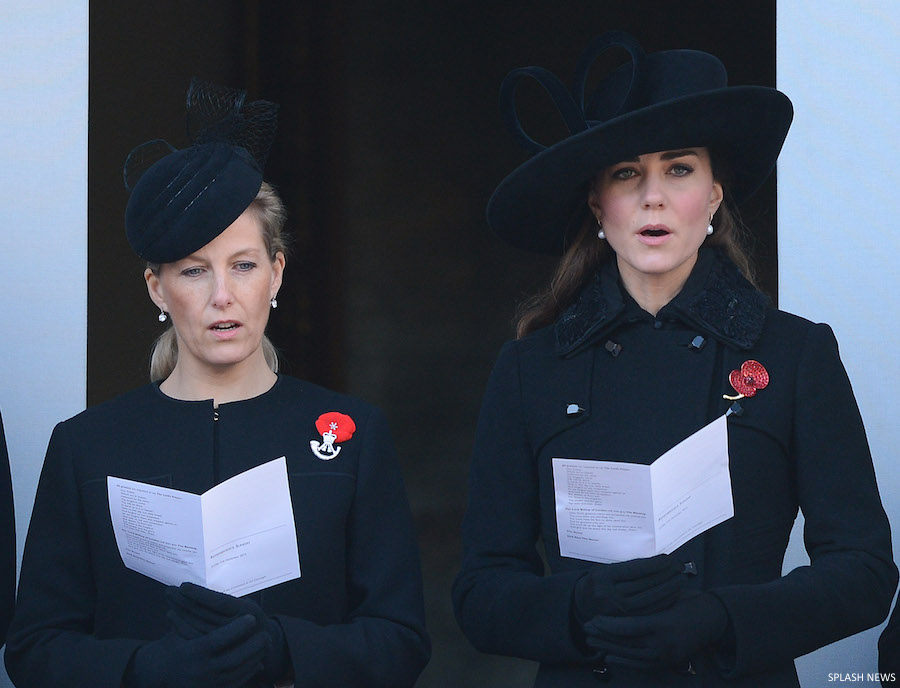 Unknown date – Royal Tour
William and Kate will undertake another overseas tour, but no further details are known at present.
11th November – Festival of Remembrance 
In 2016 and 2015, Kate attended the Festival of Remembrance at the Royal Albert Hall in London.  The Festival commemorates all those who have lost their lives in conflicts.  There are normally two performances, one at 2pm and one at 7pm.  Kate attended the 7pm performances in the past.  Note:  It is not confirmed if she'll attend again this year.
12th November – Remembrance Sunday
Since marrying Prince William in 2011, Kate has joined the Royal Family at the Cenotaph in Whitehall, London for the National Service of Remembrance every year. We expect her to attend again this year.
View our posts from previous years: 2016, 2015, 2014, 2013, 2012, 2011.