'Understated' and 'elegant' are two words I'd use to describe these white topaz and diamond earrings. They're the Grace studs by Kiki McDonough. A popular pair in Kate's jewellery box, they're one of her most-worn styles.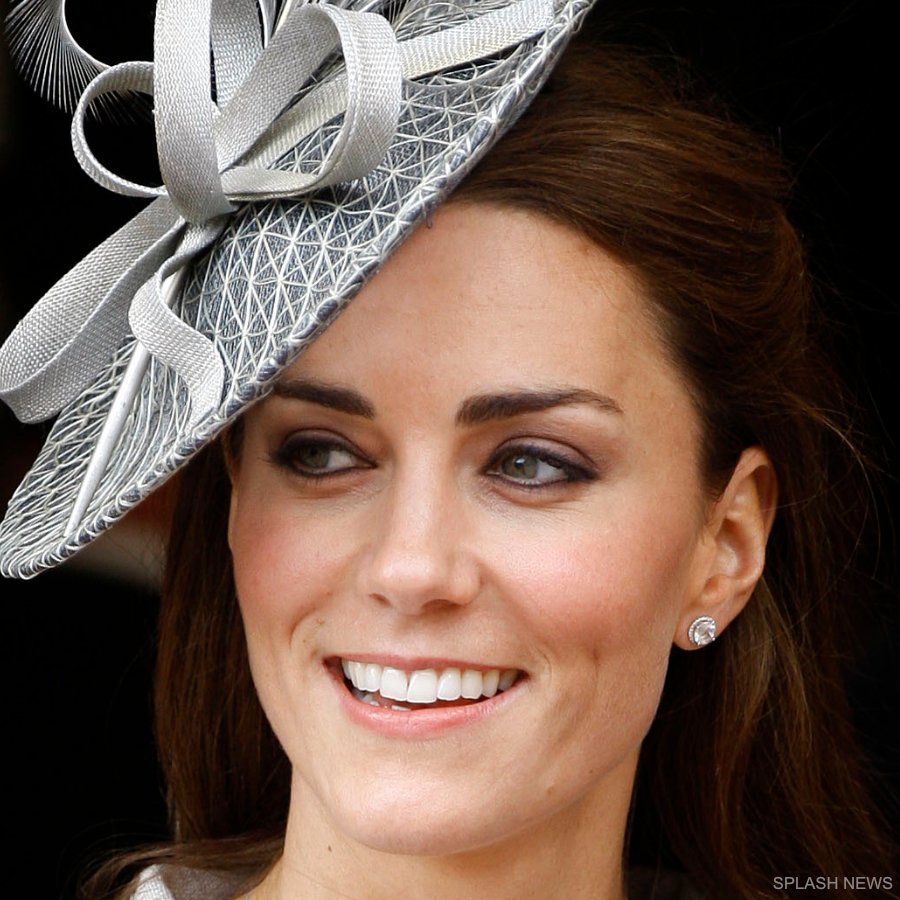 She's worn the Grace studs to 25+ public engagements/appearances since 2011.  (Pictured above, Kate at the 2011 Order of the Garter ceremony.)
Kate chose the pretty earrings frequently in the early years of her marriage—I don't think we've seen them since 2017.  (They're due a comeback if you ask me!) 
About the Kiki McDonough Grace earrings:
These simple-yet-striking earrings feature round white topaz gemstones encircled by diamonds. The 9mm diameter earrings are set in 18ct gold.  According to Kiki McDonough, the Grace is one of her most popular designs. The designer describes the Grace as "simple and delicate earrings [that] can be worn every day."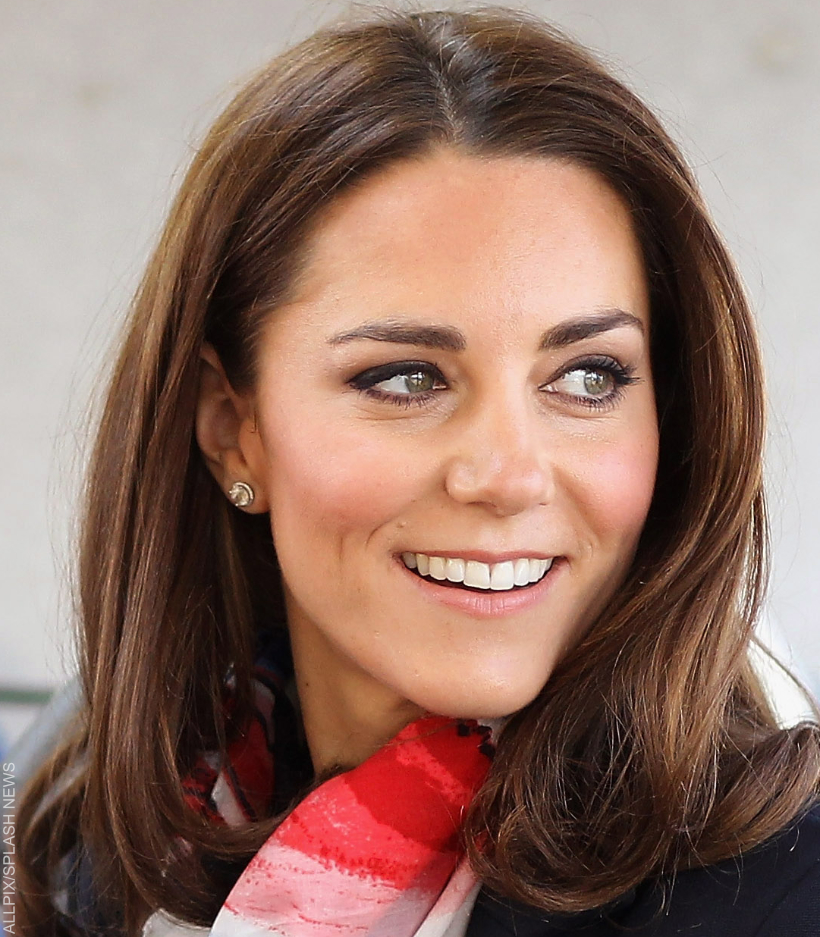 Where to buy Kate's earrings:
They're available at Kiki.co.uk for £795. International delivery is available.
Neiman Marcus stocks the topaz and diamond earrings too. RRP $1,190.
Does Kate Middleton own any other Kiki McDonough earrings?
Yes, Kate is very loyal to Kiki McDonough, I'd say the brand must be one of her favourites! The Duchess owns and wears multiple pairs of Kiki's colourful gemstone earrings. I think at my last count, she had 18 pairs by the designer in her jewellery collection. The Citrine drop earrings are pretty famous, Kate's worn them a lot. Here she is pictured wearing the earrings at the Epsom Derby in 2011 —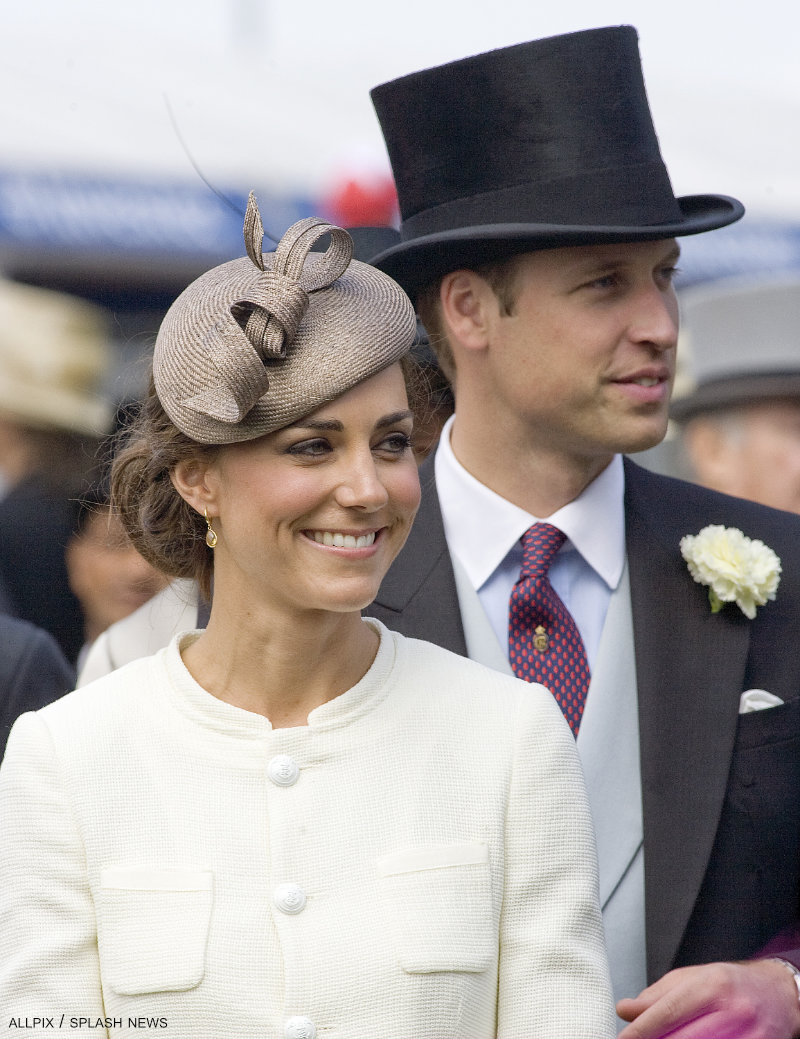 These pink morganite double drop earrings are stunning. She wore them to her sister Pippa's wedding in 2017.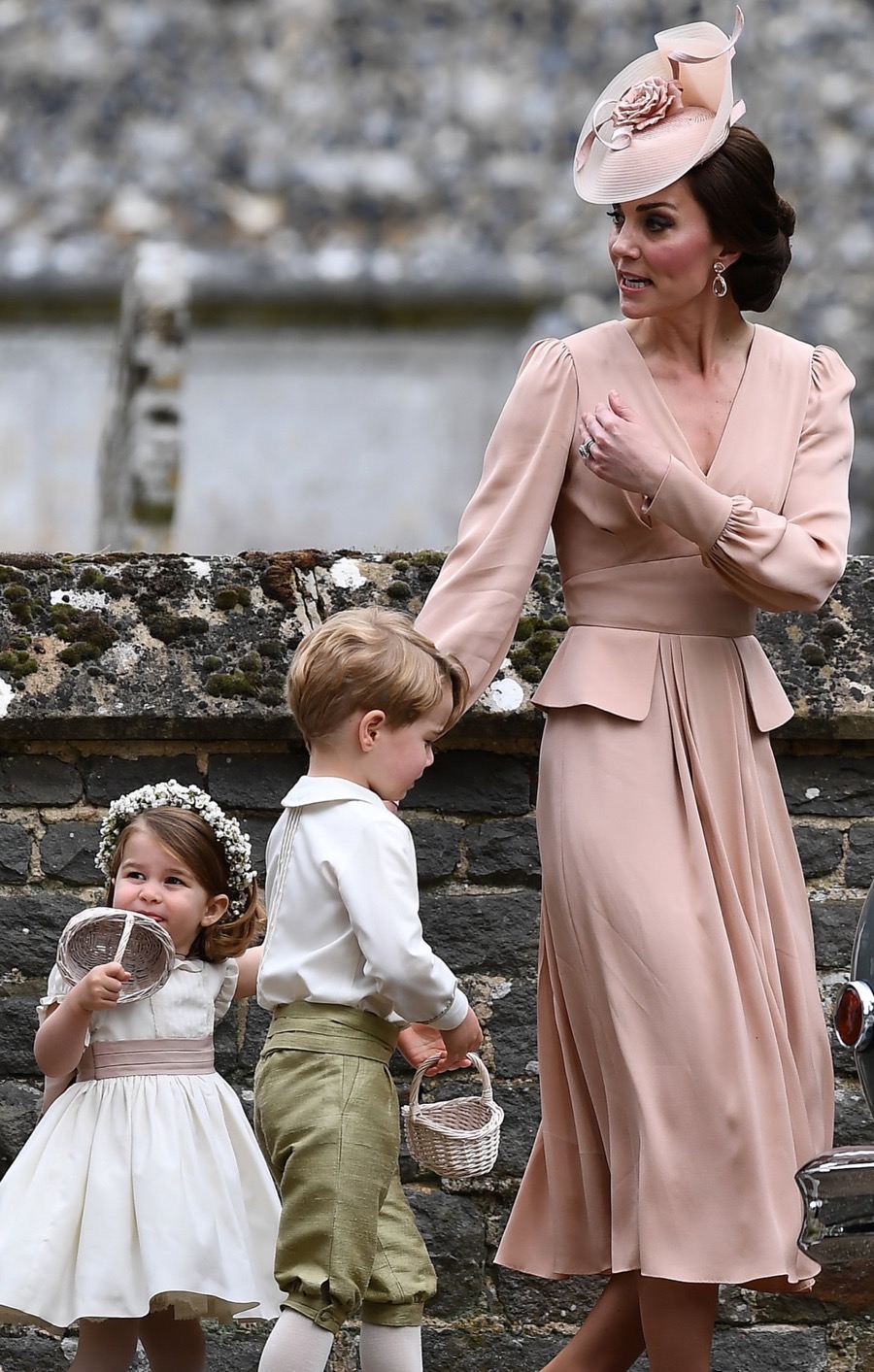 In 2014, Kiki McDonough spoke to the Daily Mail Online about Kate wearing her earrings. Here's an excerpt from the interview:
She wears my pieces as they should be worn. She obviously enjoys wearing colour on her ears as opposed to pearls and diamonds all the time.'
[Kate] is a busy working mother like me, and I design jewellery that goes with that lifestyle. My designs have always reflected the way we live now, dashing from work to an event.'I will quite often keep the same pair of earrings on for a week and they go with me wherever I am going (from the theatre to a football match) and that seems to be something that my clients appreciate.

This is why the Grace earrings are so popular: because they're so versatile. Like Kate and Kiki, women can wear them from desk to dinner and beyond.

Kiki McDonough interview with Mail Online
About Kiki McDonough:
Kiki McDonough is a British luxury jewellery designer with a shop off Sloane Square in Chelsea, London.  She has over 30 years of experience designing and making jewellery.  The designer is known for using vivid, pretty colours and fine stones sourced from reputable dealers all around the world.
Browse more of Kate's earrings on this page.