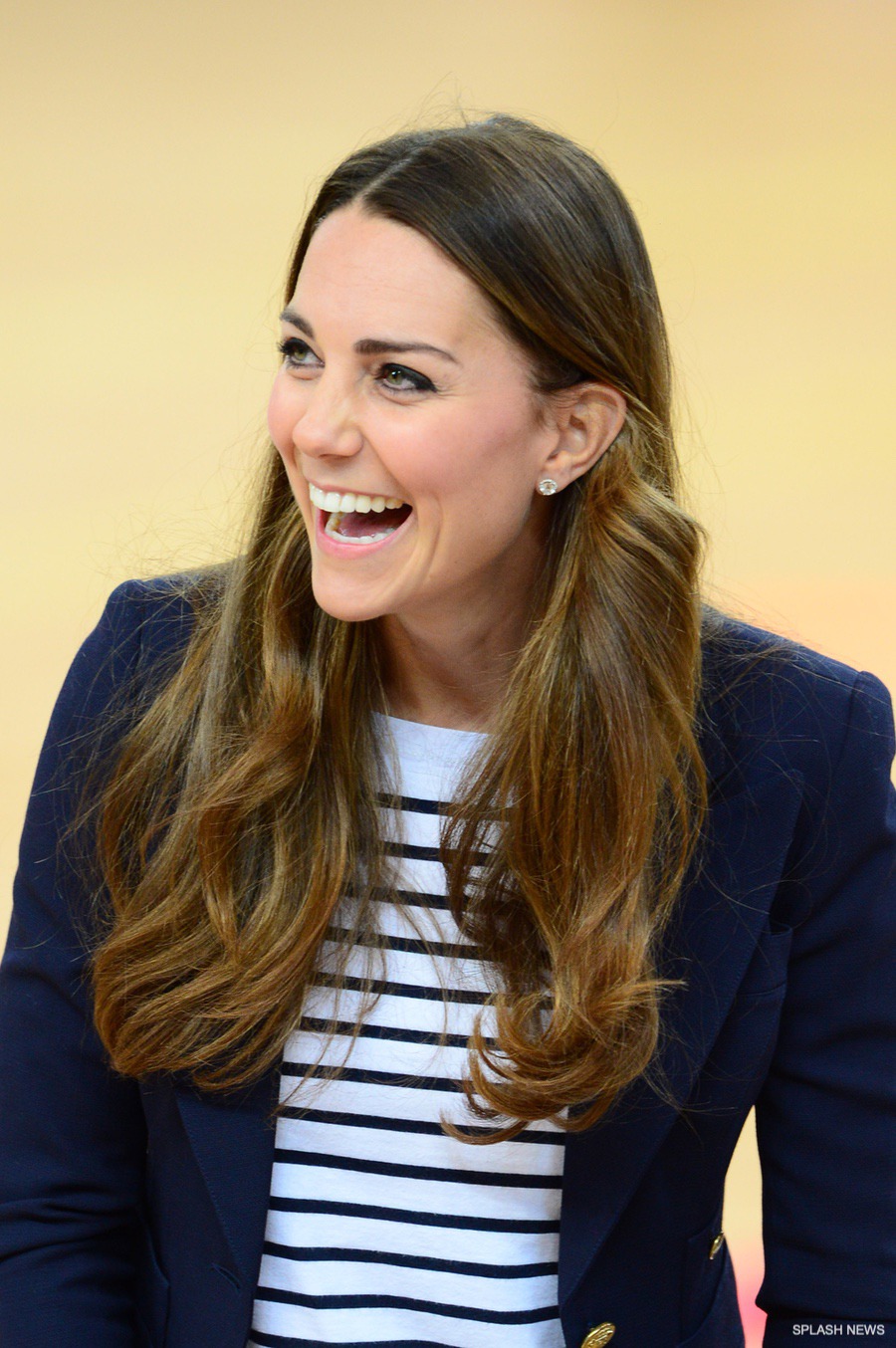 On the 18th of October 2013, the Duchess of Cambridge (Kate Middleton) attended an athlete workshop at the Copper Box in the Queen Elizabeth Olympic Park, London. The workshop was held by SportsAid, a charity that helps young athletes. Kate is their Patron.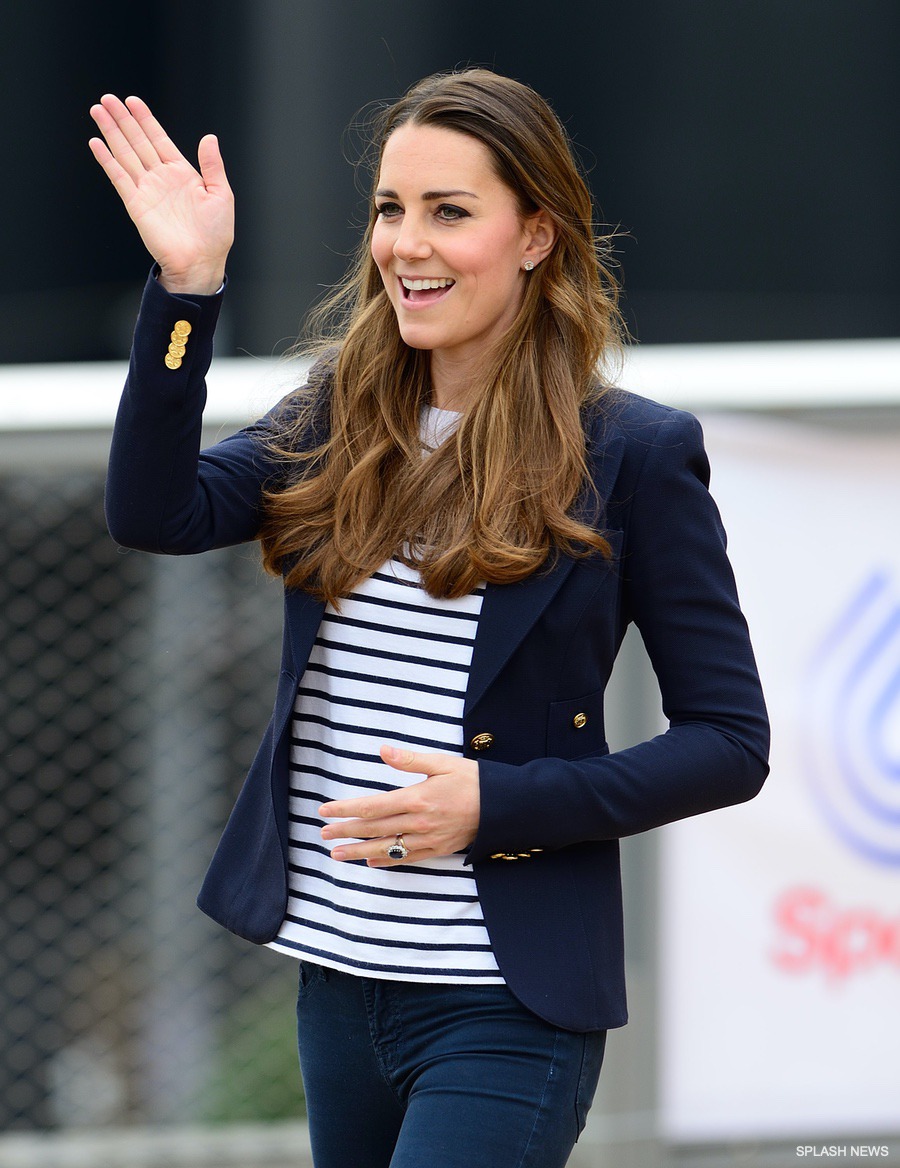 It was the Duchess's first solo public engagement since the birth of Prince George three months before.,
Kate watched as athletes took part in a number of activities, including wheelchair basketball, volleyball, fencing and badminton. She also took part too!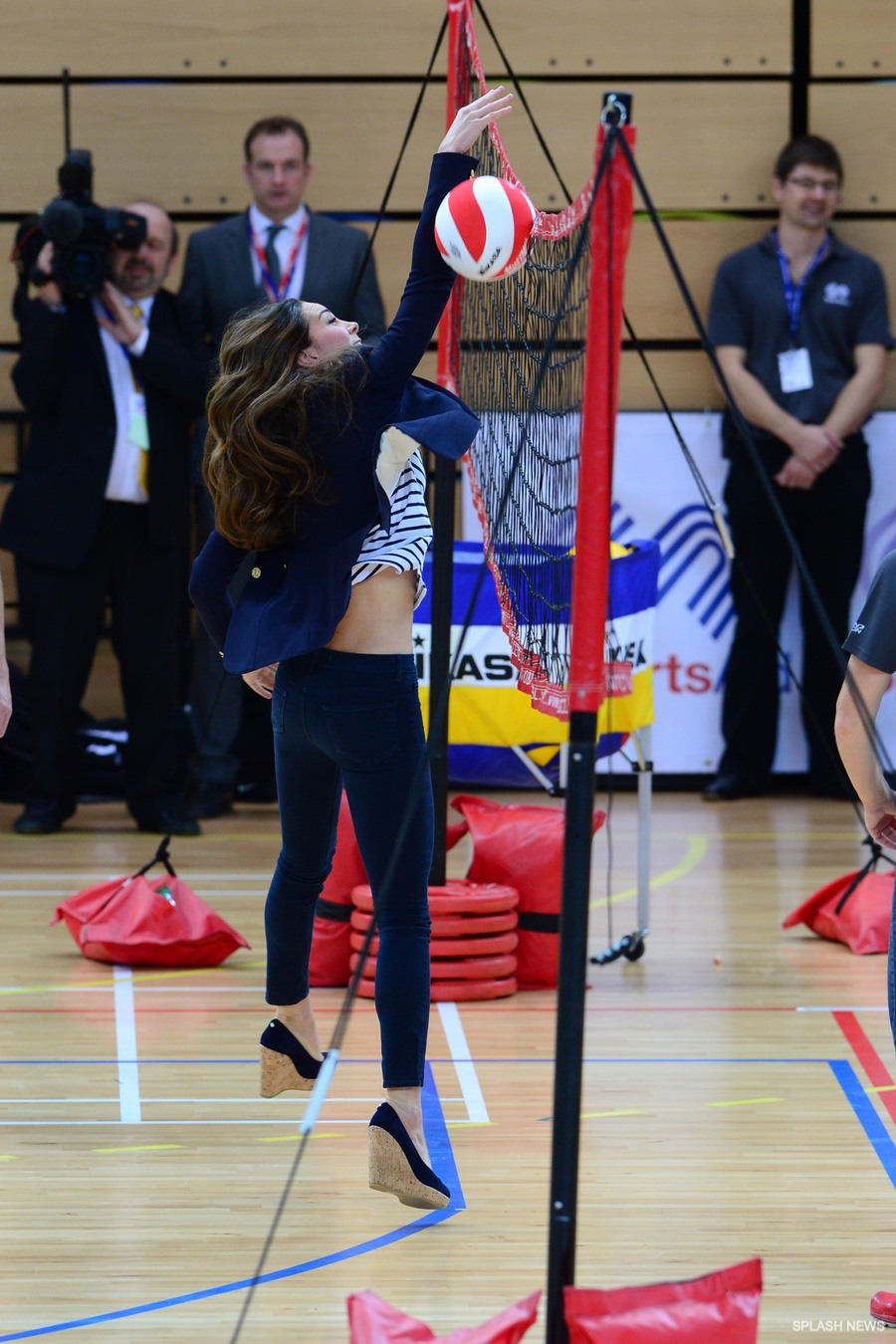 Kate met the charity's young athletes (and their parents), plus some Olympian and Paralympian athletes too.
Kate also took part in a mock news conference and got to ask a question to the young athletes.
Kate's patronage with SportsAid was announced earlier this year, back in January. This is her first official visit to the charity as Patron.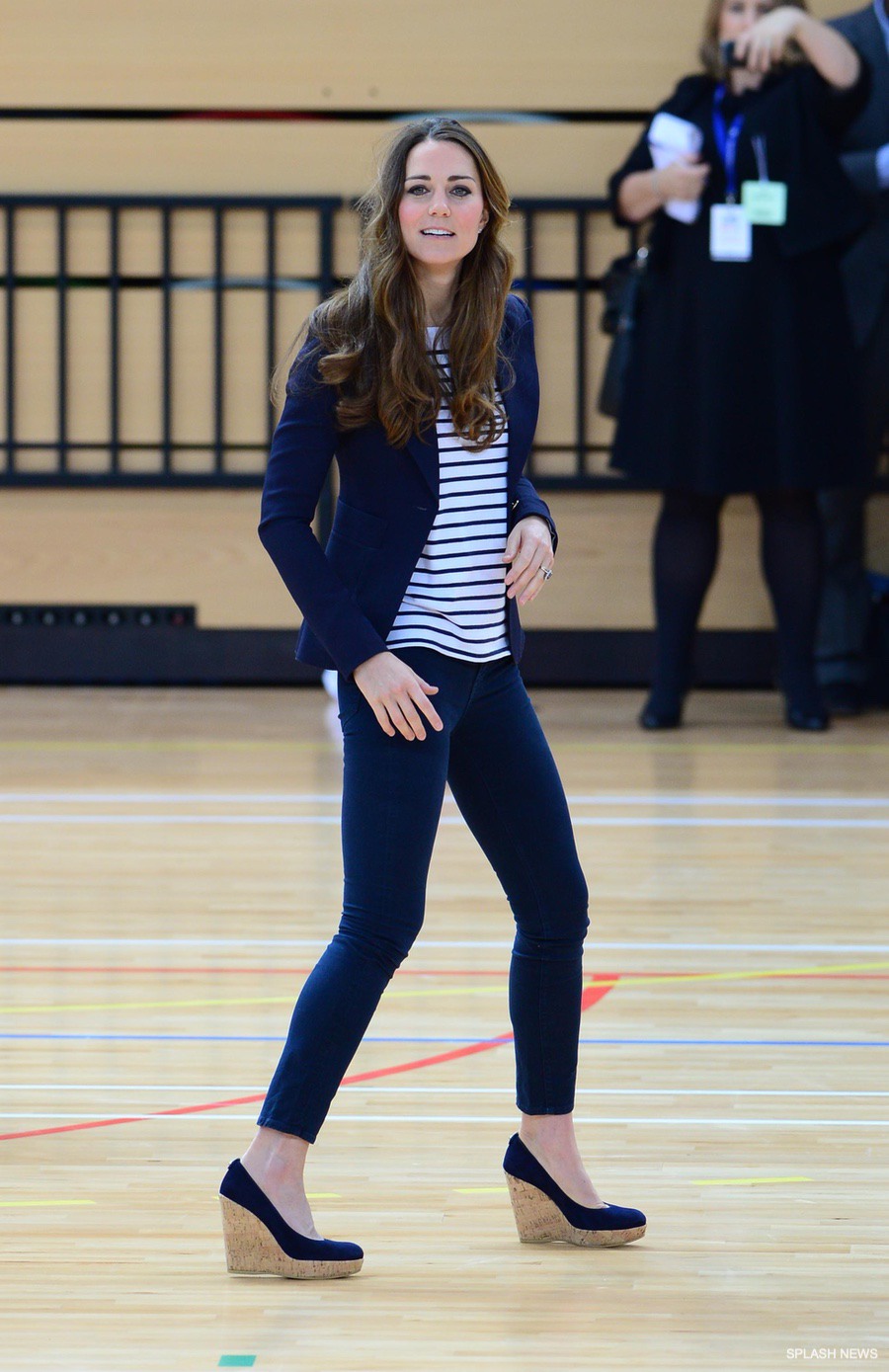 On their website, SportsAid writes that Kate is "helping to shine a light on the achievements and potential of young athletes throughout the UK – an inspiring generation who one day hope to represent the nation at the Olympic or Paralympic Games."
About SportsAid
Established in 1976, SportsAid has helped many people, some of which are now regarded as the UK's most successful sportsmen and women, including two-thirds of the British team at the London 2012 Olympic and Paralympic Games.
SportsAid help 'future champions' aged between 12-18 to realise their potential for, and they give financial support to help meet essential costs such as travel, training, accommodation, competition fees and equipment.
Kate's outfit:
The Duchess chose a casual look for the sporting event. She's wearing her navy blue One-Button Blazer from Canadian brand Smythe.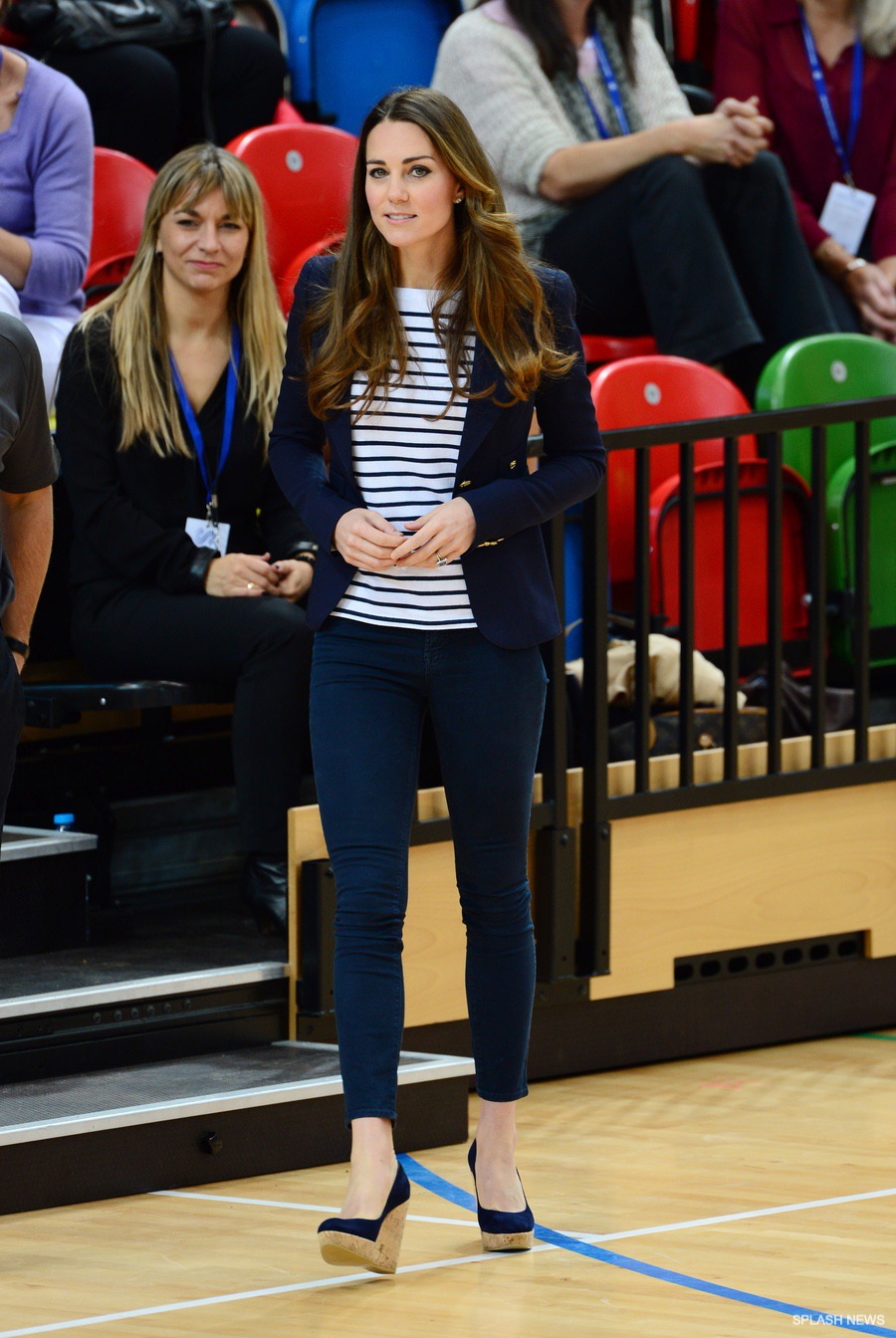 The preppy blazer features a notched lapel, one gold-tone button on the front, princess seams and front pockets. The back of the blazer has a distinctive-cut out too. It's made from Italian wool.
The original style name of this piece is "One-Button Blazer". However, the company renamed it "Duchess Blazer" after Kate first wore it during her visit to Canada in 2011. She also owns it in green and wore this later, during a visit to Canada in 2016. Both pictured below: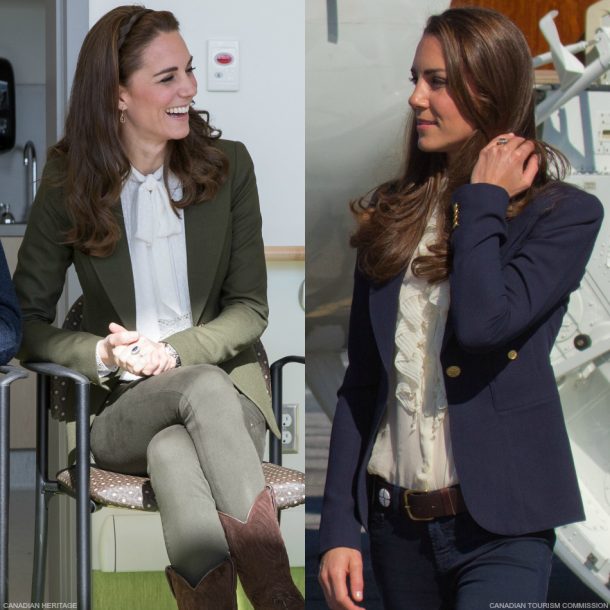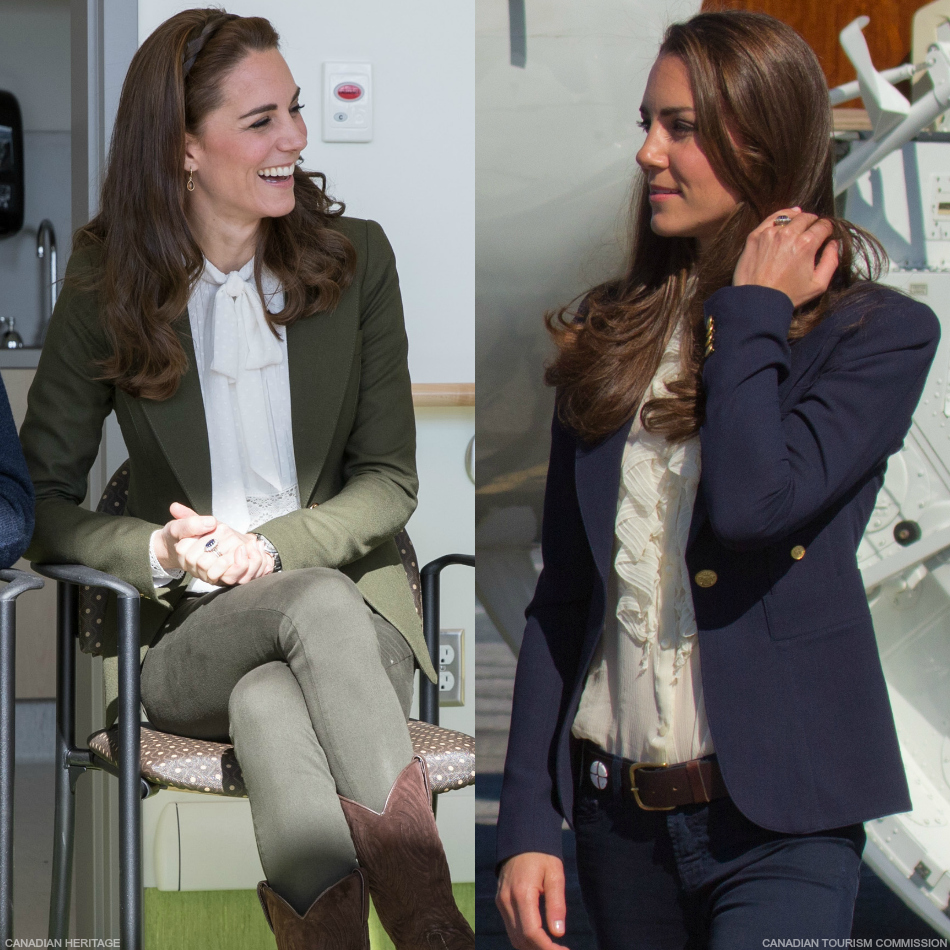 As of May 2020, the blazer remains available to purchase at:
Kate wore her navy blue J Brand 811 jeans in 'navy twill' and her white and blue Tori Breton-striped top by Ralph Lauren.
On her feet, Kate wore a pair of wedge heels. They're the Stuart Weitzman Corkswoon style.
Finally, Kate accessorised her outfit with her pair of Kiki McDonough Grace Earrings.