Kate Middleton owns Kiki McDonough's Candy Necklace in Green Amethyst.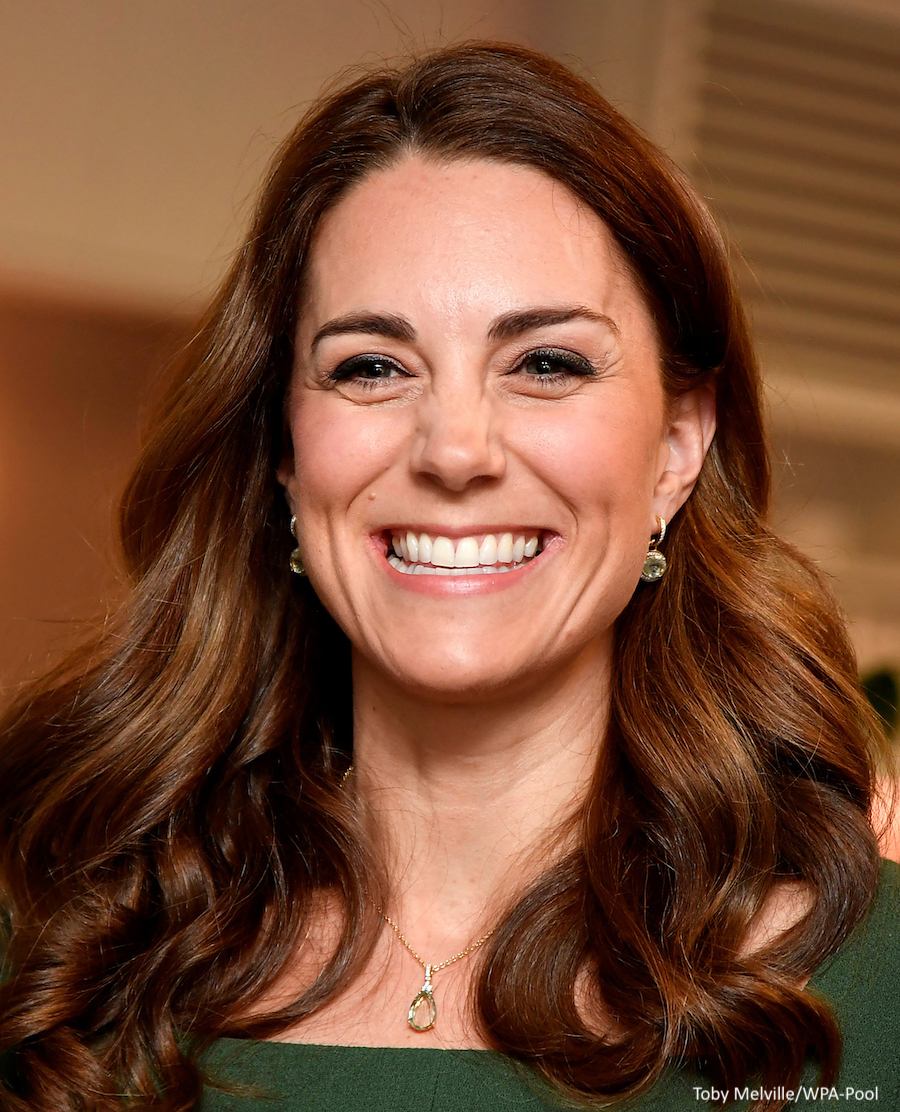 Kate debuted the pretty green teardrop necklace in 2019.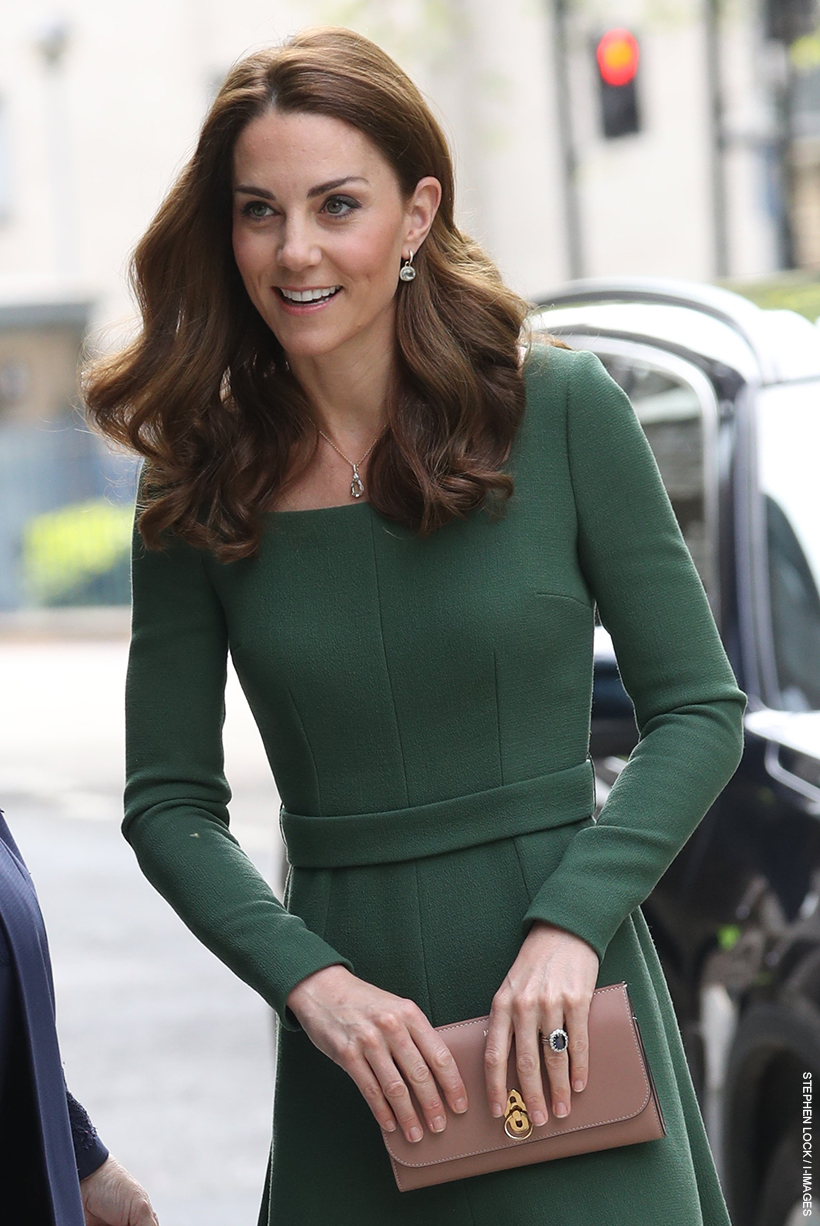 She has worn it twice in public to date.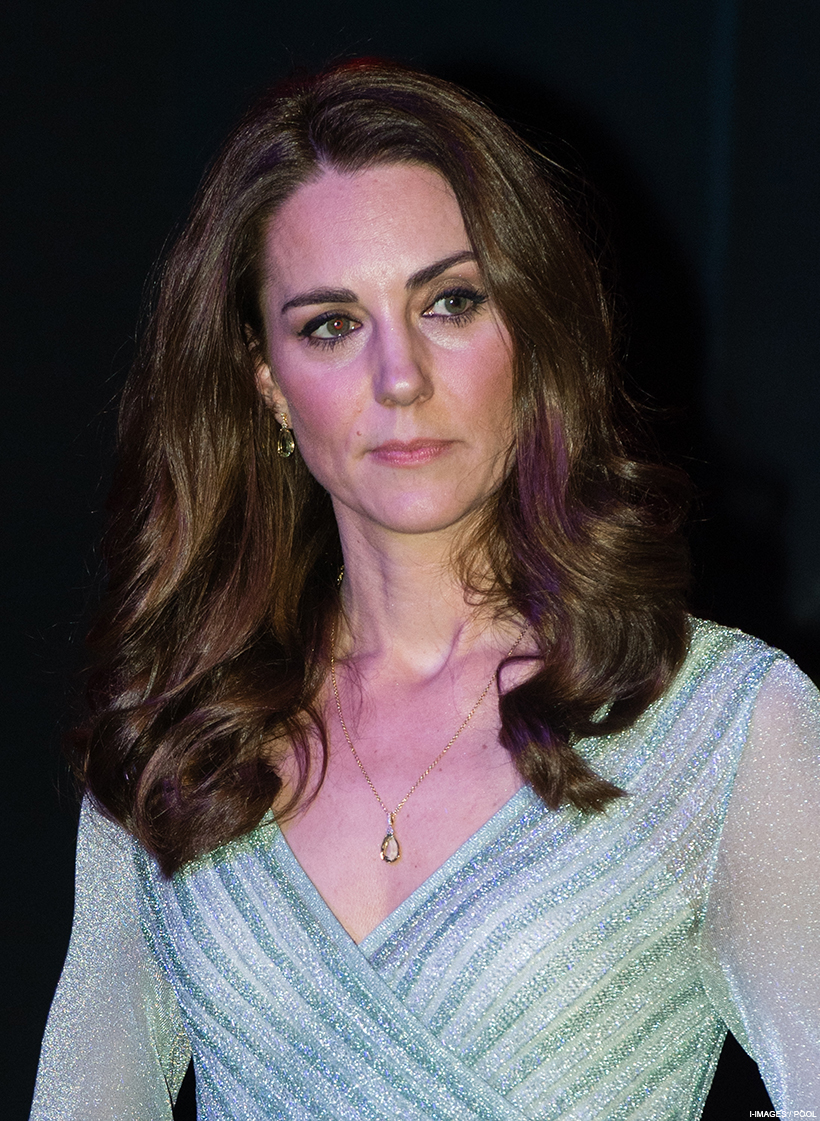 About the necklace:
This stunning teardrop necklace features a green smooth cut amethyst set in 18ct yellow gold and suspended from a chain. It's finished with dazzling diamonds.
Buying Kate's necklace:
The pretty necklace is still available to buy from Kiki McDonough's website. It retails for £1,600. The company ships worldwide.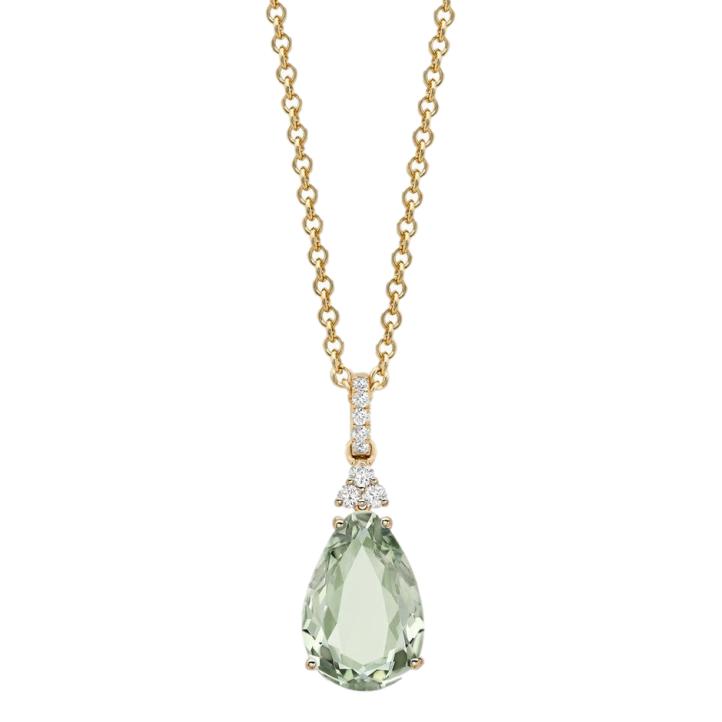 Exact match! This chic necklace looks good enough to eat. If you'd like to copy Kate's style, shop it below:
Kate Middleton and Kiki McDonough jewellery:
The Duchess of Cambridge is an avid fan of Kiki McDonough's colourful gemstone jewellery. She owns several pairs of earrings and a handful of necklaces by the designer. At my last count-up, she had 22 different pieces! Below, Kate wearing Kiki McDonough earrings:
About Kiki McDonough:
Kiki McDonough is famed for her bold use of colour and timeless designs.