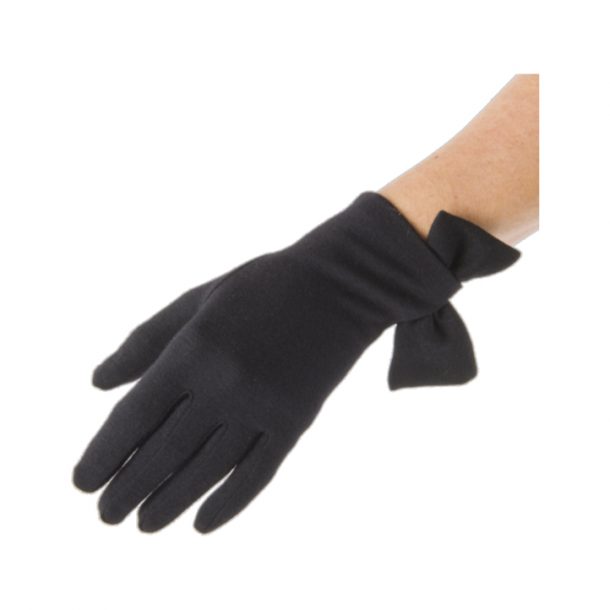 The Duchess of Cambridge (Kate Middleton) owns the Cornelia James Imogen gloves in two different colours, black and brown.  She's worn them regularly since joining the Royal Family in 2011.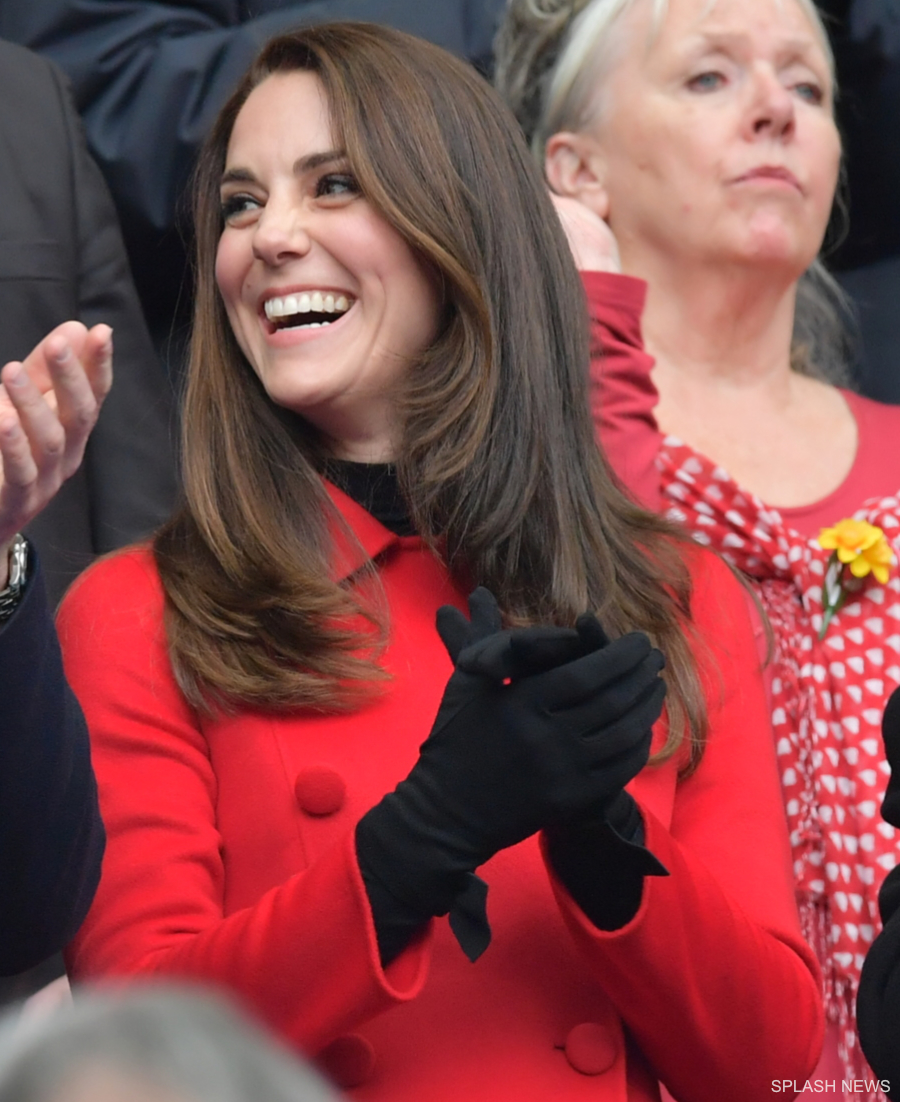 About the Cornelia James Imogen Bow Gloves:
The wrist-length gloves are crafted from pure merino wool, sourced from Australia.  They feature a bow detail on the side of the glove.   The company says "if you are after warmth but not bulk, Imogen is the glove for you".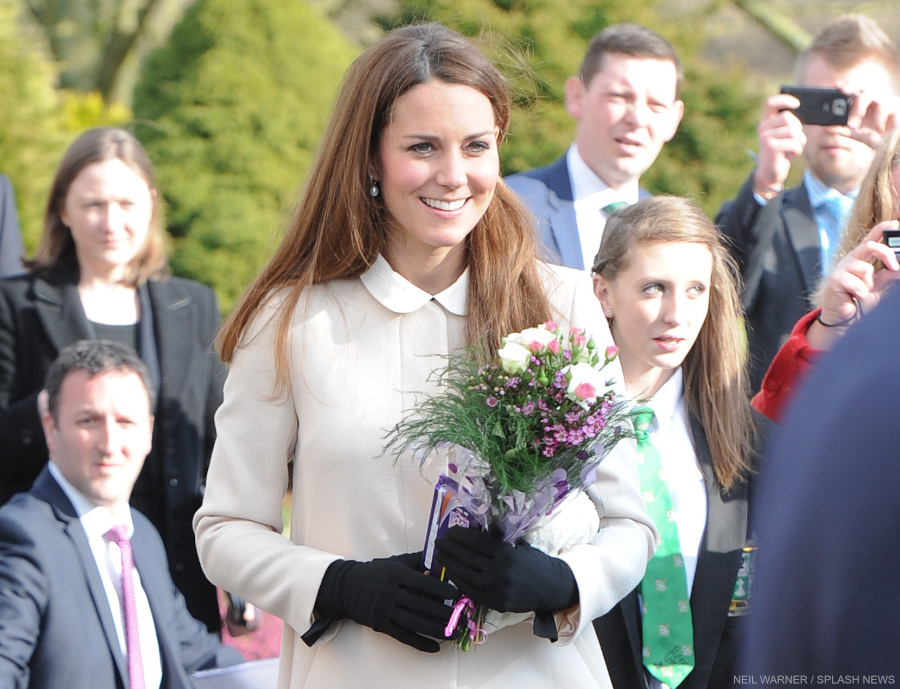 In addition to the black and chocolate brown shades worn by Kate, the Imogen gloves come in a number of colours, including forest green, red, elephant grey, pink, plum purple, navy blue, taupe and biscuit.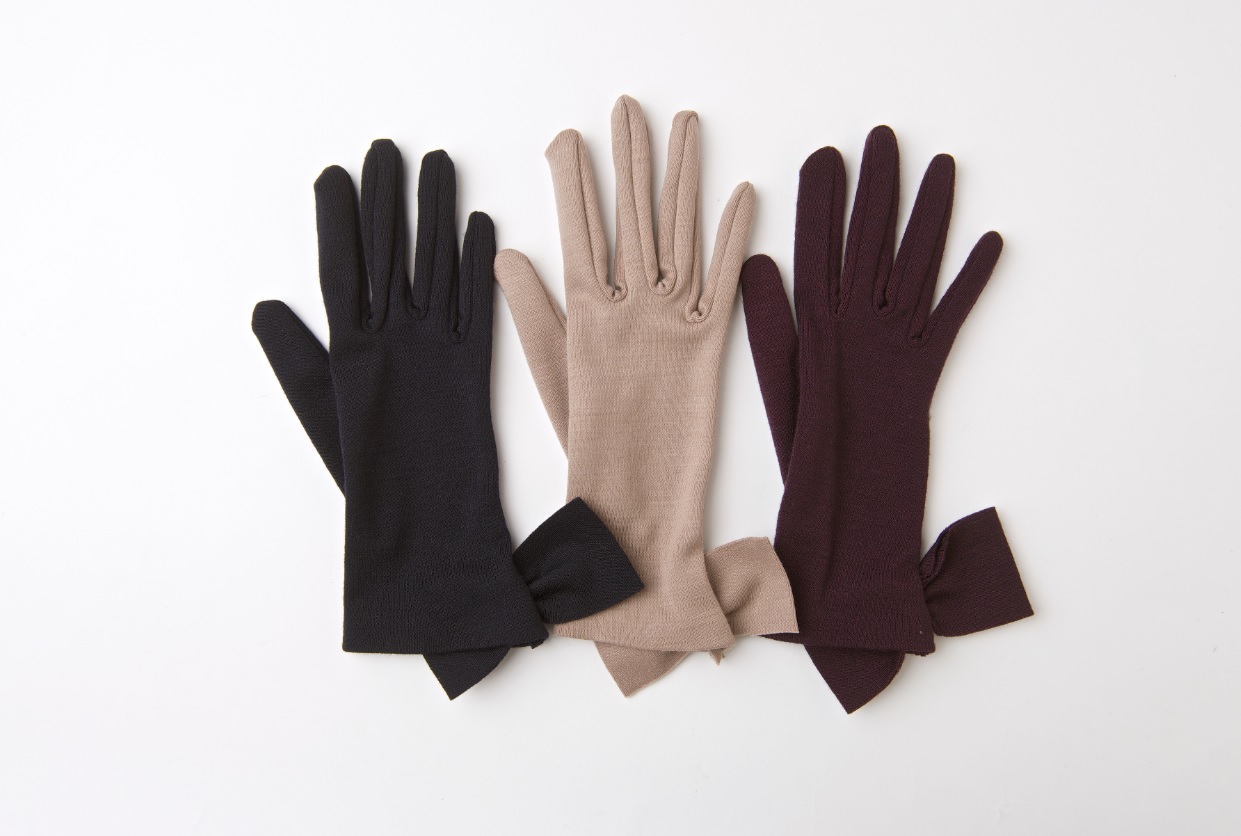 The gloves cost £70 (that's around $98 at the time of writing).
Jen from The Sustainable Edit reviewed the Cornelia James gloves. Here's her verdict:
I really like the more ladylike style. They make you feel so elegant, but aren't so fancy you feel uncomfortable wearing them to the shops. The gloves are wrist length with a cute little bow detail.  […] They are lightweight and surprisingly warm perfect if you don't want bulky gloves.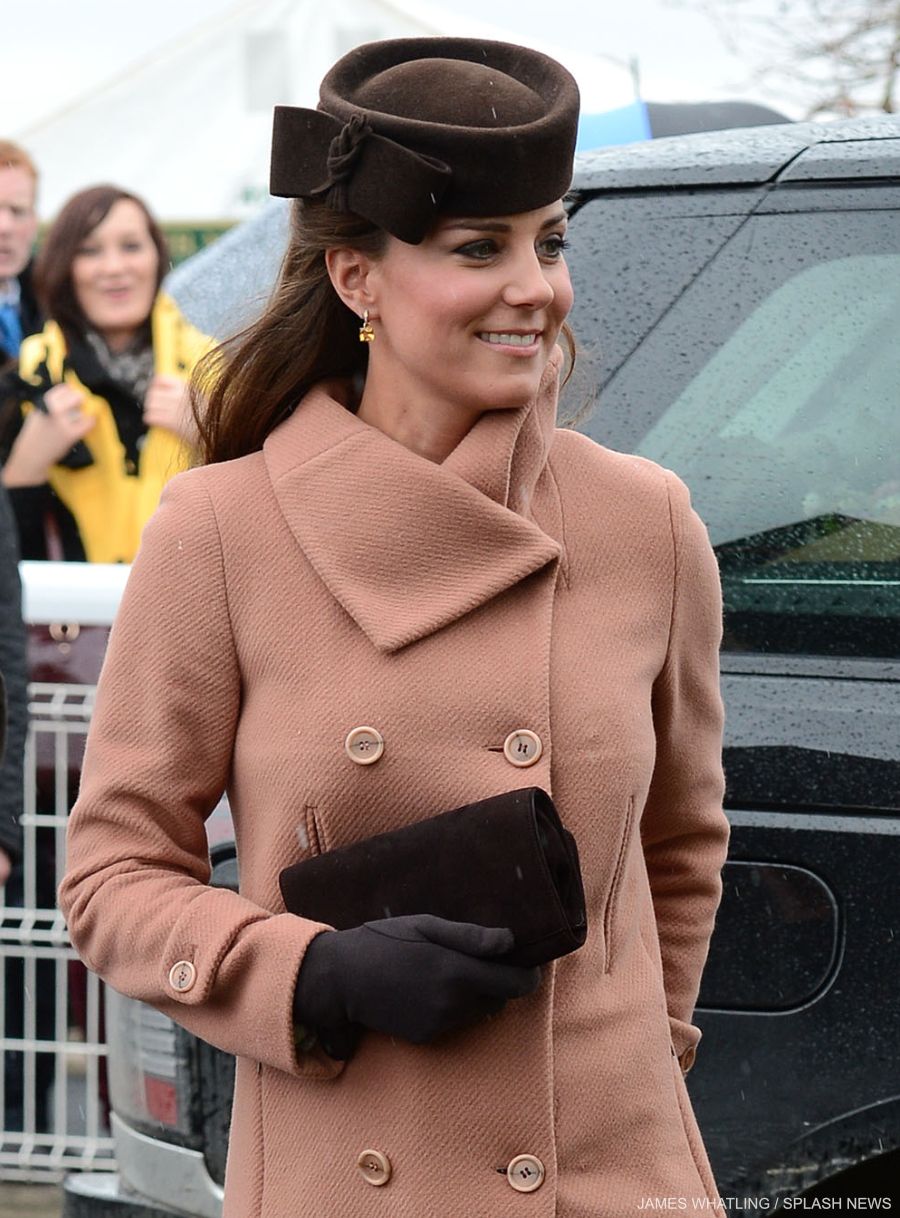 Where to buy Kate's bow gloves:
The black and the brown gloves can be purchased at CorneliaJames.com for £70 (around $98 at the time of writing).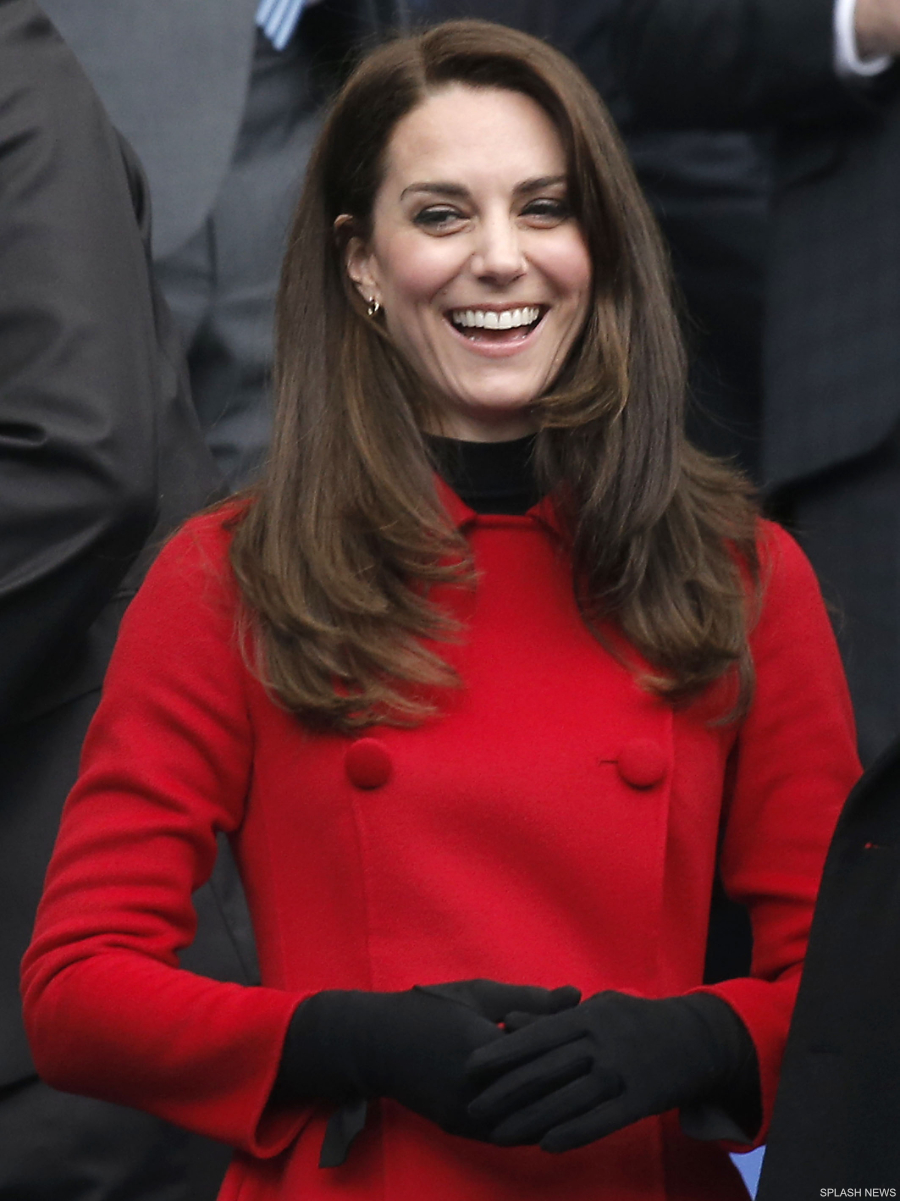 Also worn by…
Kate isn't the only famous face to have worn Cornelia James's bow gloves, Taylor Swift wore them in her video for "Blank Space".  See if you can spot them below:
About Cornelia James:
The company has been making gloves since 1946.  They've held a Royal Warrant since 1979.  Each pair of Cornelia James gloves is designed and made in East Sussex, England.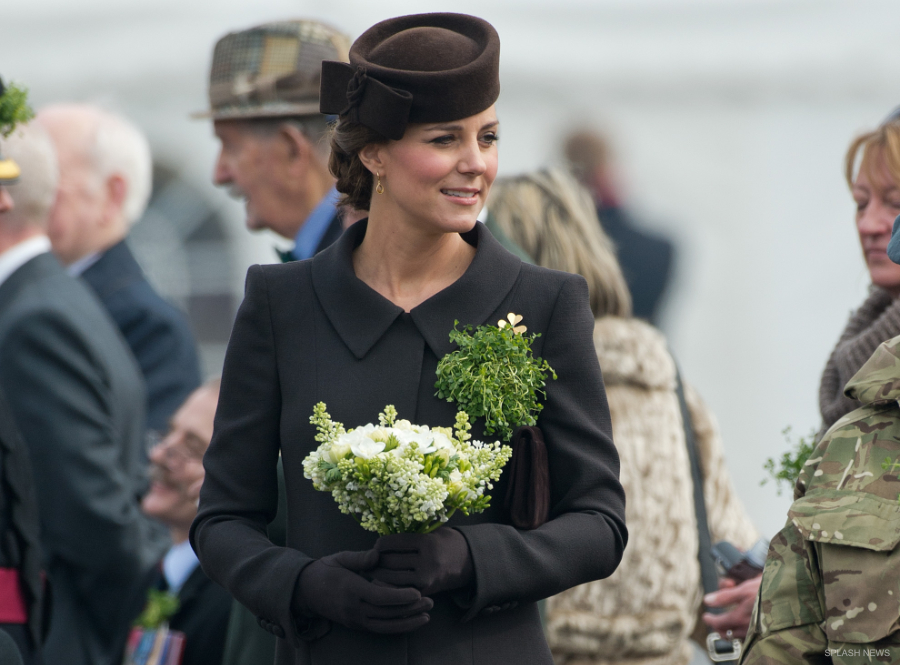 Kate Middleton & Cornelia James gloves:
In addition to the Imogen bow gloves, Kate owns the following styles:
Beatrice – merino wool with a small front bow
Alice – merino wool glove with bow & velvet detailing
Clementine – merino wool glove with faux fur trim