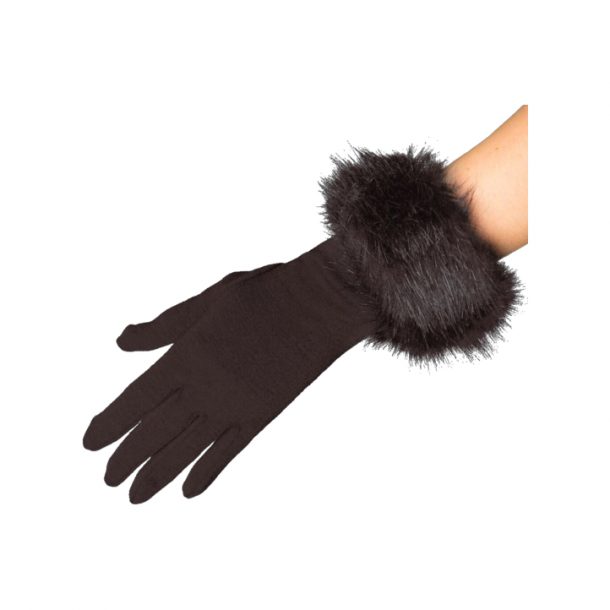 In December 2017, the Duchess of Cambridge (Kate Middleton) debuted a pair of Cornelia James Clementine gloves during a walk to church in Sandringham, Norfolk.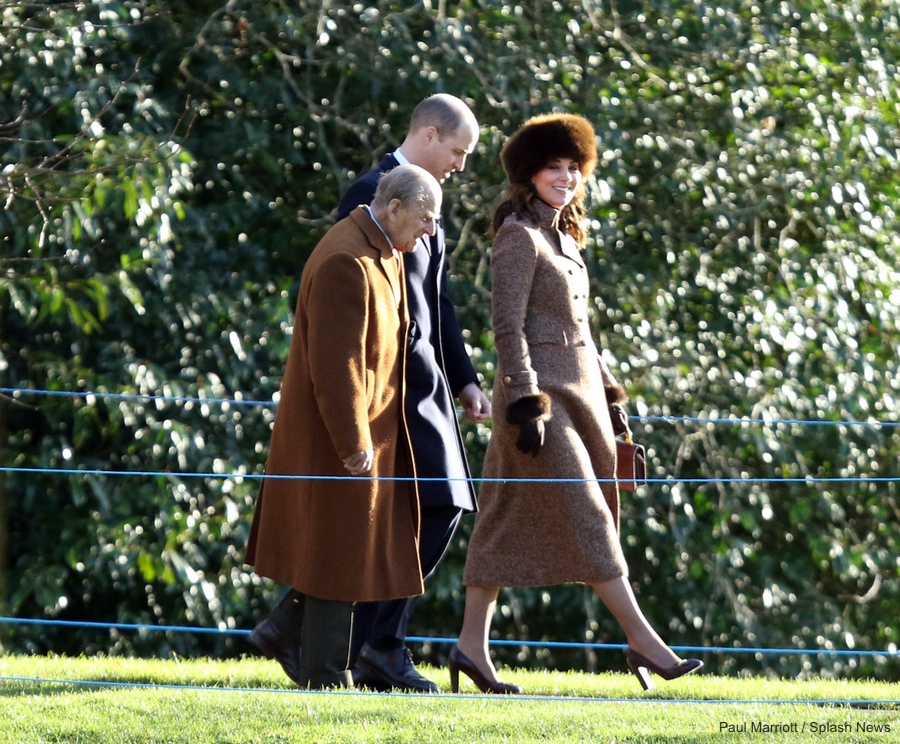 About the Cornelia James Clementine Gloves:
The wrist-length Clementine gloves are made from pure merino wool.  The gloves are trimmed with a rich faux fur cuff.  Kate owns them in the 'chocolate' brown colour.  They also come in black.
Cornelia James says their Clementine gloves are designed to "segue perfectly with the sleeve of your coat to keep the winter chill at bay".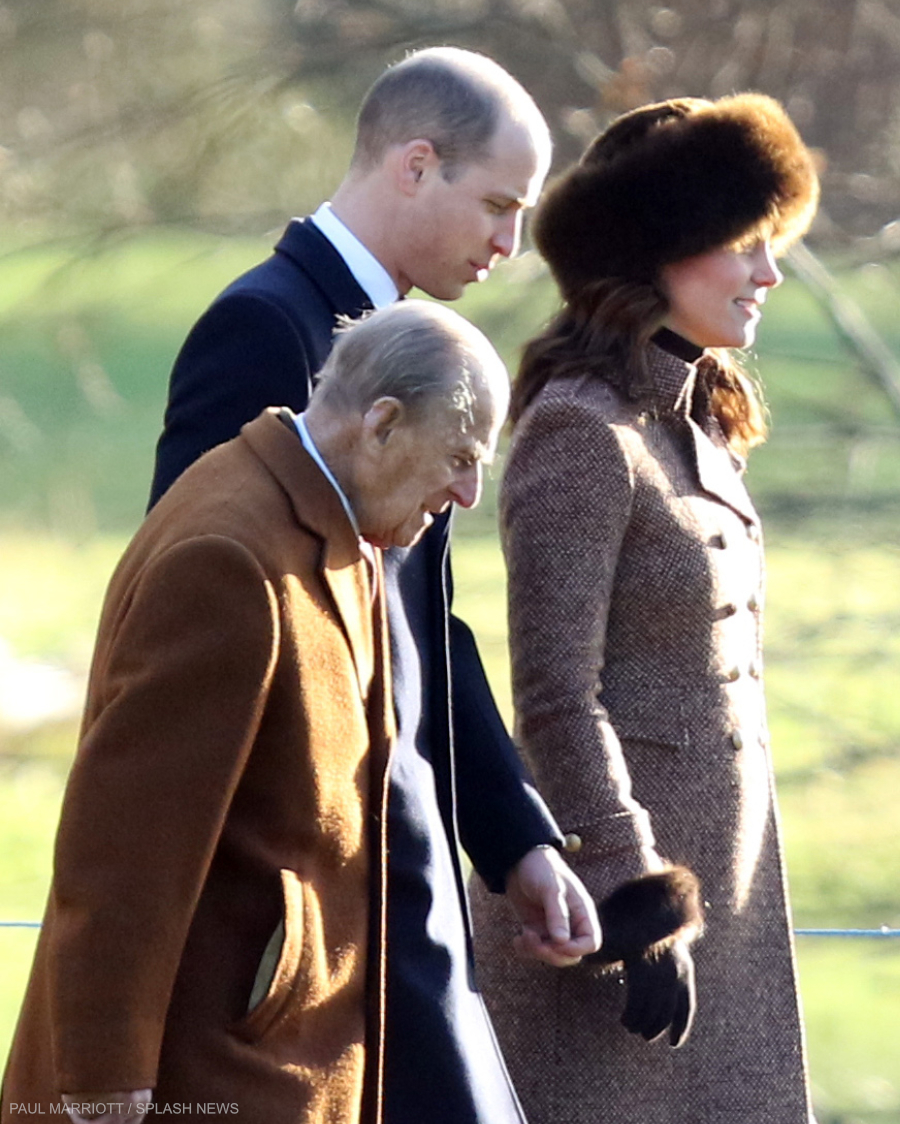 Where to buy the gloves:
The gloves can be purchased for £100 at CorneliaJames.com.  The company offers worldwide shipping.
About Cornelia James:

Cornelia James was a refugee from Vienna who turned her talent for glove making into a thriving business in post-war Britain.  Vogue magazine called Cornelia James the "colour Queen of England".  Today, the company is run by Cornelia's daughter Genevieve James.
The company received a Royal Warrant in 1979.
The Royal Warrant is not a prize but rather a recognition of excellence consistently achieved – not least because the Warrant has to be renewed every five years. Warrant holding companies range in size from the very large to the very small – like us – and the Royal Warrant is a mark of British excellence which is recognised all over the World.
The Queen has a style which is beyond fashion. An abiding memory of a Royal visit is the gloved hand waving at the window of the great black car and we are proud to have provided the glove on so many occasions. God Bless Her Majesty!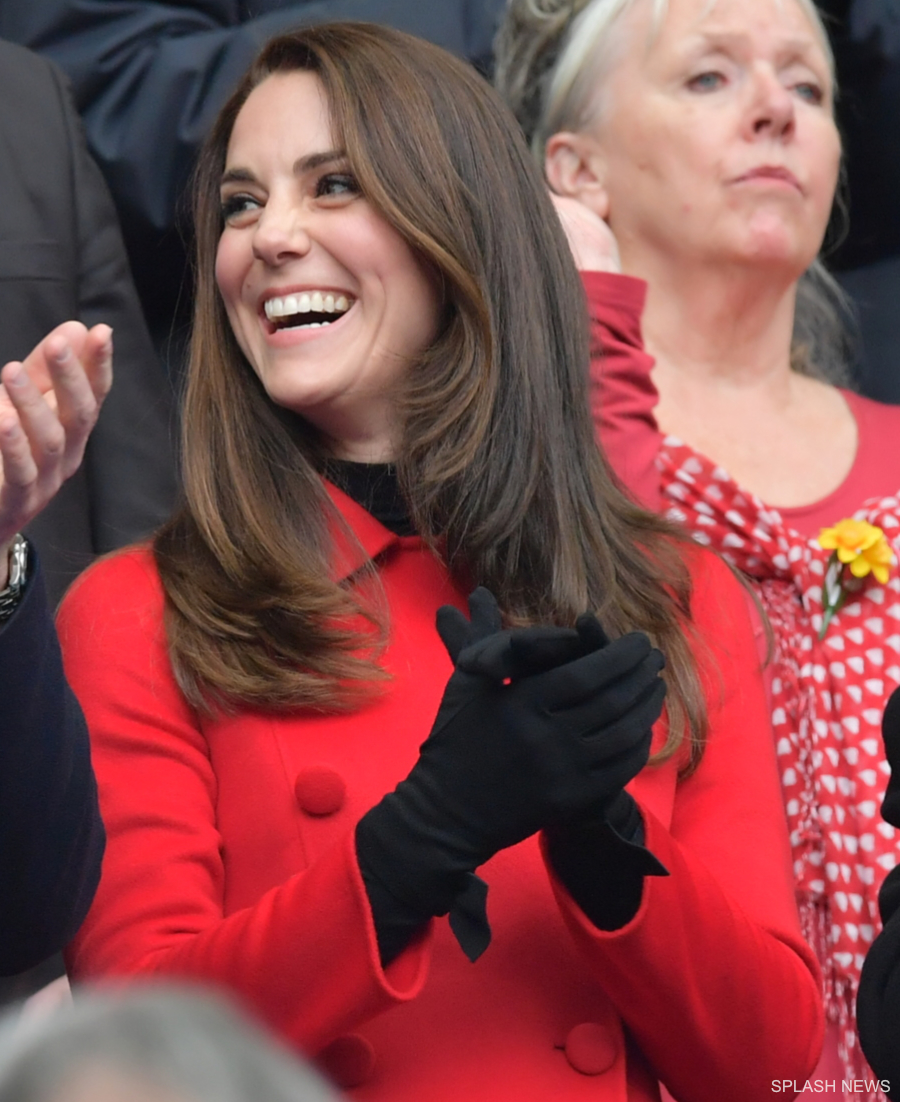 Kate Middleton & Cornelia James:
The Duchess of Cambridge owns several pairs of Cornelia James gloves.  She wears them regularly throughout autumn, winter and spring: