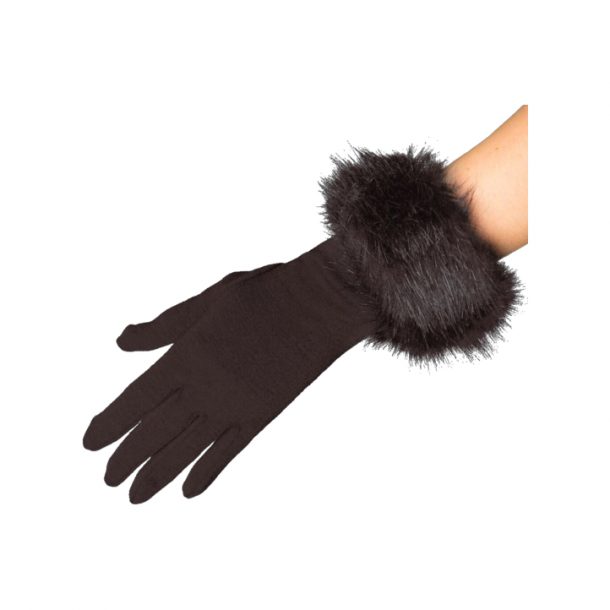 Kate Middleton owns a pair of Cornelia James' Clementine Gloves in chocolate. The brown merino wool gloves feature a matching faux fur trim.
The Princess has worn the brown gloves twice in public to date. First, in December 2017 during a stroll to the church on the Sandringham Estate. Then, for a visit to Norway in February 2018. (Both pictured above).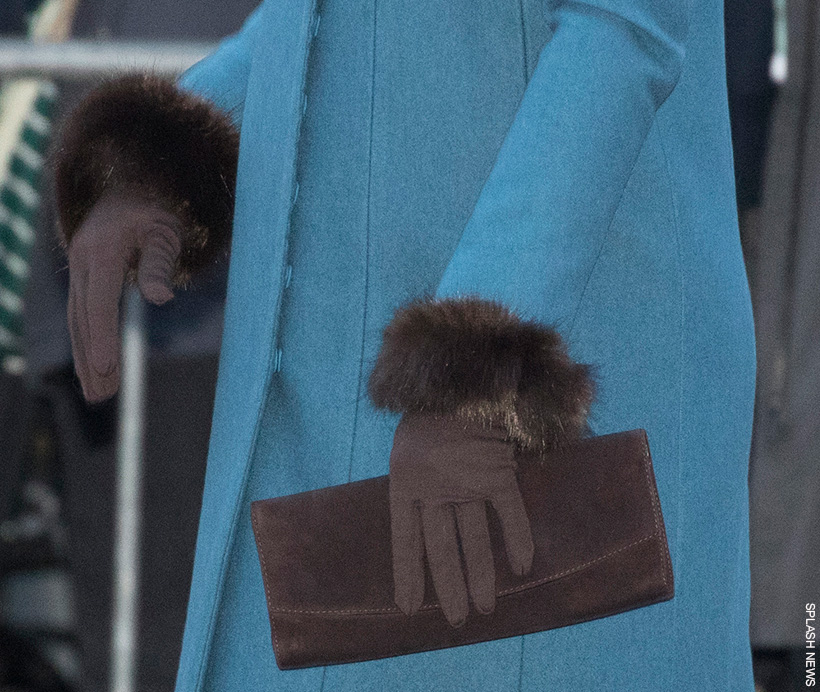 About the Cornelia James Clementine Gloves:
The wrist-length Clementine gloves are made from pure merino wool. The gloves are trimmed with a rich faux fur cuff. Kate owns them in the 'chocolate' brown colour. They also come in black.
Cornelia James says their Clementine gloves are designed to "segue perfectly with the sleeve of your coat to keep the winter chill at bay".
Where to buy the gloves:
The gloves can be purchased for £170 at CorneliaJames.com. The company offers worldwide shipping.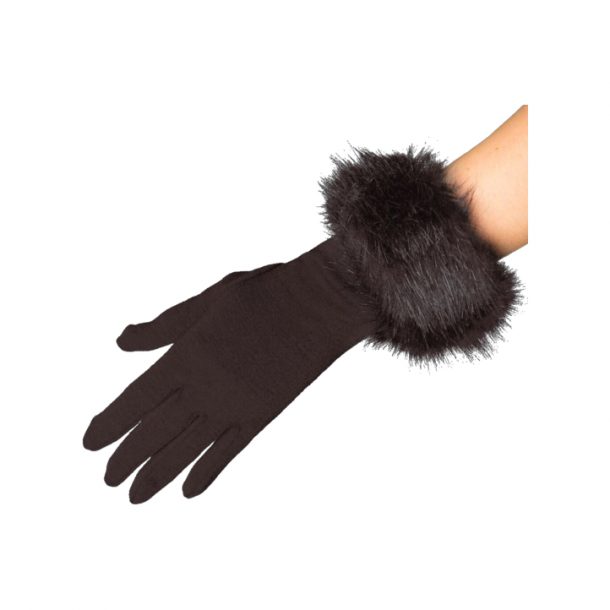 Cornelia James Clementine Gloves With Faux Fur Cuff, Brown
Exact match! Handmade from chocolate brown merino wool, these gloves are not only luxurious and comfortable, but also built to last. The rich faux fur cuff adds a touch of elegance, while the soft-to-the-touch merino wool will keep the winter chill at bay. Cornelia James is known for their excellent quality, and these gloves are no exception. With a perfect fit, they are beautifully made and sure to be a staple in your winter wardrobe. Add touch of luxury to your life, click the button below to buy:
About Cornelia James:

Cornelia James was a refugee from Vienna who turned her talent for glove making into a thriving business in post-war Britain. Today, the company is run by Cornelia's daughter Genevieve James.
The company received a Royal Warrant in 1979.
The Royal Warrant is not a prize but rather a recognition of excellence consistently achieved – not least because the Warrant has to be renewed every five years. Warrant holding companies range in size from the very large to the very small – like us – and the Royal Warrant is a mark of British excellence which is recognised all over the World.
The Queen has a style which is beyond fashion. An abiding memory of a Royal visit is the gloved hand waving at the window of the great black car and we are proud to have provided the glove on so many occasions. God Bless Her Majesty! CorneliaJames.com
Kate Middleton & Cornelia James:
The Duchess of Cambridge owns several pairs of Cornelia James gloves. She wears them regularly throughout autumn, winter and spring: