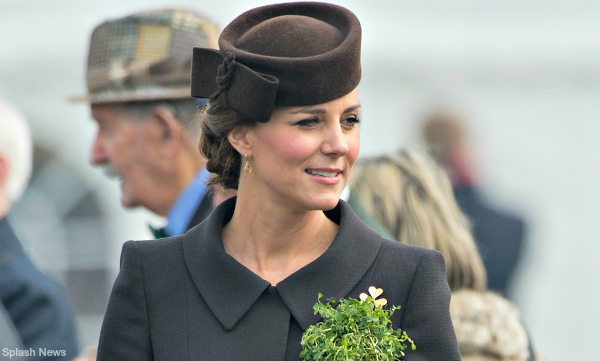 Today, the Duke and Duchess of Cambridge celebrated St. Patrick's Day by visiting the 1st Battalion Irish Guards at Mons Barracks in Aldershot, Hampshire.  You may recall that the Duke of Cambridge, William, was appointed Royal Colonel of the Irish Guards in February 2011.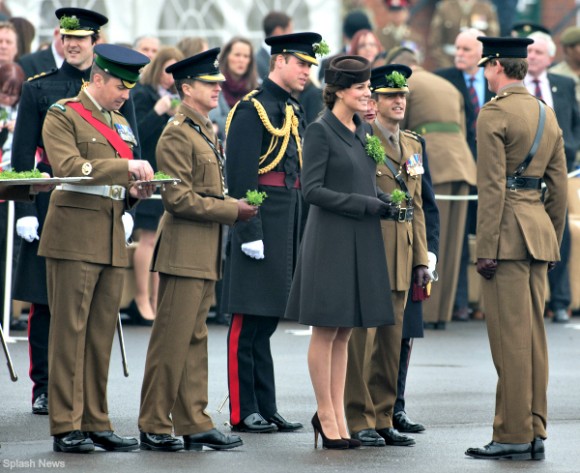 The royal couple have visited the barracks and attended the regiment's annual St. Patrick's Day parade every year since 2012.  This year, the couple arrived early and headed straight to the Officers' Mess hall for a private visit, according to reporters.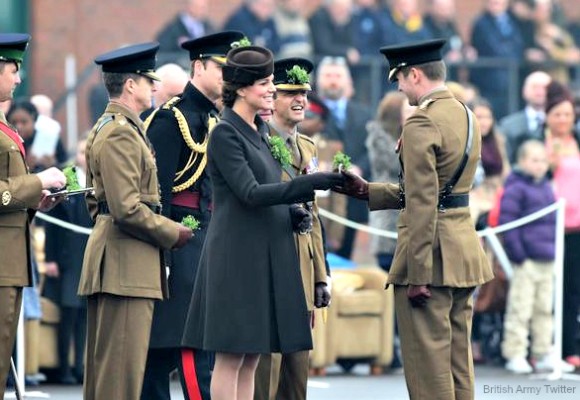 Later, the two royals attended the parade, and handed out springs of shamrocks to the officers.  According to The Mirror, this year's parade is much smaller than past years, as the battalion currently has troops deployed around the world.
For a third consecutive year, Kate pinned shamrocks onto Irish Wolfhound Domhnall's ceremonial tunic. Domhnall is the regiment's mascot.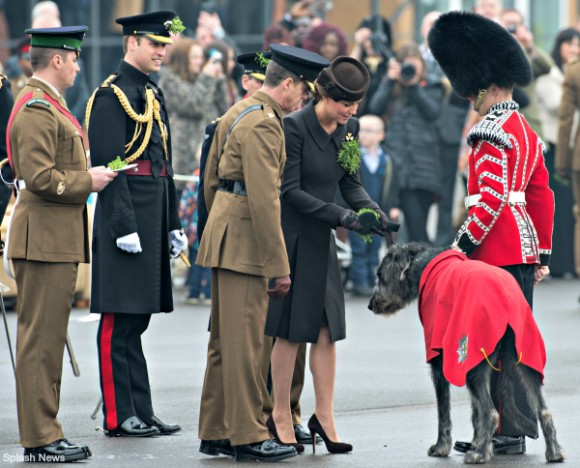 If you skip forward to around the two-minute mark on the video below, you can see Kate has difficulty pinning the shamrock sprig to Domhnall, and it falls off when the dog walks away.
After the parade, William and Kate spoke with veterans, cadets, servicemen and women and their families.
Here's a picture of Jeannel Duncan-Dolcy meeting Kate after the ceremony: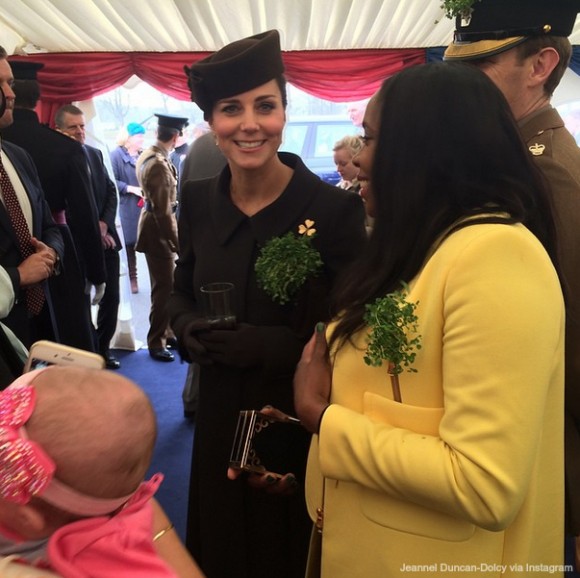 Jeannel said "The Duchess of Cambridge just shook my hands and she loves the colour of my coat!" before adding, "Kate's absolutely gorgeous in person and very polite.  I love her".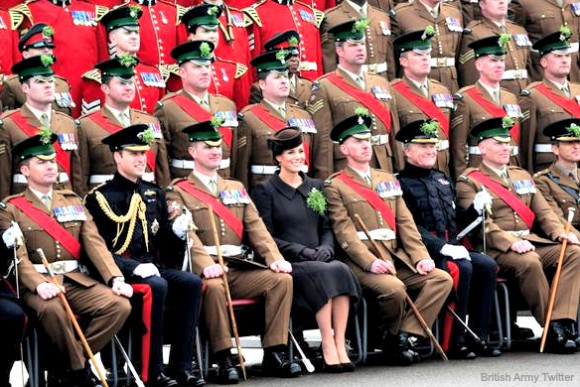 The royal couple then joined the regiment for a private luncheon in the officers' and sergeants' mess.
Before the day was over, Kate and William had their photo taken with the Irish Guardsmen.  This photo is taken from the British Army's Twitter page: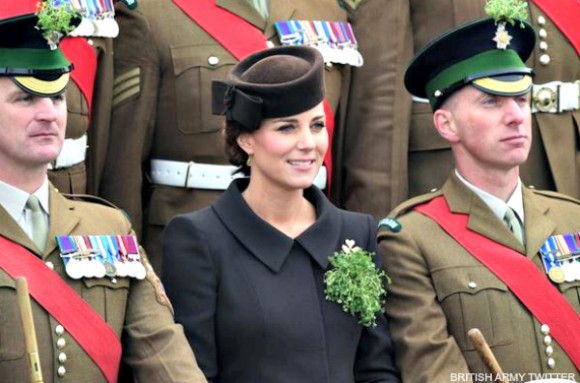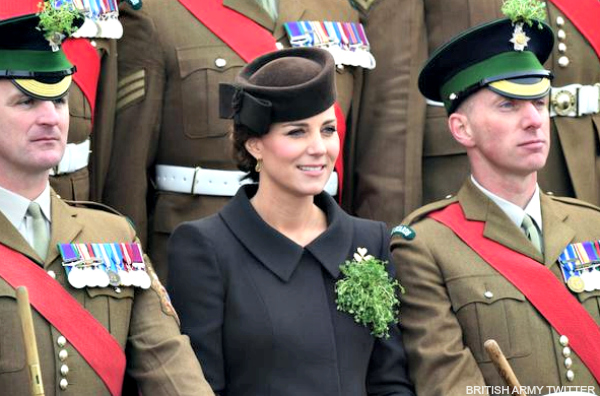 Kate's outfit:
This year, Kate deviated from "tradition" by wearing a brown coat dress by Catherine Walker.  (The duchess has worn green outfits in the three years previously.)  It is thought that the coat dress is a bespoke piece.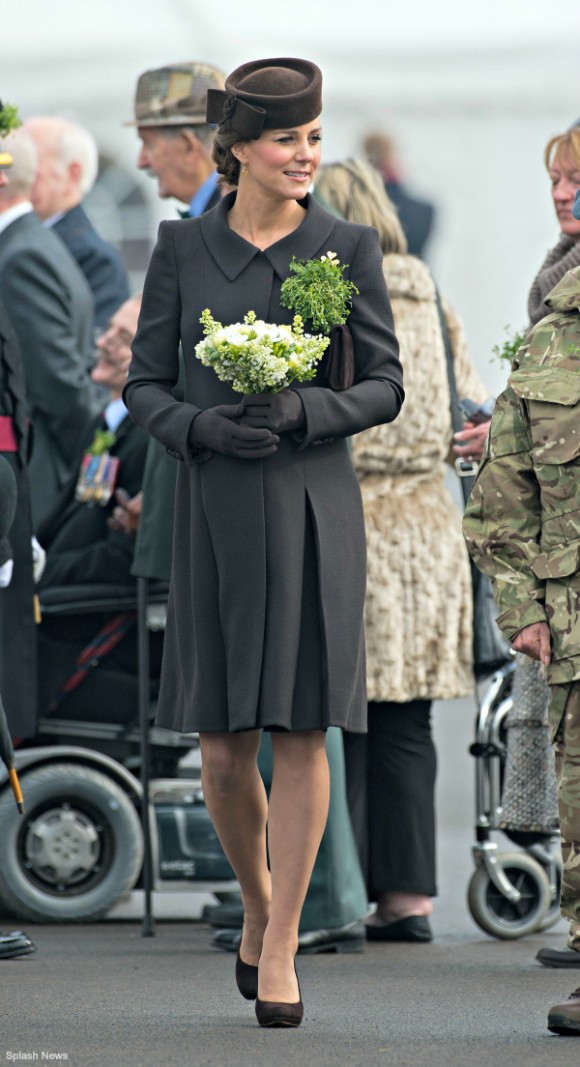 Here's a reminder of Kate last year, wearing the green "Persephone" trench coat by Hobbs London.  The Duchess wore an Emilia Wickstead coat dress in both 2012 and 2013.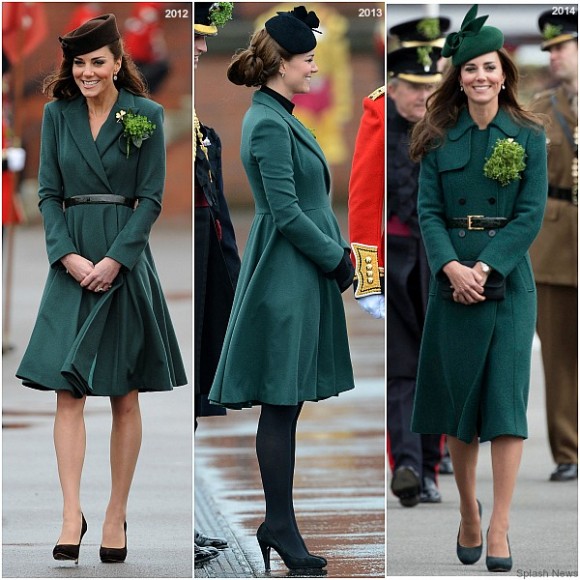 Today, Kate wore her "Betty Boop" hat by Lock & Co.  You may recall the Duchess has worn this hat a number of times over the last three-four years.  Namely to previous St. Patrick's Day parades and to the Cheltenham Festival in 2013.   The hat is no longer available for purchase.  It costed £245.  Here we see a screen capture of that from the Lock & Co website back in 2012: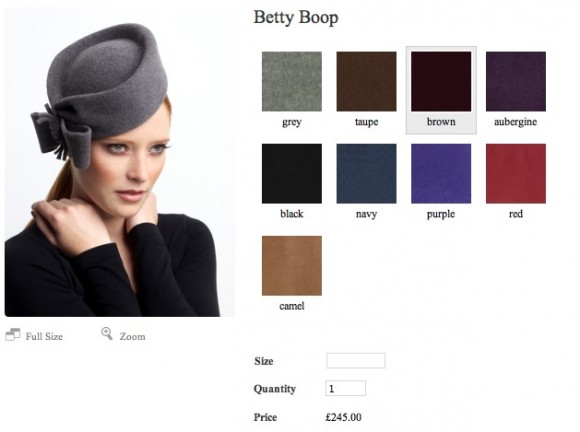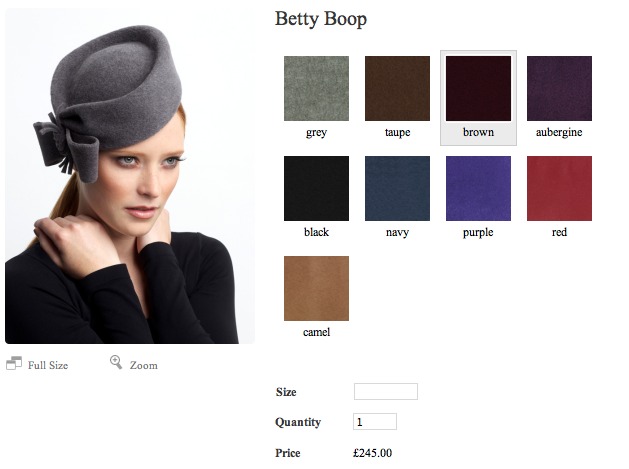 Kate wore her brown suede platform heels by Emmy Shoes.  They are the "Valerie" style.  We show them in white from Emmy's ready-to-wear bridal collection.  Emmy also has a bespoke appointment only service.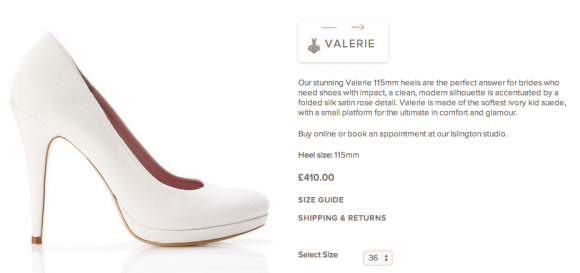 Here's another look at the platforms, this time show in brown with the matching "Natasha" clutch bag (which Kate also carried today.)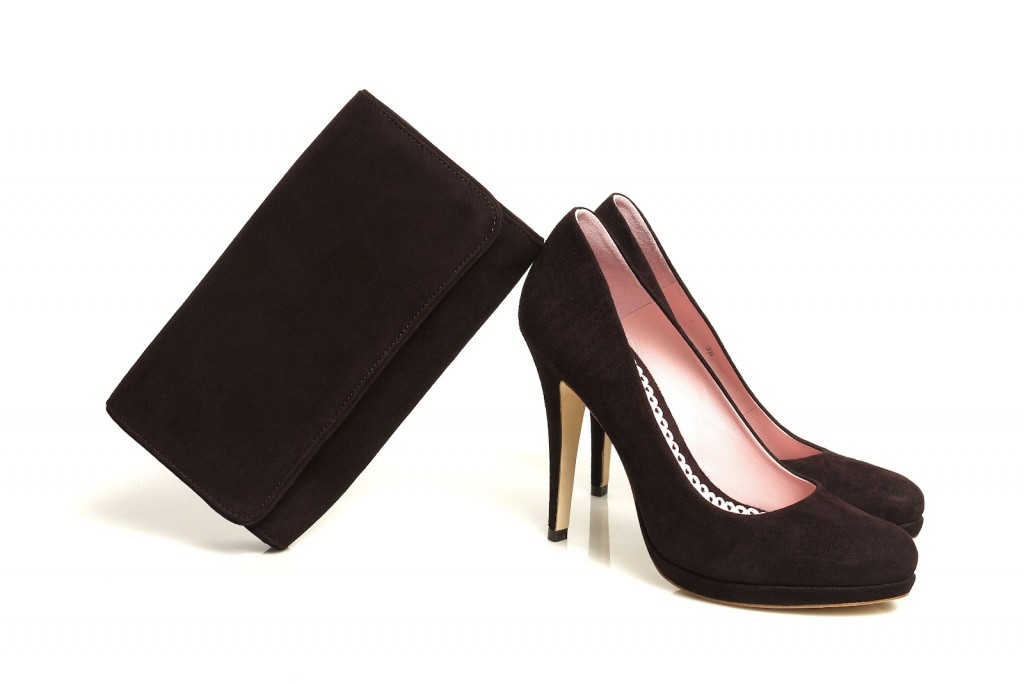 Kate wore her Kiki McDonough Citrine earrings, which feature a pear drop citrine stone set in 18ct yellow gold.  Kate's worn these earrings frequently since at least 2011.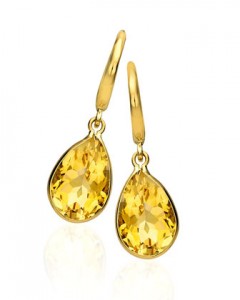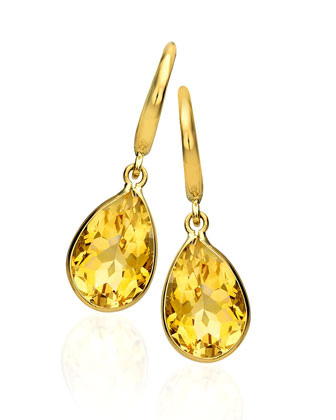 Kate accessorised her outfit with the Cartier shamrock brooch she wore to the three St. Patrick's Day parades previously: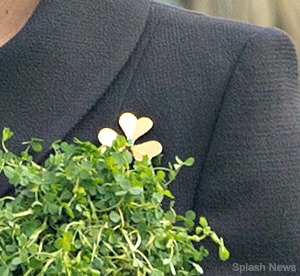 As Anna from My Small Obsessions explains, the brooch is a "royal heirloom first worn by Queen Alexandra in 1901 and which has also been worn by Queen Elizabeth the Queen Mother."  
We could see Duchess Catherine wore a brown pair of gloves today. The Royal Warrant-holding glove designer Cornelia James confirmed the Duchess owns their Imogen gloves in brown and says the Duchess wore them today.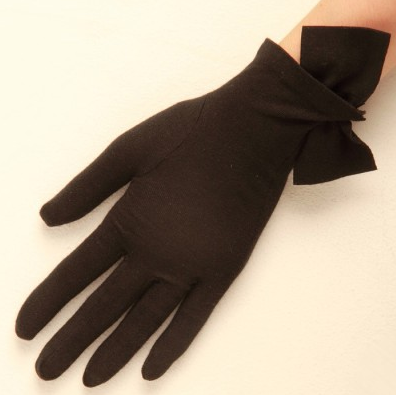 ++++
Get Kate's Look:
Did you love Kate's coat dress today? Score a similar look for yourself with these two coats – one is very budget friendly!
++++
A few extra tidbits for you:
Tomorrow, Kate is visiting Brookhill Children's Centre in Woolwich, London.  The Duchess will hear about the charity Home-Start and find out more about the work they do does to support families to cope and build better lives for children.
++++
Hobbs London are currently having a mid-season sale.  There's up to 50% off selected pieces, including skirts, blazers, dresses and coats.  The Duchess has worn Hobbs clothing on a number of occasions.   Here are some of my favourite sale bargains: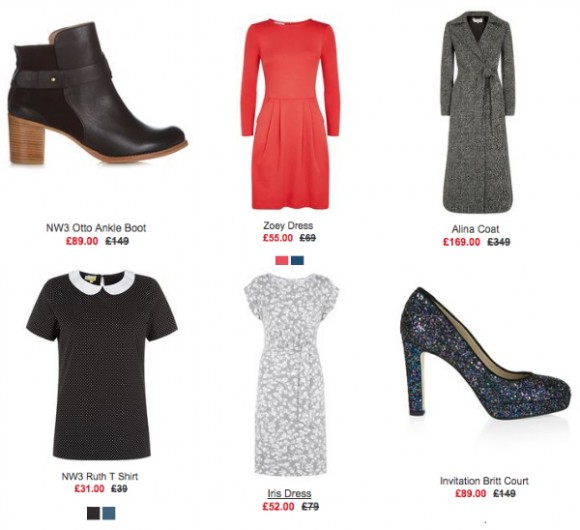 ++++
Kiki McDonough are having a sale too.  Fans of the Duchess will know she owns four or five pairs of the designer's earrings.  Only Kate's blue topaz Lola earrings are in the sale though.  They are priced down from £2,900 (approx $4,285 USD) to £1,740 (approx $2,571 USD).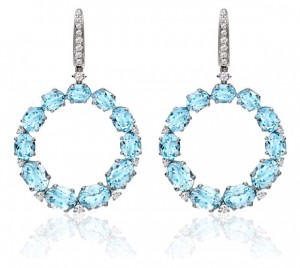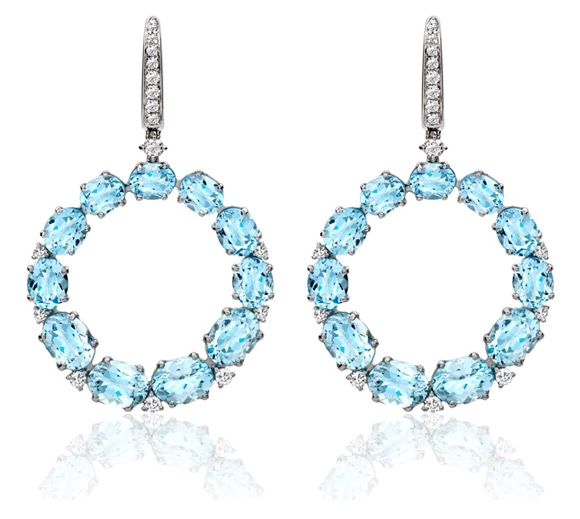 ++++