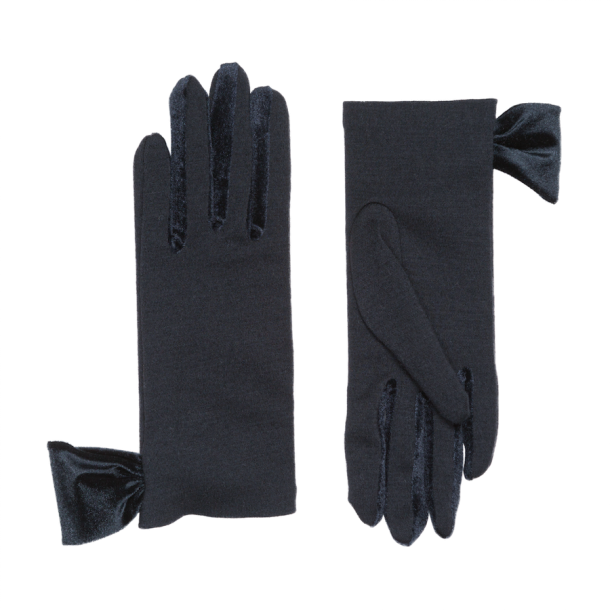 To keep her hands warm on a chilly Christmas morning back in 2017, the Duchess of Cambridge (Kate Middleton) wore a pair of Cornelia James Alice gloves. The black gloves feature velvet detailing – the perfect finishing touch for the festive season!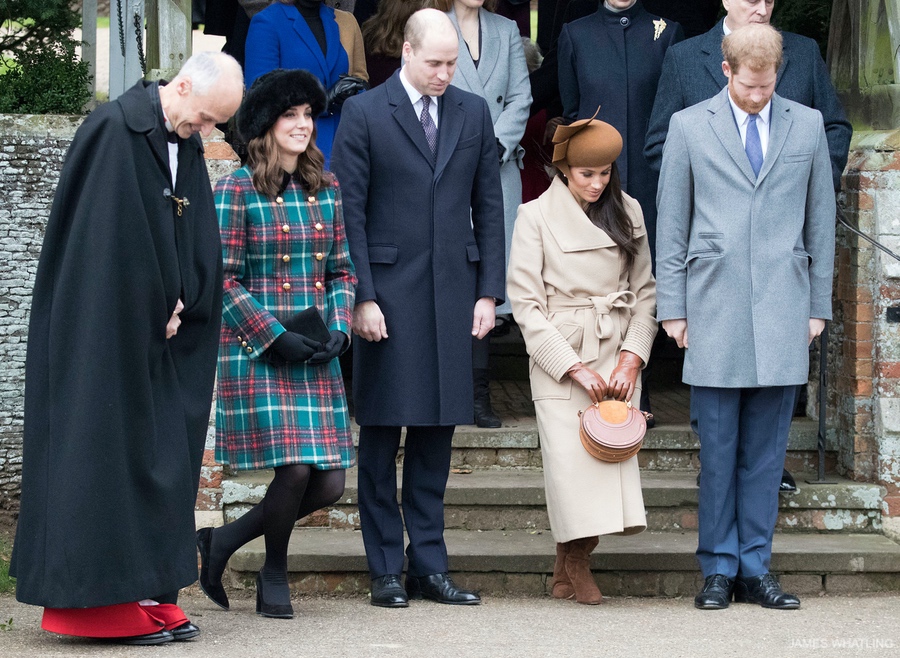 We know Kate's wearing the Alice gloves because Cornelia James confirmed the news on Instagram at the time. This isn't a surprise to fans. The Duchess often turns to the British company, who have held a Royal Warrant for over four decades, for her gloves.
About Kate's velvet gloves:
Cornelia James makes the wrist-length black gloves using pure merino wool sourced from Australia. Each pair features a velvet side bow and velvet fourchettes. The velvet adds a glamorous touch to the gloves. This makes them the perfect winter accessory!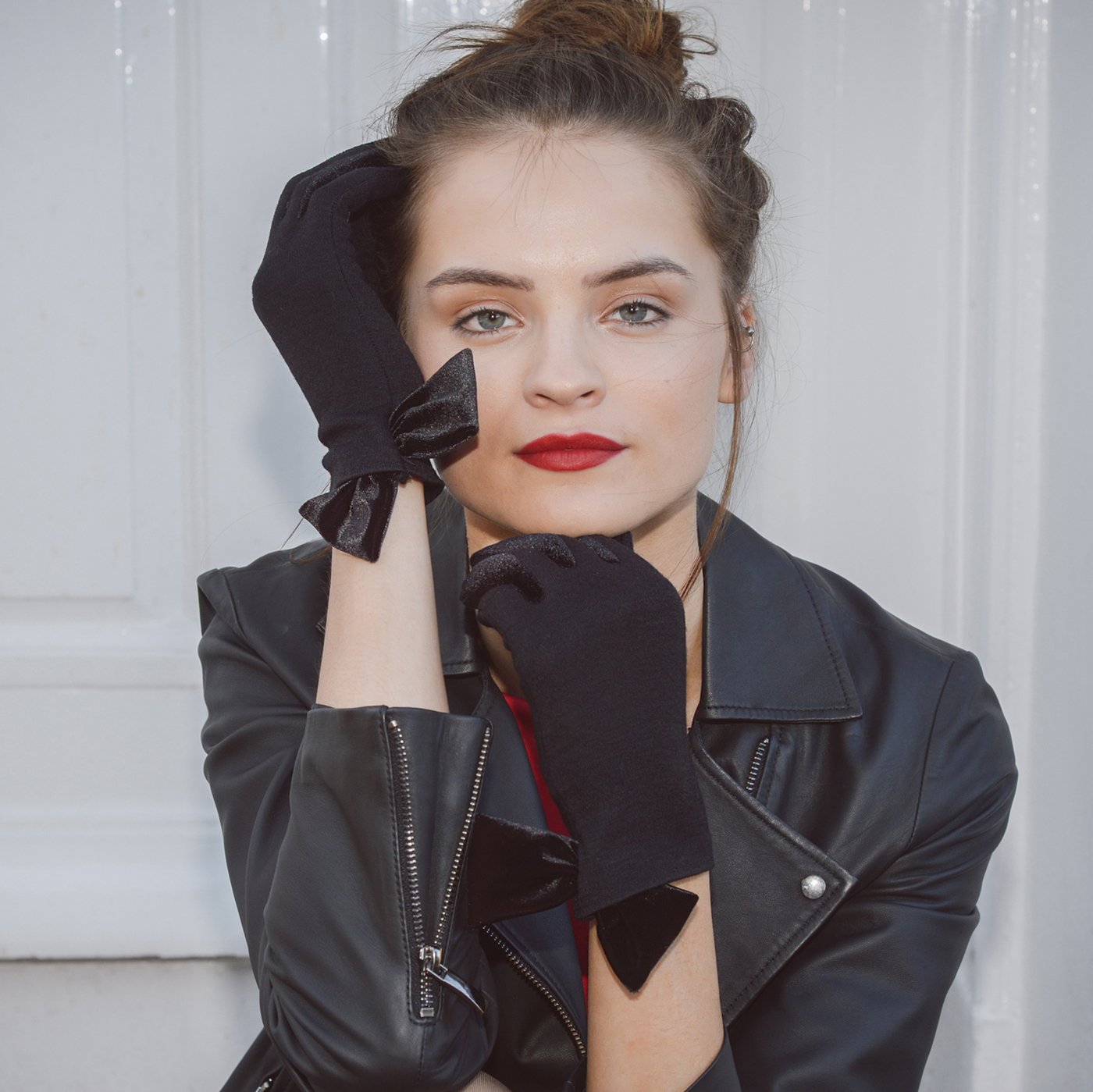 Kate Middleton wearing Cornelia James Gloves:
As we mentioned above, Kate owns several pairs of gloves by Cornelia James. We've seen her wear the following styles (all confirmed by the company) –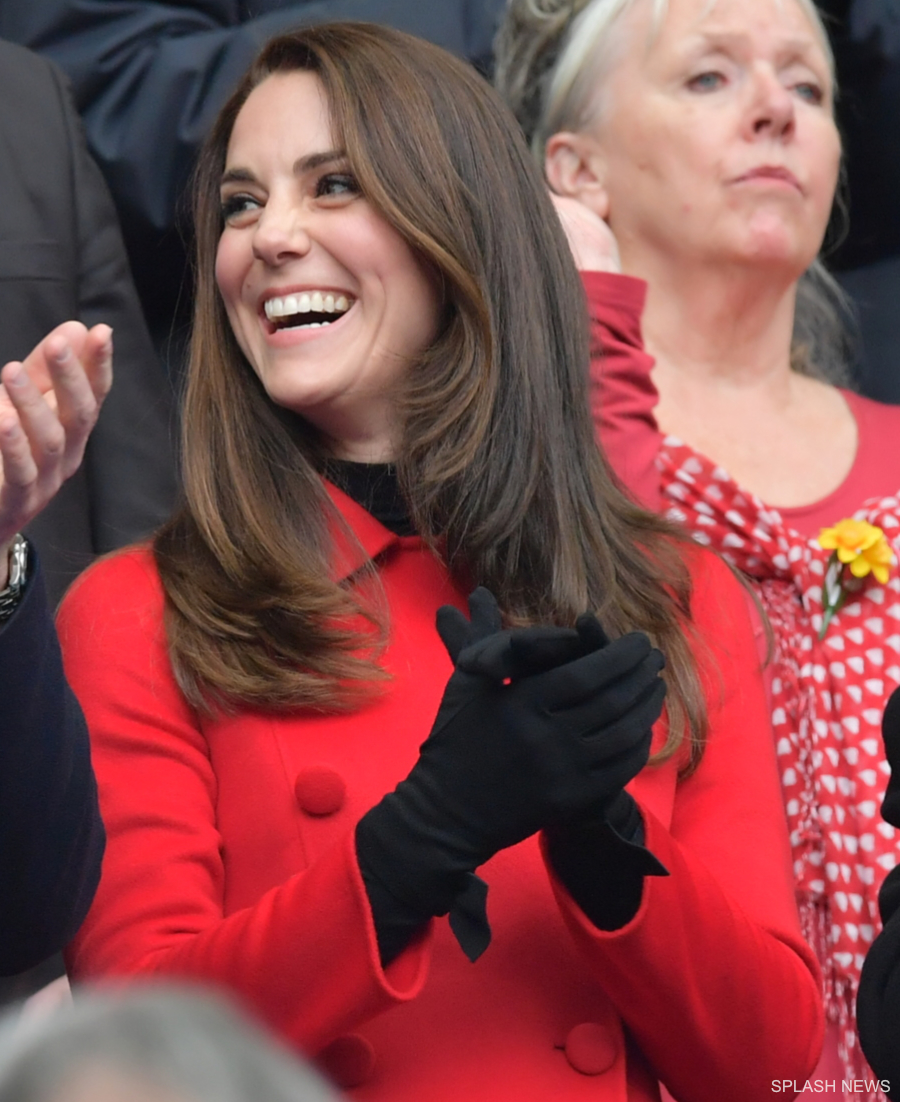 Pictured above, Kate in the Imogen gloves back in March 2017.
Royal Connections:

Cornelia James first created a pair of gloves for The Queen back in 1947, they formed part of her 'going away' outfit following her marriage to Prince Phillip. Three decades later, they were awarded the prestigious Royal Warrant.
Since, the company has supplied gloves to Princess Anne, Princess Diana, Princess Beatrice and Princess Eugenie – and of course, Kate!
Celebrity fans:
The glove-making company have several celebrity fans too, including Taylor Swift and Nicole Kidman. Plus, Rhianna wore the Cornelia James 'Virginia' black lace gloves for a feature in British Vogue back in September 2018.