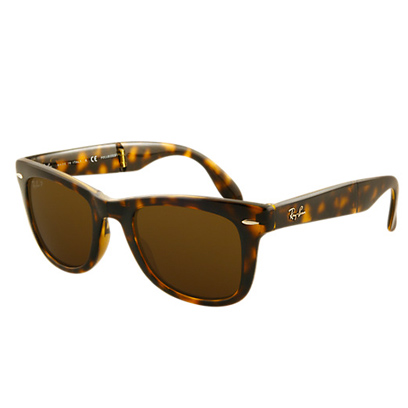 The Duchess of Cambridge (Kate Middleton) regularly wears her Ray-Ban Sunglasses on public engagements. Specifically, she wears the Wayfarer Folding Classic frames in tortoise. This photo shows Kate wearing the sunglasses at Wimbledon in 2014: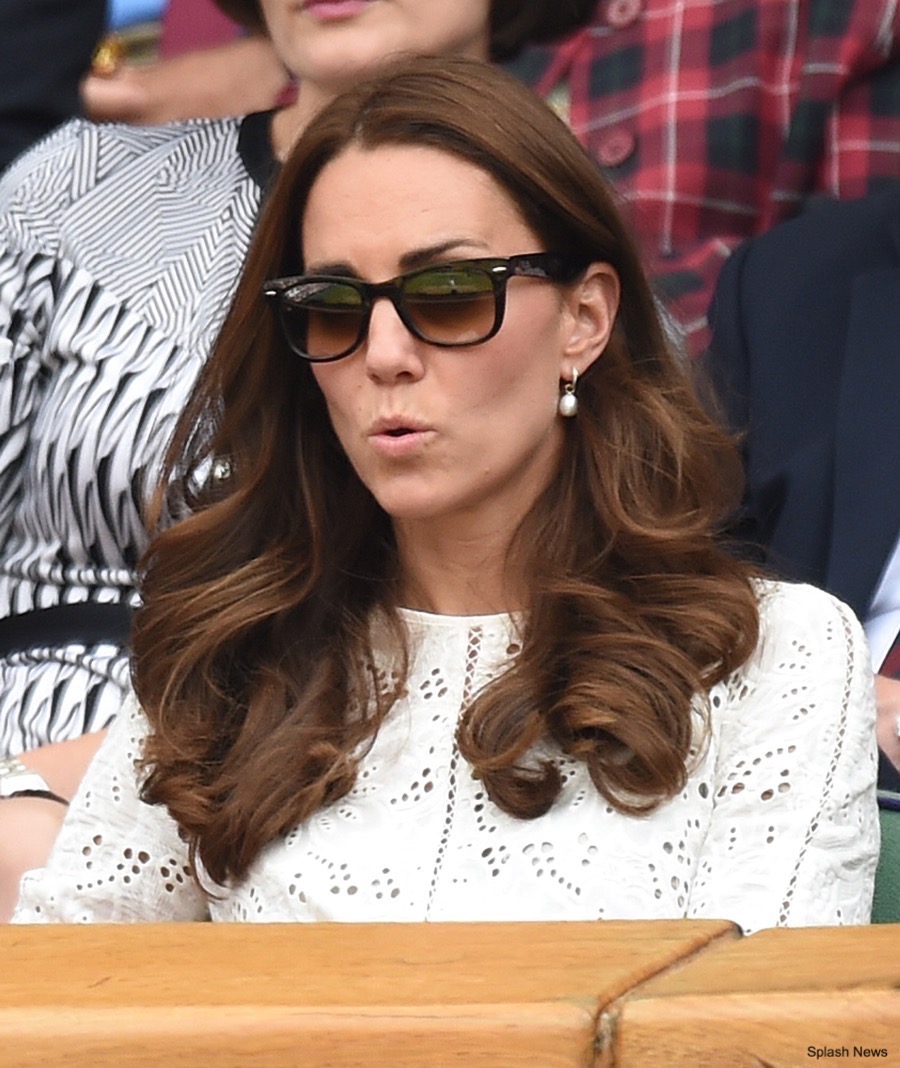 Here, she's pictured wearing the sunglasses during an official visit to New Zealand: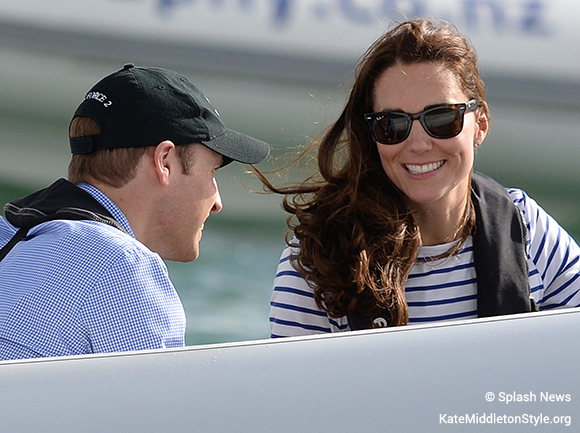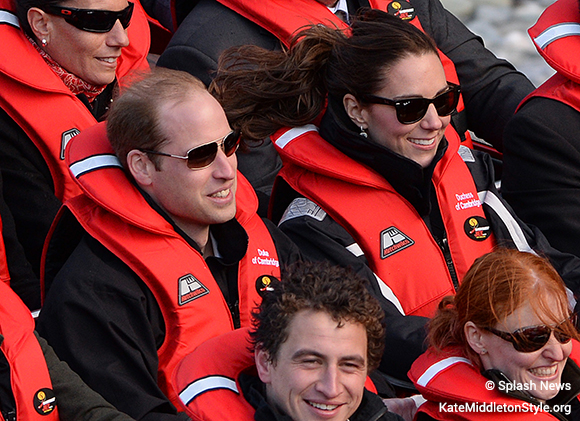 Kate's sunglasses:
It is thought that Kate wears the Ray-Ban Folding Wayfarer sunglasses (style number RB4105) with the "tortoise" coloured frame and the polarised brown lenses (B-15).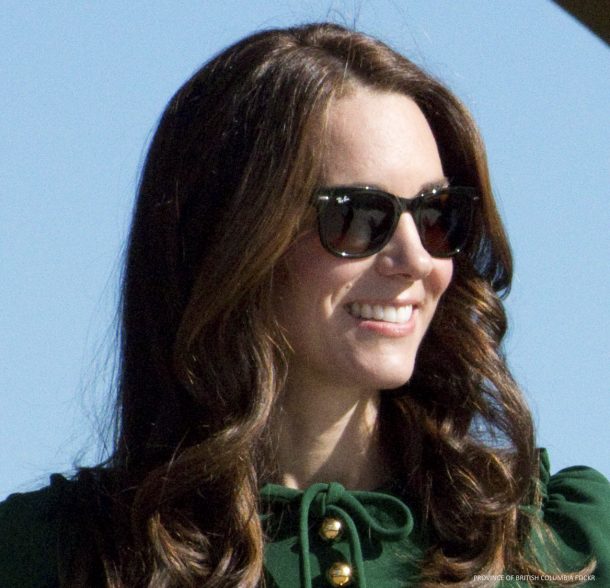 About Ray-Ban Wayfarer Folding Classic Sunglasses:
A unique innovation, Wayfarer's Folding sunglasses are durable and compact. These frames are designed in the iconic Ray-Ban shape and constructed with a folding design, making them both stylish and portable. Ray-Ban refers to the Wayfarer Folding Sunglasses as "an authentic icon of unconventional spirit, reinterpreted into new functional sunglasses".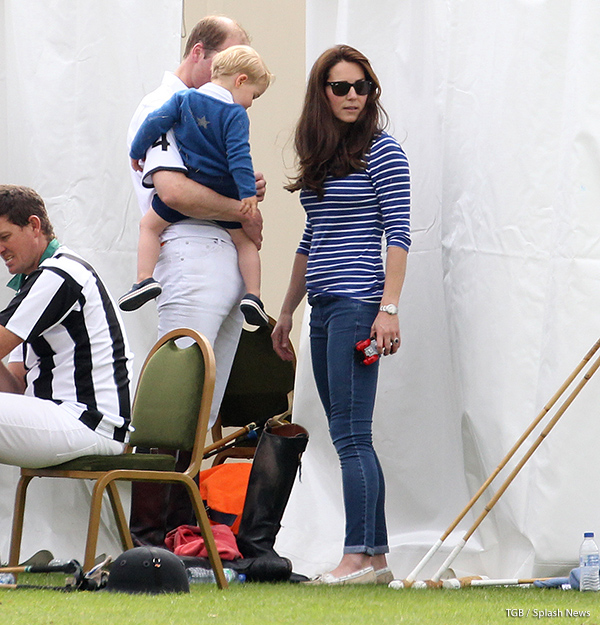 Where to buy Kate's Ray-Ban sunglasses:
At the time of writing, you can buy the Wayfarer sunglasses from:
Note: Ray-Ban does ship their sunglasses worldwide.
Ray-Ban's glasses can be remixed and customised to fit your style and preferences.
DOUBLE CHECK that you're buying the WAYFARER FOLDING CLASSIC (RB4105) style, with TORTOISE FRAMES and BROWN POLARISED LENSES (B-15).
---
Please note:  Ray-Ban makes a lot of different style sunglasses with a number of frame colours and lens treatments.  As such, it can be difficult to distinguish between pairs (especially when the retailers don't include full, clear details in the product descriptions).  I've tried to ensure this page is as accurate as possible, to ensure you can buy the same sunglasses as Kate Middleton wears.  If you find inaccurate information on this page, please get in touch via Facebook or Twitter to let me know. Last updated: May 2020.