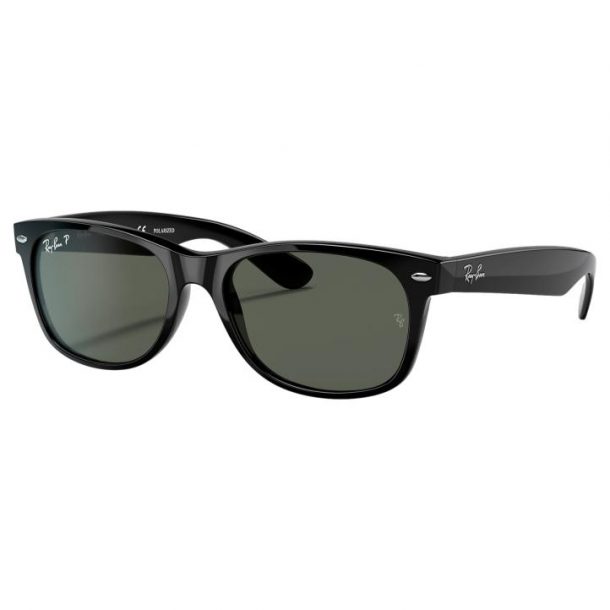 Kate Middleton owns a pair of Ray-Ban New Wayfarer Classic sunglasses.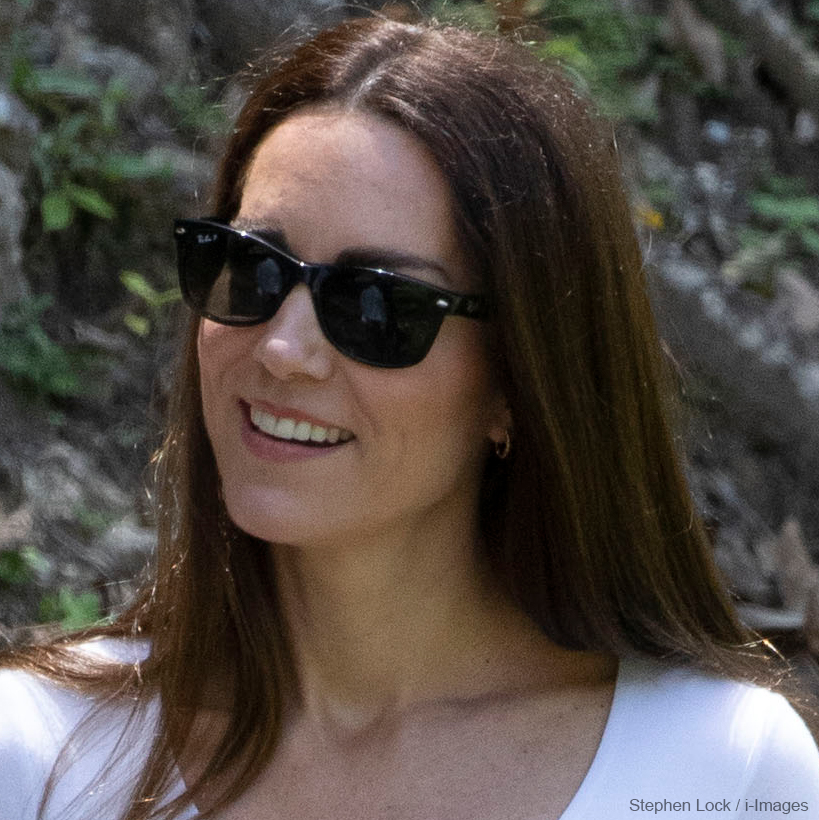 The style number is RB2132. Kate wears the black frames with solid green polarized lenses.
The black sunglasses are a recent addition to Kate's collection. We first noticed her wearing them during the Caribbean tour in 2022: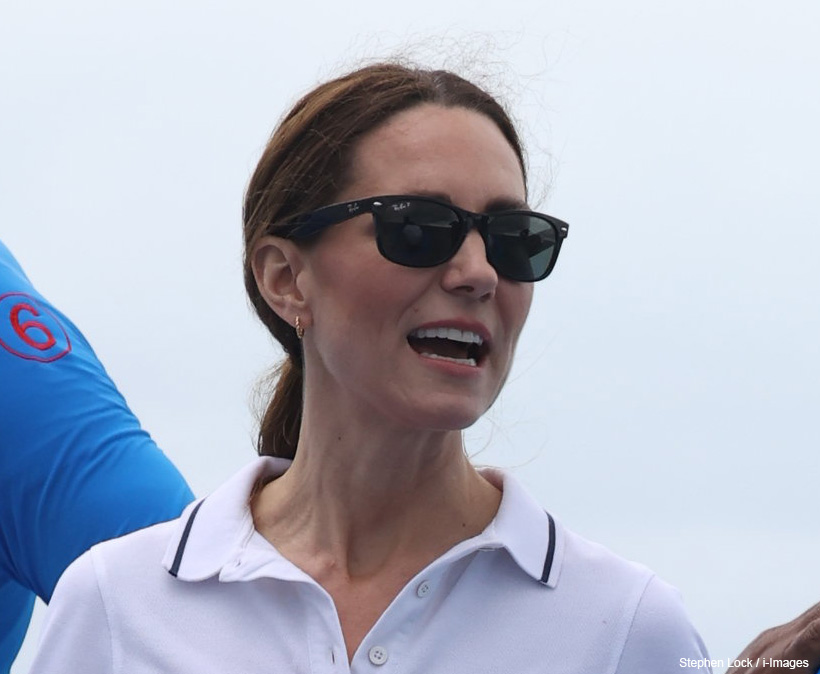 Kate owns four pairs of Ray-Ban sunglasses. She's clearly a fan of the brand!
About the Ray-Ban New Wayfarer sunglasses:
As you've probably inferred from the name, the 'New Wayfarer' is an updated version of Ray-Ban's classic and iconic Wayfarer sunglasses. The modern style feature a smaller frame and a slightly softer eye shape.
Kate's opted for the New Wayfarers in black with green polarised lenses, but they do come in a range of other colour options too.
Where to buy Kate's sunglasses:
These sunglasses are still available to buy! Rejoice! Get them at:
Note: the company offer worldwide delivery. I just list the two locations most popular with my website visitors.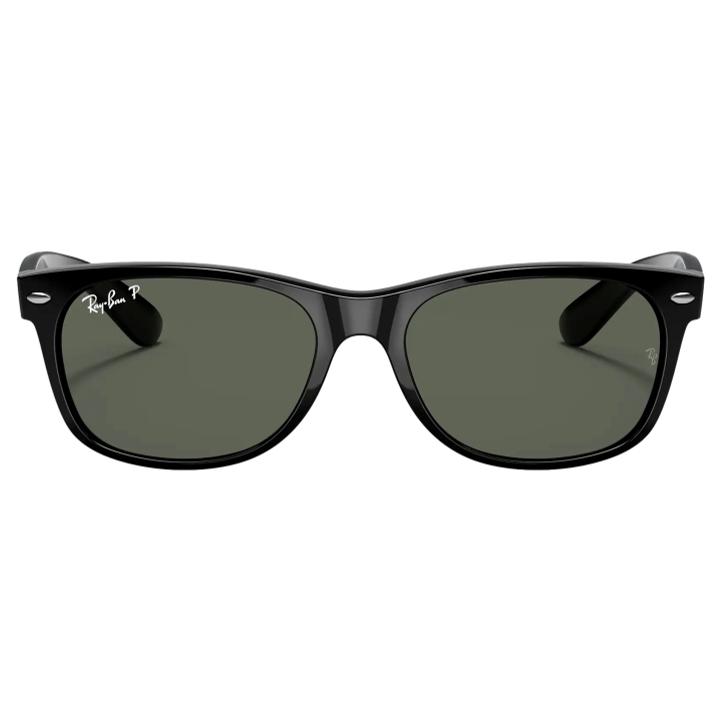 Ray-Ban New Wayfarer Sunglasses in Black
Exact Match! Emulate Kate's classic style by purchasing her chic black sunnies.
Which Ray-Bans Does Kate Middleton Wear?
We know that the Duchess owns four pairs of Ray-Ban sunglasses in total: