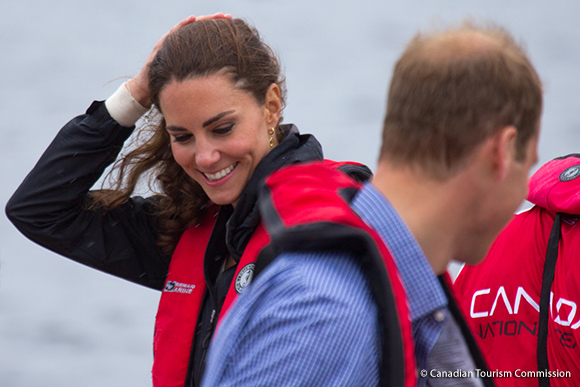 On July 4th 2011, Kate changed into four different outfits during the day, mostly due to the varied activities she was taking part in. Each outfit was suitably nautical themed (many of the day's engagements took place on or near water.)
Kate spent the morning at Province House in Charlottetown, Prince Edward Island wearing a cream Sarah Burton dress. (This blog posts covers the three remaining outfits) A quick reminder of Kate's McQueen Sailor dress:
For the afternoon, Kate changed into more casual attire. Her clothing was befitting of the afternoon's activities, which began with a 'waterbirding' demonstration at Dalvay-by-the-Sea. Here's a look at the Duchess observing the waterbirding activity.
Eagle-eyed Kate fans quickly recognised the Duchess's blue trench coat. The Duchess had worn the piece previously, during a visit to the Cheltenham Racecourse in 2008. The trench is by Ted Baker, and the style name is "Jinan"
Ted Baker tweeted and confirmed that Kate had indeed worn their coat in Canada:

As you can see above, Kate also wore a red pashmina scarf. It's difficult to know exactly which pashmina Kate was wearing, but willing to bet it was this scarf by Hugo Boss. Why? The items was available in Selfridges, where we know Kate was shopping before the tour. Shortly before the Canada Tour, it was summer in the UK, so not many places stocked pashmina scarves. This ID is not definite – but it's certainly an option to consider.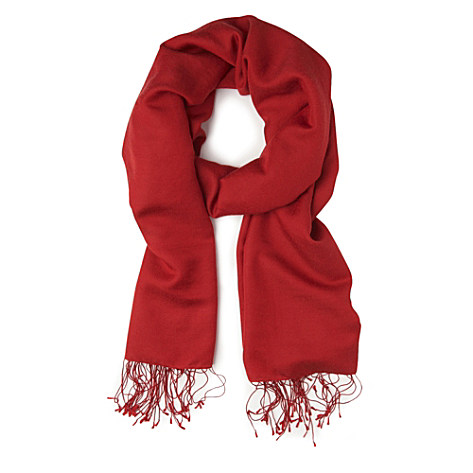 Kate also wore her black Pied-A-Terre slingback wedges.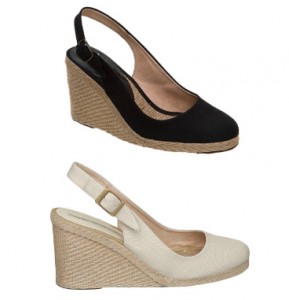 Later in the day, William and Kate took part in a Dragon boat racing competition on Dalvay Lake.
Can you spot the royal duo? If not, here's a closer look:
Kate looks like a pro stood at the back there, no doubt, because of her experience with boat racing.
For the event, Kate changed into a more casual outfit.
Duchess Kate changed into a sporty jacket by Nike. Here's the jacket in a different colour on Amazon:
Duchess Kate also opted to wear a pair of Sebago Bala deck shoes in taupe and white.
Here's a picture of the Duchess wearing the Balas, shortly after the dragon boat race:
After the dragon boat racing, Kate arrived at Summerside for various activities, including a search and rescue demonstration and meeting families and survivors of those who had been previously rescued. For this, Kate wore her blue trench again and changed into her black wedges.
Finally, Kate wore her Kiki McDonough Citrine Drop earrings.
Kate arriving at Yellowknife:
After the search and rescue demo, Kate and William arrived at Summerside Airport by helicopter, ready for their flight to Yellowknife.
Upon arriving at Yellowknife, Kate had changed outfits once again and emerged from the plane wearing her Ted Baker Jinantrench coat with a pair of navy heels/pumps, I believe they are by Prada.
You can see a small amount of cream under Kate's coat, which suggests she has either changed back into this morning's dress, or is wearing a different cream dress entirely.