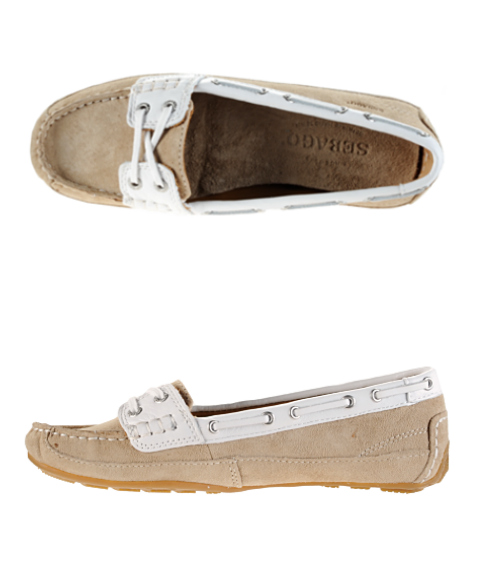 The Duchess of Cambridge (Kate Middleton) used to regularly wear the Sebago Bala boat shoes. They were a staple item in her closet until 2016 (this is the last time we saw her wear them in public).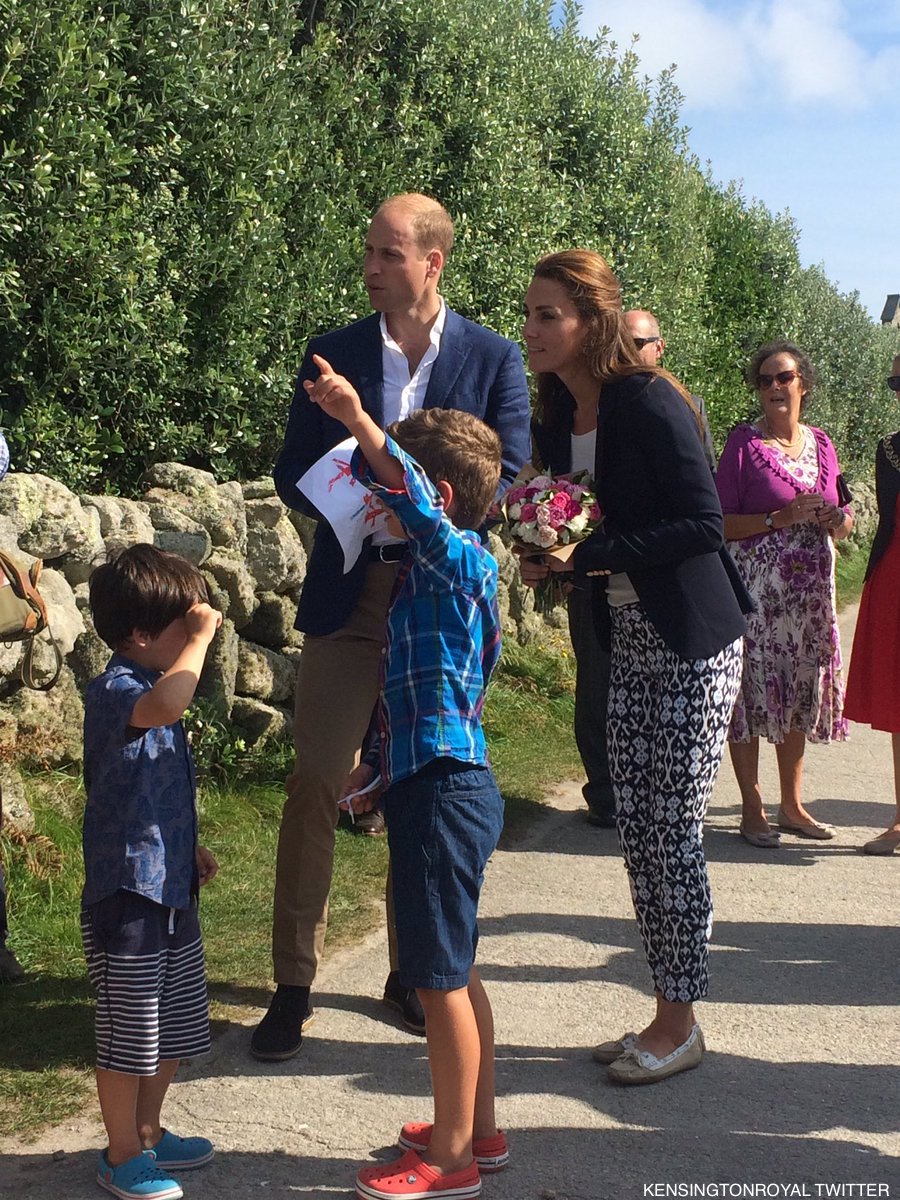 As soon as you'd hear Kate was to attend an event near water, you just knew she'd wear her Bala boat shoes. (Below, Kate in Yellowknife, Canada in 2011).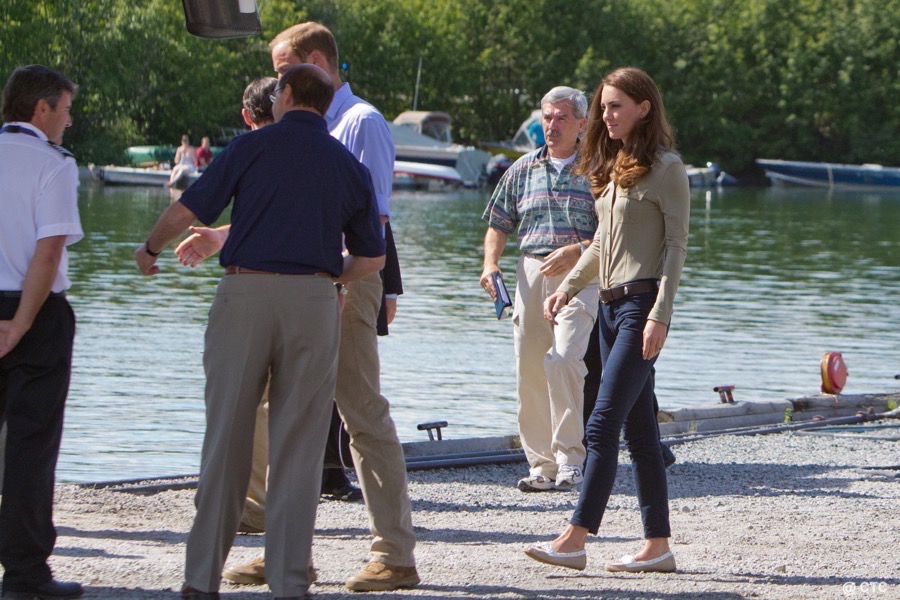 She didn't just wear the Bala shoes for nautical themed public engagements. She also wore them during her downtime too. Pictured below, Kate with George at a polo match in 2015.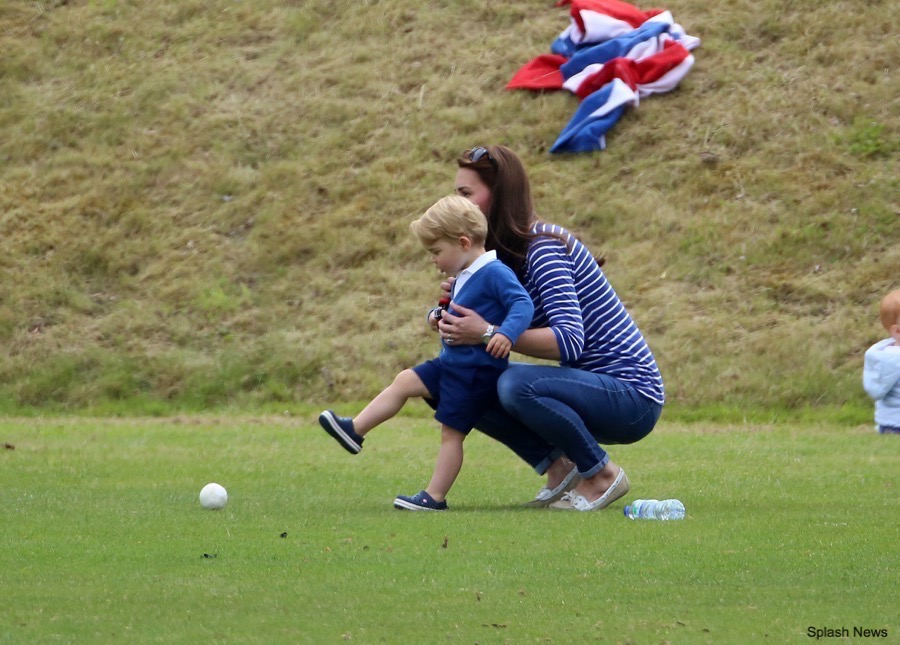 She wore them the year before too, in 2014: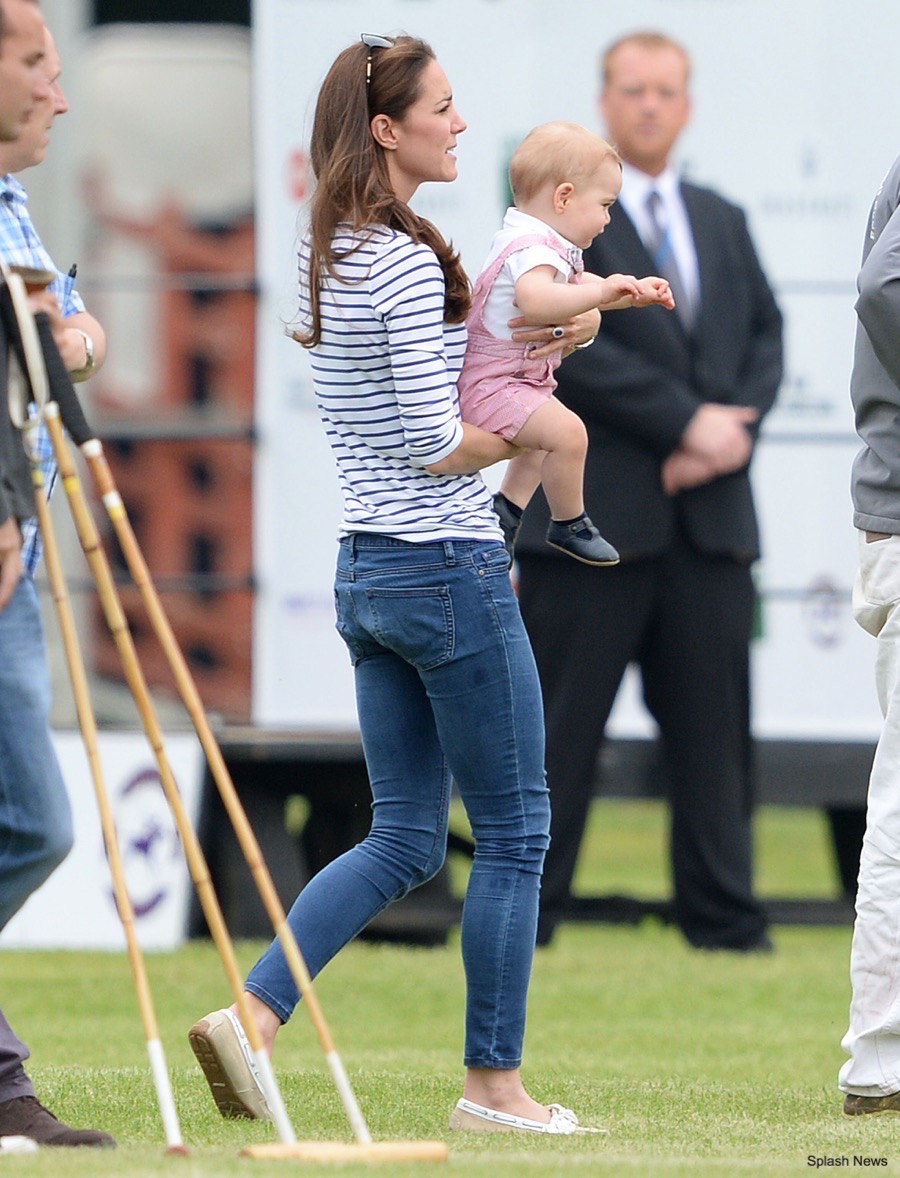 To both polo matches, Kate wore the Sebago Bala boat shoes with a casual top by ME&EM and a pair of blue jeans.
Kate wore the Sebago Bala shoes in the taupe and white colour-way.
About the Sebago Bala boat shoes: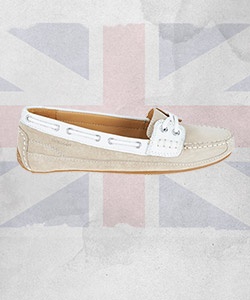 Described as "Equal parts cute and casual" by Sebago, the Bala shoe is a hand-sewn moccasin slip-on shoe that features premium suede uppers and cushioned Latex foam sock lining. The Balas are slip-resistant. Their patented Sebago Lakes sole offers traction and support.
The Sebago Balas are hand-sewn moccasins
Crafted from premium full-grain or suede leather
Three-quarter cushion sock lining with latex foam
Adjustable, cotton flat woven lace
Corrosive-resistant Sebago® eyelets
Three-quarter stability board
Sebago® Littleway-stitched Lakes Drivers™ sole with rubber and heel kicker
The RRP for the Bala shoes is $95
It's also worth noting that according to Sebago's USA website, the shoe has 4.5 stars out of five, from over 220 reviews.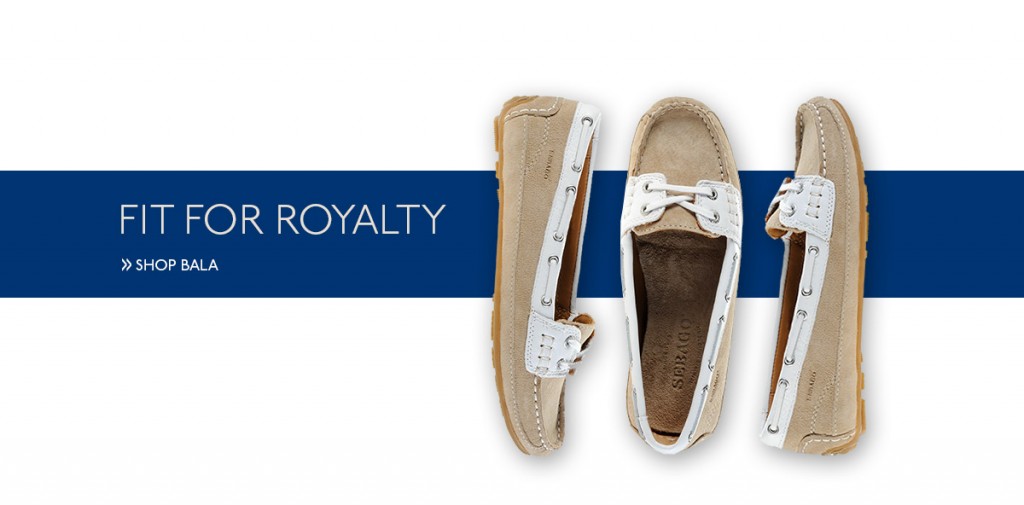 Sebago Bala Reviews:
I reached out to owners of the Sebago Bala shoes on the Kate Middleton Style Blog Facebook page. Several people were happy to write a short review:
I've owned the Sebago Bala for a couple of years. I love they feel like wearing a pair of ballet flats. They are not water-resistant. So, upon the recommendation of the store owner, I purchased a suede sealer, and it seems to have worked well. The Bala doesn't offer very much support – they're very flat inside. I'm accustomed to that, but if you need arch support for long-term wear, you'll need an insert. Overall, I think the price for the product was decent, and they're a cute flat for spring and summer!
— Review by Amanda
Have had mine for 2 yrs from countryattire.com they are fabulous… Comfort with style….
— Review by Jane
I love them! I've had mine for about 3 years and they are still in great condition. I would definitely recommend them.
— Review by Bobbi
LOVE these shoes! Easy to throw on and really comfy!
— Review by Megan
I LOVE them!! Super comfy and great looking. I get a lot of compliments from people when I wear them.
— Review by Erin
Two people replied and said they need a "break-in" period.
For me these need a break in period (tape 3&4 toes with clear tape, count from the big toe) to reduce the pain. After that they were comfortable and easy to clean with a damp cloth.
— Review by Tam
I have these shoes and haven't worn them much. I don't think they offer much support and do require a break in time. Mine arrived with laces that you have to tie. I'm not sure how these are tied without seeing the bow.
— Review by Linda
Every time these are on sale I buy a pair. I love love LOVE them! They are crazy comfy!
— Review by Holly (via Twitter)
Highly recommended. Very comfy and good looking shoes.
— Review by Marta (Via Facebook)
Duchess of Cambridge and Sebago:
The Duchess of Cambridge doesn't own any other shoes by Sebago (to our knowledge) at this time.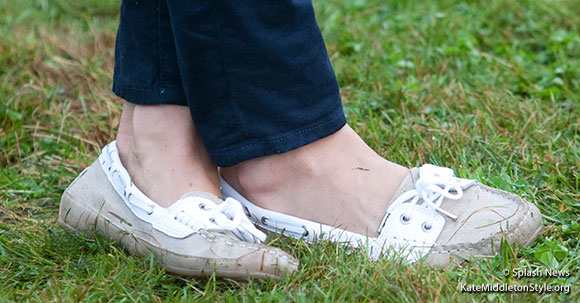 However, she has worn her taupe and white Bala dock shoes a number of times over the last few years. Browse some of those occasions below: