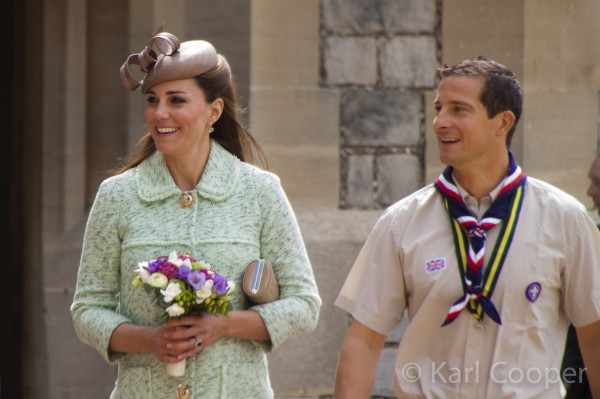 On April 21st, 2013 the Duchess of Cambridge (Kate Middleton) attended the National Review of Queen's Scouts at Windsor Castle and the National Scout Service at nearby St George's Chapel.
She met with hundreds of Scouts and their families from across the UK and the Commonwealth.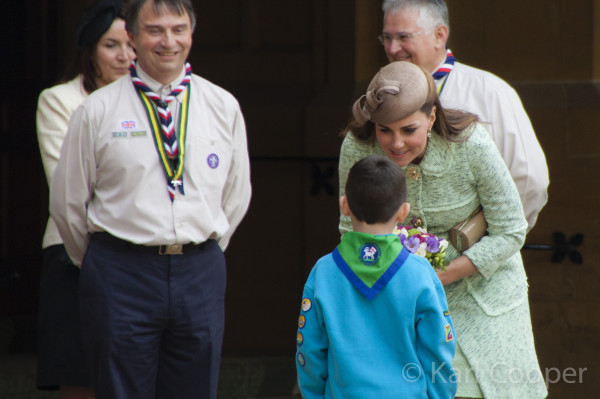 During the event, Kate also met Chief Scout Bear Grylls.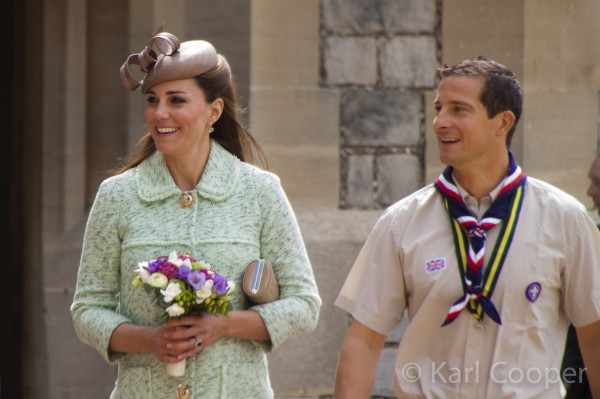 At the event, Kate honoured the high achievements of hundreds of Scouts by handing out "Queen's Scouts Awards", the highest award a Scout can gain, but only after undertaking rigorous activities such as volunteering for one whole year.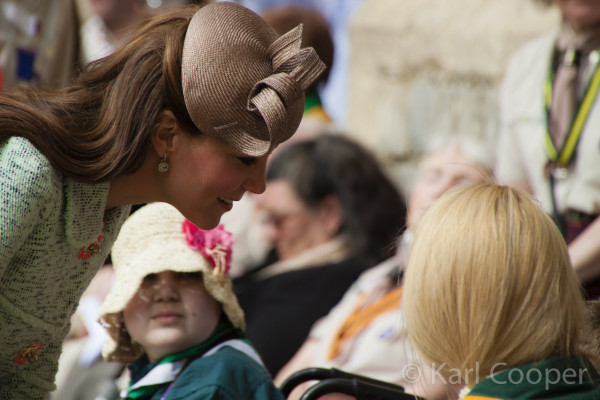 Kate's outfit:
Kate wore a light green Mulberry coat to the event, which is known as the "Frayed Coat". It is described as "mint cotton tweed" with "floral-inspired postman's lock detailing".
It features oversized pockets, frayed edging and a soft round collar.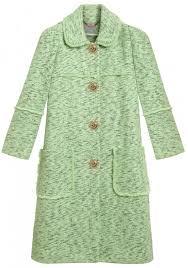 Kate also wore her cappuccino coloured Whiteley hat (worn many times, but most memorably to the Epsom Derby).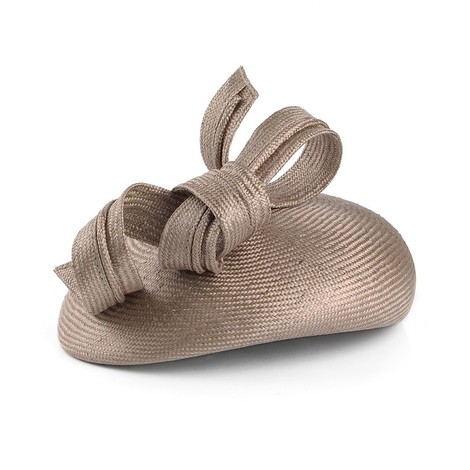 Kate also donned her trusty L.K. Bennett Sledge shoes in nude.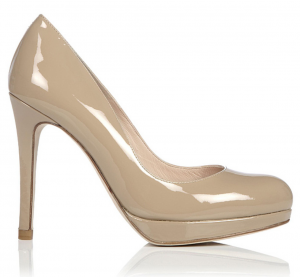 You'll spot Kate's Kiki McDonough green amethyst earrings.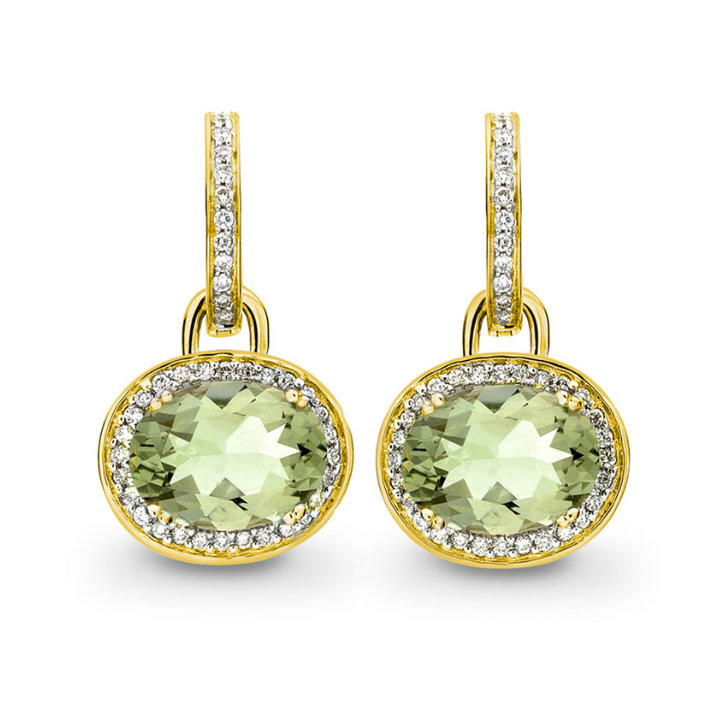 Kate carried L.K. Bennett's Avona Patent Long Roll Clutch.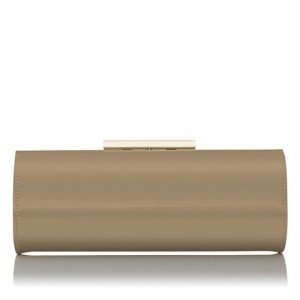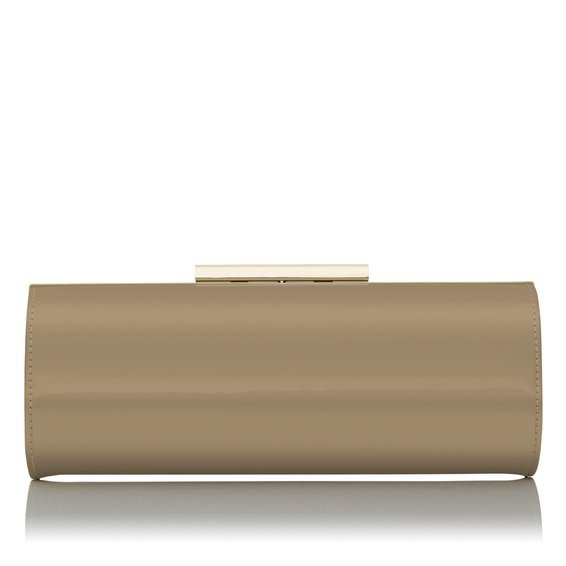 More about the event, from The Scout Association:
The [National Review of Queen's Scouts] dates back nearly 80 years and recognises the outstanding achievements of both adults and young people through a parade and service held annually within Windsor Castle by gift of Her Majesty the Queen.

It is also a day of celebration, which brings together various groups and their invited guests to share in this prestigious and special event. We have the pleasure of recognising Queen's Scouts, who have worked hard to achieve the highest youth award within Scouting, and Gallantry award holders, who have been nominated for their bravery and heroism. It will also celebrate adult award holders, who have been recognised for their outstanding contribution to Scouting as a volunteer.