In 2011, the Duchess of Cambridge (Kate Middleton) attended the Epsom Derby. She wore Whiteley's 434/318 hat in cappuccino.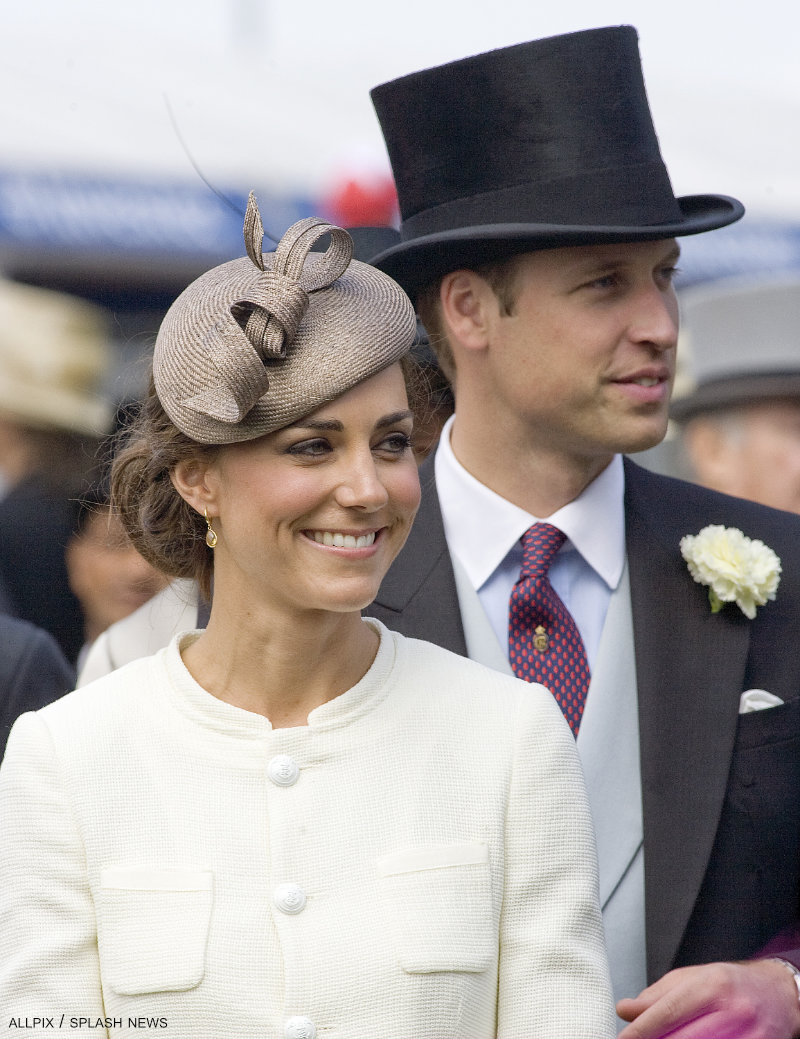 She's worn the brown hat a handful of times since: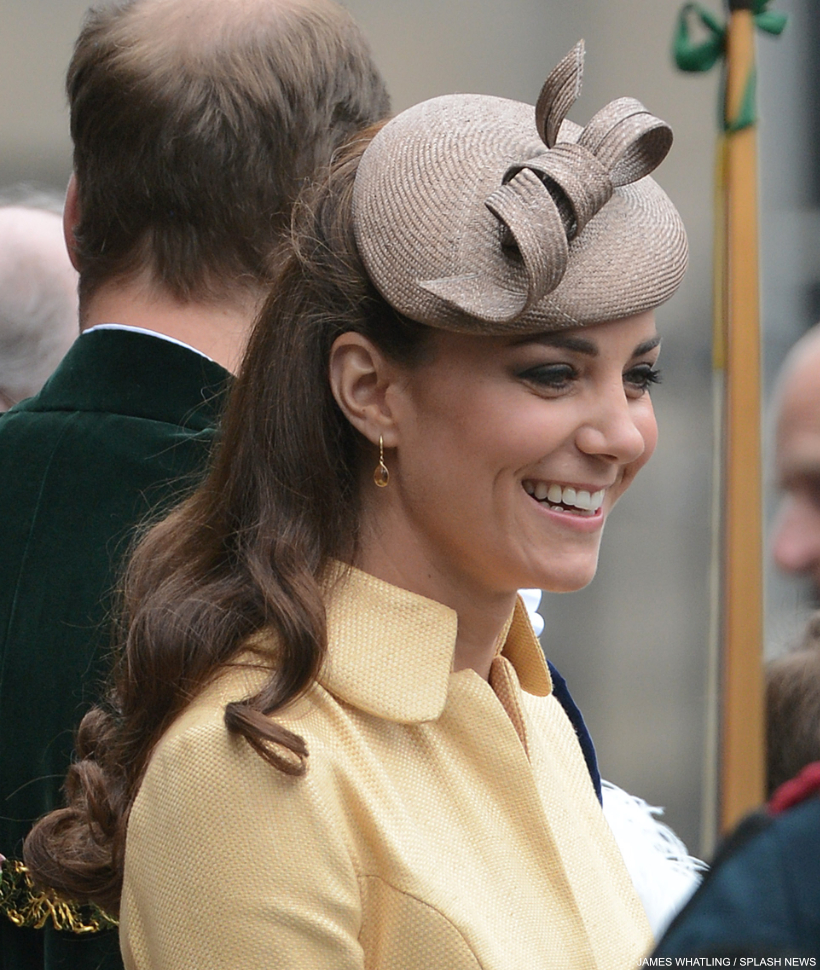 About the Whiteley hat:
The hat is from Whiteley's spring 2011 collection and it is made from Parasisal straw. The style name is "434/318" and Kate wore it in the "Cappuccino" colour.
Here's how the hat is described at hatsandcaps.co.uk:
This stunning versatile pillbox by Whiteley Hats has been carefully designed and handmade in the legendary hat manufacturing town Luton using only the finest materials. The pillbox is a brown colour and has a stylish swirl at the top making this hat look effortlessly elegant. This pillbox is an investment piece that you will wear again and again.