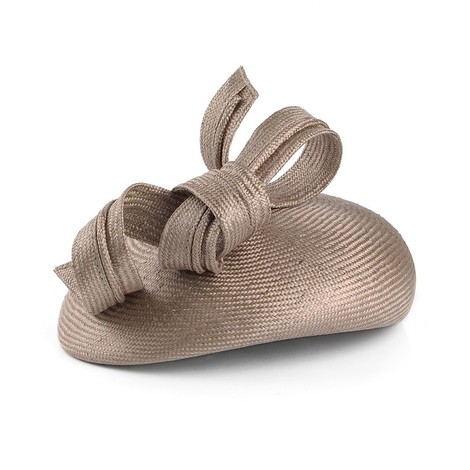 Back in 2011, the Duchess of Cambridge (Kate Middleton) attended the Epsom Derby.  She wore Whiteley's 434/318 hat in cappuccino.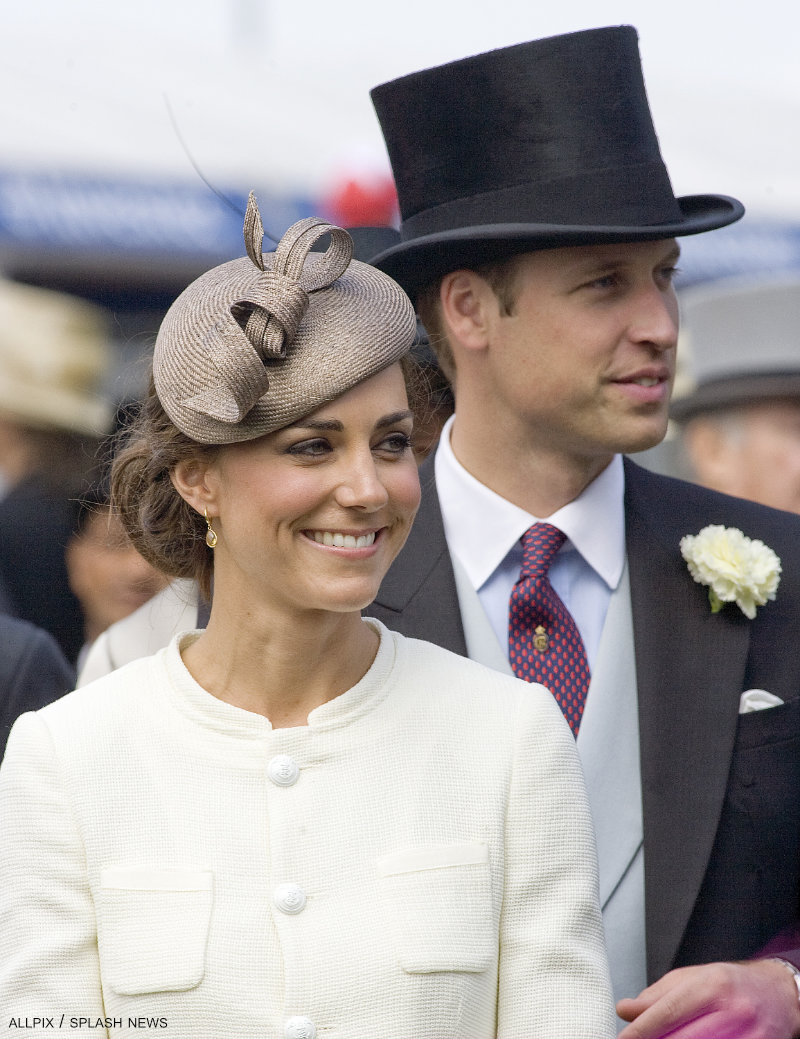 The duchess has continued to wear the hat in recent years too.
About the Whiteley hat:
The hat is from Whiteley's spring 2011 collection and it is made from Parasisal straw.  The style name is "434/318" and Kate wore it in the "Cappuccino" colour.
Here's how the hat is described at hatsandcaps.co.uk, where it recently sold for £104.95
This stunning versatile pillbox by Whiteley Hats has been carefully designed and handmade in the legendary hat manufacturing town Luton using only the finest materials. The pillbox is a brown colour and has a stylish swirl at the top making this hat look effortlessly elegant. This pillbox is an investment piece that you will wear again and again.
Buying Kate's Whiteley hat:
The 434/318 style can still be purchased from hatsandcaps.co.uk and Amazon.co.uk.  Unfortunately, the Cappuccino colour is out of stock.
The company stocks the hat in six other colours though, including beige, pink, navy blue and black. Scroll through the widget below to shop: