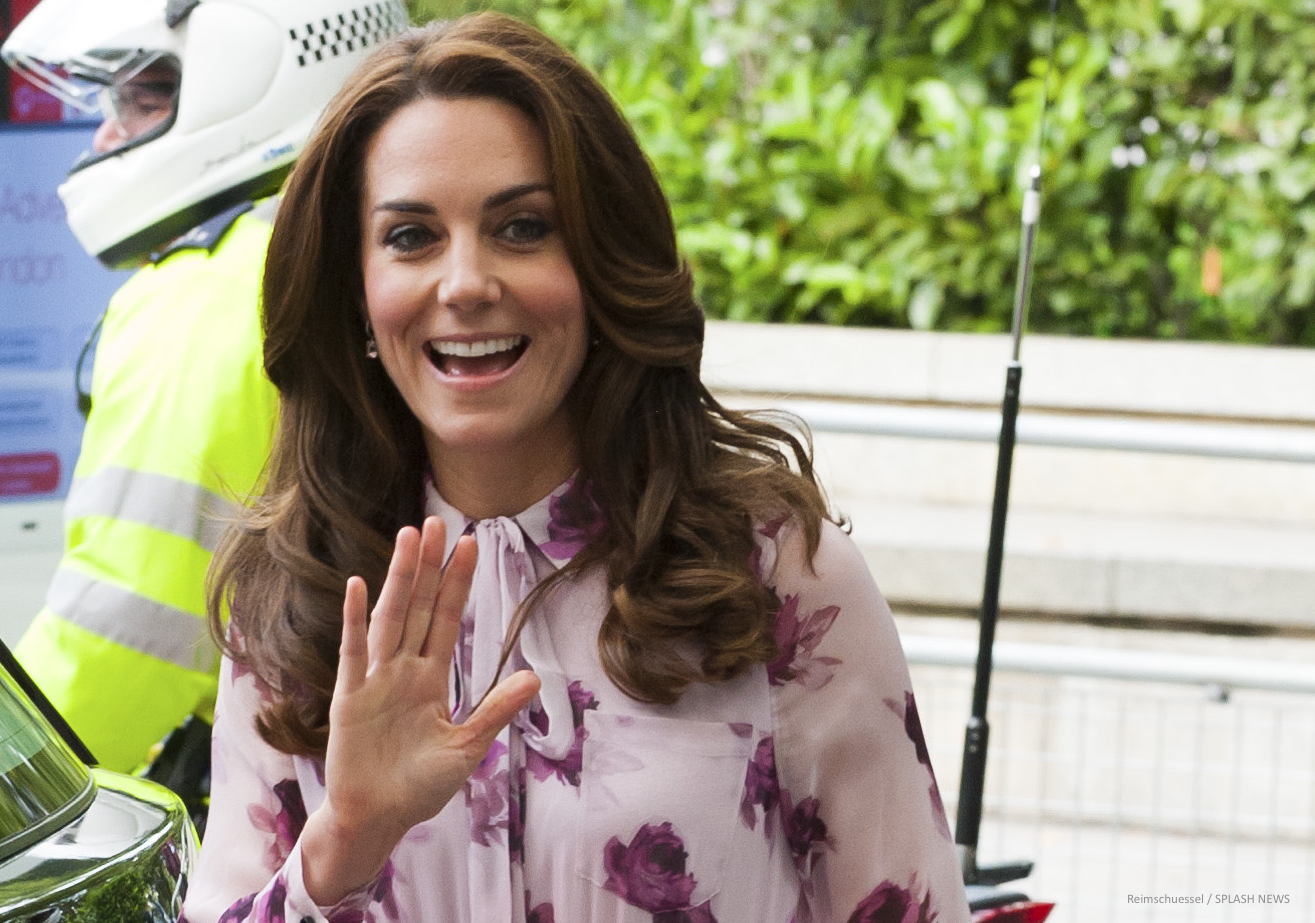 On Monday 10th October 2016, William, Kate and Harry marked World Mental Health Day by attending a reception organised by the Heads Together campaign. The event took place at County Hall in London.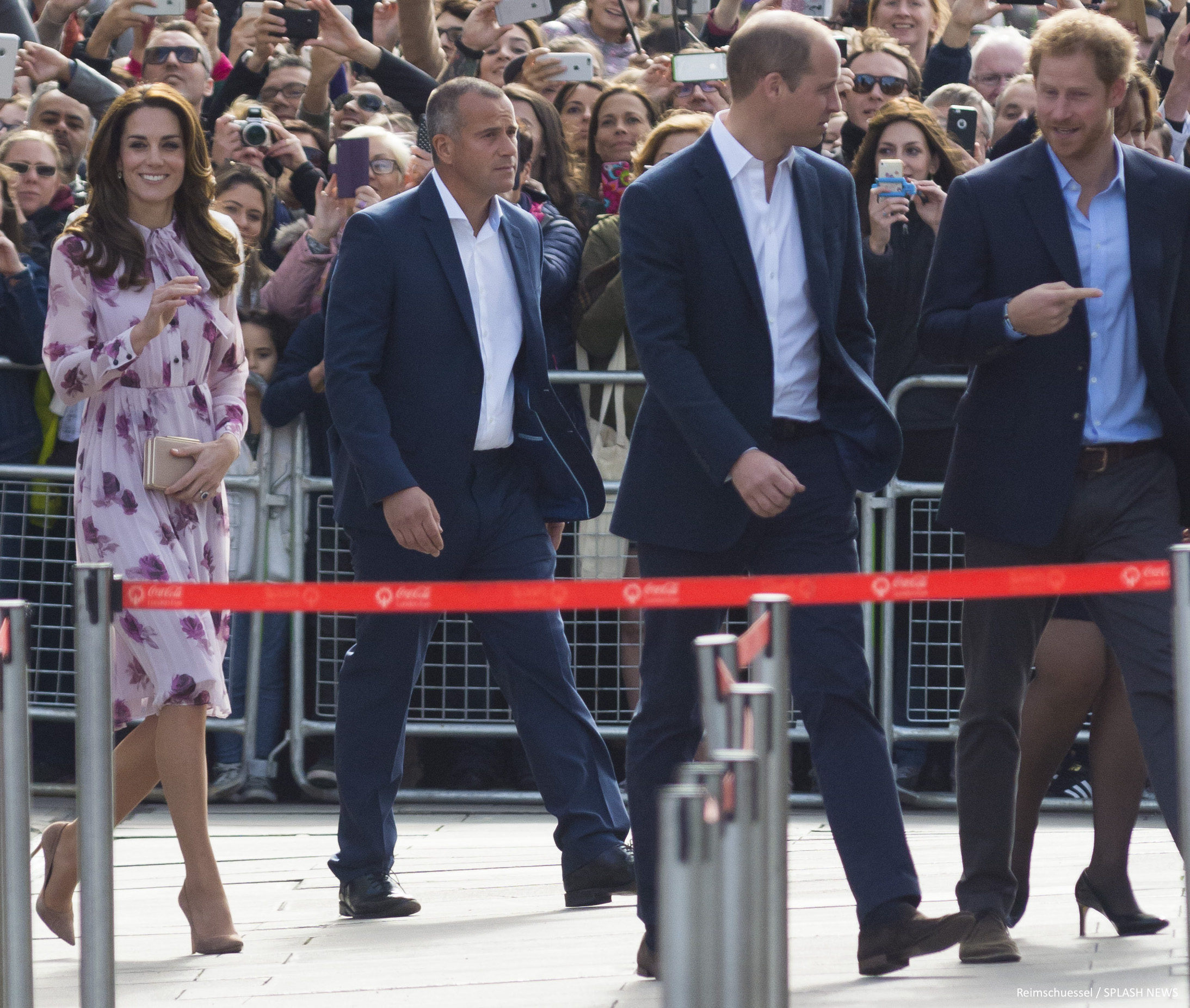 As you may recall, Heads Together is a project spearheaded by William, Kate and Harry as part of The Royal Foundation (a charity described as the "main vehicle" for the royal trio's philanthropic activities). Heads Together is a collective of experienced and inspiring charities that provide frontline mental health support, raise awareness and tackle stigma. You can learn more here.
This year's theme for World Mental Health Day was 'psychological first aid and the support people can provide to those in distress'. During the reception, William, Kate and Harry met with a range of people who've helped each other through tough times.
During the event in County Hall, all three royals listened to people share 'support stories'. They also delivered individual speeches (which you can read in full here).
"The three of us have learnt a lot in the past few months as we have met people. The conclusion we are coming to is that the more we all talk about this, the more collectively as a society we can do to support one another." Prince William
Here's a photo of Kate speaking with Mind Blue Light champion, firefighter Richard McGhee.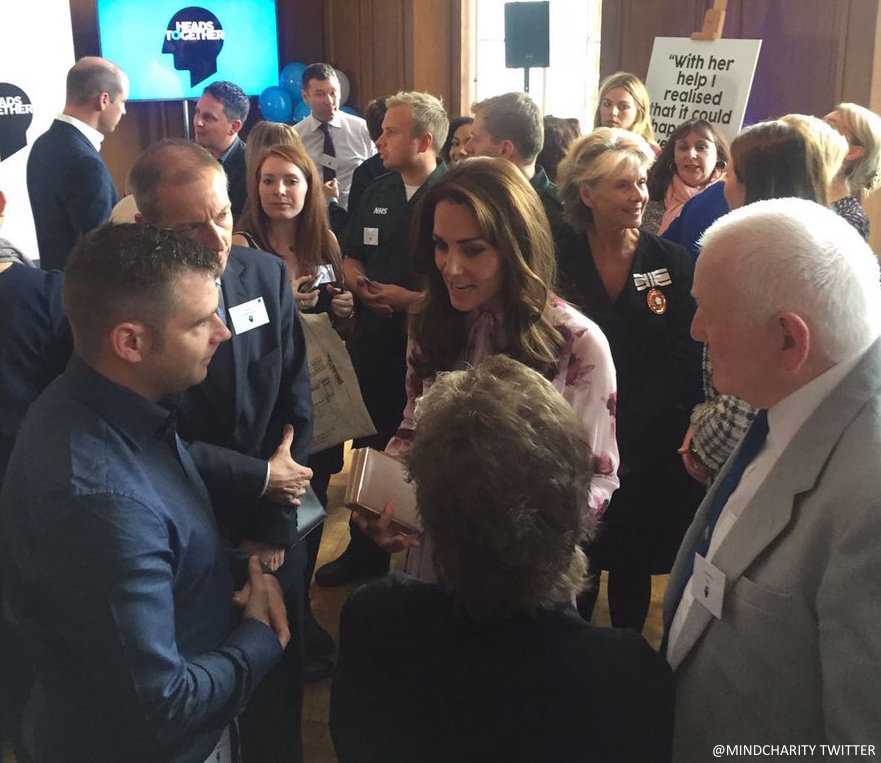 After the reception, William, Kate and Harry visited the London Eye (a giant ferris wheel in the city that is a tourist attraction) with guests who've suffered with psychological problems in the past and those who've provided support.
The Eye is one of several attractions around the world taking part in the Light Up Purple campaign, another initiative designed to show solidarity in removing the stigma surrounding mental health.
Kate's outfit:
Kate chose a pink and purple rose print dress by Kate Spade New York. It's the label's Encore Rose Chiffon Dress.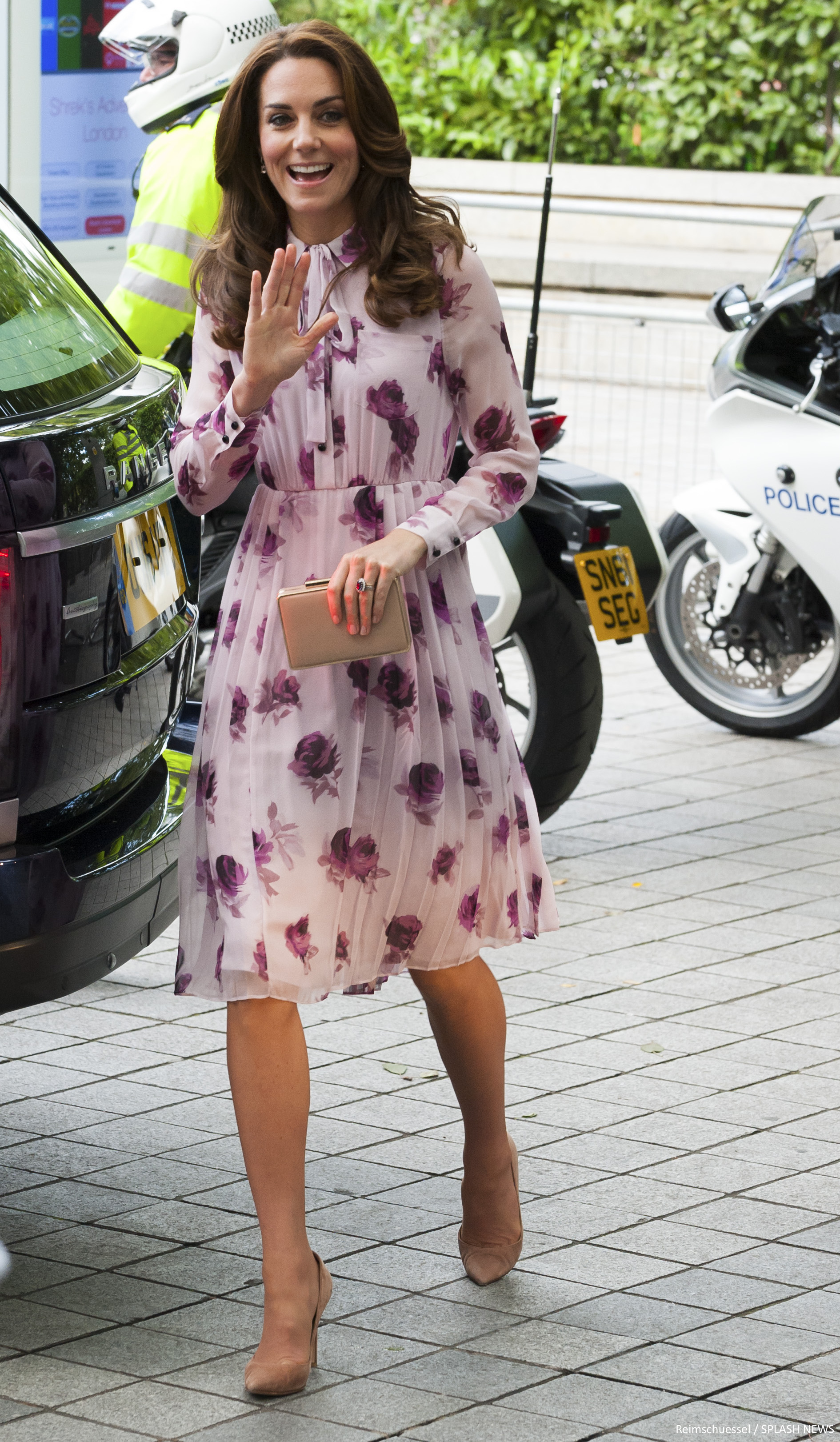 The dress features a bow neck tie (which is removable and can be worn as a belt instead – see below), long sheer sleeves, a knee-length pleated skirt, a pocket on the chest and a buttoned up collar.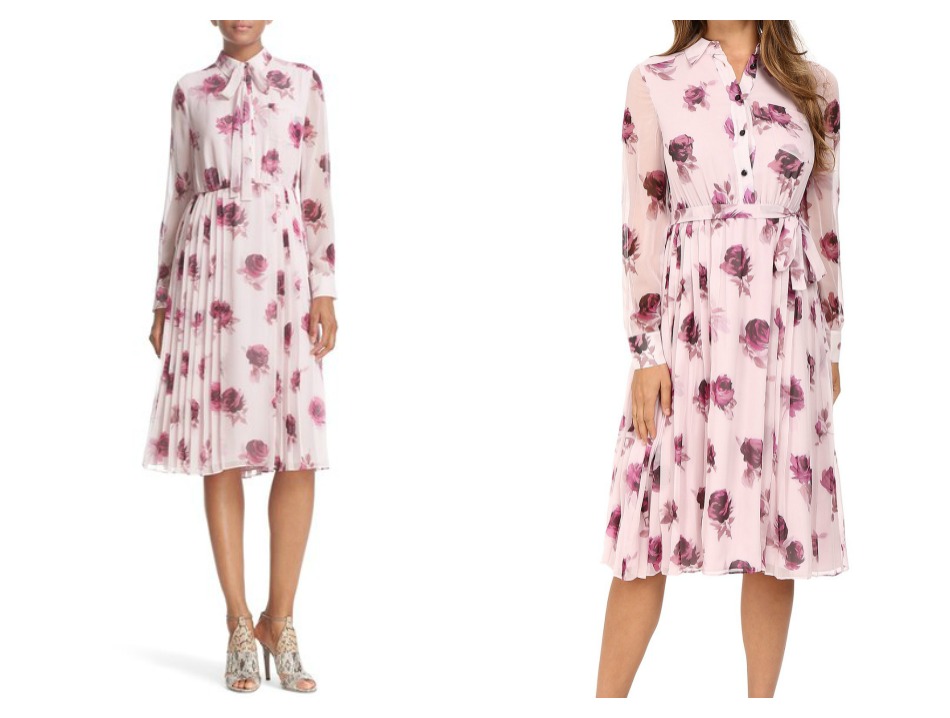 At the time of writing, the dress is still available to purchase from:
Kate Spade used the purple rose print design throughout the collection.  It featured on blouses, t-shirts and dresses. The print could be found on a range of accessories too.
Speaking of accessories, the Duchess's bag will feel familiar to most of our regular readers. It's the L.K. Bennett Nina Clutch: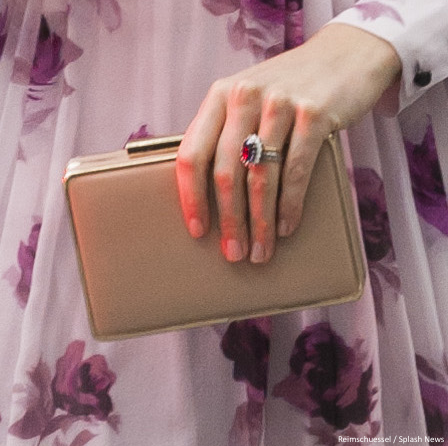 Kate has carried the clutch on a number of public engagements this year. The taupe coloured clutch is made in Spain from 100% leather.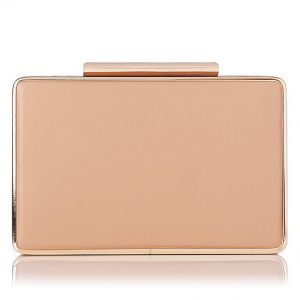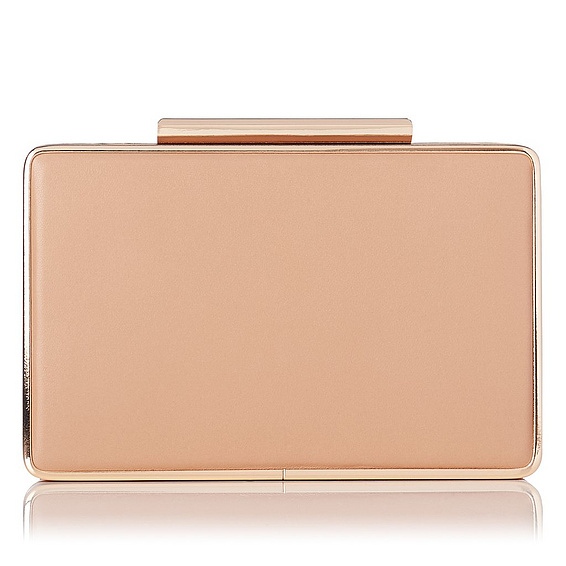 At the time of writing, the leather clutch bag is still available to purchase from:
Kate coordinated with her biscuit coloured Gianvito Rossi 'Gianvito' pumps: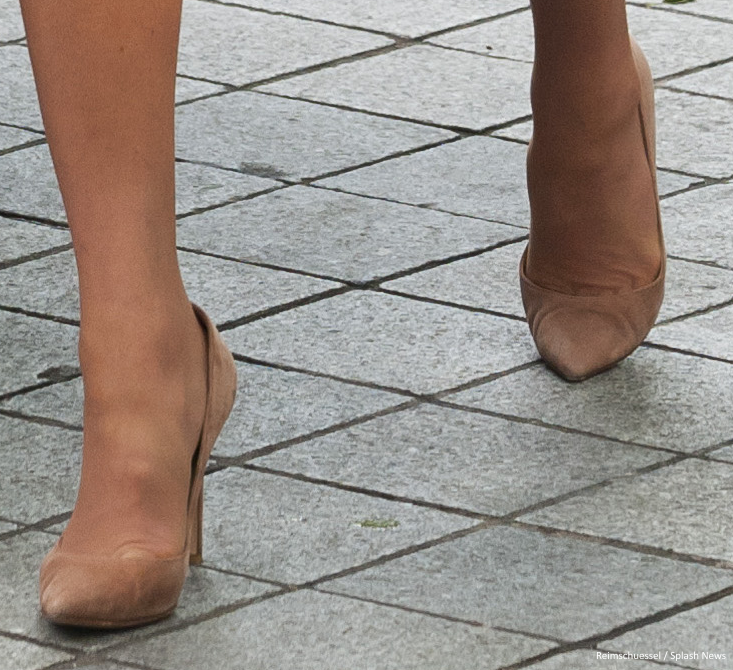 The Gianvito pumps come in a range of heel heights, including 105cm, 100cm and 85cm. We believe Kate wears the Gianvito pump with the 105cm heel.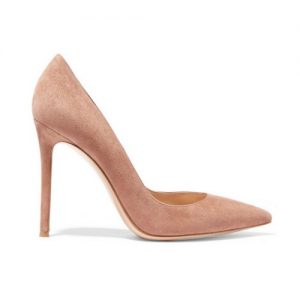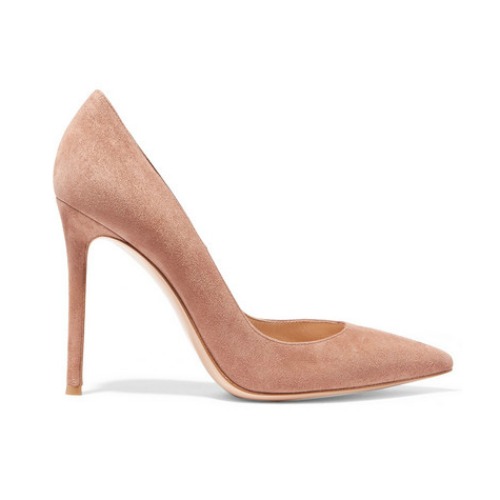 They can be purchased from:
Finally, Kate added a little sparkle to her outfit with a pair of Kiki McDonough Morganite Cushion Drop earrings.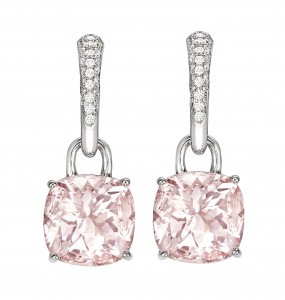 The earrings cost £3,400 GBP (around $4,175 USD) and can be purchased from Neiman Marcus.