First things first, Happy New Year! I'm looking forward to following Kate's style in 2017 with you!
Today's headline news: Kensington Palace have announced two new engagements for the Duchess.  Kate will visit the Anna Freud National Centre and the Child Bereavement UK headquarters on Tuesday day next week (January 11th).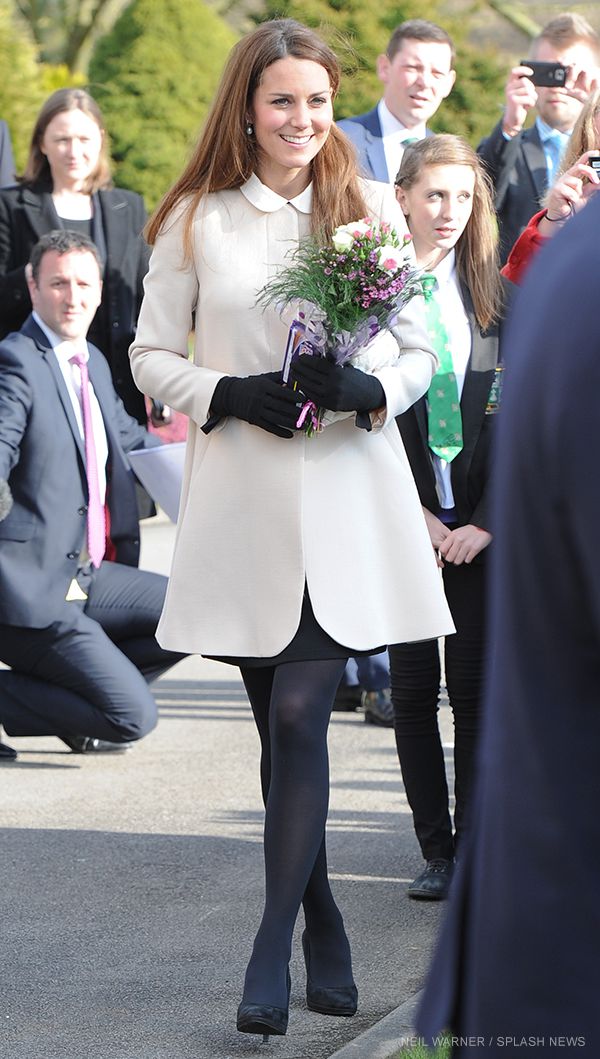 Pictured above, Kate visiting Child Bereavement UK back in 2013.
If you'd like more information, I have full details on both upcoming visits, plus links to Kate's previous visits to each organisation on this page.
——
Yesterday, the Royal Photographic Society announced that Kate has accepted a lifetime Honorary Membership to their organisation.  They called Kate a "keen and skilled photographer".   As you may recall, the Duchess has taken a number of official portraits of her children, Prince George and Princess Charlotte.  Here's one from last year, released to mark Prince George's first day at nursery: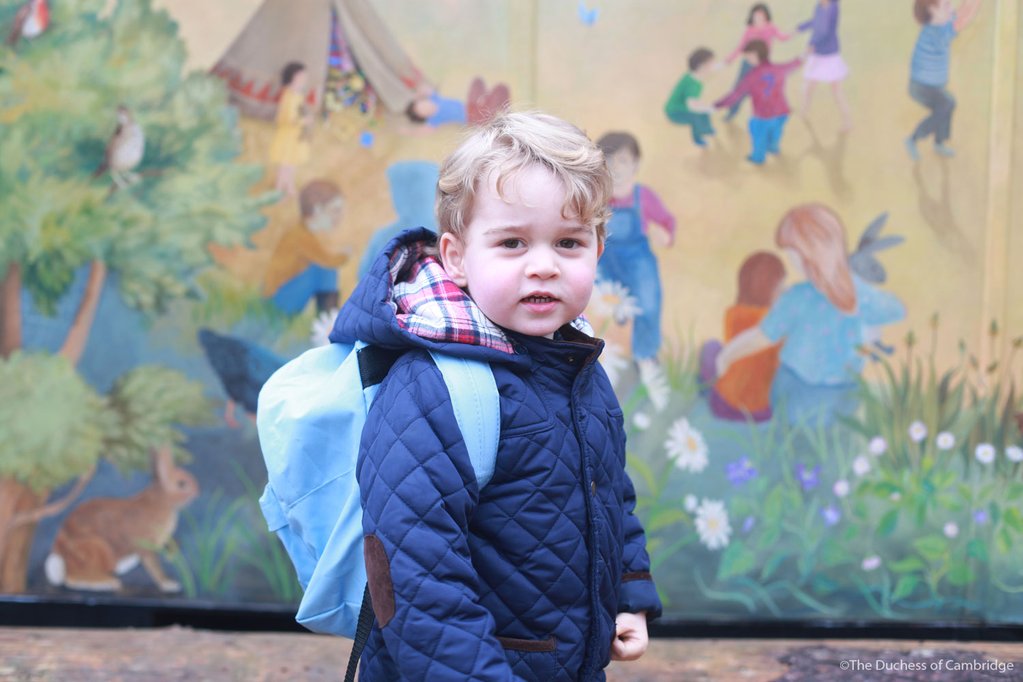 A snippet from the RPS's press release:
The Duchess is the latest in a line of royals to become associated with The RPS, an educational charity dedicated to promoting photography and supporting photographers.

A graduate in art history, The Duchess's talent for photography was first put into practice while working for her parents' company Party Pieces in 2008. She further exhibited her abilities while on official travels in Borneo with HRH The Duke of Cambridge in 2012, taking an impressive shot of a misty Mount Kinabalu. But it was her photographs of newly born Princess Charlotte in 2015 that captivated the public. Taken at their home in Anmer Hall in Norfolk, the pictures of The Princess captured her cradled in the arms of big brother Prince George. The four photographs of the siblings were a sensation around the world, and unprecedented in royal portraiture. Never-before had a member of the royal family authored the first official pictures of a new addition to the family.
Click the links below to see some of Kate's photos of George and Charlotte:
If you're wondering, the meta data from Kate's photographs shows she uses a Canon EOS 7D Mark II camera.
——
Regular readers know that I frequently share offers on clothing and shoes worn by Kate.  I have started collecting them all on one page, which you can find here.  I'll be updating it weekly, so keep it bookmarked!
Don't miss:  you can currently buy the Aquatalia Rumbah boots for 30% off at Nordstrom. Woo!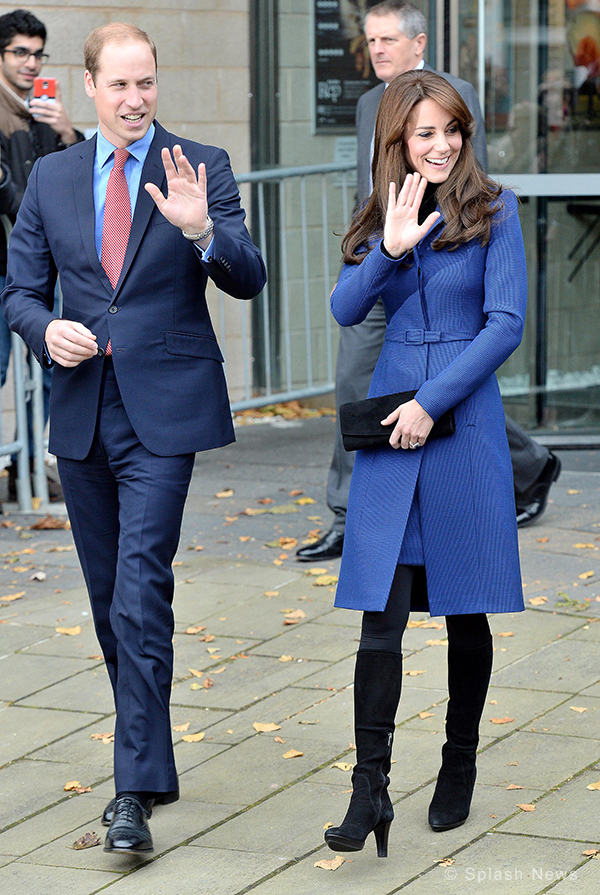 Pictured above, Kate wearing the Aquatalia Rhumba boots in Dundee, October 2015
——