This afternoon, Kensington Palace released two new photos of Princess Charlotte to mark her turning six months old.
The pictures, which feature Princess Charlotte wearing a cute pink outfit, were taken by Kate on her Canon EOS 52 Mark II digital Camera, according to the Mirror.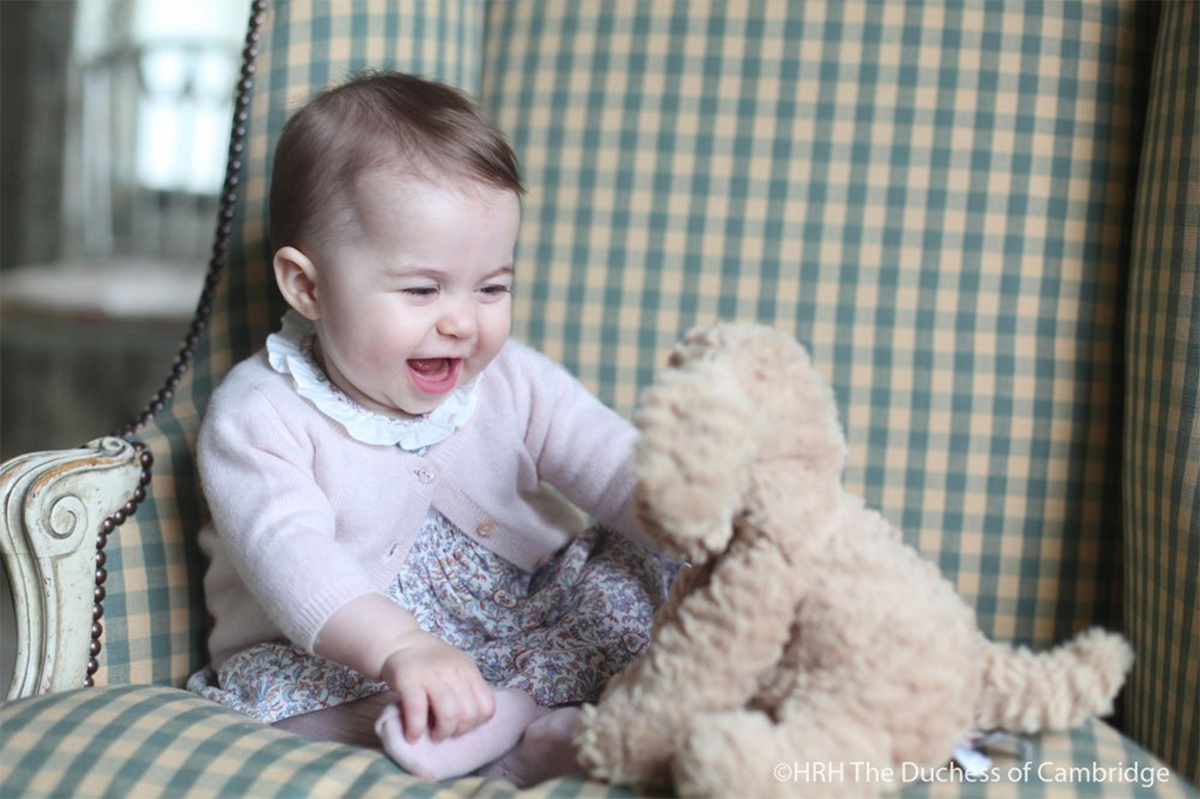 According to Kensington Palace, the photographs were taken by Kate in early November, at their home in Norfolk.
"The Duke and Duchess hope everyone enjoys these new photos of Princess Charlotte as much as they do."