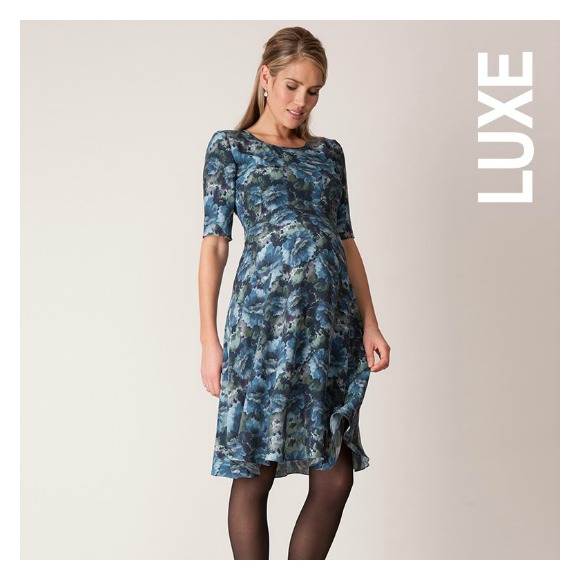 The Duchess of Cambridge has worn several different pieces from maternity brand Seraphine throughout her both of her pregnancies.  She has worn the Florrie Floral Print Dress twice to date.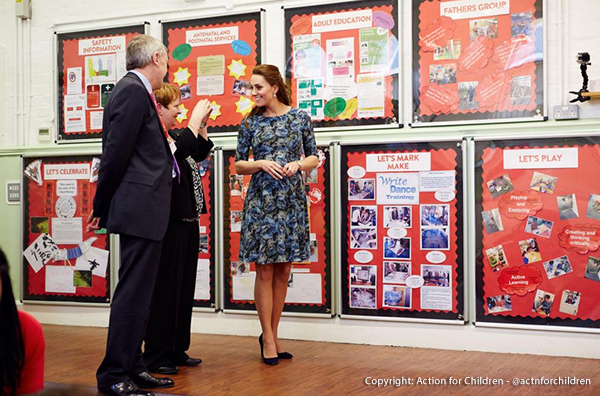 Kate first wore Seraphine's Florrie Dress in January 2015, to visit Family Friends in Kensington, London.  She wore the maternity dress a second time, during a visit to the Emma Bridgewater factory in Stoke-on-Trent, Staffordshire.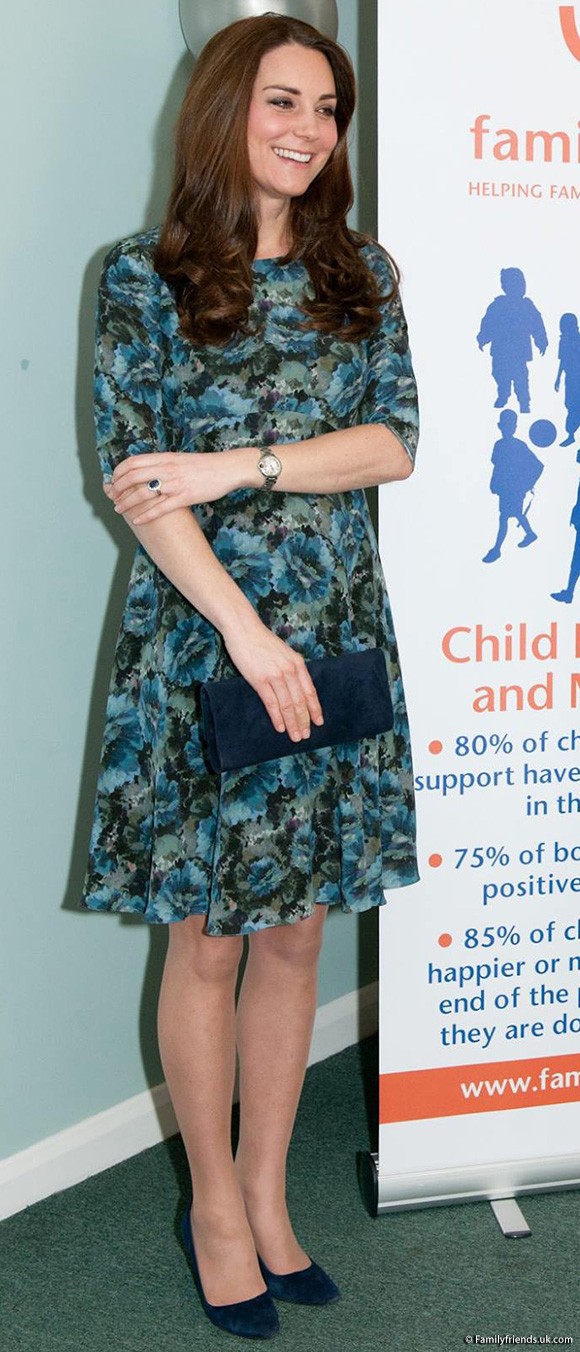 About the Seraphine Florrie Floral Print Dress:
Seraphine describes the digitally printed dress as being "marine ocean" blue.  The dress is cut with a curved empire line that defines your waist, and it features stylishly cropped sleeves too.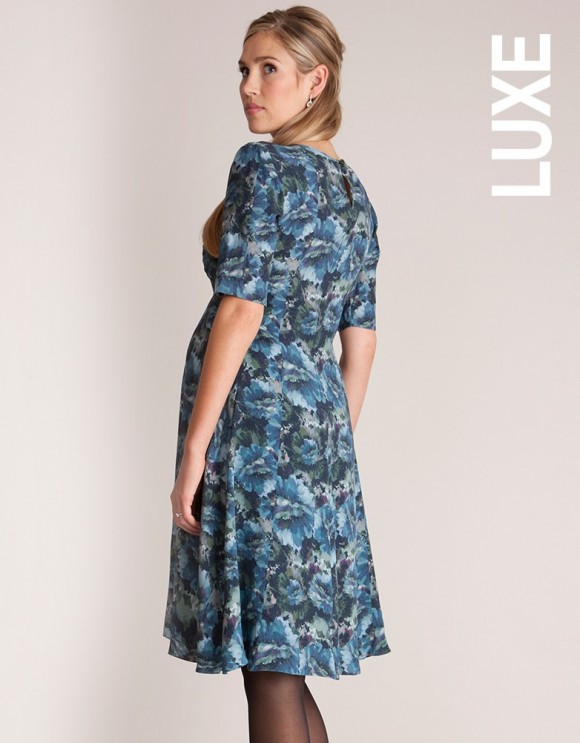 Seraphine says the dress drapes beautifully to finish just above the knee, allowing plenty of movement and a flexible fit for before, during and after pregnancy.  The dress is made from crepe de Chine fabric.
Buying Kate's Seraphine Maternity Dress:
Although Seraphine first launched the dress as part of their spring/summer 2015 collection, it is still available to purchase today (in limited sizes)!   You can order it here.  (Correct at time of writing: 5th September 2017).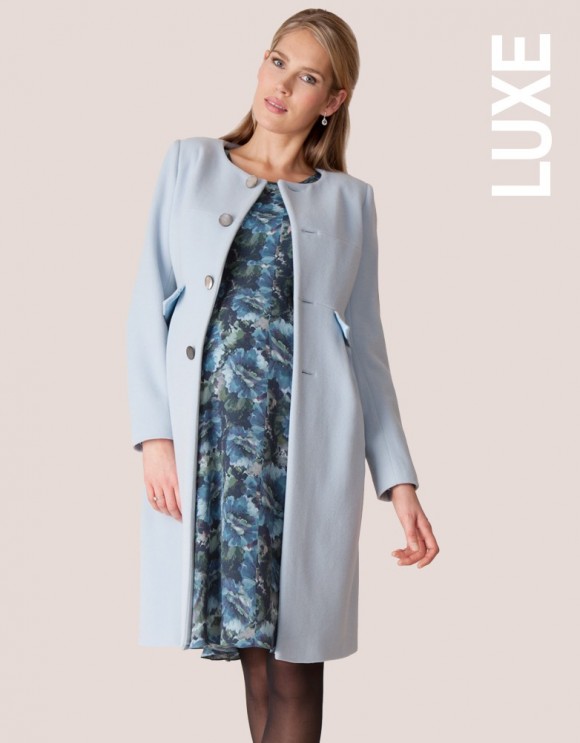 About Seraphine:
The maternity brand opened its first store 10 years ago on Kensington Church Street.  Séraphine is a celebrity and royal favourite – as well as the Duchess, Angelina Jolie, Jessica Alba, Halle Berry, Kate Hudson and Sienna Miller have all worn items from the company.
Kate Middleton wearing Seraphine Maternity Clothing:
Kate's chose maternity clothing by Seraphine for her first two pregnancies.  In addition to the Florrie dress, Kate has worn the Knot Front Wrap Dress in fuchsia pink.  Here's a picture of Kate wearing the dress on the cover of OK! magazine shortly after the birth of Prince George: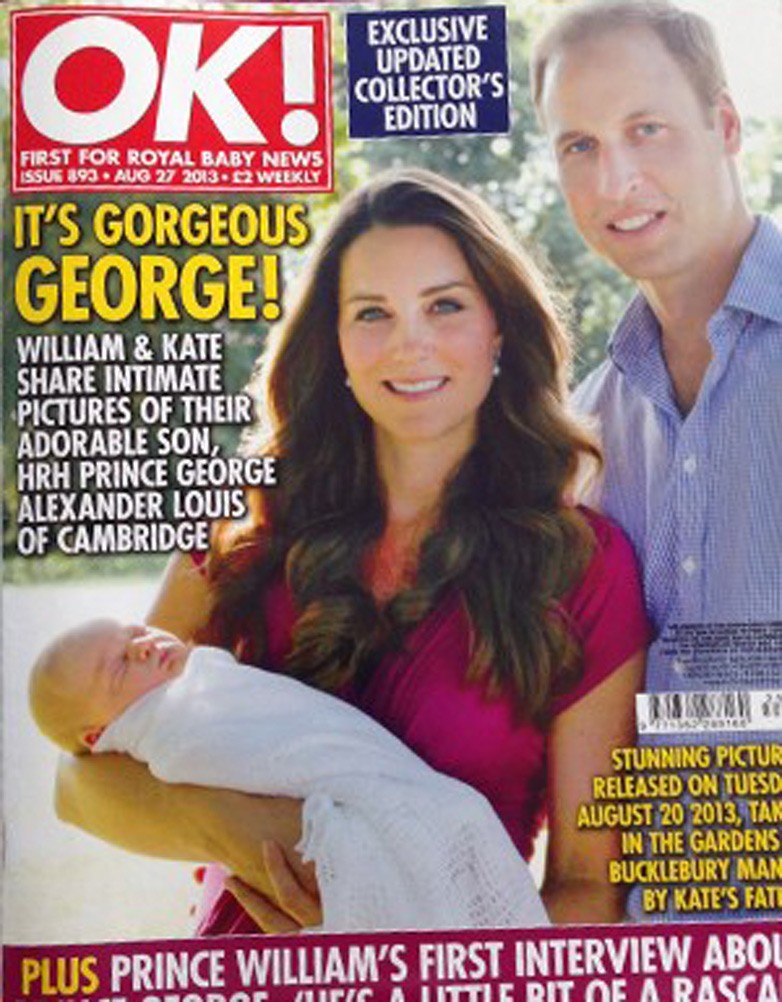 Kate chose the purple Marina Coat for a visit to the United States in 2014 while pregnant with Princess Charlotte: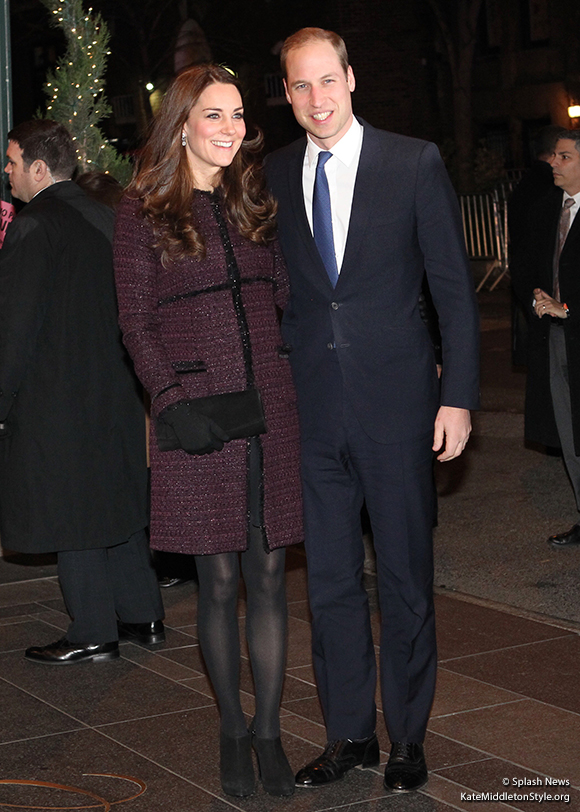 This is not an exhaustive list!  She's worn a few more maternity pieces by the brand too.
You can view more of Kate Middleton's maternity clothing here.