Kate Middleton owns the Hobbs London Persephone Trench Coat in Pine Green.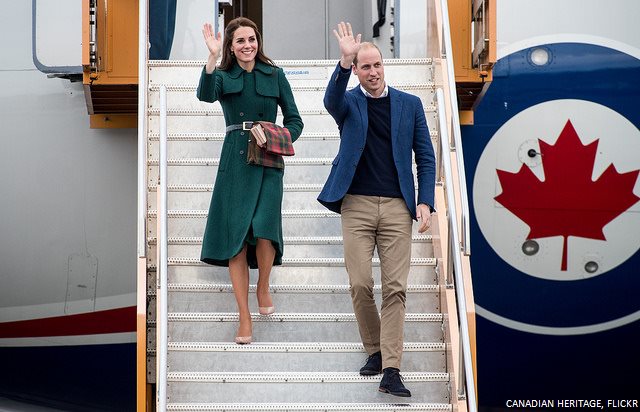 Kate debuted the dark green coat on St. Patrick's Day in 2014. She visited the Mons Barracks in Aldershot to hand out shamrocks to the Irish Guard: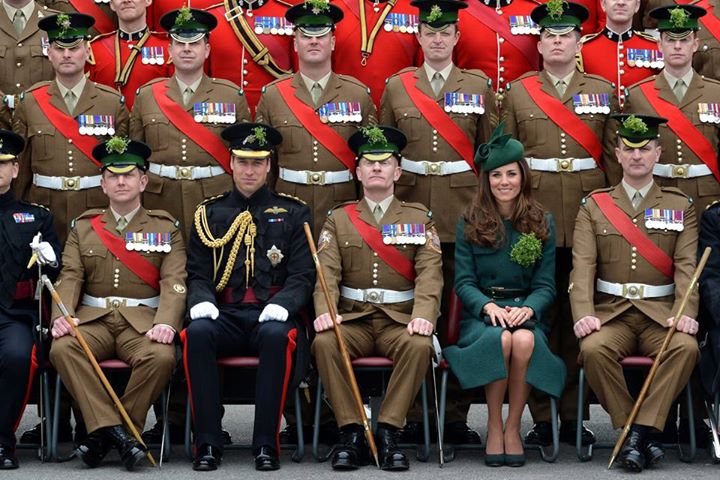 Those who follow the Princess will know she always puts a little extra effort into her outfits for special occasions—the emerald green trench was clearly a nod to Ireland (it's their national colour!)
Later, the Duchess wore the green coat for a second time to visit Whitehorse in Yukon, Canada (above).
Kate has yet to re-wear the beautiful emerald green coat. Although eight years have passed since its first wear and six years since its last, the trench hasn't dated at all. The timeless coat is still as chic and stylish today as it was back in 2014 & 2016—a true classic. I hope we'll see it again soon.
About the Hobbs Persephone Trench Coat
The Hobbs Persephone trench is beautifully designed and has a really elegant feel to it. Hobbs London say the coat provides a 'sleek, clean silhouette' with 'plenty of contemporary cool'. The company called the coat 'pine green' in colour.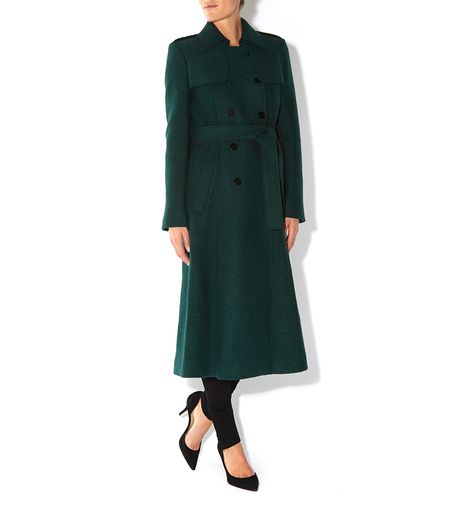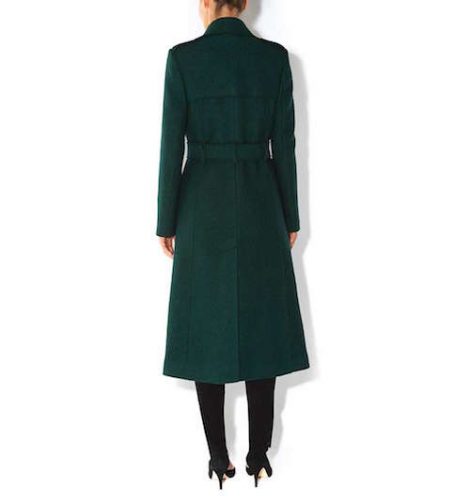 The long coat featured double-breasted buttons, epaulette detailing and storm flap detailing. It was made from a viscose/wool mix and lined with acetate.
Originally, the pine green trench coat retailed for £279 (approx $371) before it went on sale for £195 (approx $259).
Where to buy the Hobbs coat today:
The original green coat is from Hobbs London's 2014 collection. It's no longer available to buy on their website. If you simply must own the same coat, eBay is your best bet!