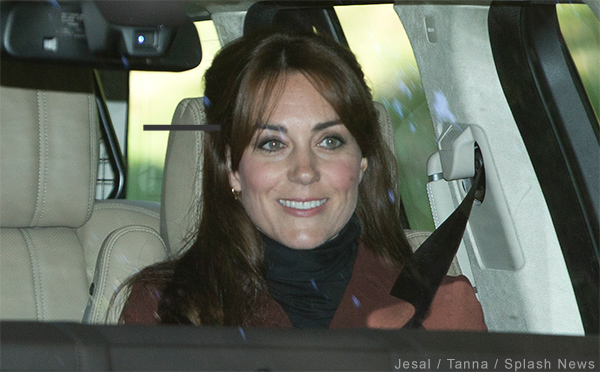 This morning, photographers snapped William and Kate driving from Balmoral Castle to Cathie Kirk church in Scotland. The couple attended morning prayers along with Prince Charles.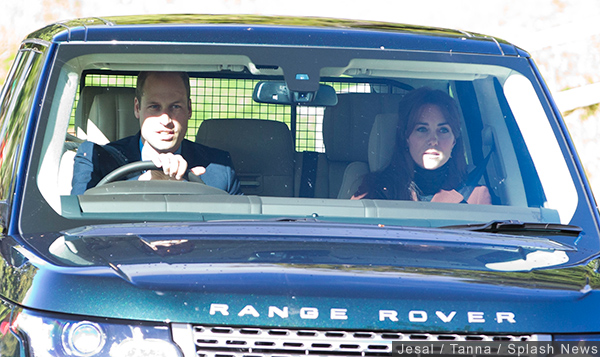 Fans of the Duchess will recognise her brown coat. It's the "Celeste" coat by Hobbs London, first worn by the Duchess on Valentines Day in 2012 for engagements in Liverpool, then on Christmas Day 2012 for a service at St Mark's Church, Englefield and again in March 2013 during a visit to Grimsby. Here's a closer look at the Duchess in the coat today –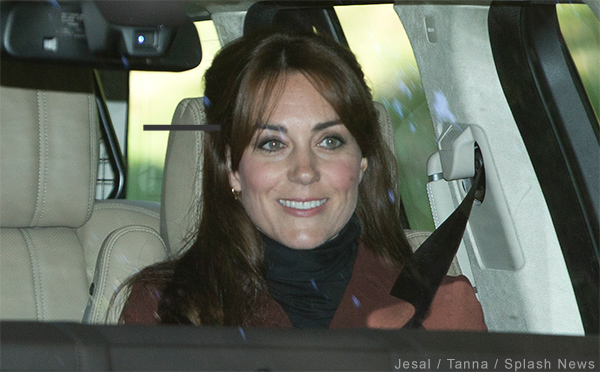 The Hobbs Celeste coat is described as chestnut brown in colour and is made from 100% wool. Staff at the Sloane Square Hobbs store told another blogger that the Duchess purchased the piece at full price, for £369 (approximately $570 USD) back in 2012.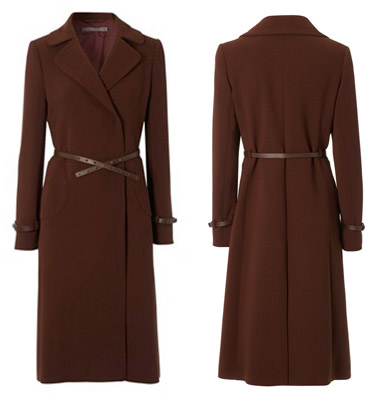 Hobbs Celeste coat graphic via WhatKateWore.com
Underneath the Hobbs coat, Kate sported a black polo neck dress. Initially, many fans thought it was the same black Oasis dress worn under the "Celeste" coat in Liverpool on Valentines Day 2012 (see below).
Meanwhile, other fans hypothesise that Kate might have worn her black Seraphine Vanessa dress (previously worn during the visit to New York last December.)
The fabric certainly looks similar – sadly, we cannot conclusively say which dress she's wearing without higher quality photographs. Of course, she could even be wearing a different dress entirely!
It appears the Duchess is wearing her Kiki McDonough Citrine Drop earrings – a favourite of hers! She wears them often.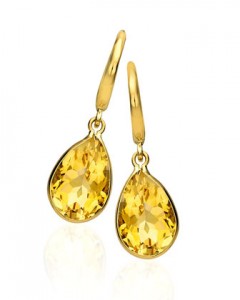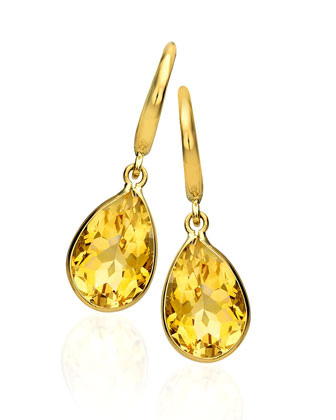 Finally, as many readers will have noticed, the Duchess has cut her bangs (or fringe as we say here in Britain) once again. Here's a picture of Kate from today, next to a picture of her with shorter bangs from her visit to Cambridge in 2012 –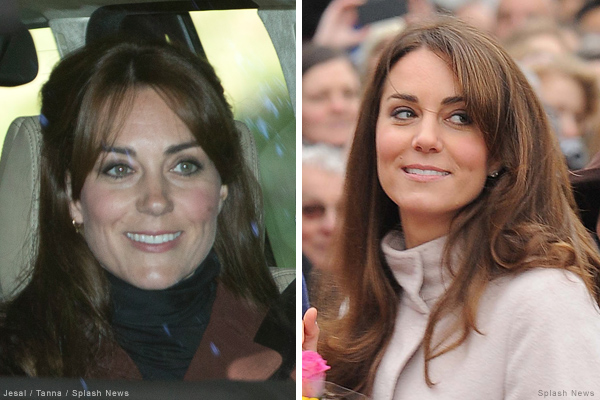 The new haircut is currently receiving mixed reactions from fans – some think the cut ages her, while others like it. Do you have an opinion on the style?
We're back later this week for Kate's first public engagement of the month, a visit to the Anna Freud Centre on Thursday. See you then.