On the 1st of May 2017,  Kensington Palace officially released this new photo of Princess Charlotte.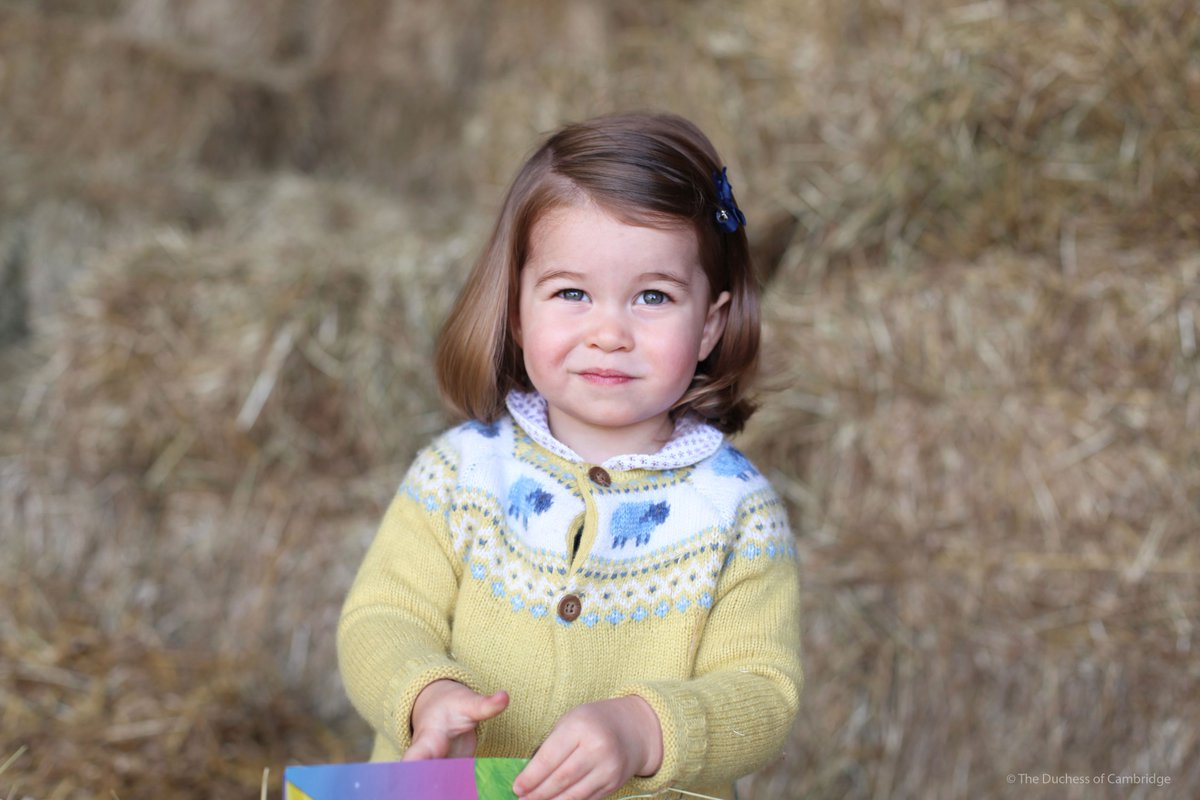 From Kensington Palace:
The Duke and Duchess are delighted to share a new photograph of Princess Charlotte to mark her second birthday.
Kate snapped this photograph herself. In the past, she's used her Canon EOS 7D Mark II camera.  
Kate's released a number of photographs of George and Charlotte over the last few years.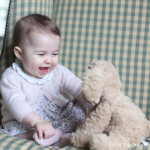 Click the links below to see more of Kate's photos of George and Charlotte: