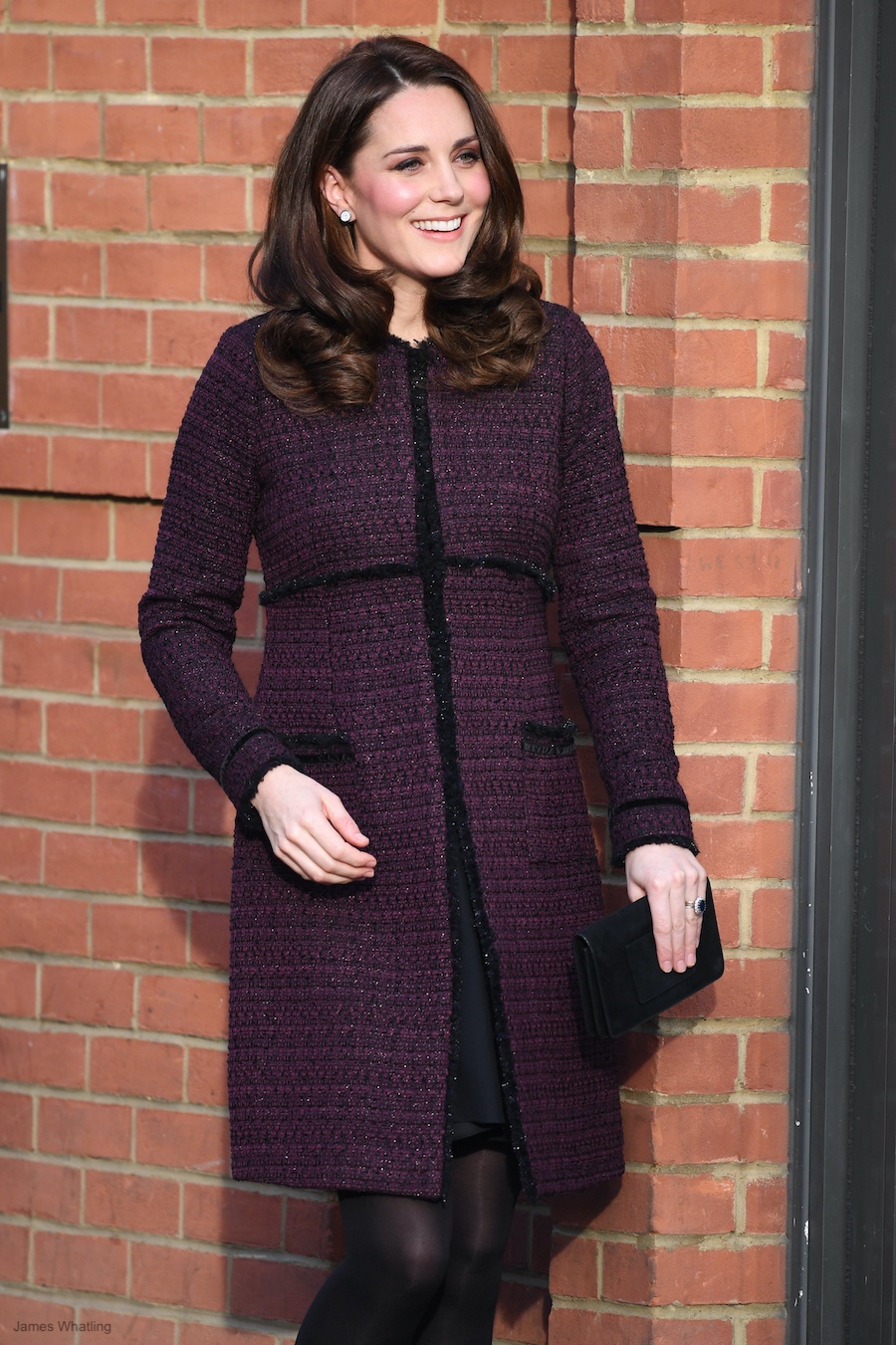 On the 12th December 2017, the Duchess of Cambridge (Kate Middleton) visited the Rugby Portobello Trust's community centre in North Kensington
The Rugby Portobello Trust helps local young people to build their community by providing facilities, skills, activities and guidance that promote a stable society in a deprived area.
The Trust runs programmes for children and parents such as homework clubs, sporting activities, social groups and tuition.
During her visit, Kate learned more about the centre's range of support services for young people, families and the local community.
The Trust and the centre staff in Kensington have also been pivotal in supporting people affected by the Grenfell Tower fire. The Trust established a New Homes Team to provide practical support to residents in relation to their new accommodation and has played an important role in helping them access grants that became available, both through the local authority and from private donations.
During the visit, Kate met with young people taking part in a music workshop.
She also helped set up the community hall for a Christmas party.
Kate joined the 'Magic Mums' Christmas party and handed out presents to children.
The Magic Mums group supports mothers, babies and toddlers.
At the end of the visit, Kate presented the Trust with an "Inspirational Team Award" and gave a short speech congratulating the team and volunteers. Watch below:
A huge thank you to everyone @RugbyPortobello involved in today's Royal visit, and congratulations on your award. pic.twitter.com/Kd1k6rHkTW

— Kensington Palace (@KensingtonRoyal) December 12, 2017