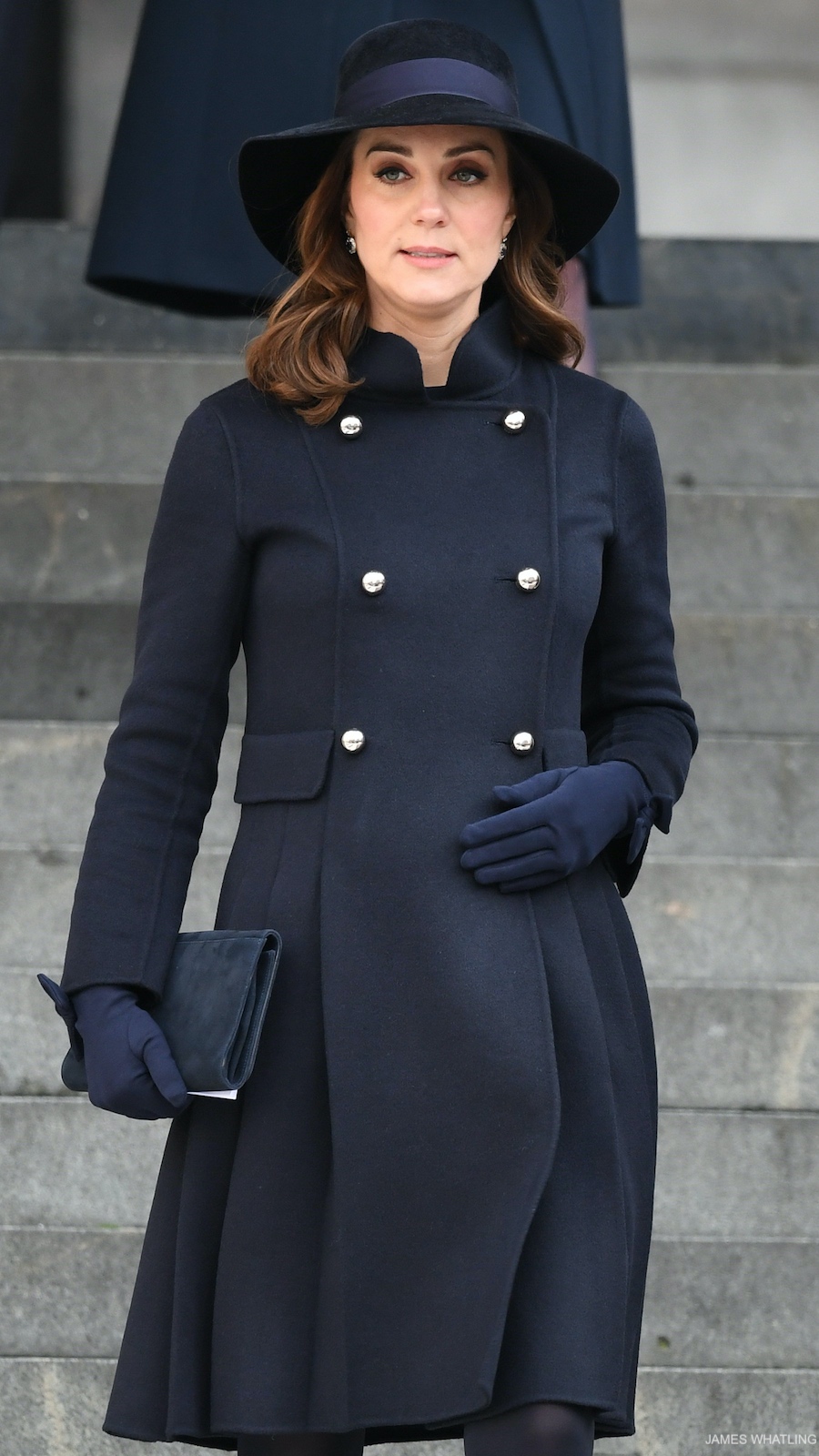 On the 14th December 2017, Kate joined other members of the Royal Family for a National Memorial Service at St. Paul's Cathedral. The service marked the six-month anniversary of the Grenfell Tower fire.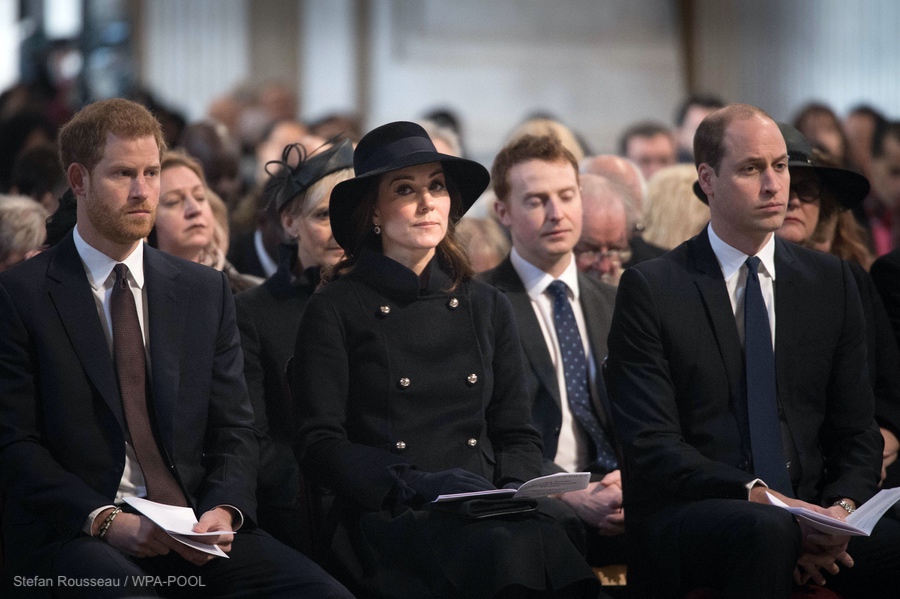 For my readers outside of the United Kingdom who don't know about the Grenfell Tower, here's a little bit of background information: On the 14th June 2017, the Grenfell Tower block in North Kensington, London caught fire and caused at least 71 deaths, including one stillborn baby. It's thought the real death toll might be higher because some of the tenants could have been illegally subletting flats.
It was the UK's biggest loss of life to a fire since the Blitz in World War Two. There's currently a public inquiry looking into the causes of the fire. It's thought that the fire was intensified by low-cost cladding that had been added to the building as part of recent renovation work.
The National Memorial Service remembered those who died in the fire and showed solidarity with the bereaved and the survivors.
The service also gave thanks to emergency services workers and volunteers who assisted at the time of the tragedy and have continued to help since.