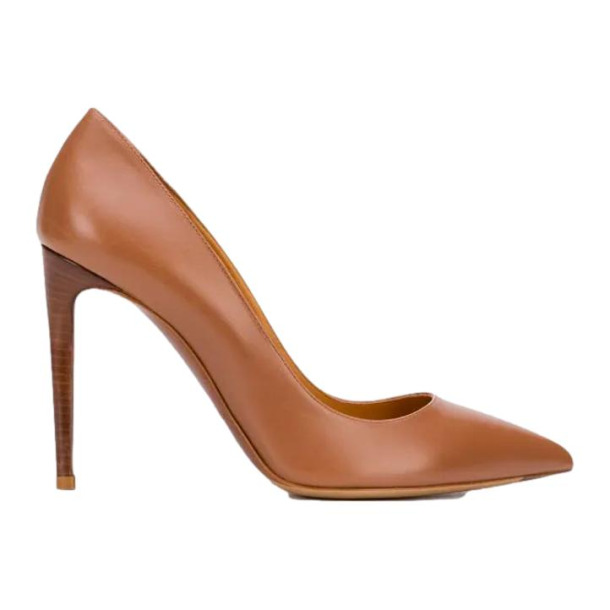 Kate Middleton owns the Ralph Lauren Celia pumps in Gold Brown.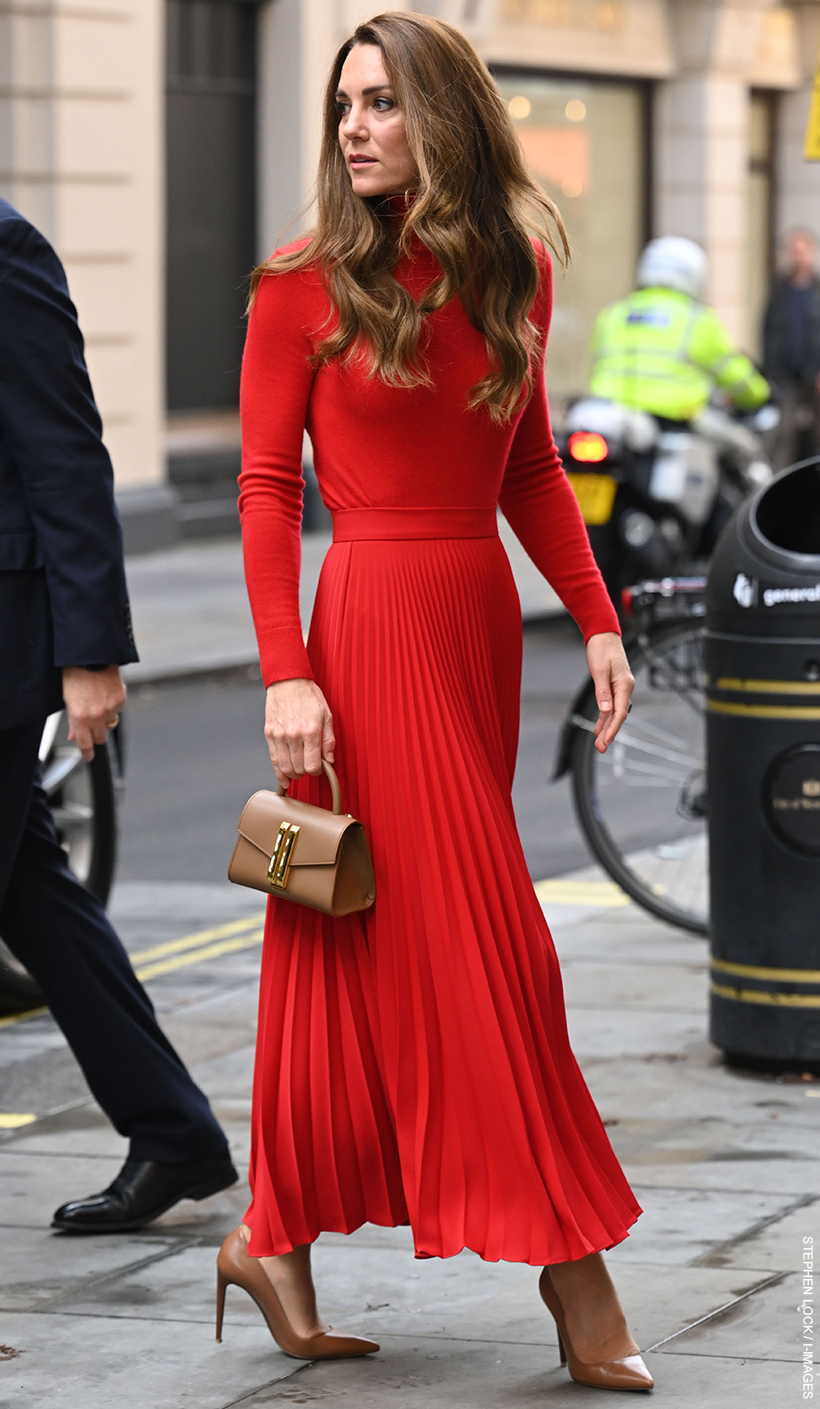 The Princess has worn the brown heels on three public occasions to date. She debuted them in September 2020, during a visit to London (below) and during a visit to The Forward Trust in October 2021 (above).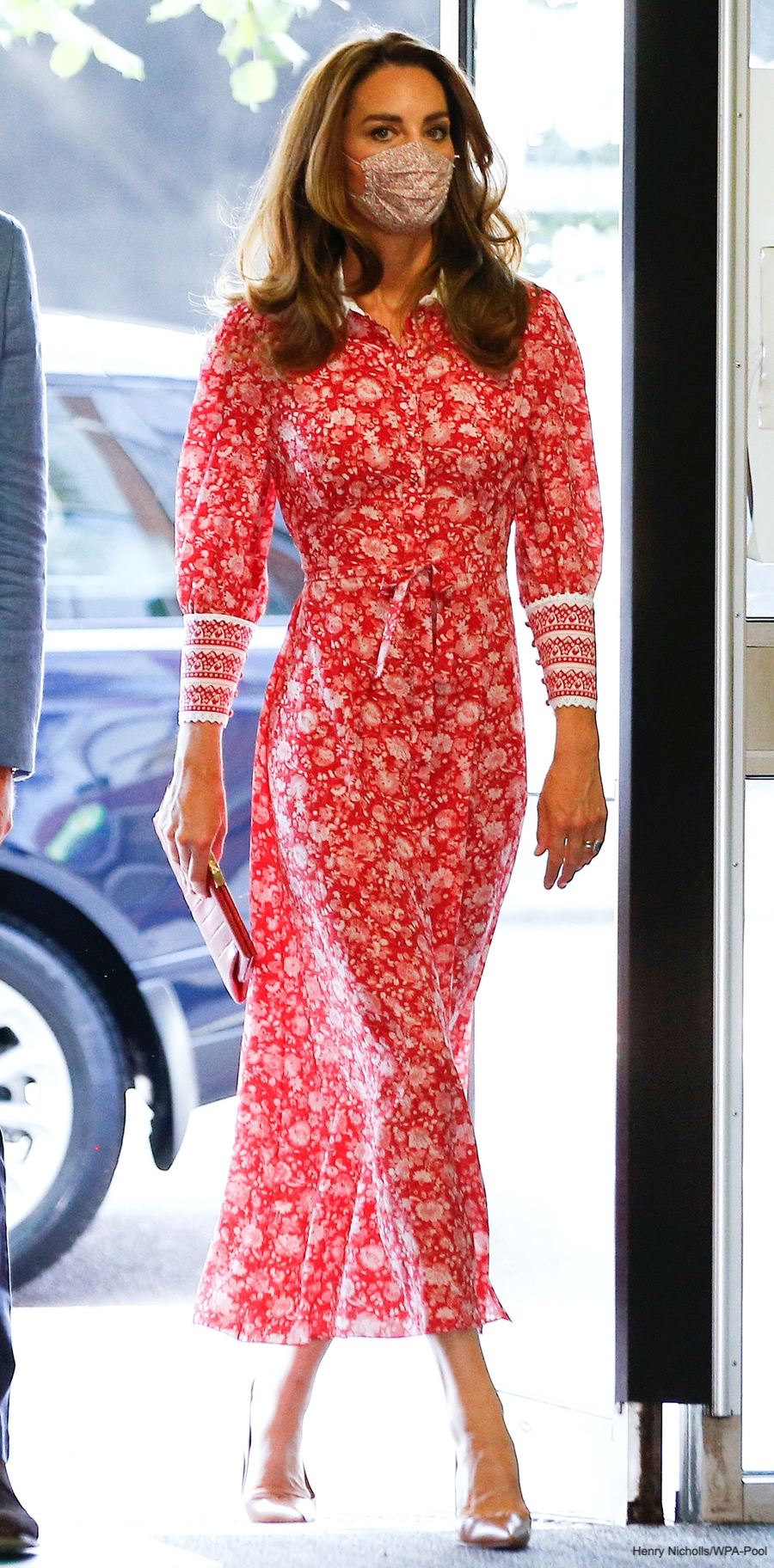 Most recently, Kate wore the brown court shoes during a visit to Scarborough (November 2022, pictured below).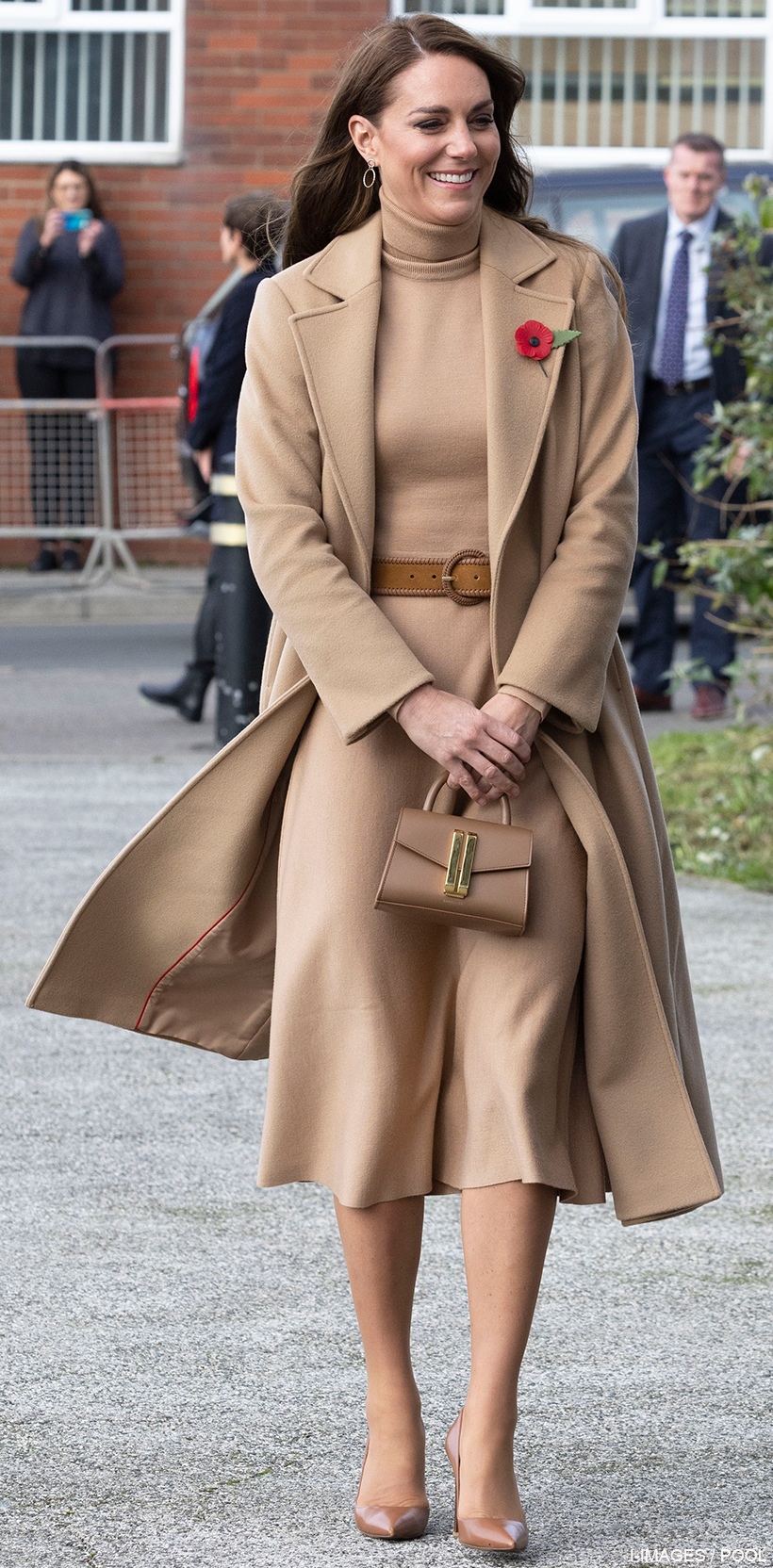 About the Ralph Lauren Celia pumps:
The elegant gold-brown shoes feature a sharp pointed toe and a 4" heel. They have a padded, branded leather insole and they're made in Italy.
From its sculpted topline to its leather lining, every detail of this Italian-made pump is carefully selected and meticulously executed.

RALPH LAUREN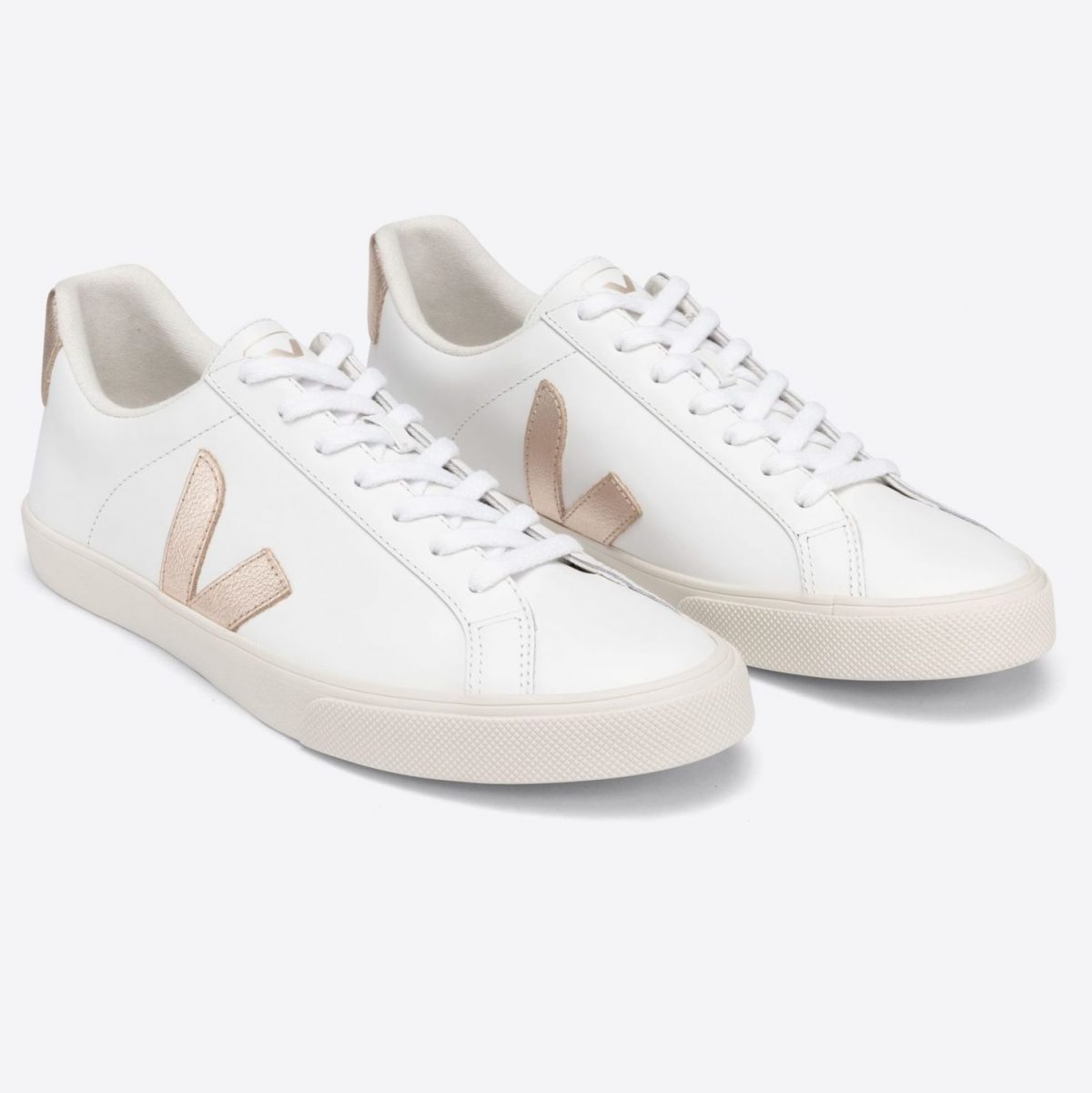 RALPH LAUREN CELIA PUMPS
Exact match! Looking for Princess approved pumps? Try the iconic Celia shoe by Ralph Lauren. Princess Charlene of Monaco and Meghan Markle wear the style too (in different colours) and Kate owns a second pair in black. Made in Italy.
Kate Middleton wearing Ralph Lauren:
Kate is no stranger to Ralph Lauren. She owns sweaters, boots, dresses and jackets by the brand. Here are a couple of our favourite looks from the archive: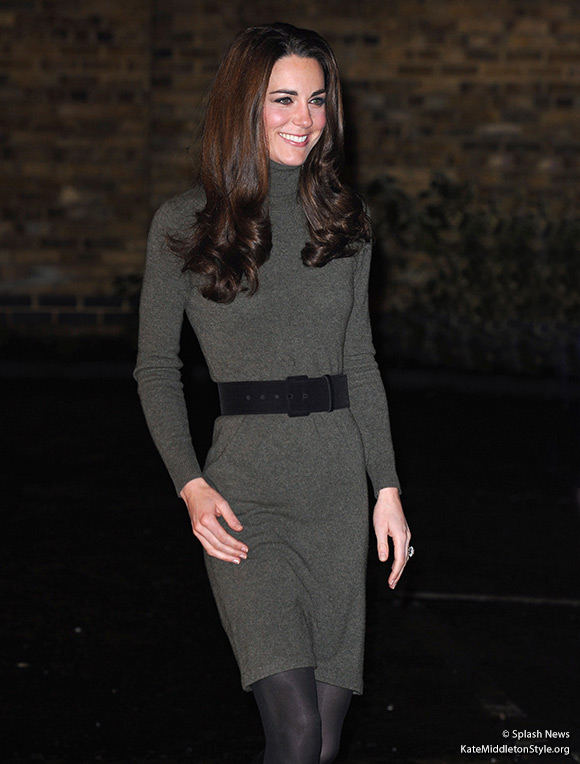 The olive green turtleneck jumper dress Kate wore to visit Centrepoint in 2011. The blazer she wore to the Anglesey ultra marathon in 2013 and the belted houndstooth dress, first publicly debuted during a visit to the Anna Freud Centre in 2015.