Kate Middleton owns a pair of Oscar de la Renta earrings with a pearl 'sunburst' design.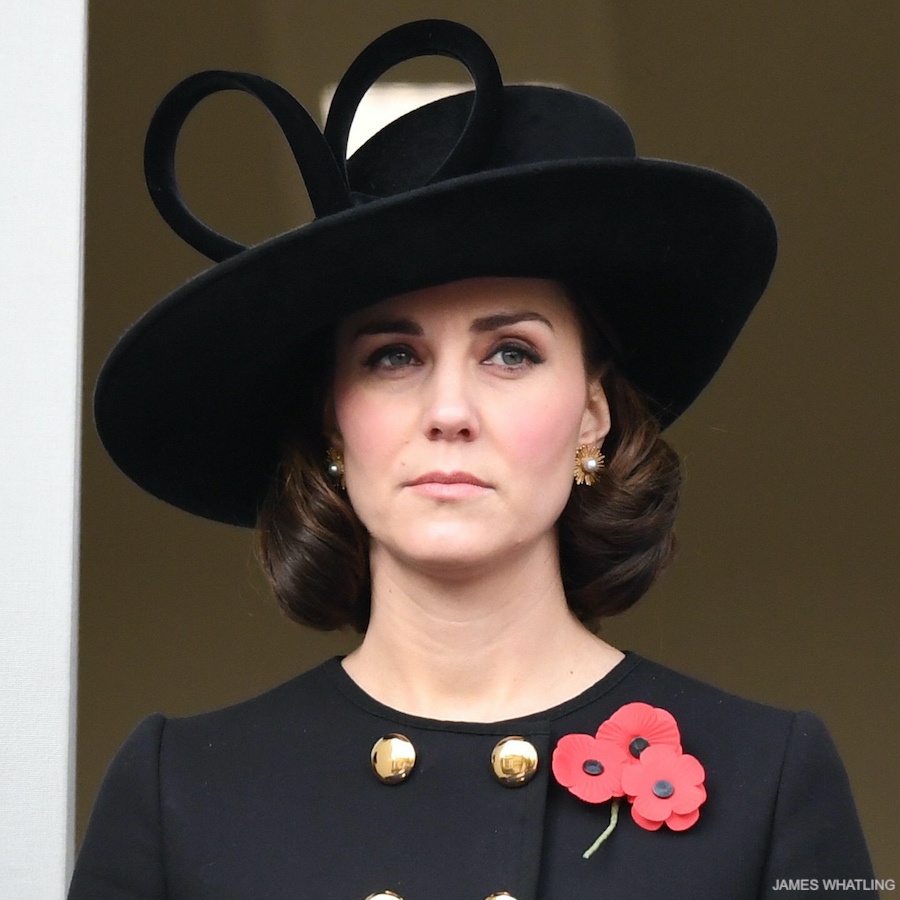 The Princess debuted the statement earrings during a visit Heidelberg, Germany in 2017 (pictured below).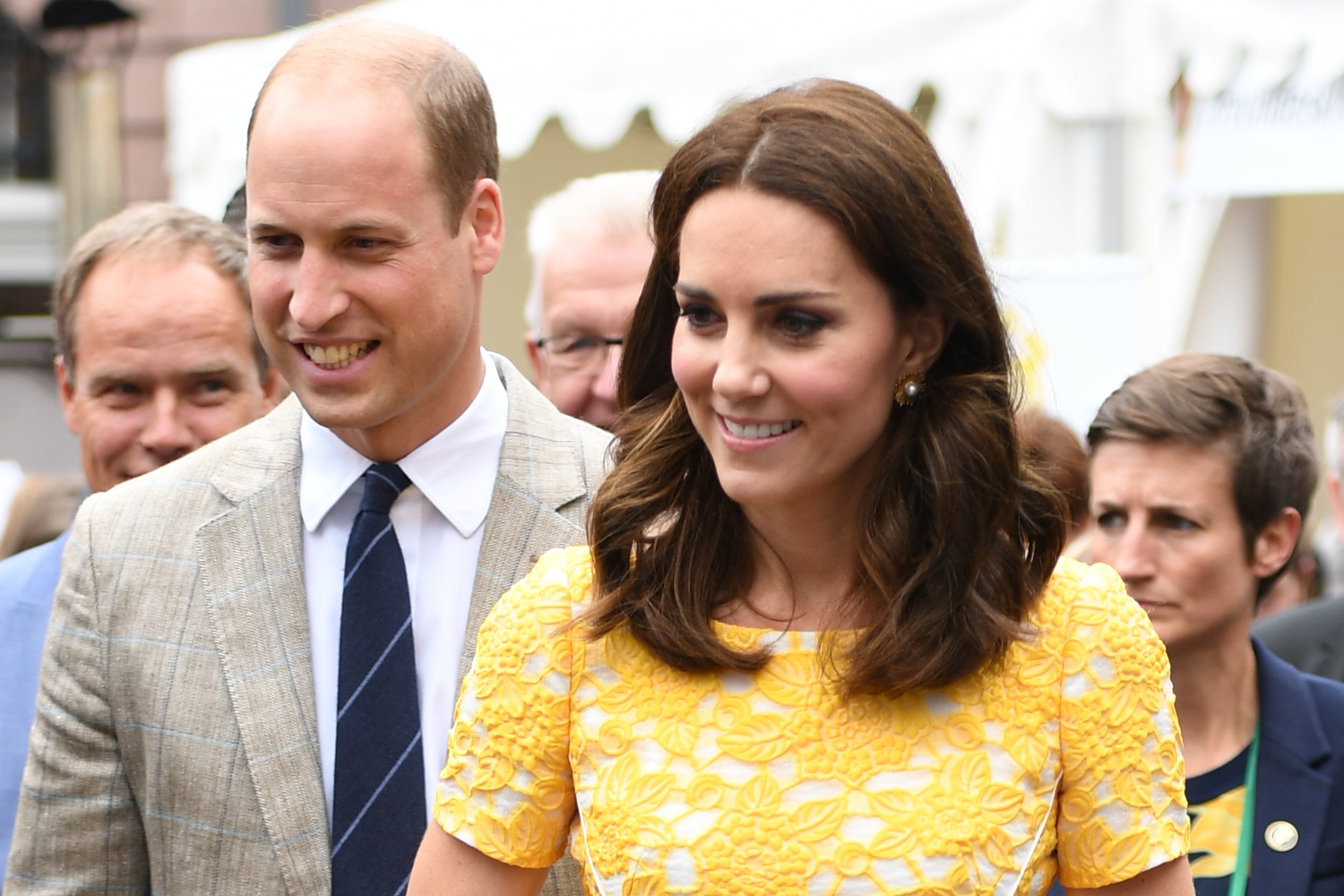 About the sunburst earrings:
These golden sunburst stud earrings exude a radiant charm. At the heart of each piece lies a luminous pearl, effortlessly encapsulated by slender, gleaming gold rays.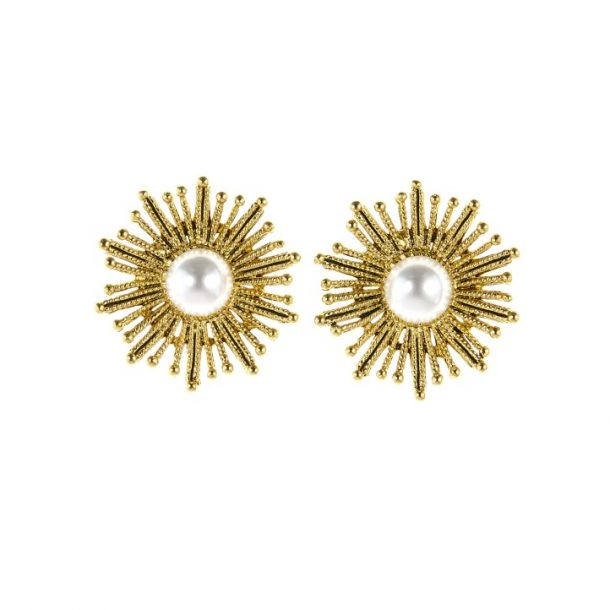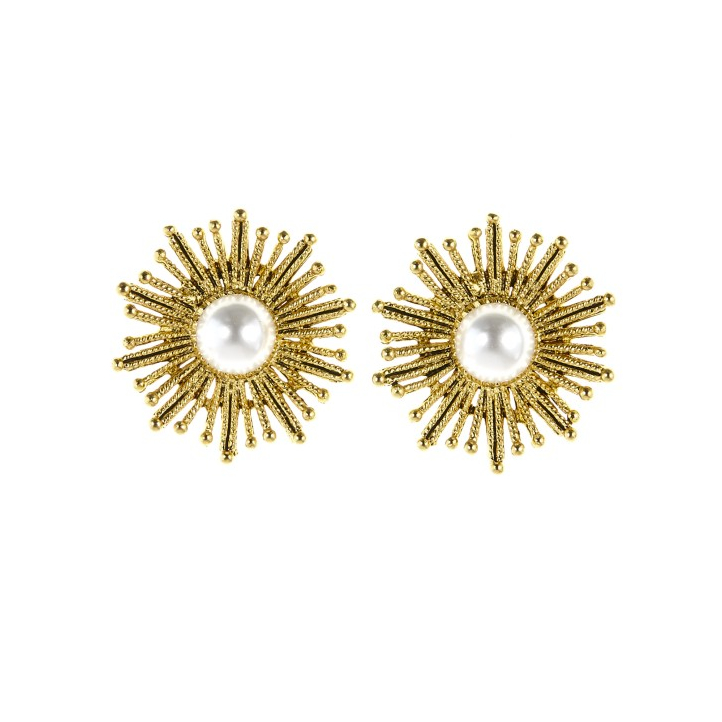 With a nod to timeless elegance and a contemporary twist, these earrings are perfect for both daytime and evening looks.
The earrings are designed to make a "subtle statement" and can be worn with anything.
They're made in the USA and feature Japanese resin pearls set in gold-plated stars.
Where to buy the earrings:
Unfortunately, Oscar de la Renta no longer carry the sunburst earrings.
I found a listing for a similar pair by the designer on eBay. But they feature a double drop design.
Does Kate Middleton wear Oscar de la Renta often?
Not too often. But she does have several pieces by the Dominican fashion designer in her wardrobe. We know she owns another pair of earrings by the designer, a pair of glittering silver pumps, a purple skirt suit (pictured below) and a vintage dress with a ruffle neckline.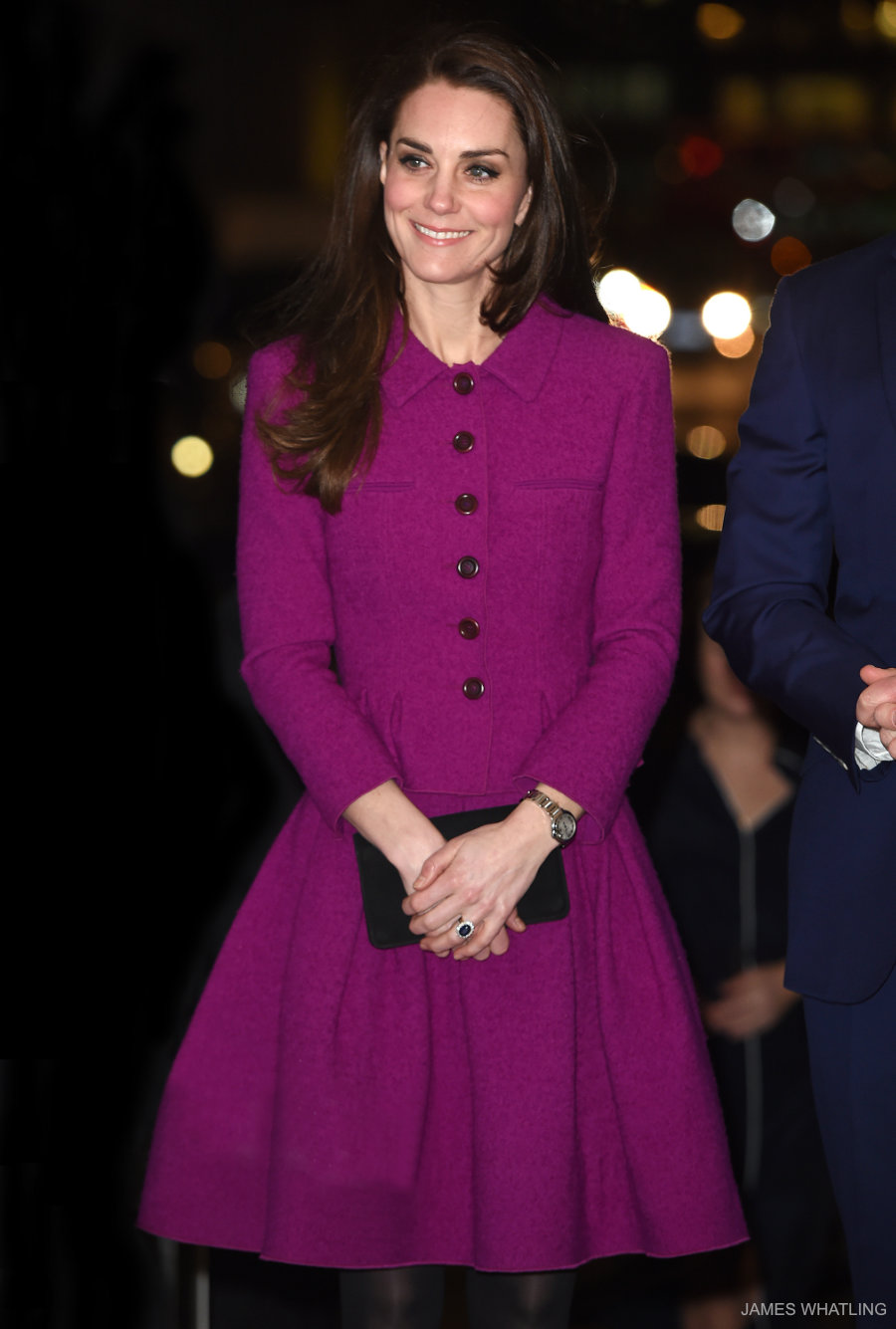 We're yet to Kate wear one of the Oscar de la Renta's famous gowns, but we're hoping that day will come soon!