When The Duchess of Cambridge toured New Zealand and Australia with William in 2014, she took part in a yacht race and went white water rafting on the Shotover River.  Both times, she wore a sporty sailing jacket by British brand Musto.  Specifically, she wears the Men's BR1 Channel jacket –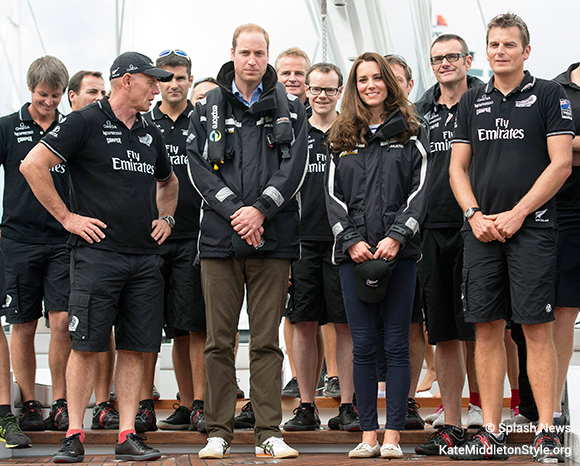 About the MUSTO BR1 Channel Jacket:
Musto describe the BR1 Channel jacket as being ideal for coastal sailers who want a high level of protection from the elements, but are conscious of the weight and bulk of their coat.  Although we think Kate wears the men's style, Musto do sell a women's style too.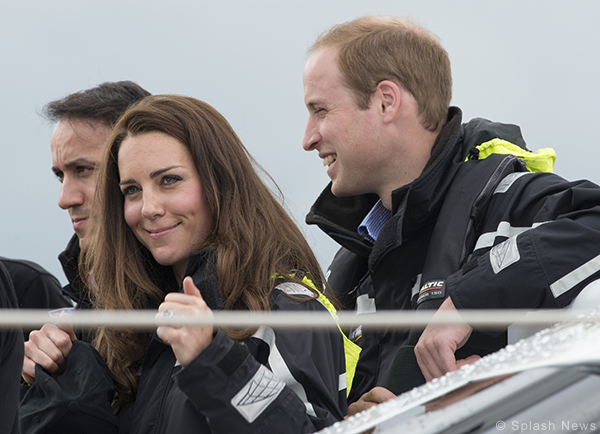 The company say their BR1 jackets are perfect for entry level sailing.  The coats are waterproof, windproof, breathable and have an ergonomic design.  The Musto BR1 Channel jacket originally retailed for £200, but there are limited sizes still available on sale at £140.
In April 2014, Musto tweeted to confirm that both William and Kate wore their BR1 Channel jacket during their visit to New Zealand –
http://twitter.com/mustoclothing/status/454542193907081216/
Buying the jacket in 2015 –
William and Kate wore Musto's BR1 Channel jacket in early 2015.   Fast forward to winter 2015 and the company still sell the jacket.  It's largely the same coat, just with different coloured trimmings (right).  The coat also comes in navy blue and red.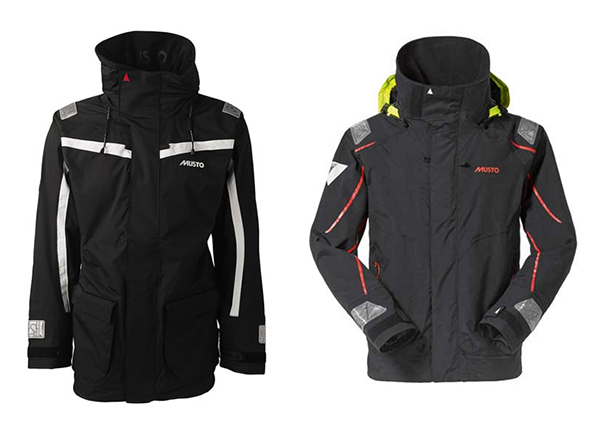 For those seeking different levels of protection, Musto sell a number of different "BR1" jackets, see below. View the entire range by clicking here.  Each comes in a number of colours and styles.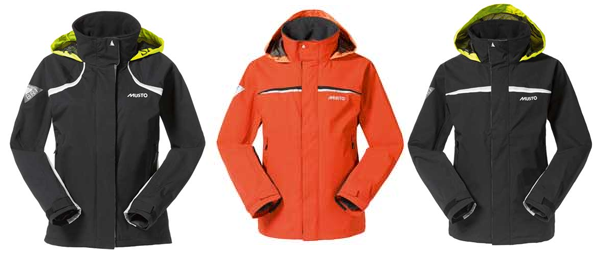 About Musto
Musto is a popular clothing manufacturer with sportspeople, namely those who partake in sailing and water-based sports.  The company has been granted two Royal Warrants by The Queen and The Duke of Edinburgh.  Zara Phillips worked closely with Musto on an equestrian range back in 2010.