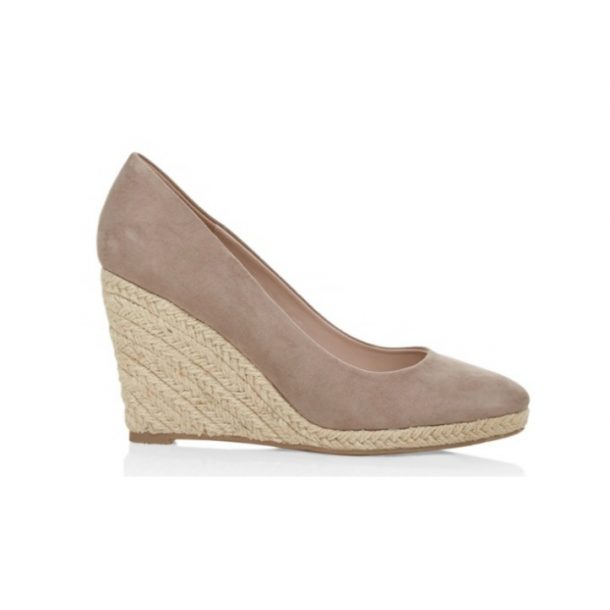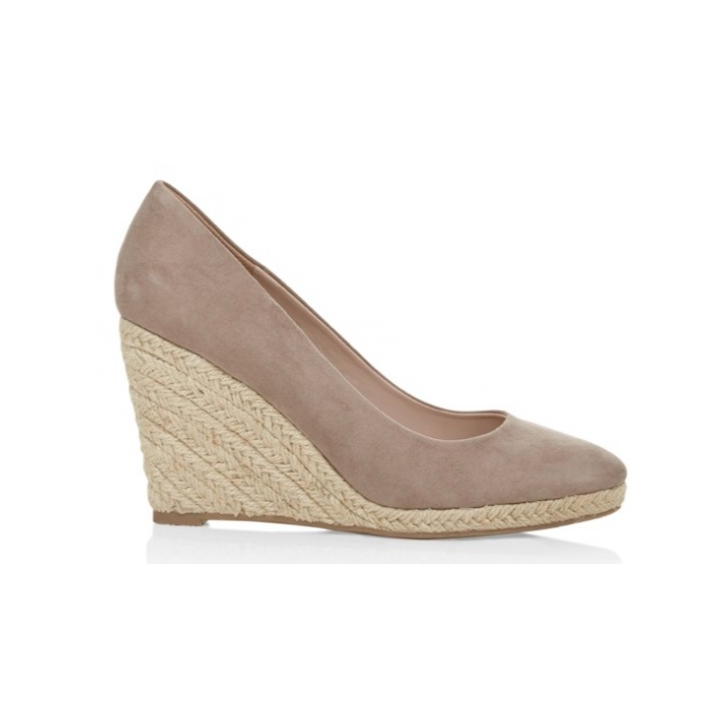 In 2016, Kate Middleton visited Mumbai in India. For her first visit to the country, she debuted a new pair of wedges from British brand Monsoon. She chose their Fleur espadrille wedge in taupe.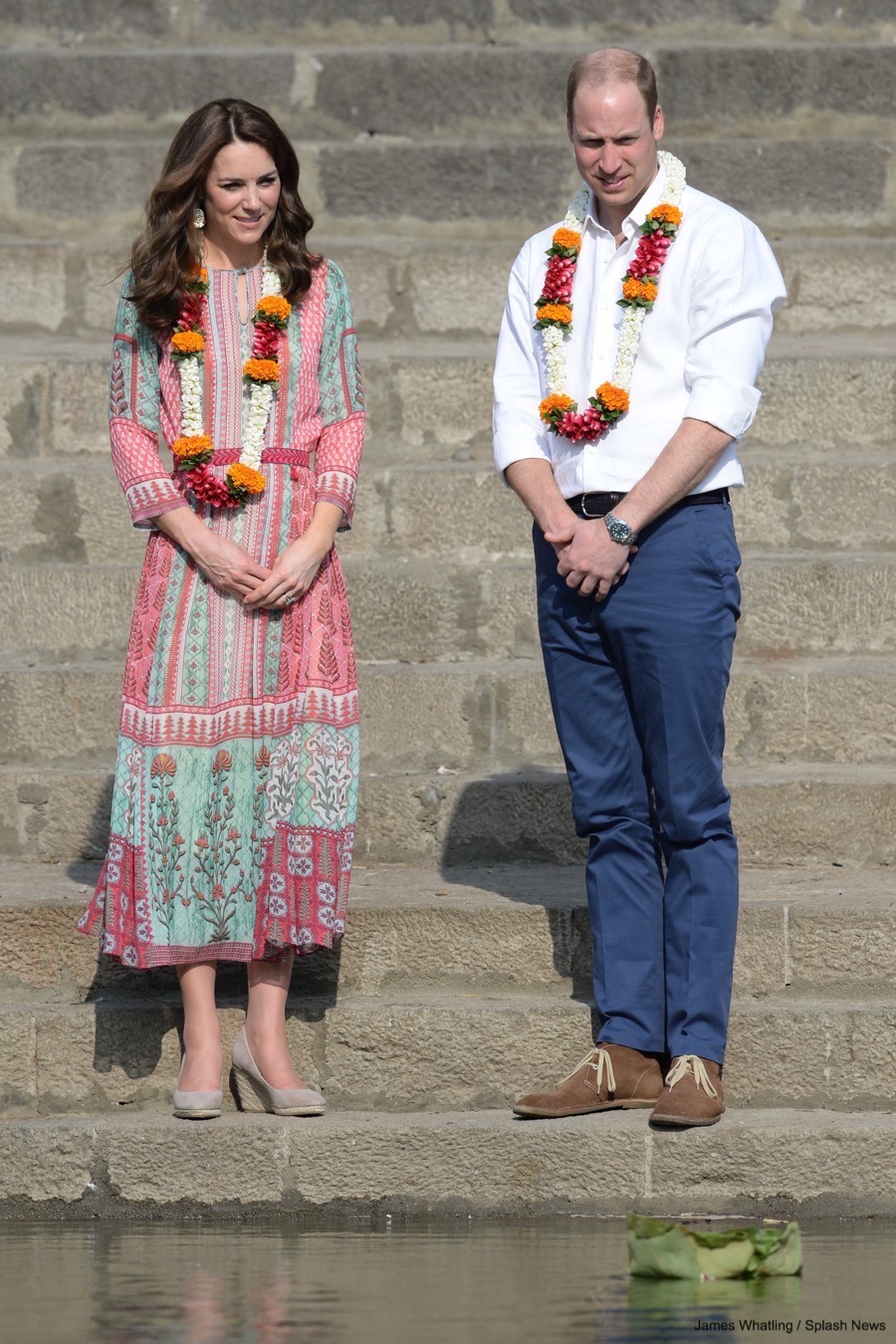 Later in the year, Kate sported the wedges on two consecutive days while carrying out engagements in Cornwall and the Isles of Scilly.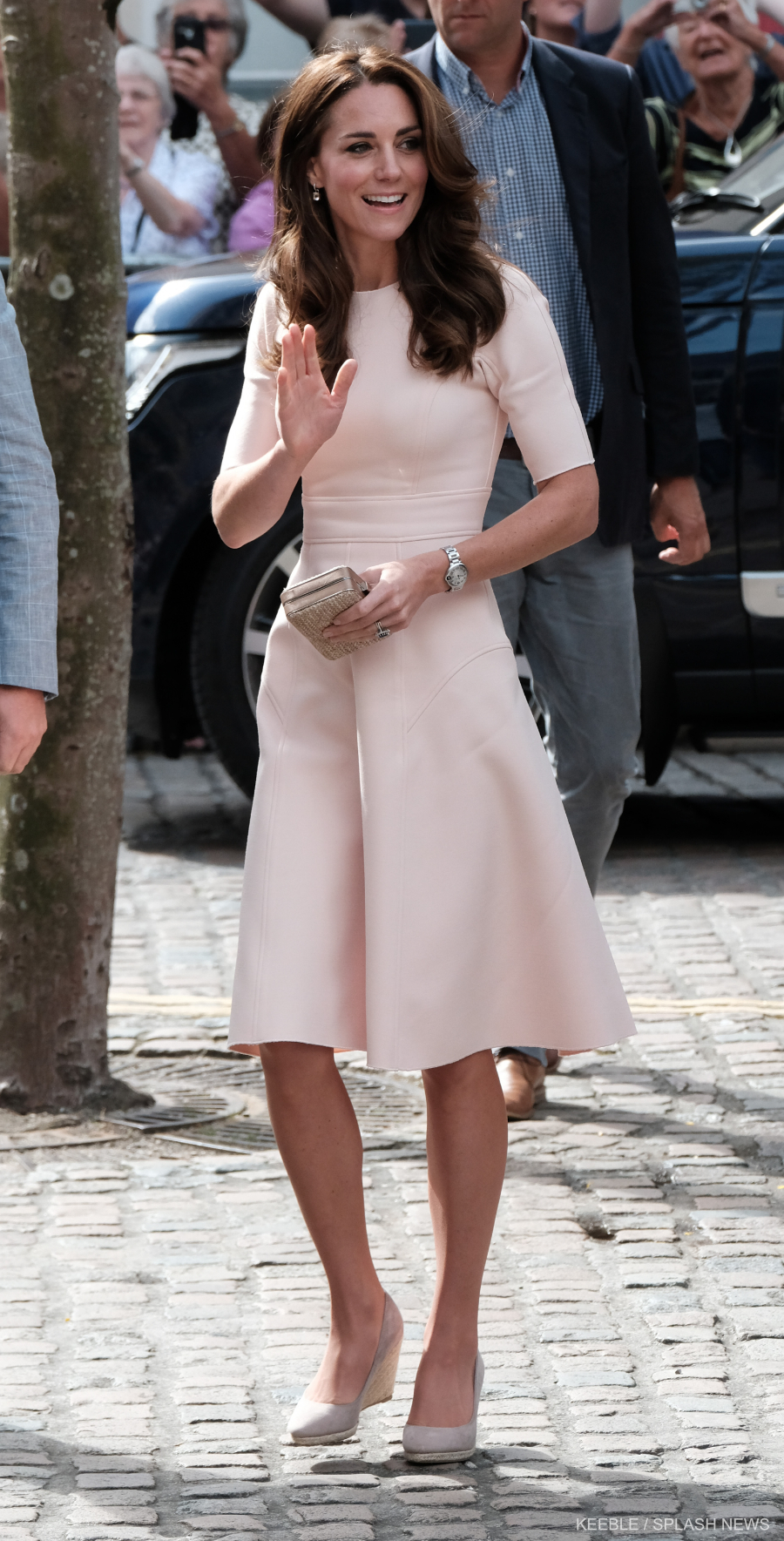 In May 2017, Kate wore the wedges again, for a children's garden party at Buckingham Palace.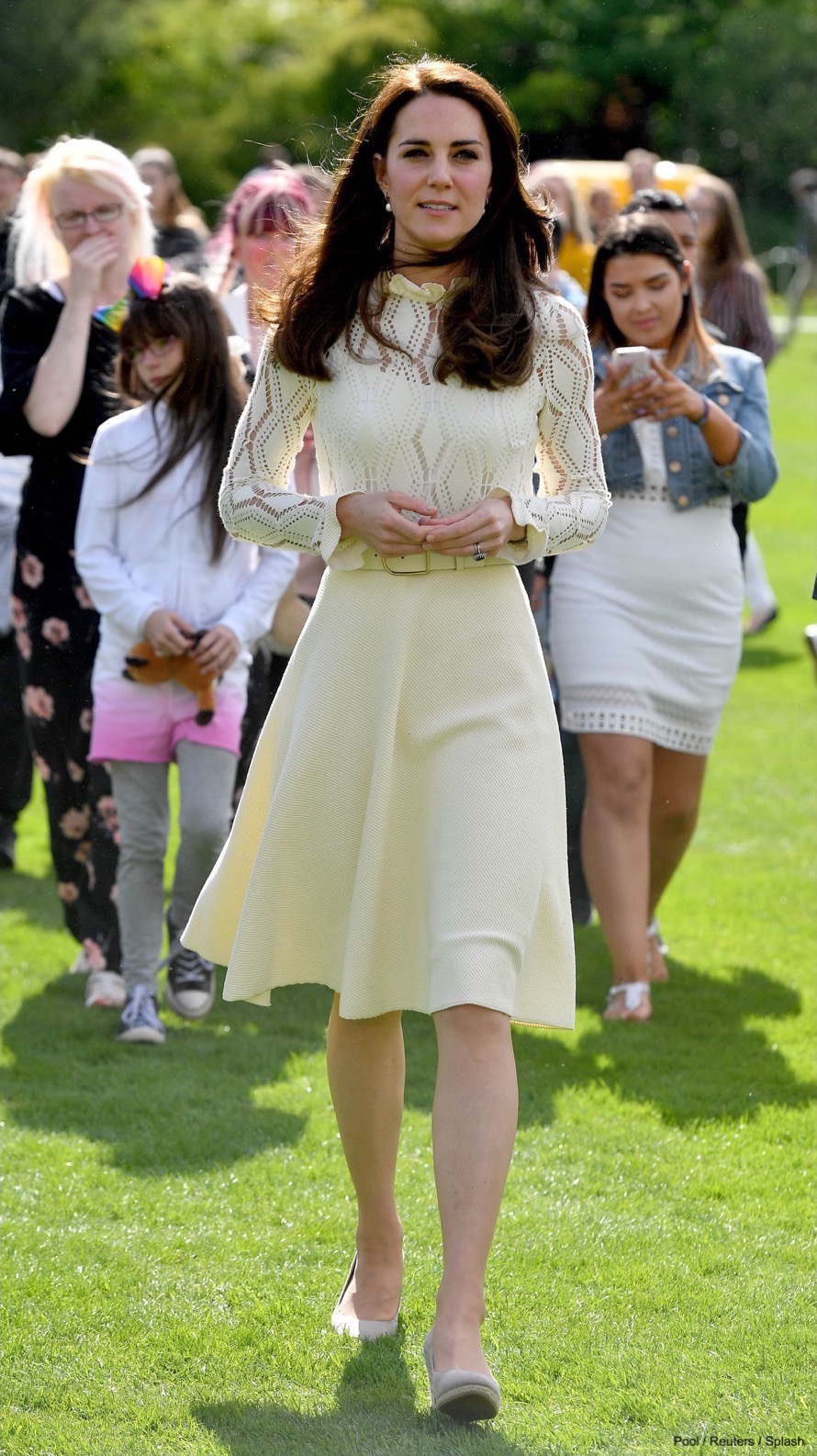 About the Monsoon Fleur Espadrille wedge:
The espadrilles feature a suede effect upper and a rope wedge heel. This is how Monsoon describes them:
"A versatile choice for warm weather looks, our Fleur espadrille wedges are crafted with almond toes and gripped soles that ensure a comfortable stride. Wear this pair with everything from dresses to off-duty denim"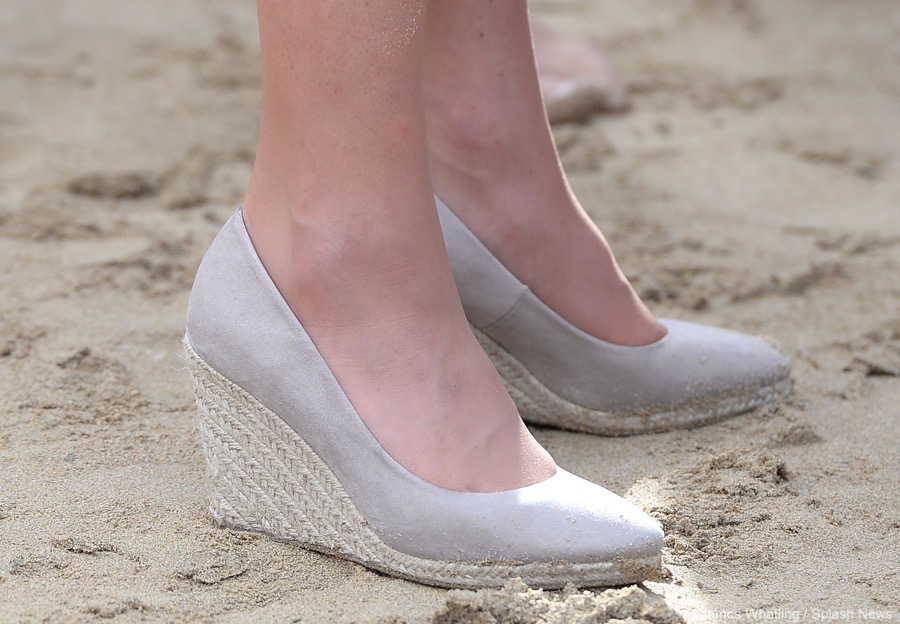 Where to buy the Monsoon Fleur wedges:
Sadly, the wedges are from a past season. Monsoon no longer stocks them. If you'd like to own them, the best place to try is eBay.
Kate Middleton and Monsoon:
Monsoon is a British high street brand, but not one Kate has ever worn publicly (at least since getting married to Prince William. I suspect she might have worn one or two pieces by the company in her younger days).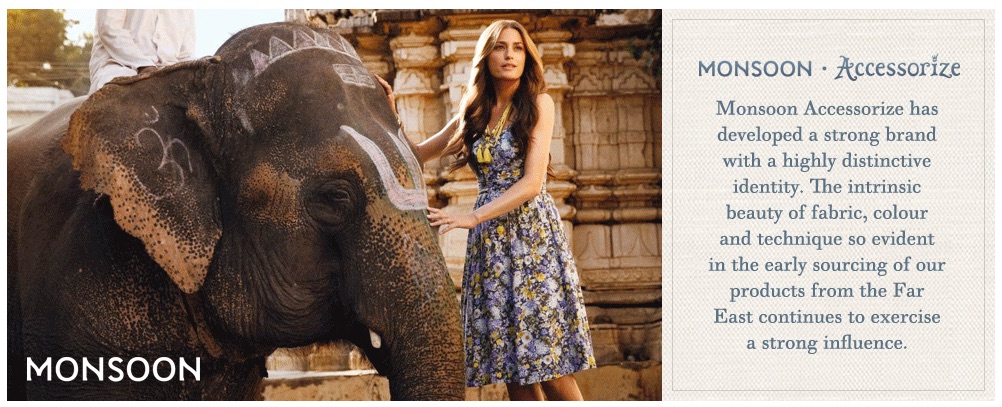 Monsoon is a company known for its beautiful fabrics, intricate prints and high impact colours.  In the early days of the company, Monsoon sourced products from India, Afghanistan and East Asia.  Today, the team's talented designers still gather inspiration and ideas from around the world to create their signature "Boho" look.