Within hours of Kate being photographed meeting the Obamas, fashion fans wordwide had detected, located and purchased Kate's Reiss Shola dress leading to the brand's website crashing from the high demand.  The dress sold out in stores across the nation and online within a matter of hours, though Reiss are planning to reissue the dress in approximately six weeks.
Tesco, however, have decided to launch their own tribute to Kate's dress.  It will retail at £30, which is less than a quarter of the price of the Reiss dress.
It's not a strict copy, though the item will feature a similarly flattering cut, boat-neck style and capped sleeves.  The dress will also have detailing to accentuate the waist.
The dress will be in Tesco stores from June 13th!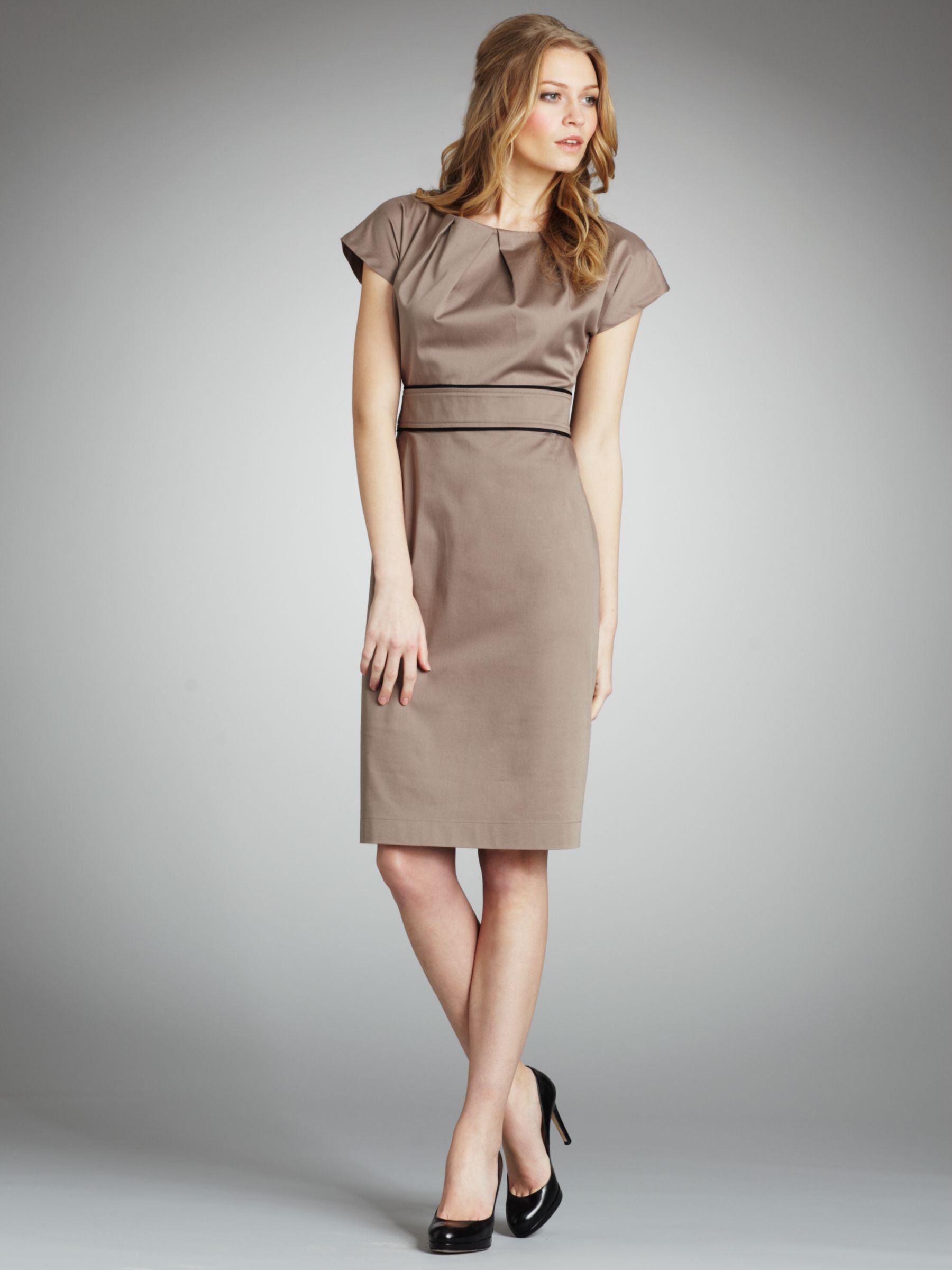 Get Kate's style
:  High street and designer alternatives to her Reiss dress: 
Click here
Image Courtesy of Marieclaire.co.uk / Public domain image of Kate from Official White House Photo by Pete Souza.