Kate Middleton's Bags!
If you'd like to learn more about Kate Middleton's bags, you've come to the right place! We like to follow Kate's style and her bags are no exception.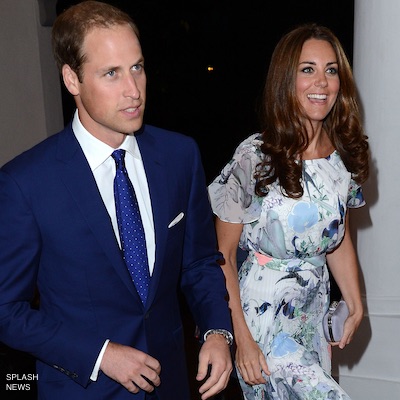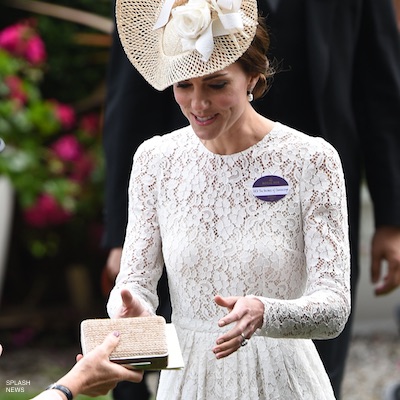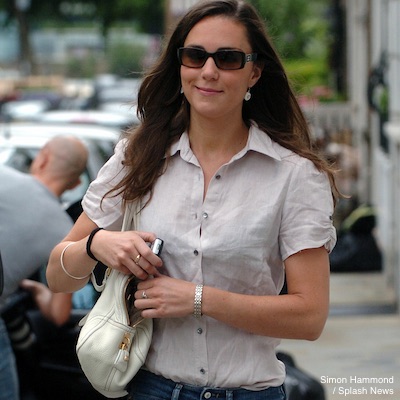 From the wonderful L.K. Bennett clutch bags she carries, to the fabulous Cath Kidston luggage holdalls we've seen her take on tour.  We love them all!
This section is very new to the site, so we'll be adding more of Kate's bags here in the coming months.  For now, browse Kate Middleton' bags below:
NOTE - I am taking a short hiatus to redesign the site. The site will be relaunched in May with updated content and a fresh new look. Thanks for your understanding