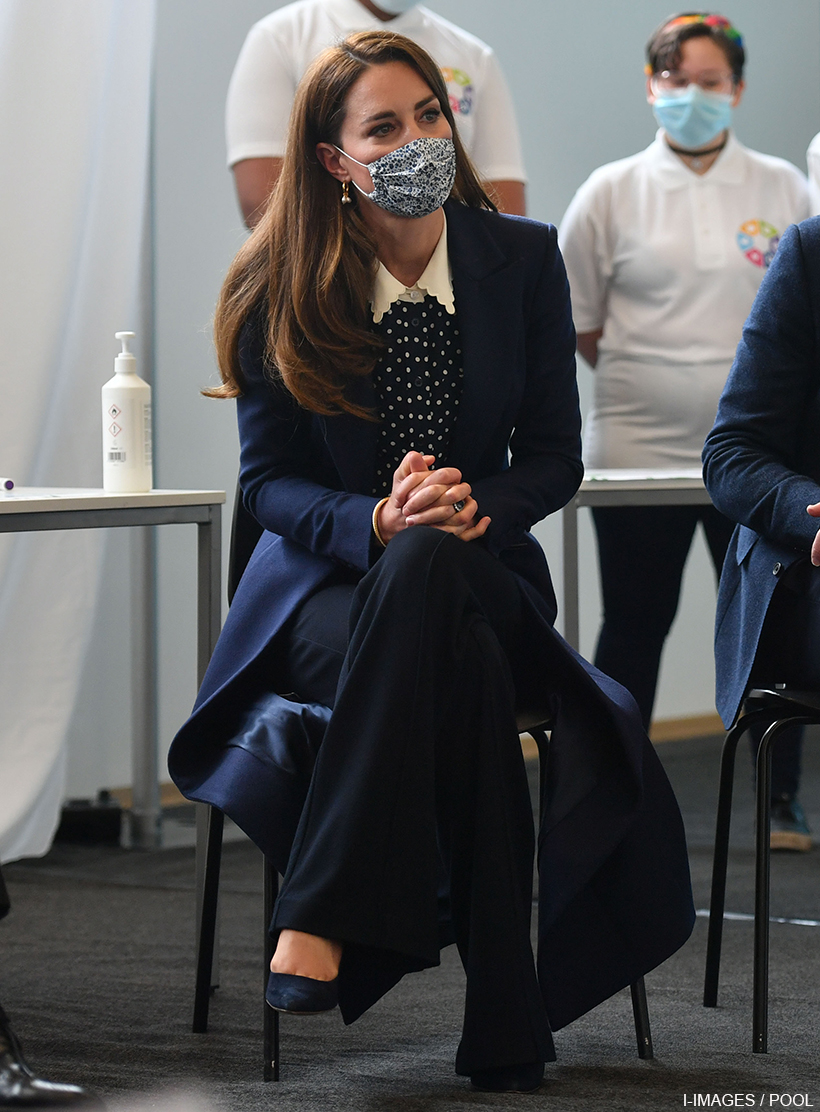 On the 13th of May 2021, the Duke and Duchess of Cambridge visited Wolverhampton in the West Midlands. The royal pair carried out a number of engagements in the city to mark Mental Health Awareness Week.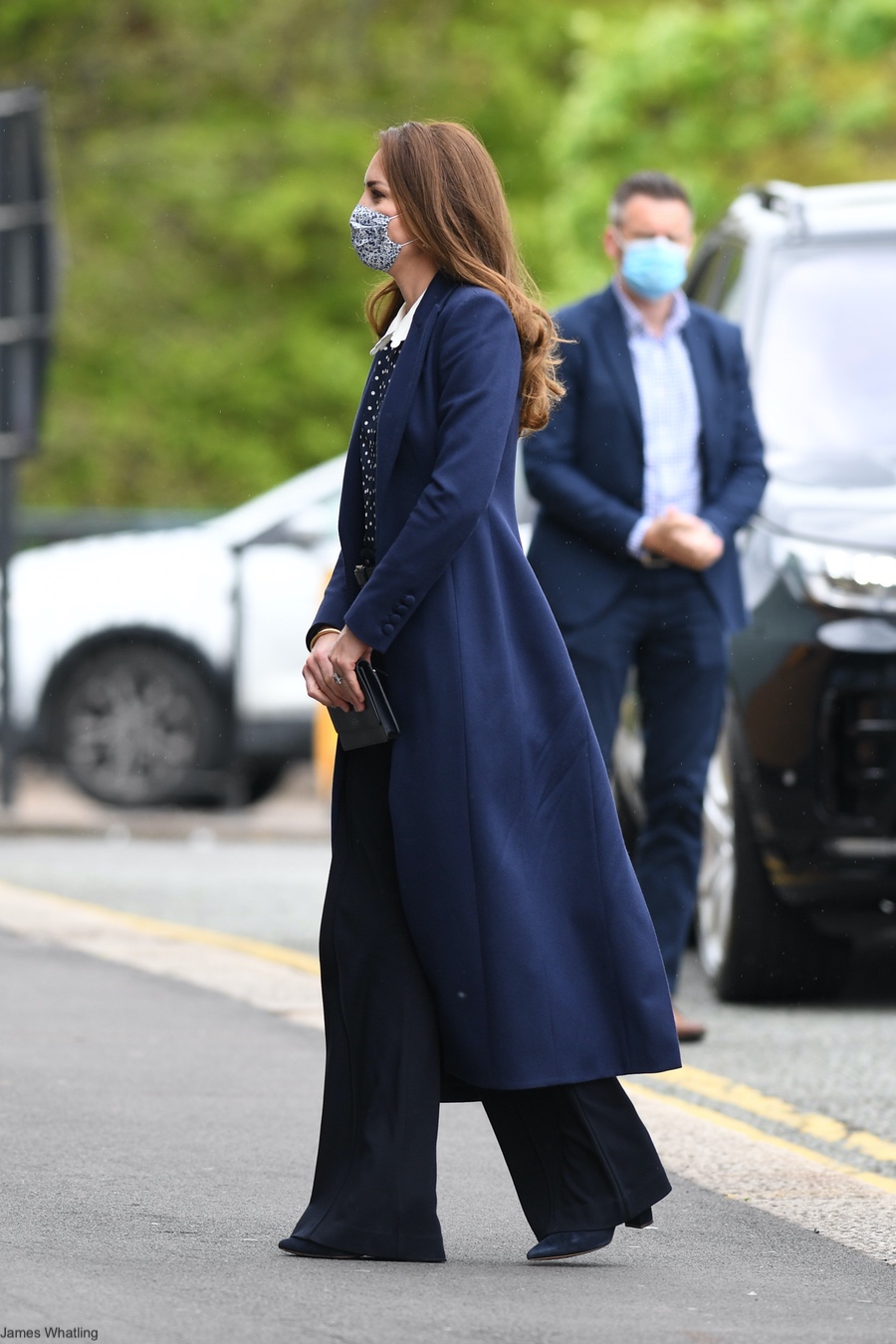 The couple's media team said the visit was "all about understanding local organisations" in Wolverhampton and visiting "organisations that are motivating and inspiring young people to transform their lives".
The couple's first stop was The Way Youth Zone, a youth-led, state of the art space for young people aged 8-19 (up to 25 with a disability) located centrally in the city of Wolverhampton. The Way provides a huge variety of activities for young people to try.
Their Royal Highnesses met with staff and young people before enjoying some lunch and hearing about the support The Way has offered young people since opening in 2016 and during the pandemic.

The Duke and Duchess were welcomed by young ambassadors from HeadStart Wolverhampton and took part in wellbeing sessions with pupils from Moreton School and Long Knowle Primary School, both of which are closely involved in the HeadStart programme, and young people from The Way. As part of the session they took part in a mind-mapping activity based around nature, the theme of this year's Mental Health Awareness Week.

The Royal Couple then headed outside where they helped a group of primary school children plant fruit and vegetables. Members from The Way then showed the Duke and Duchess the urban graffiti wall they had been working on before they moved onto the MUGA to take part in some football, table-tennis and archery.

The Way
Next, William and Kate met Barbara the Bearded Dragon and Gus the Guinea Pig at Hugglepets, an organisation that uses Animal Assisted Therapy to help children with disabilities, or those experiencing mental health challenges, to engage with therapy and wellbeing activities.
The Duke and Duchess visited [HugglePets's] fantastic Sensory Activity Centre and Community Aquarium, where they met with a number of children from Loxdale Primary School who attend our weekly Animal Assisted Intervention sessions to support their Social, Emotional and Mental Health utilising our therapy animals.

HugglePets
Their final visit of the day took place at Base 25, a vital service aimed at improving the lives of younger people aged between 3 and 25 in the local area. Base 25 work in a 'holistic' way; they see the whole person & not treating them as a series of issues or problems. They offer counselling and advice on a number of services, including domestic violence, anger management and gangs.
Kate's outfit: