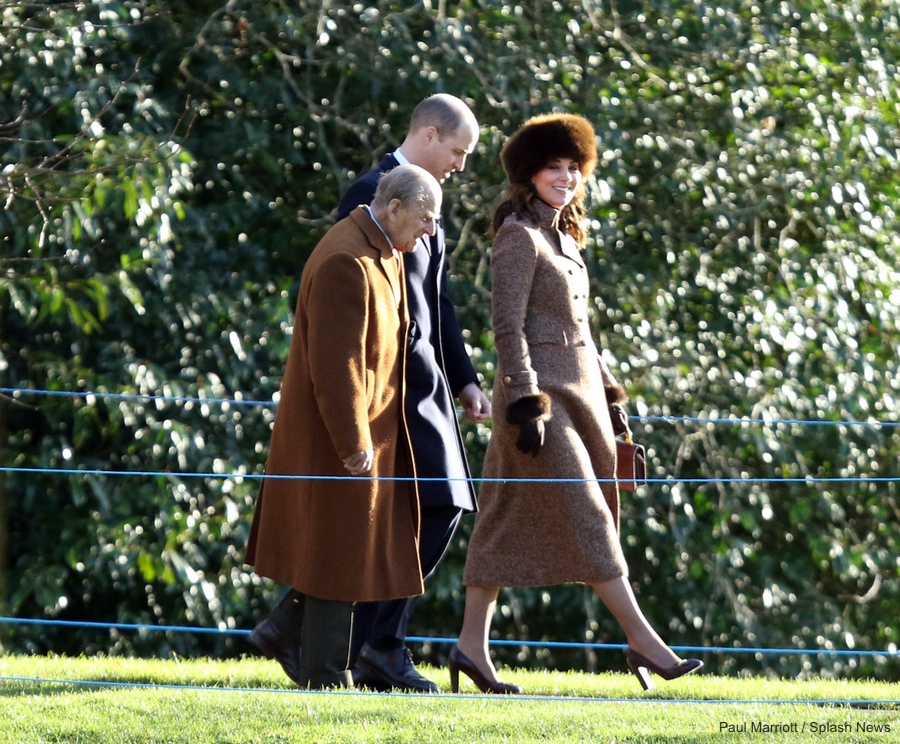 Sunday, 7th January 2018—The Duchess of Cambridge (Kate Middleton) attended the Sunday morning service at St. Mary Magdalene Church in Sandringham, Norfolk.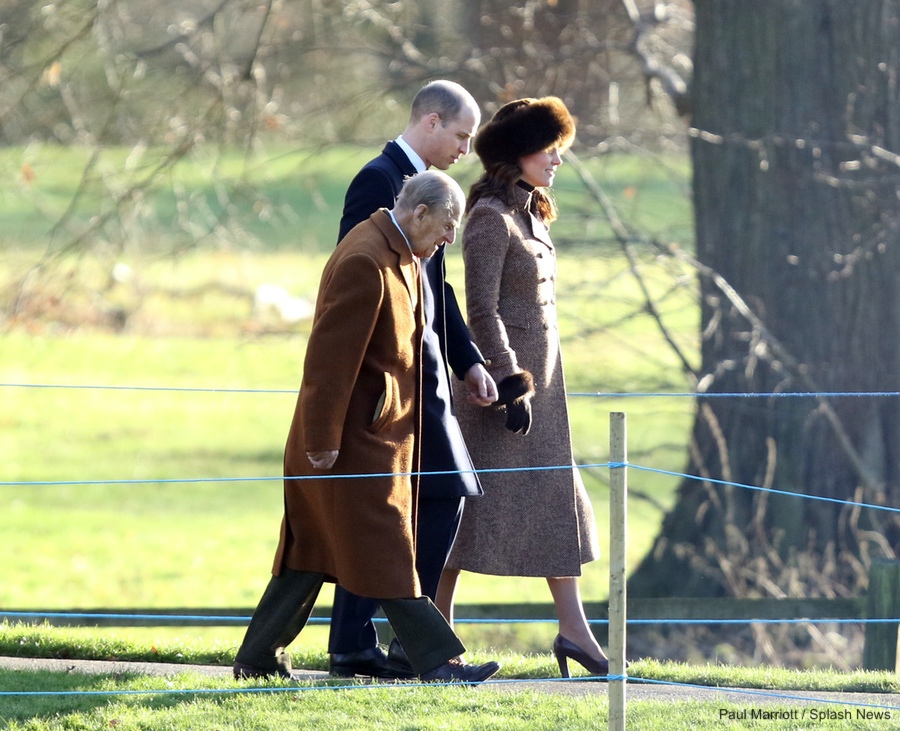 The church is on the Sandringham Estate, where the Royals stay over the festive period.  
The Duchess joined other members of the Royal Family, including the Queen and the Duke of Edinborough.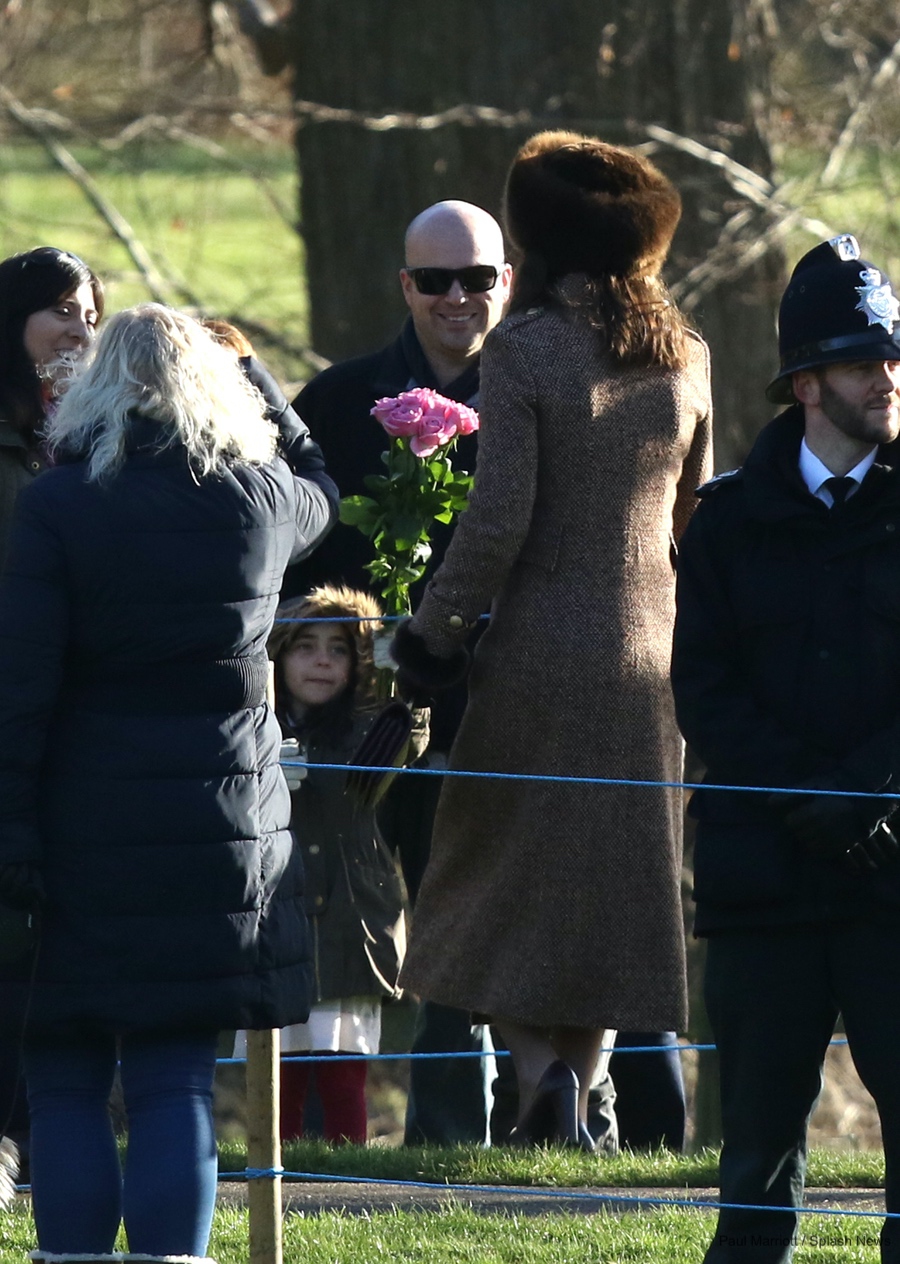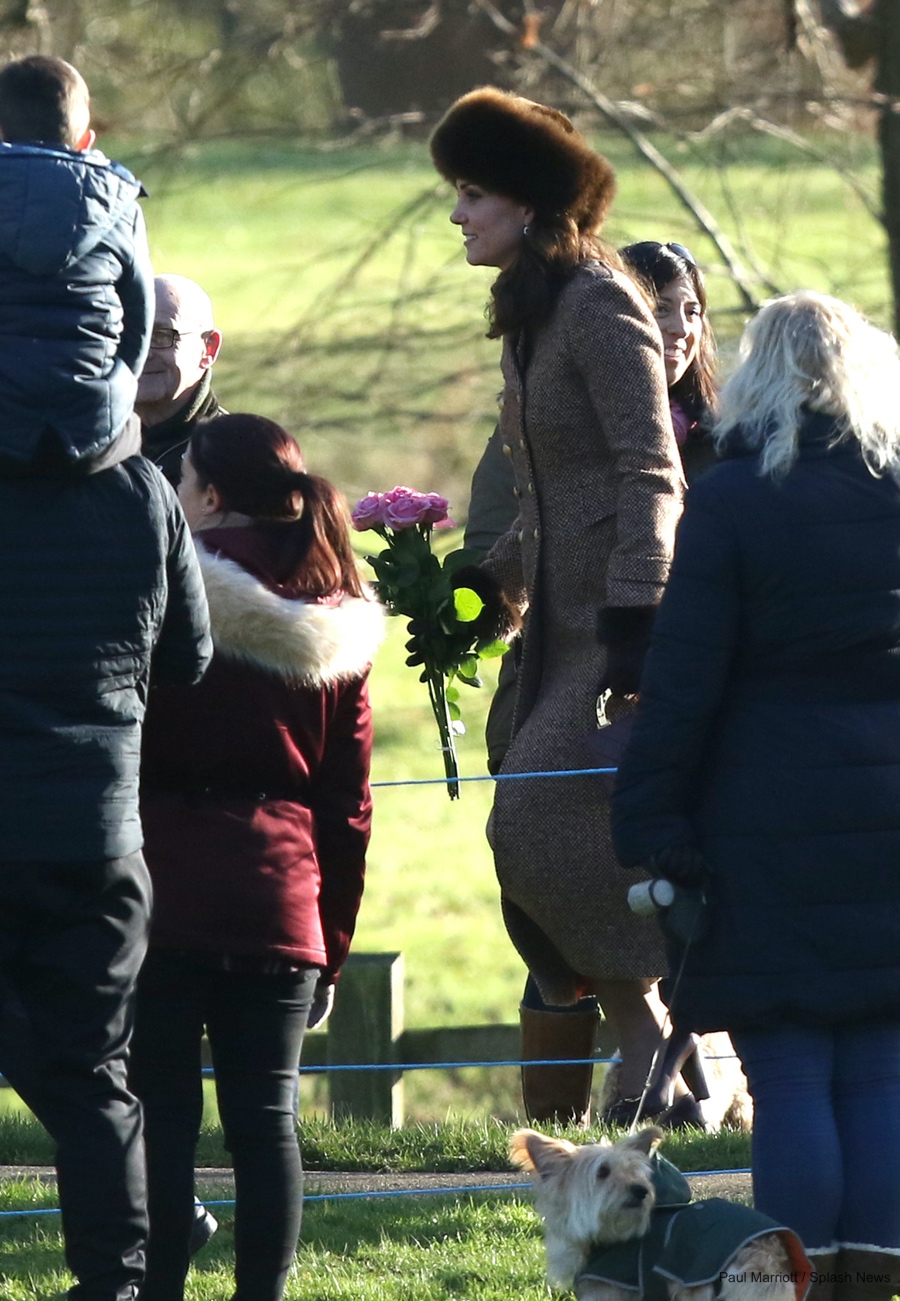 Kate's outfit: