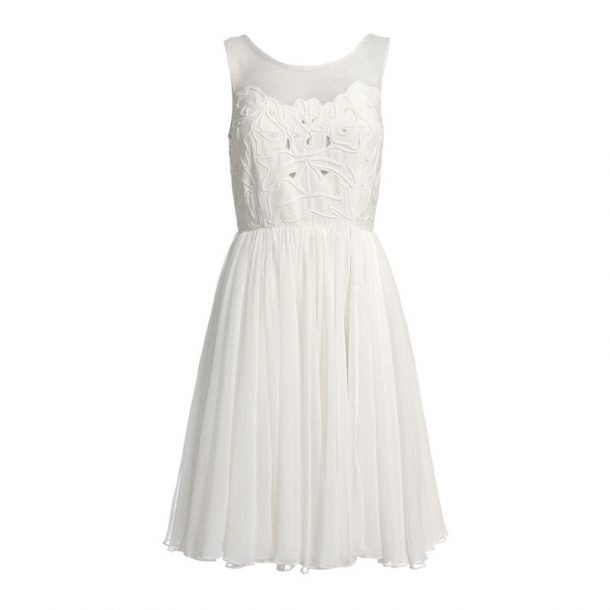 Kate Middleton owns the Reiss Peacock Dress in White.

The then-Duchess first debuted the dress in 2011 at the Epsom Derby. She wore the dress underneath a coordinating jacket by Joseph.
About the Reiss Peacock dress:
The Reiss Peacock dress featured mesh and cording embroidery detailing on the bodice, a wide neckline and a heavily lined, full skirt. In 2011, it retailed for £195 in the UK and $375 in the United States.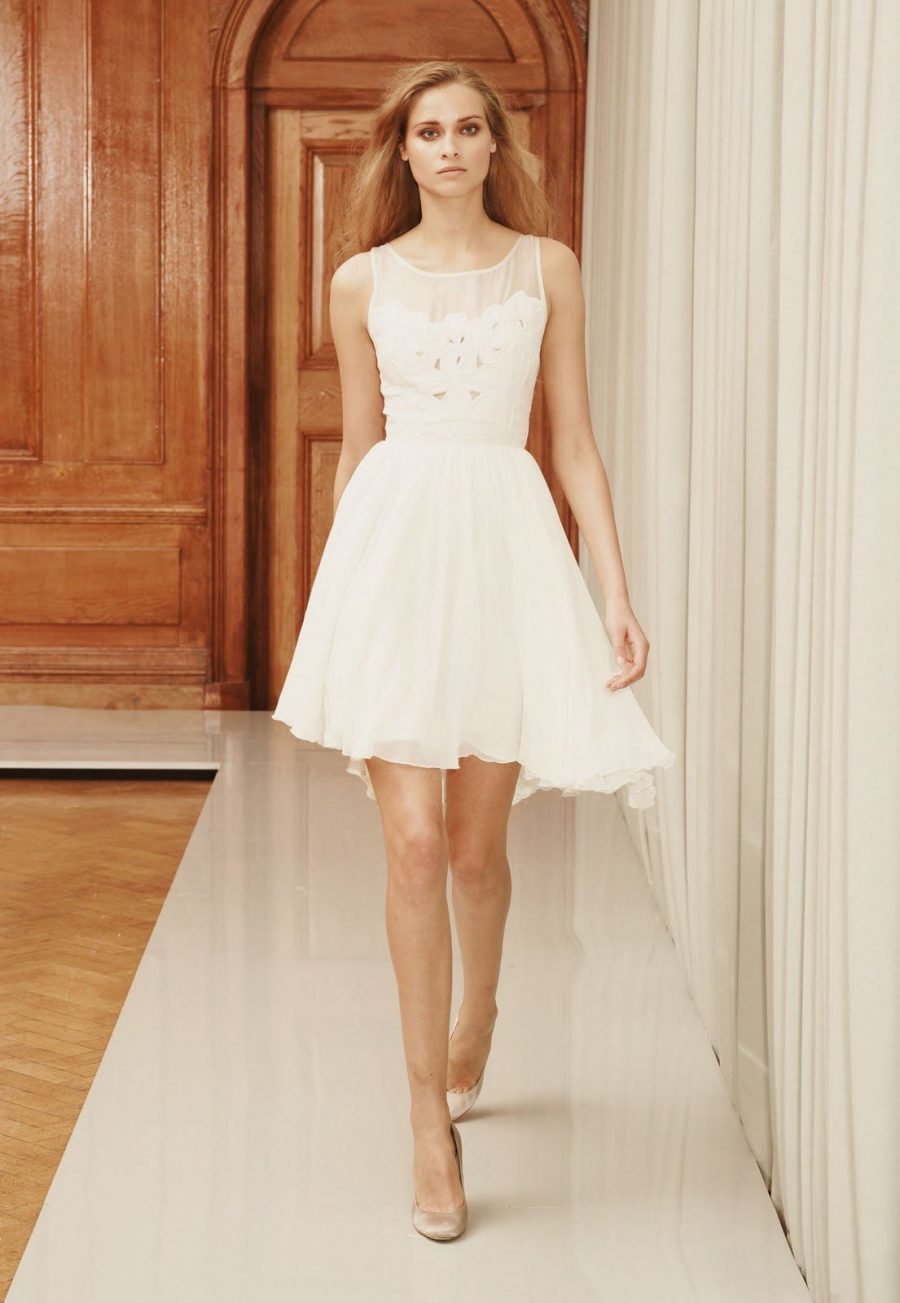 Buying Kate's Reiss dress:
As you can imagine, the Reiss dress was very popular with fans. It sold out quickly. Today, the only place you can purchase it is eBay.
During an interview with Fashionista magazine in 2011, Company founder, David Reiss confirmed that Kate purchased the Peacock dress in April 2011, two months before she wore the garment.
Kate Middleton wearing Reiss:
Kate has worn several items from Reiss, namely coats and dresses. Here are some of our favourites: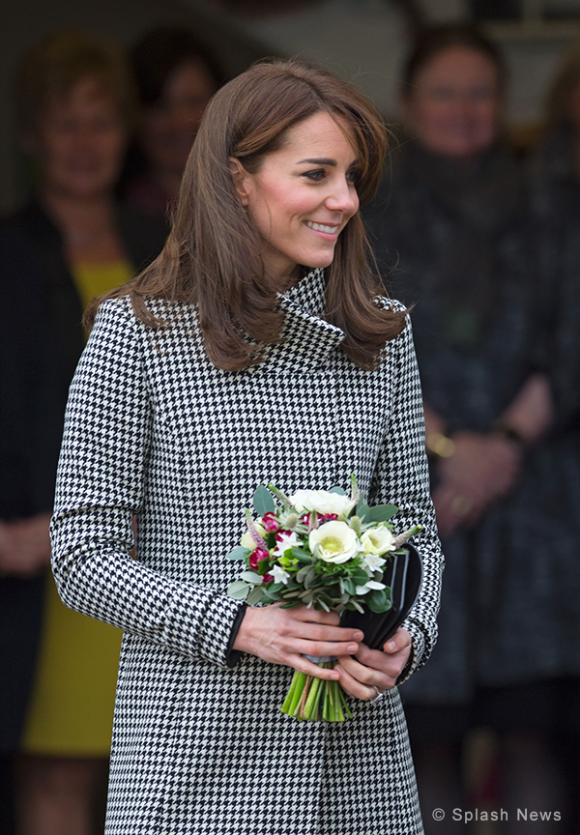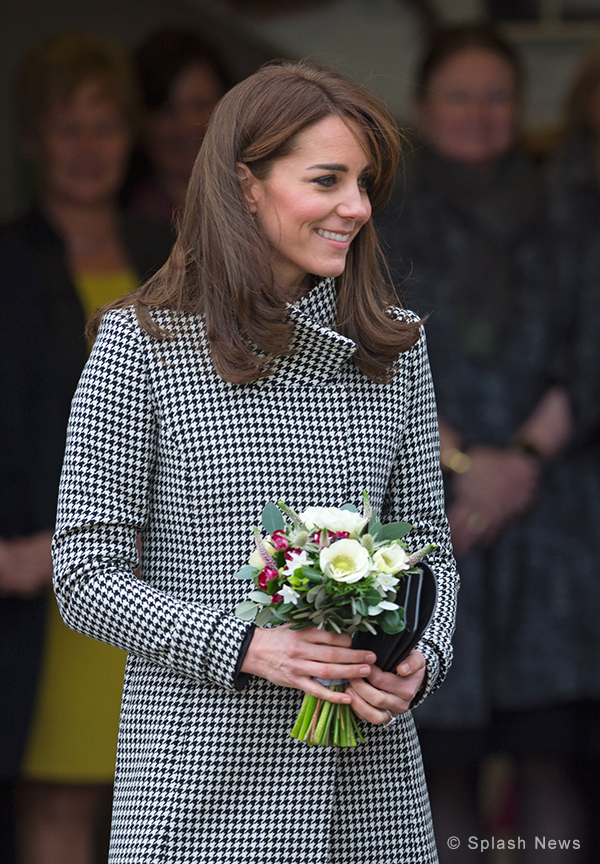 About Reiss:
Reiss is a British-based contemporary clothing brand and retail chain that's over 40 years old. The company started out selling menswear but expanded into womenswear in 2000.
In 2011, David Reiss, the founder of the eponymous brand, gave an interview with Fashionista magazine. He said that every time Kate wears their clothing it extends their brand awareness in the United States.
"You can't put in monetary terms what she's done for the brand," he told the magazine at the time.