Kate Middleton wears Temperley London's Honeycomb Tunic in two different colours: black and almond.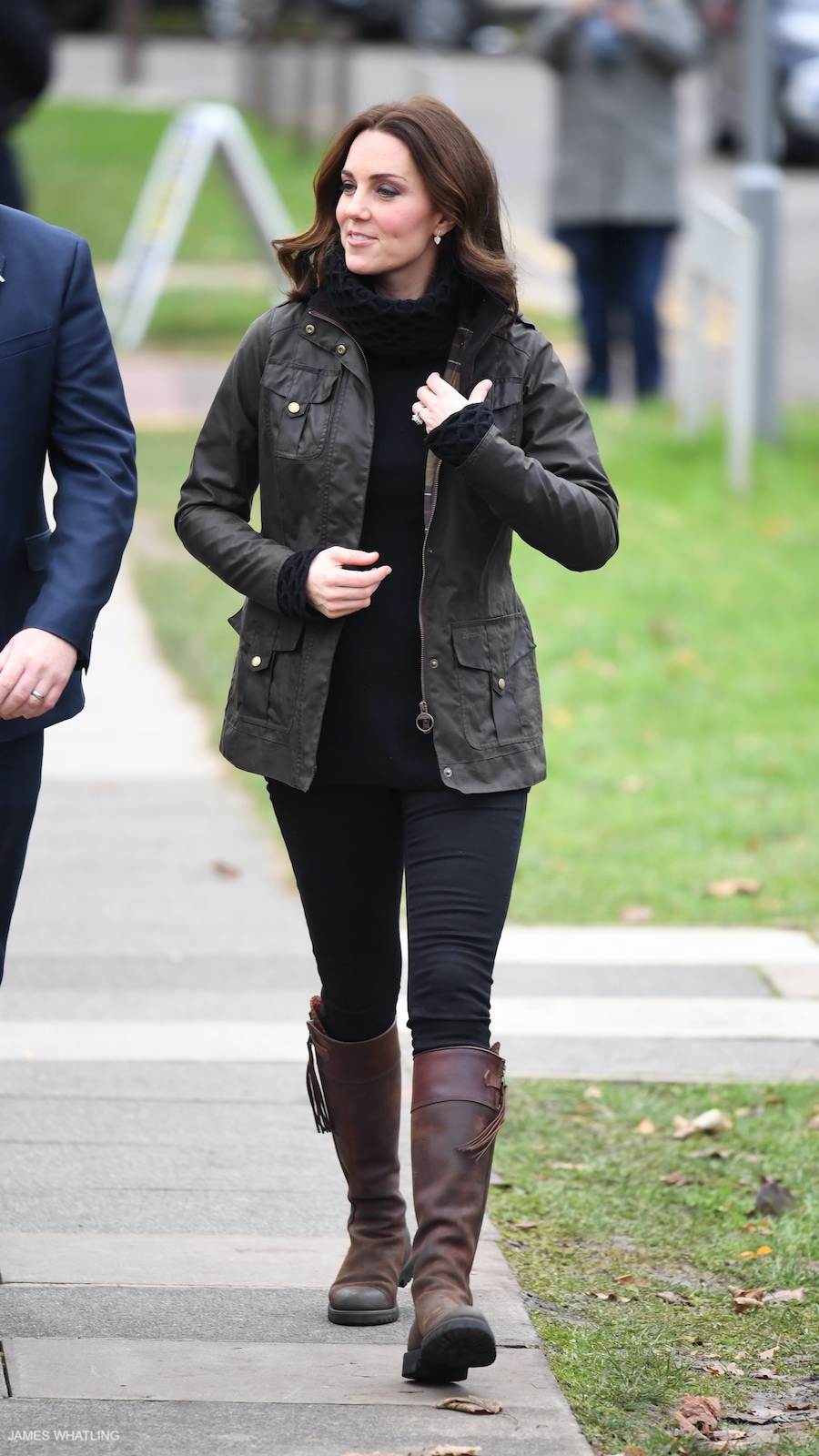 We've only seen her wear the almond-coloured tunic once, at a charity football match in winter 2011. We've spotted her in the black version three times to date. During a ski trip in 2013, during a shopping trip in 2016 and at a public engagement in 2017 (pictured on this page).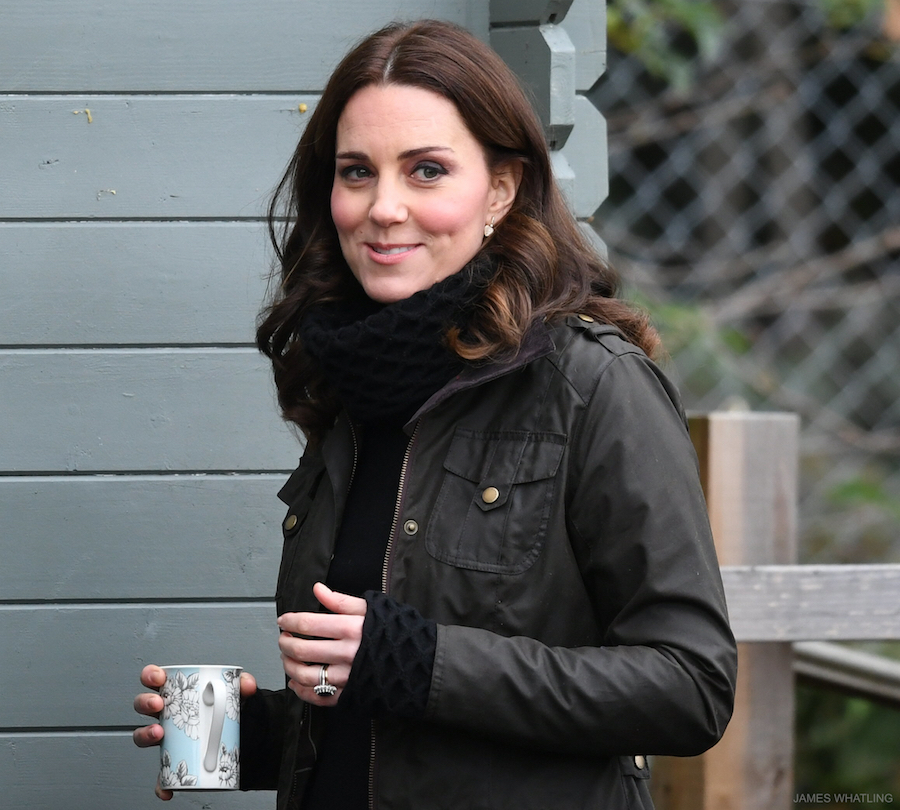 About the tunic:
The tunic features an oversized roll neck and elongated cuffs both with a large honeycomb knit pattern. The garment also has what Temperley describe as "understated bell sleeves". The product description says the knit has been "reworked using the best Italian yarn." I cannot confirm if Kate's sweater is knitted from different wool. The sweater available today is 100% lambswool.
Meet the sweater of your dreams … a true Temperley staple. First made by Alice when she was studying at Central Saint Martins in 1997, this piece is still a Temperley favourite.

Temperley London
Where to buy Kate's tunic? Is it still available?
If you'd like to copy the Duchess, you're in luck. The cosy tunic is part of Temperley London's core collection and is still available to buy today! You can purchase it from FarFetch.com or TemperleyLondon.com in five different colours.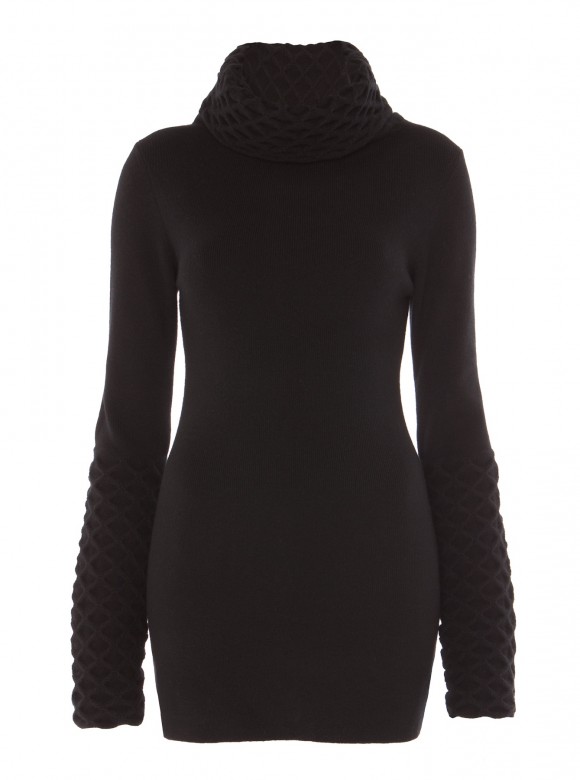 Temperley London Honeycomb Tunic
Need a cosy knit for winter? Perhaps for an upcoming ski trip? The tunic Kate's worn for almost a decade is still available. Shop it in five different colours at FarFetch.