Kate Middleton wears the Patrick Mavros Pangolin Haka earrings in silver.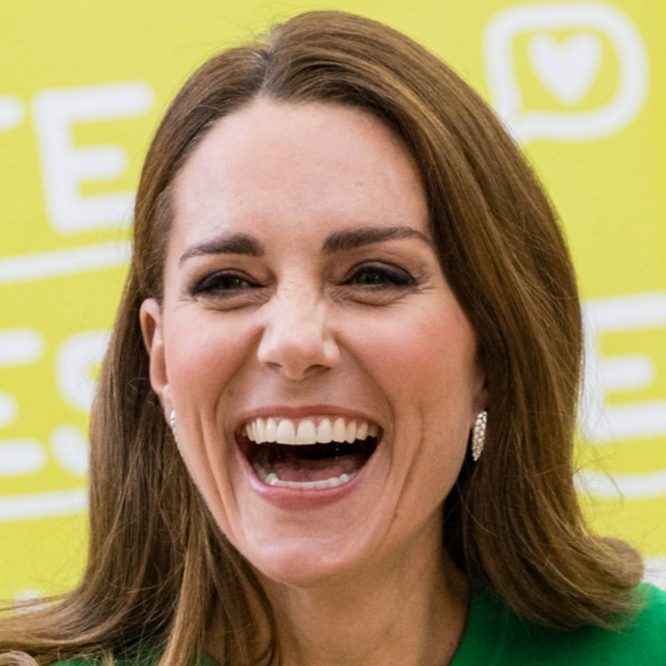 The Duchess debuted the earrings during a meeting with broadcaster and naturalist Sir David Attenborough in September 2020.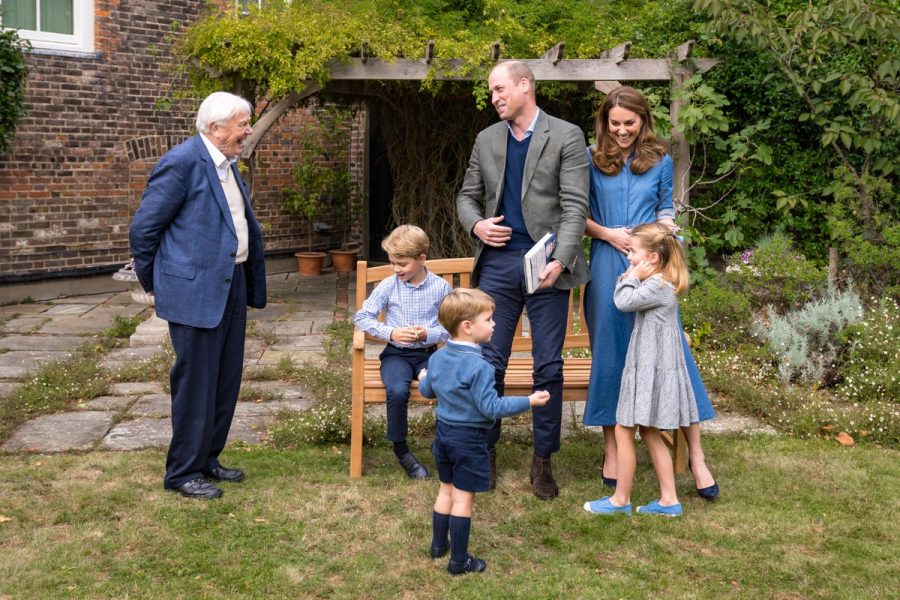 The earrings were spotted by royal fashion fans who zoomed into a high-quality version of the image above. You can just make them out below:
The ID was later confirmed after Kate wore them for a second time, in October 2021, for an Earthshot event at Kew Gardens (pictured at the top of this page).
About the earrings:
A pair of hand-polished sterling silver earrings tapered to look like a Pangolin's tail. The designer's website describes them as "striking yet comfortable." They're 3.5cm long.
[The] classic shape epitomizes the rare style of this exceptional mammal.patrickmavros.com
Pangolins are one of the world's most trafficked animals. Unfortunately, they're nearly extinct. Patrick Mavros donates 10% of all sales from these earrings (and other items in the Pangolin collection) to The Tikki Hywood Trust, a charity dedicated to rescuing and rehabilitating endangered animals in Zimbabwe.
Kate isn't the only royal fan of the Haka earrings. The Countess of Wessex owns them too!
About Patrick Mavros:
Patrick Mavros is a family business based in Africa. The company sell handmade luxury jewellery, sculptures, homewares and gifts inspired by safari, adventure and romance.
The Mavros family has a passion for nature and wildlife. This is demonstrated through both their products and their dedication to support the conservation of endangered species. The company has raised lots of money for conservation charities through its special wildlife collections.
Kate Middleton wearing Patrick Mavros:
We have spotted Kate wearing four pairs of earrings from the designer to date. They include the Crocodile Studs, the Ndoro Dangle Silver Earrings, the Ocean Tides Milky Quartz Earrings and these Pangolin earrings.