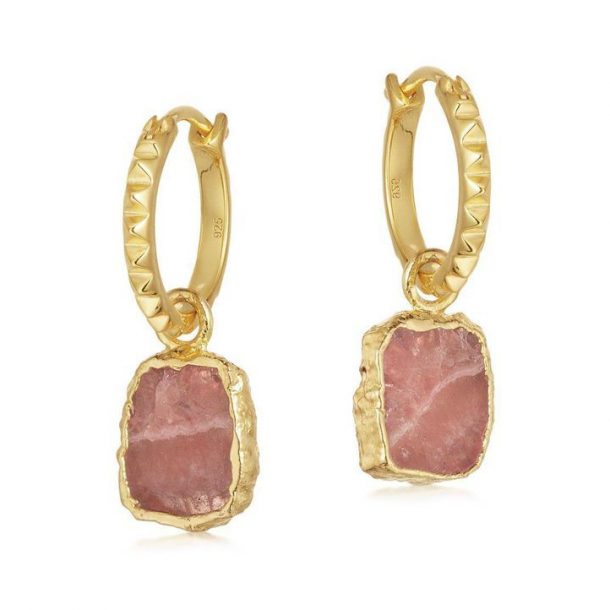 Kate owns the Missoma Rhodochrosite Gold Mini Pyramid Charm Hoop Earrings.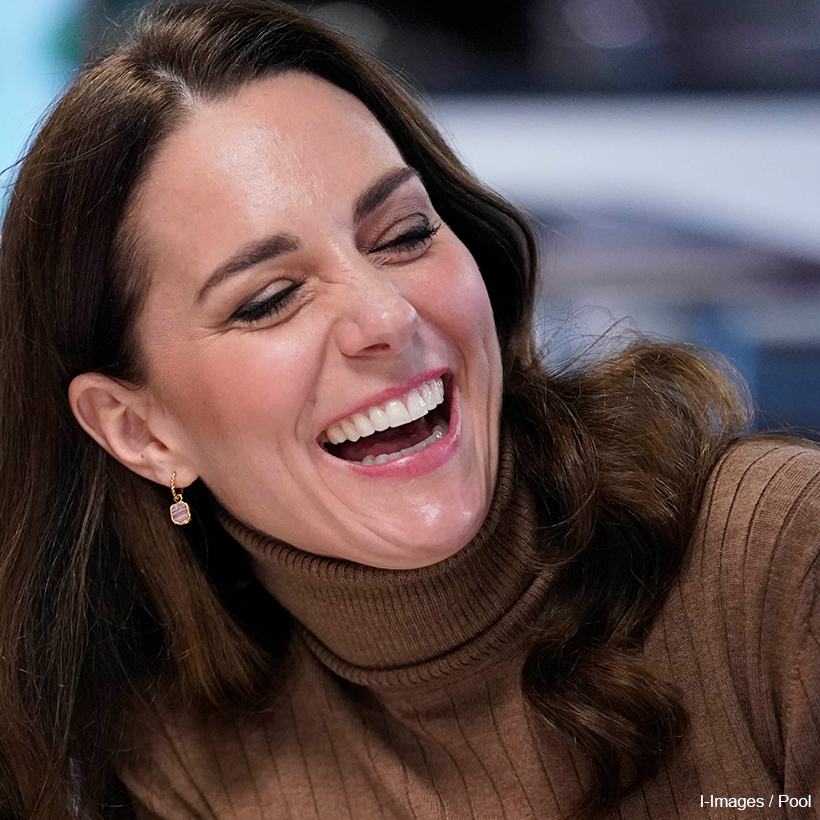 She has publicly worn the pretty pink and gold earrings on seven (public) occasions to date.
She most recently chose the earrings for a visit to Belfast, Northern Ireland on the 6th of October 2022.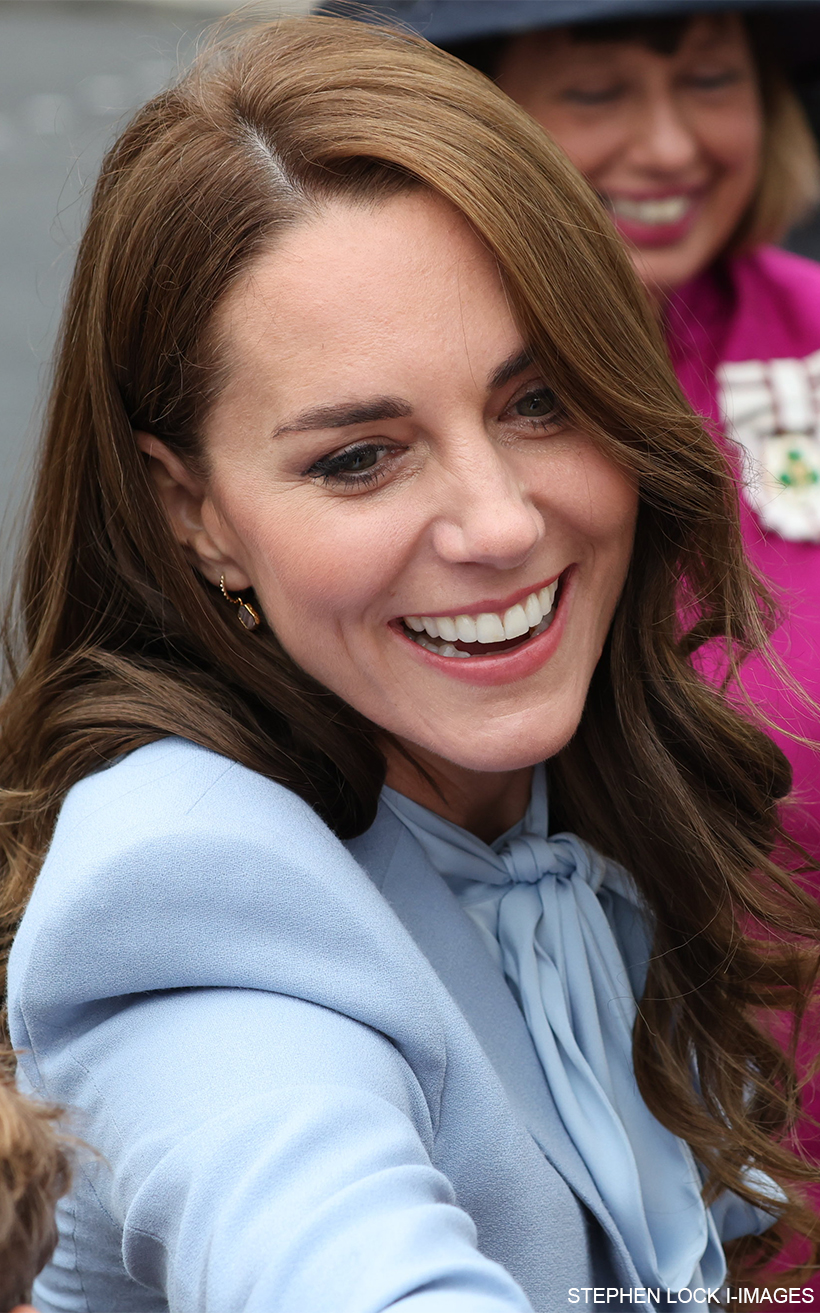 A close-up look at Kate Middleton wearing the Missoma earrings: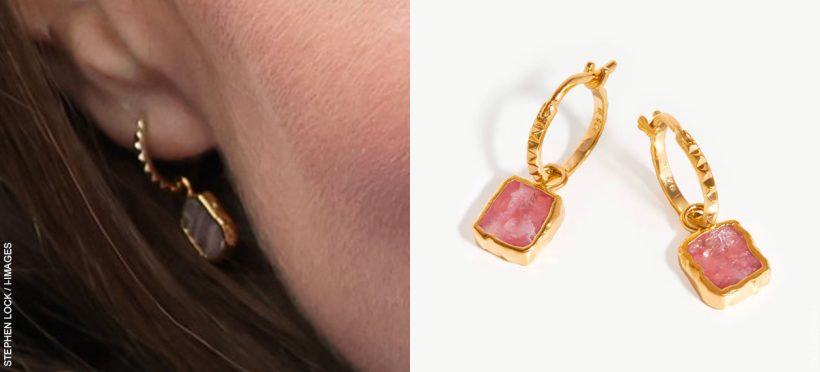 About the pink and gold Missoma Pyramid Hoop Earrings:
The earrings are elegant, yet casual and relaxed. They feature pink hand-cut rhodochrosite gemstones set in 18ct gold vermeil on Sterling silver.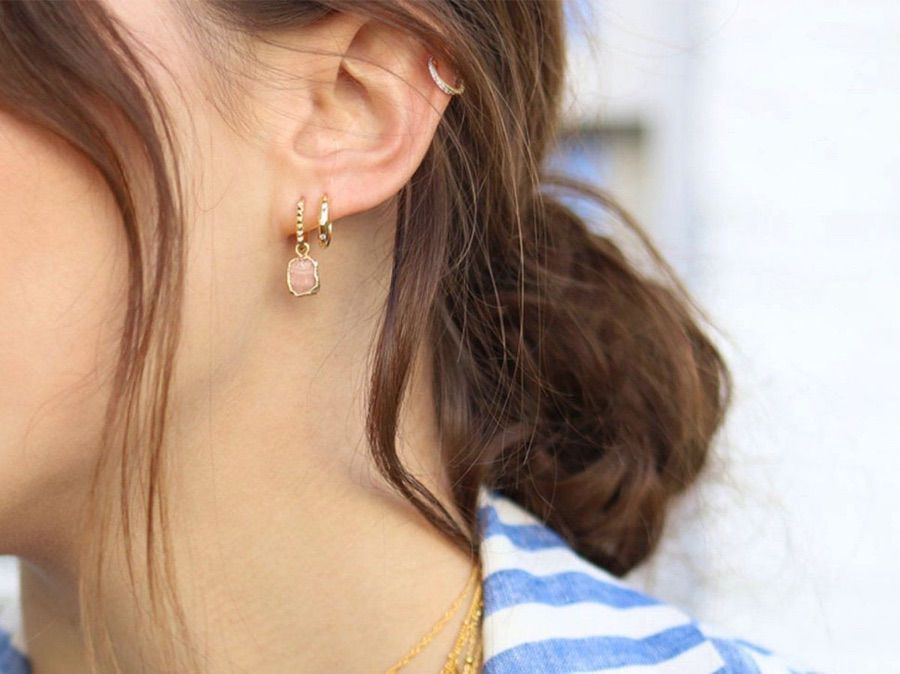 Missoma hang the stones from a hoop decorated with a repeating pyramid pattern. The gold vermeil surrounding the gemstone has a rough, organic texture.
The natural pink rhodochrosite stone is a healing crystal that radiates love, compassion and all-around good vibes, according to the designer. 
Buying Kate's Missoma earrings:
Want to buy Kate's pink and gold earrings? You're in luck! Missoma.com stock the earrings for £85 / $110. (Price correct as of 2nd September 2022). The company trade in other currencies and deliver to more countries, but I just list the two most popular with our readers.
SAVE 10% — Sign up to Missoma's email list to receive a 10% discount code. The box is at the bottom of their website. It only works if it's your first order with the company.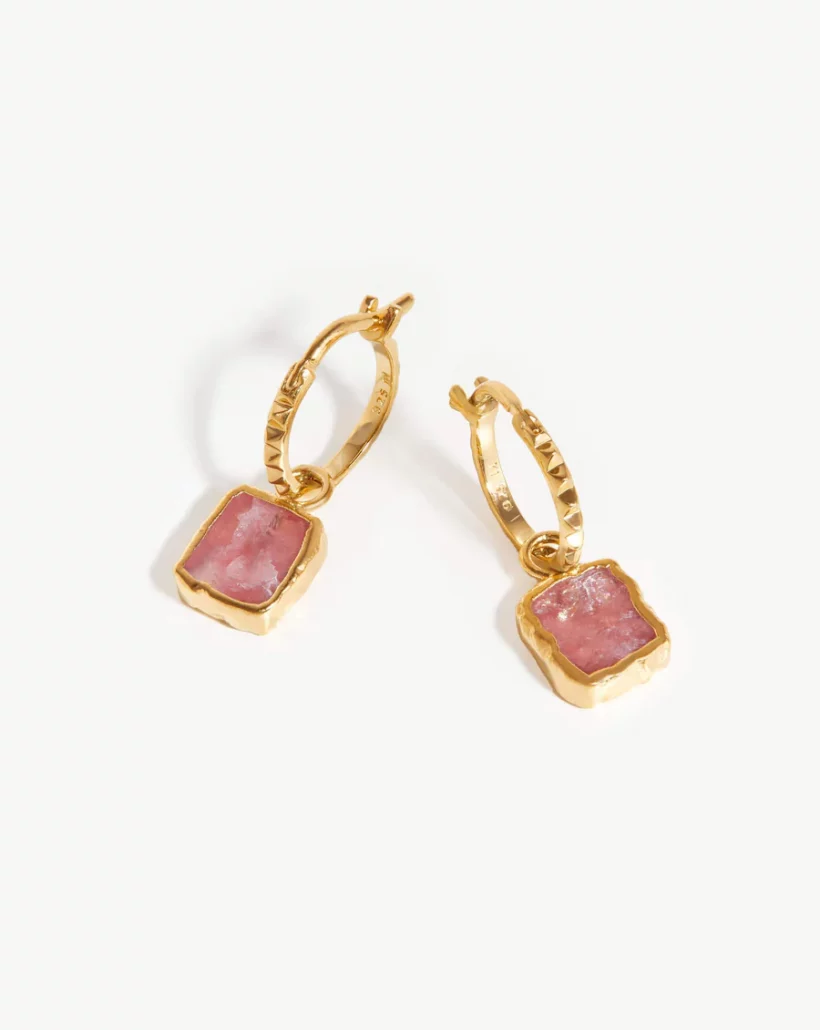 Missoma Rhodochrosite Gold Mini Pyramid Charm Hoop Earrings
Exact match! Whether you're looking for something to wear with a casual outfit or an elegant night out, these Rhodochrosite earrings will make you feel like royalty. Snag Kate's exact earrings from Missoma's website here.
Pink not your colour? Try pyramid hoops instead:
If you like Kate's elegant earrings but rarely wear pink, you may be pleased to read that they come in three other colours – click to shop.
Same stone, different jewellery:
Pink rhodochrosite features across Missoma's collection. The gemstone is used in a pendant, a choker, a ring and a bracelet. There are also three other styles of earrings available. Click here to browse.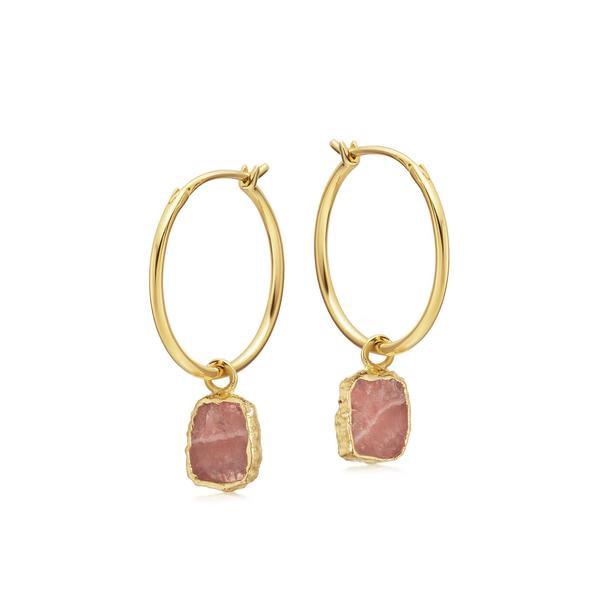 Does Kate Middleton own any other Missoma earrings?
Yes, she does. She owns at least one other pair of Missoma earrings. She sported a pair of the brand's Zenyu Chandelier Hoops during the 2019 Tour of Pakistan. At the time of writing (February 2022), the earrings remain available for purchase, should you wish to buy them.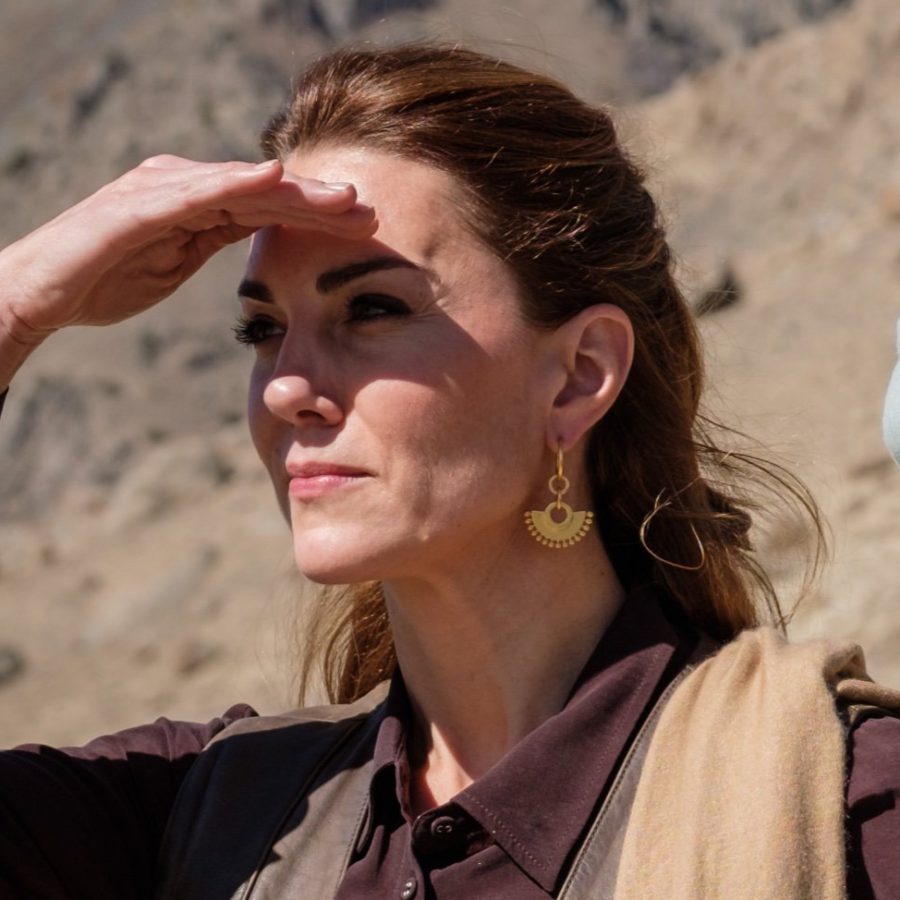 About Missoma:
Missoma is a London-based jewellery brand founded by Marisa Horden, her sister Sophie and their mother Michele. The brand name combines letters from all three ladies' names: Michele, Sophie, Marisa.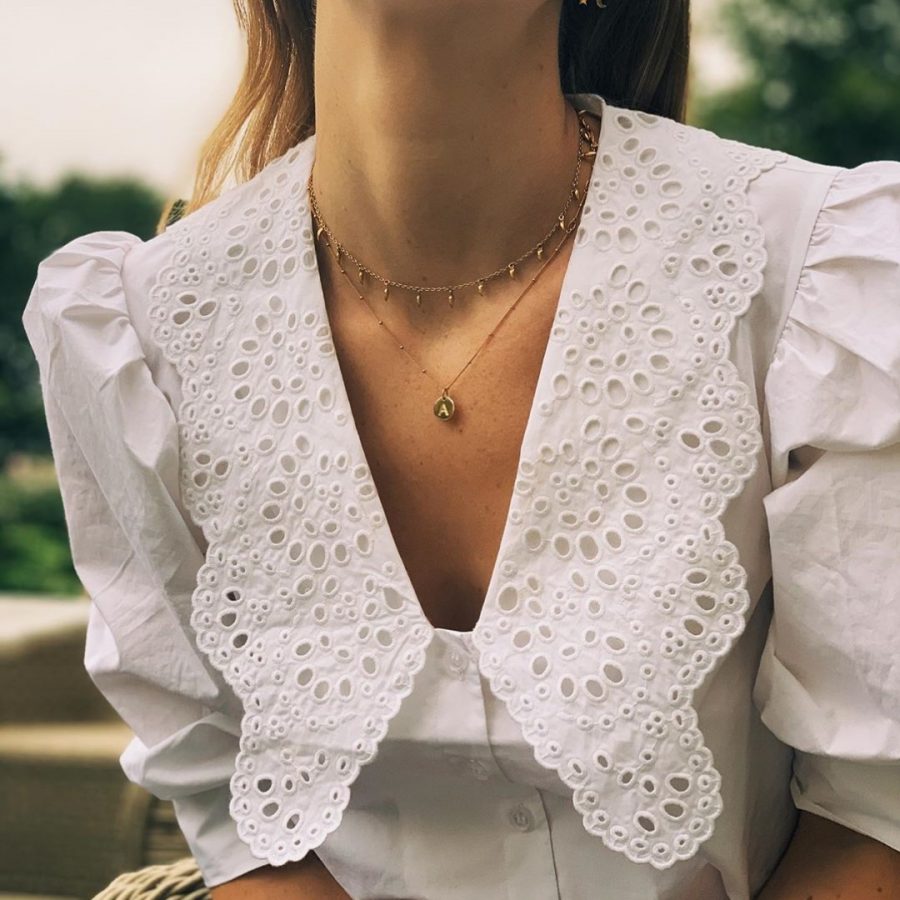 In an interview with Coveteur, Marisa describes the jewellery as "demi-fine". She credits the business as being "one of the first" to offer this type of jewellery. The Creative Director says the label is ideal for people who are looking for "something in between cheap, fashion jewellery and fine jewellery that [is] too expensive".
Kate isn't the only high profile person to have worn Missoma jewellery! Other celebrity fans of the brand include Cindy Crawford, Margot Robbie and the Duchess of Sussex.