Kate Middleton wears the Mappin & Webb Empress Diamond Necklace in 18ct white gold.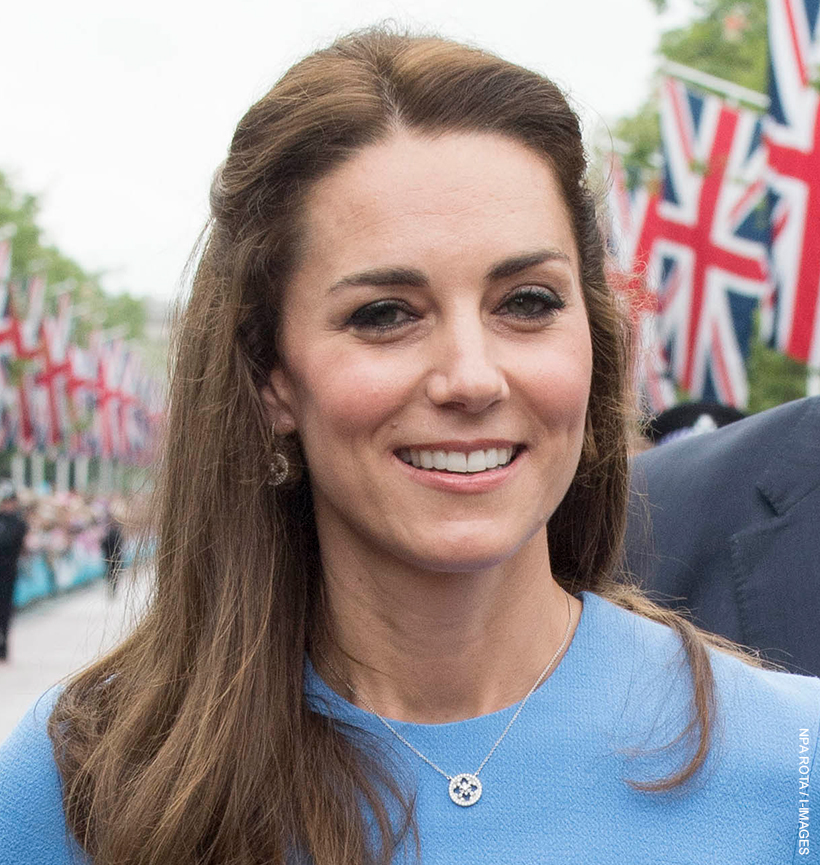 We think the Princess added the diamond necklace to her jewellery collection in 2014. She debuted the Empress pendant during a visit to the Tower of London in the August of that year.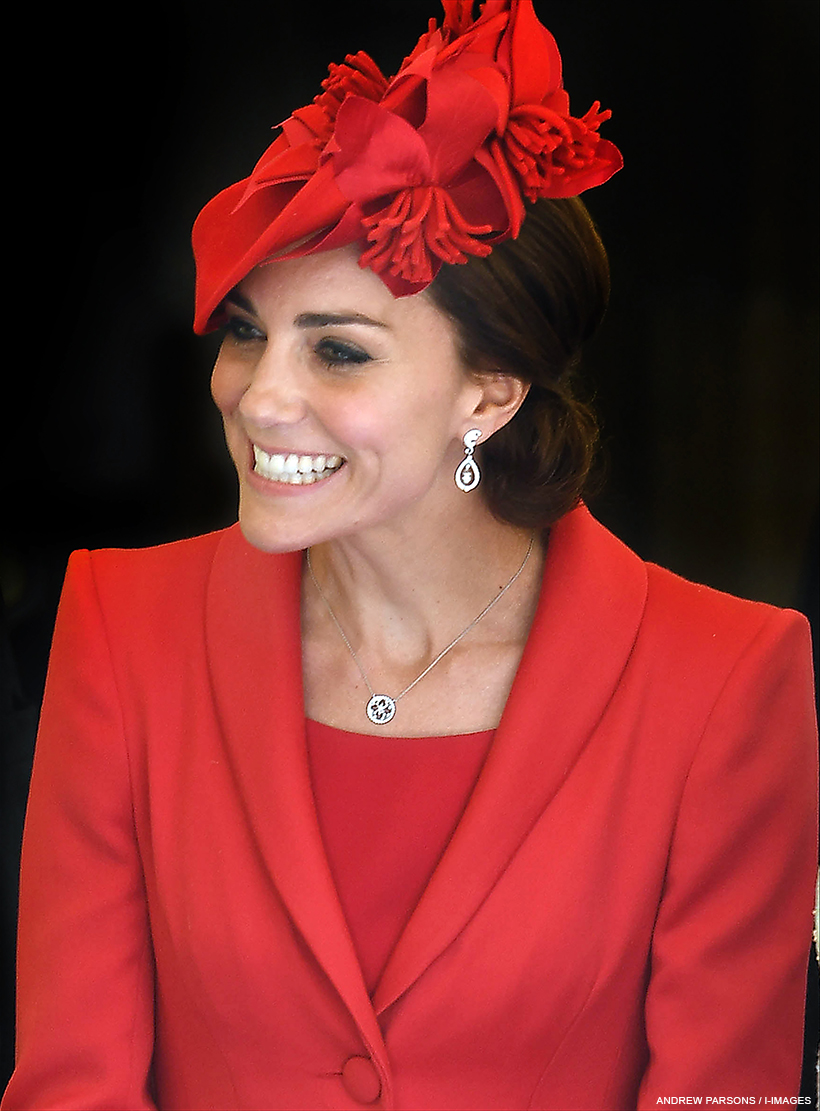 We've seen her wear the sparkling necklace at 18 public events to date, most recently, the Princess paired the item with a white suit for the Rugby World Cup.
About the Mappin & Webb Empress Diamond Necklace:
The Mappin and Webb necklace features a small pendant that is encrusted with sparkling round brilliant cut diamonds suspended from an adjustable chain.
The jeweller describes the piece as "sparkling and versatile". Kate's proven this to be true.
The Princess has worn her Empress pendant with a variety of outfits—on both casual and formal occasions. That's the beauty of this diamond necklace. It has the magical ability to elevate even the simplest of outfits. Whether it's a basic white tee or a little black dress, the necklace adds a splash of sophistication and sparkle that instantly takes your look from every day to extraordinary.
RRP: £2,000. The necklace is on sale at Mappin & Webb for £1,500 (correct as of 11th September 2023).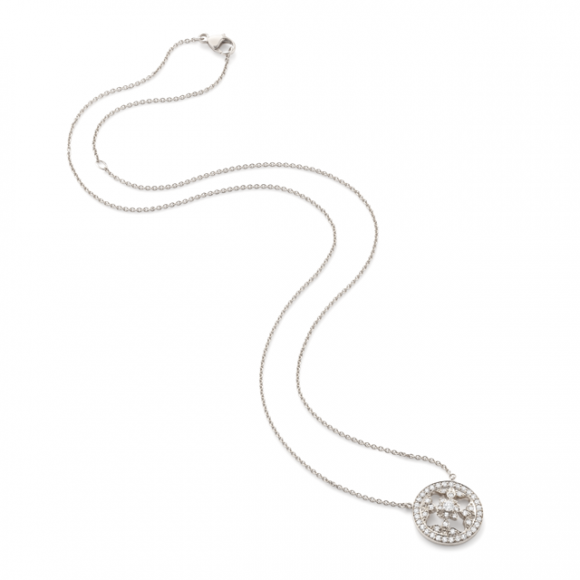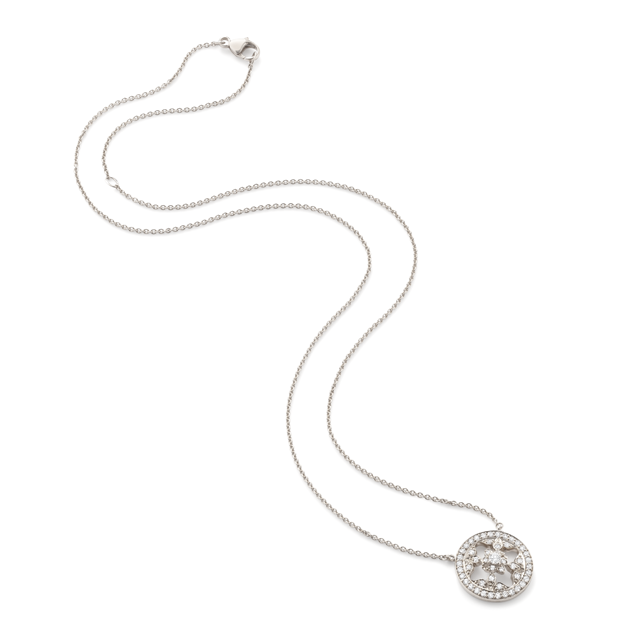 Mappin & Webb Empress Necklace
Celebrating something special? Perhaps an anniversary or milestone birthday? Mark the occasion with this stunning diamond necklace by Mappin & Webb.
Kate also wears the matching Empress diamond earrings:
The Princess wears the matching Empress diamond earrings by Mappin & Webb to complement her necklace. Just like the pendant, these earrings flaunt round brilliant cut diamonds, set in 18ct white gold. It's that hint of sparkle that adds polish without overwhelming, making them versatile enough for both daytime engagements and evening galas. They've become a style staple for Kate. She's worn them to numerous events. They're one of her most worn pairs of earrings.
About Mappin & Webb:
Mappin & Webb—a name synonymous with British craftsmanship and timeless luxury. Founded in 1775, this heritage brand has graced us with exquisite jewellery and silverware for almost 250 years. With royal warrants and a client list that includes Queen Victoria and Winston Churchill, it's no wonder Kate wears Mappin & Webb jewellery. Their hallmark? Quality craftsmanship that transcends trends. Whether it's the Empress collection adorning Kate or their bespoke services, Mappin & Webb offer more than just jewellery; they offer a legacy. So, next time you spot that hallmark on a necklace or a set of sterling silverware, you know you're in the company of British elegance at its finest.