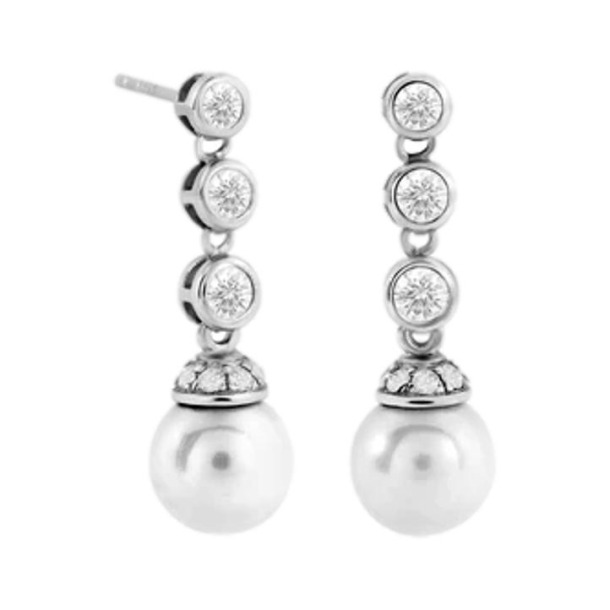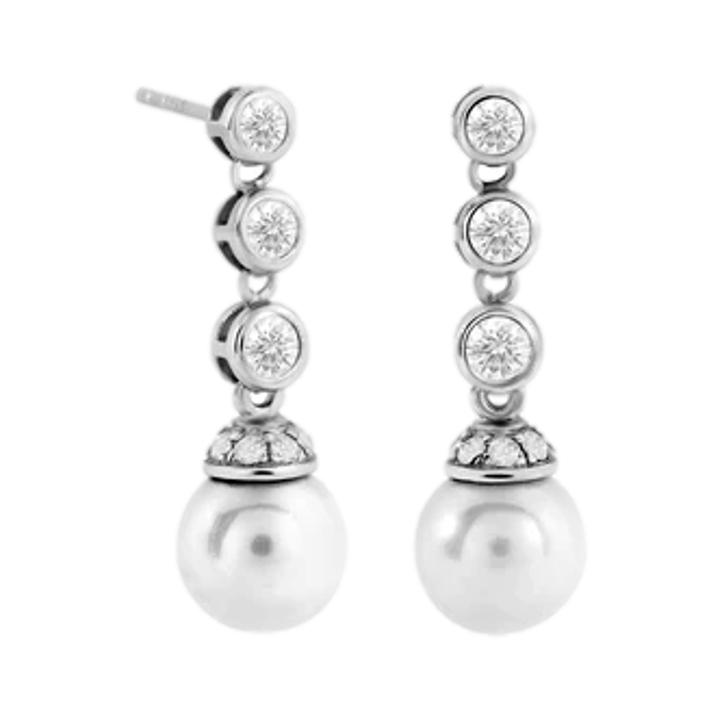 Kate Middleton wears the 'Pearl and Diamond' earrings from Heavenly London.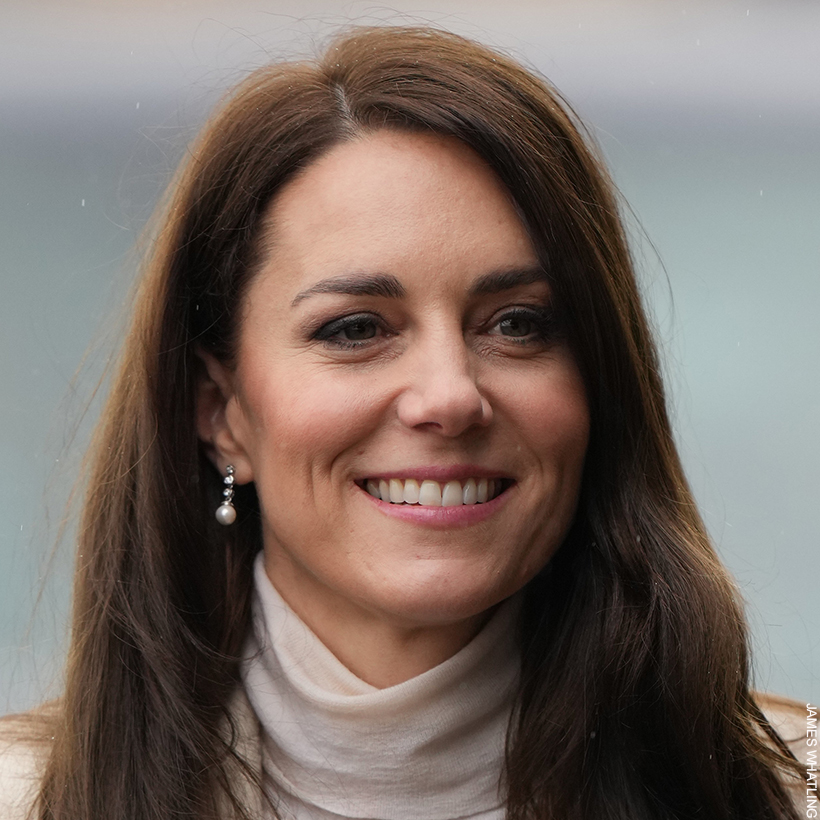 I use apostrophes around the words 'pearl' and 'diamond' because they're not real gemstones. The earrings feature imitation diamonds made from cubic zirconia and faux pearls crafted from resin.
The Princess has worn the earrings four times in public to date. She wore the earrings three times between June-July 2012 and then over a decade later in February 2023.
As the earrings do not feature real stones, they retail for an affordable £90 ($109 USD).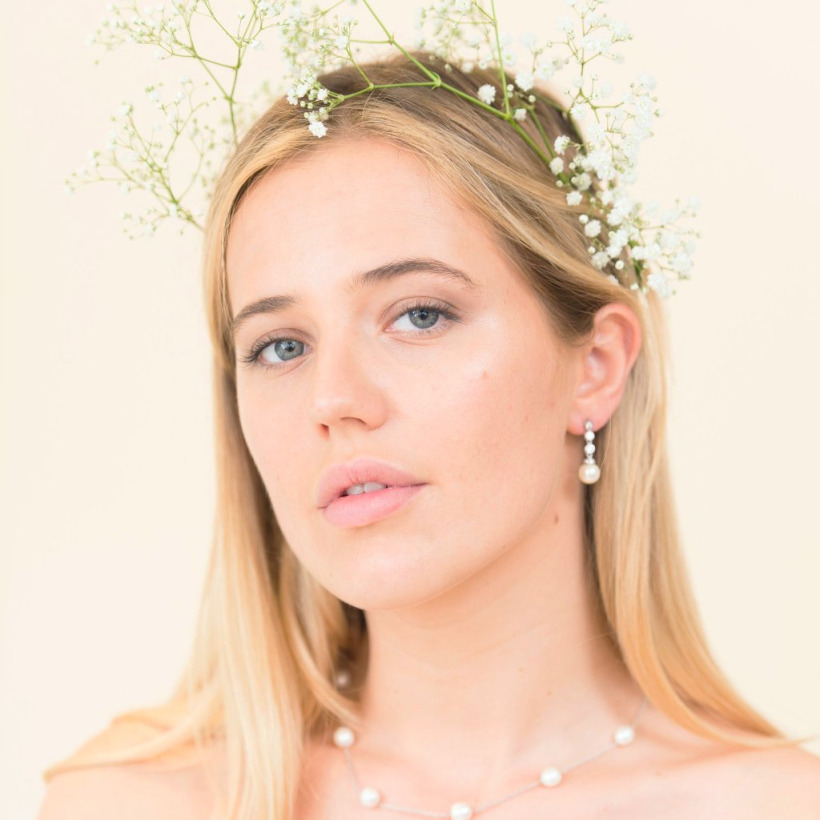 EXACT MATCH! Shop Kate's 'Pearl & Diamond Earrings' from Heavenly London
Kate's had these gorgeous earrings in her jewellery box for well over a decade. Add them to your collection by clicking the button below.
Heavenly London source and design heirloom-like pieces using imitation gemstones. The result is luxury jewellery at a fair price point that is accessible to all.
Belinda Scott founded Heavenly (then known as Heavenly Necklaces) in 1993. In 2012, she told the Daily Mail that she's seen Hollywood A-Listers walk down the red carpet in her faux jewels. Other than the obvious reason (price), her customers require imitation jewellery for insurance reasons—so they don't have to organise insurance or be trailed by armed guards at high profile events. "Sparkle without the risk" she said.
Today, Heavenly London is run by Scott's daughter, Madeleine. She has expanded the brand to include demi-fine jewellery made with responsibly sourced materials. 
Kate's sister-in-law, the Countess of Wessex owns multiple pieces from Heavenly and wears them regularly. We often wonder if Sophie told the Princess about the brand or purchased the earrings for Kate as a gift.