William and Kate released two new photographs of Prince Louis in the early hours of this morning (Sunday, 6th May 2018). Both were taken by Kate at the couple's home in Kensington Palace.  The first photograph was taken on the 26th April, it features the newborn prince sat propped up on a cushion.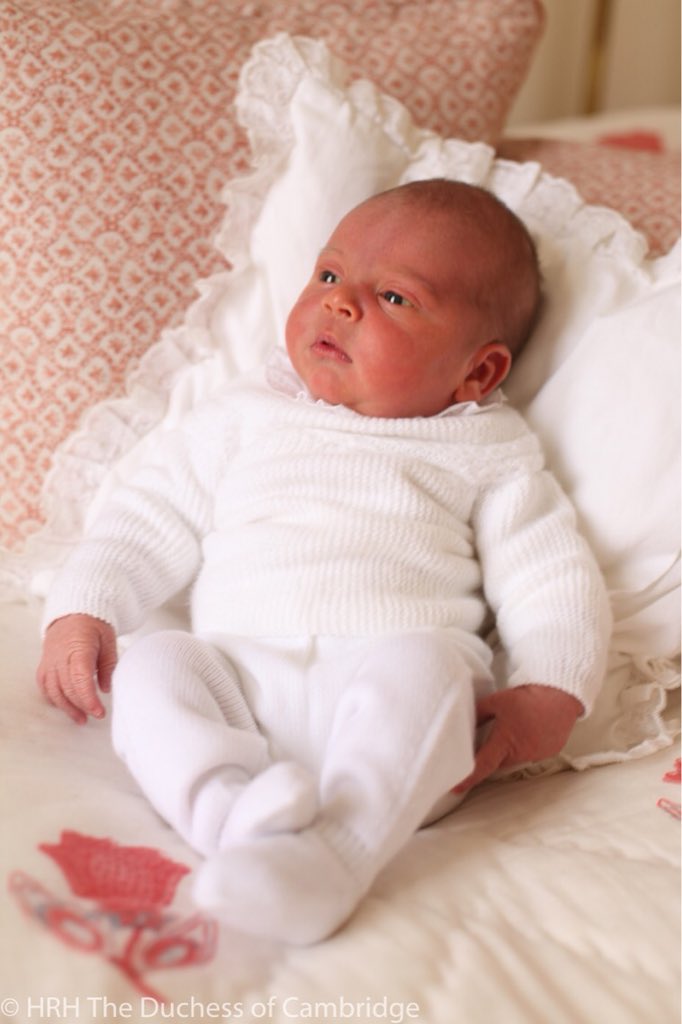 In the photograph, Prince Louis is wearing a white sweater, top and booties, likely to be this set from Irulea which Princess Charlotte wore as a baby in this photo released in 2015: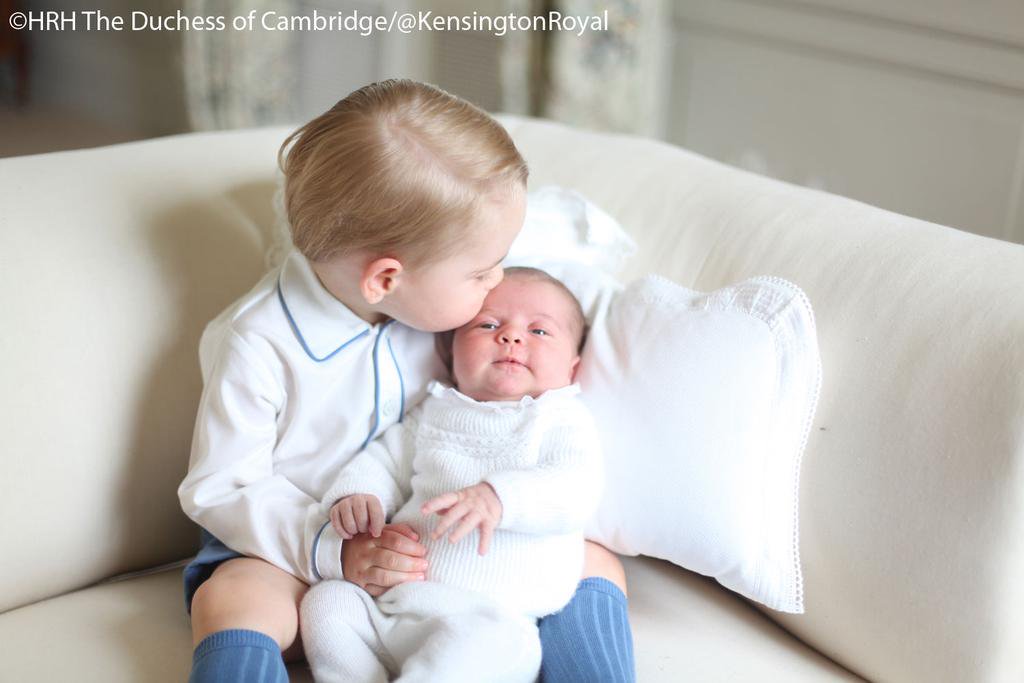 Irulea has named the pieces the "Princess Charlotte" set in the little girl's honour.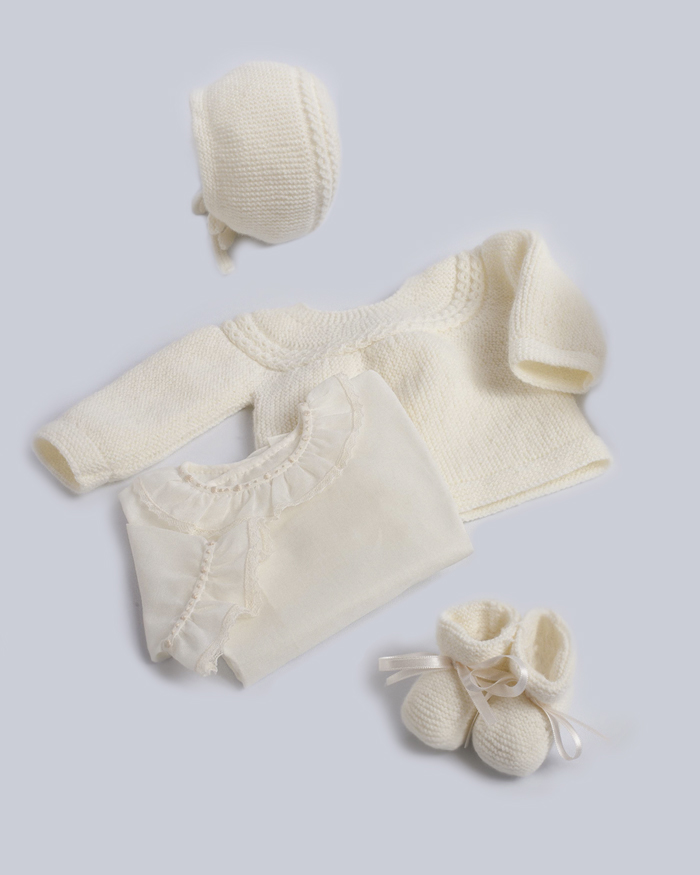 Prince Louis might be wearing a pair of knitted bottoms by M & H Baby, a brand the Cambridge children have been known to wear in the past.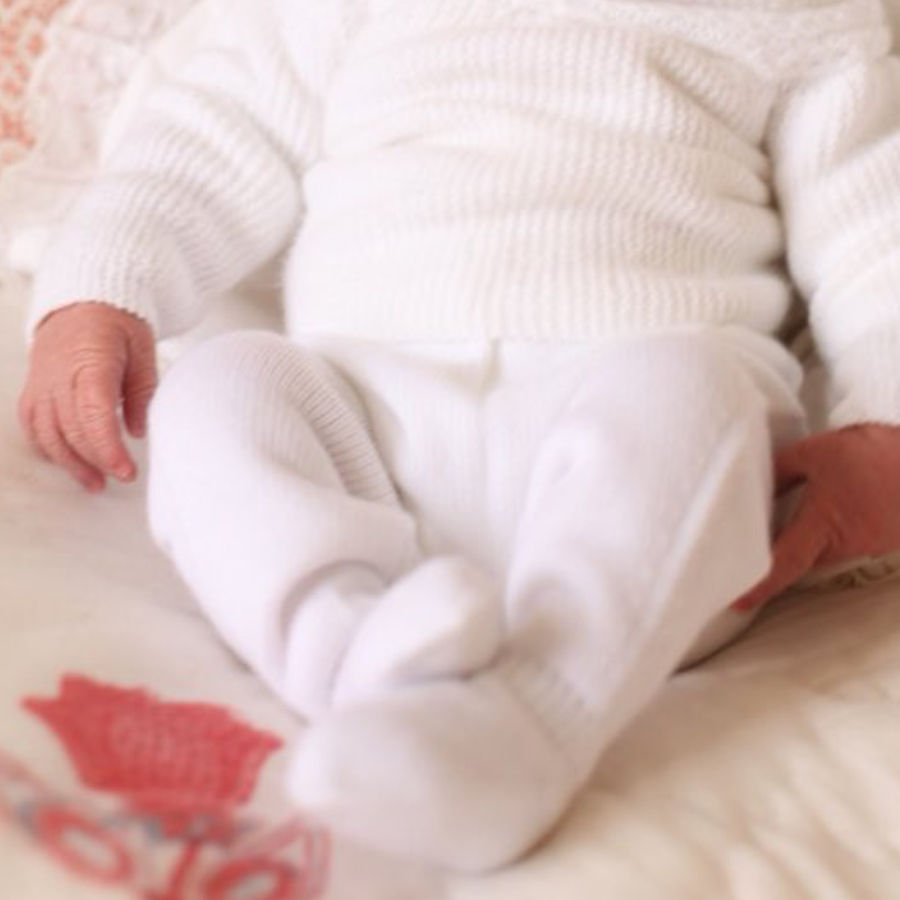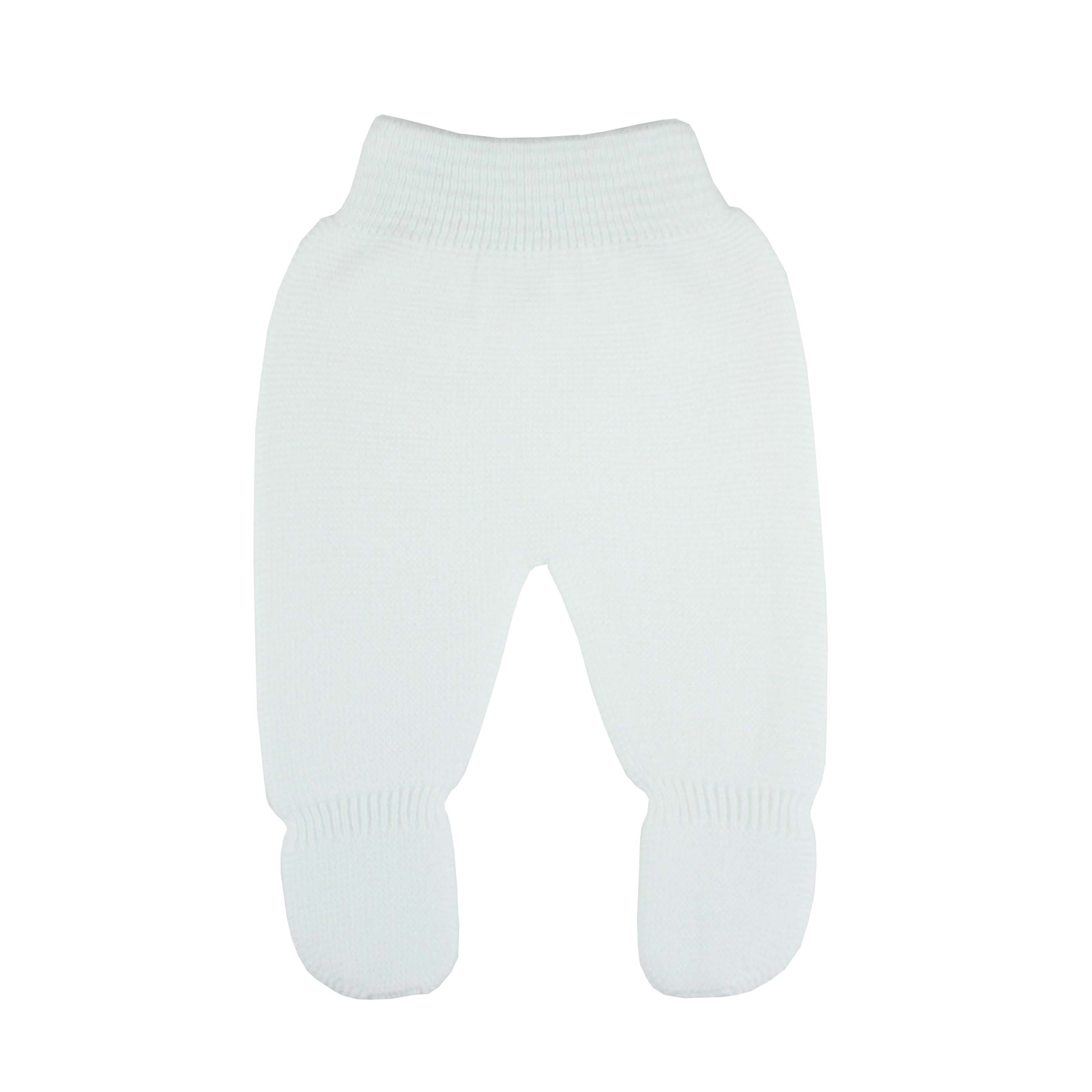 The second photograph features Louis with Charlotte.  The young princess sweetly kisses her baby brother on the head.  Kate snapped this photograph on the 2nd May, Princess Charlotte's birthday.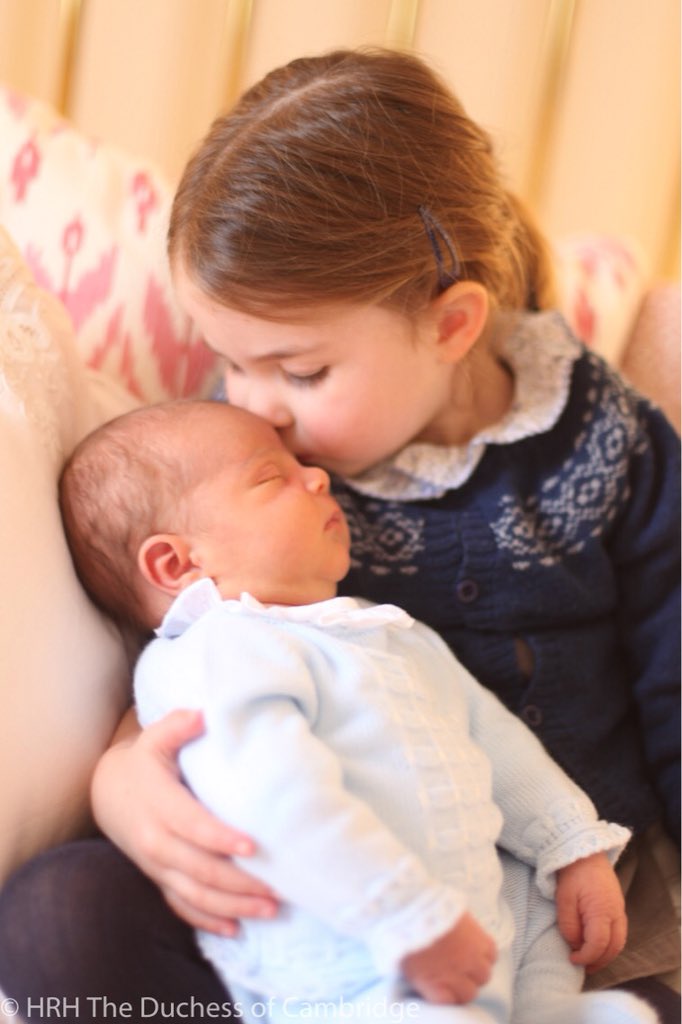 It appears that Princess Charlotte is wearing the blue Fina Ejerique sweater worn by Prince George in the Annie Leibovitz photograph released to mark the Queen's 90th birthday in 2016.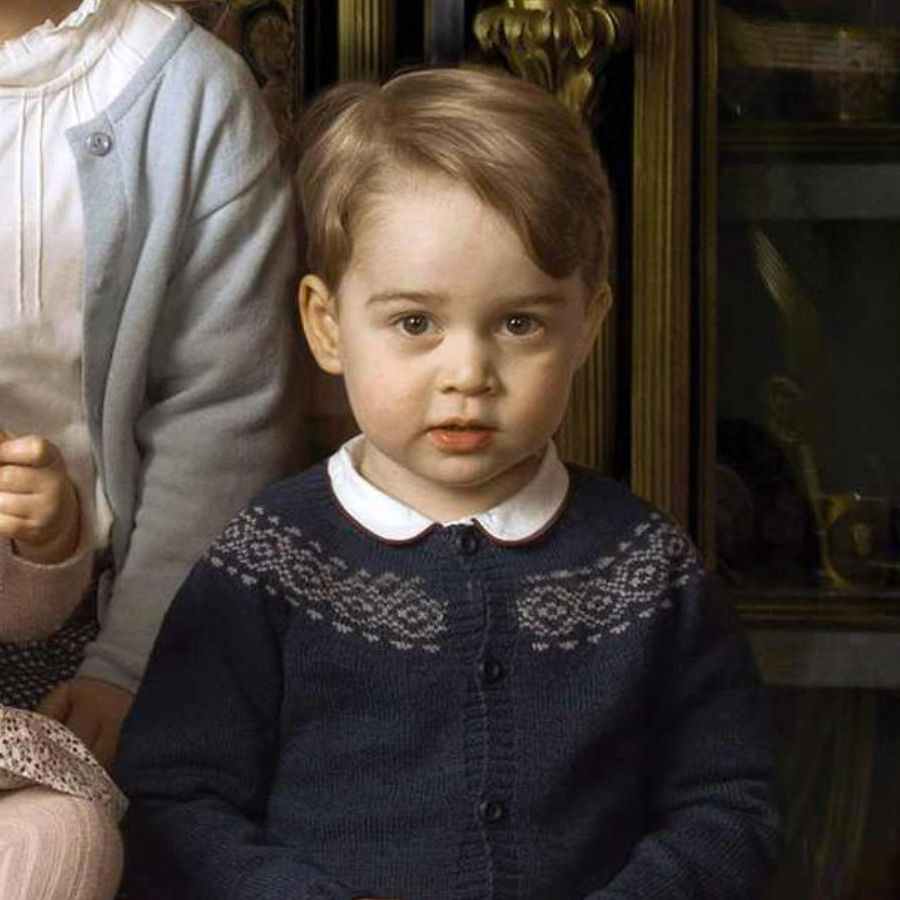 Prince Louis is wearing a different sweater in the second photo.  It appears to be light blue colour with frilled sleeves.  The brand remains unidentified.
A huge thank you to Susan from WhatKatesKidsWore.com for sharing information about the children's outfits on Twitter.
I'll leave you with a message from Kensington Palace:
The Duke and Duchess of Cambridge are very pleased to share two photographs of Princess Charlotte and Prince Louis, taken by The Duchess at Kensington Palace.

The Duke and Duchess would like to thank members of the public for their kind messages following the birth of Prince Louis, and for Princess Charlotte's third birthday.